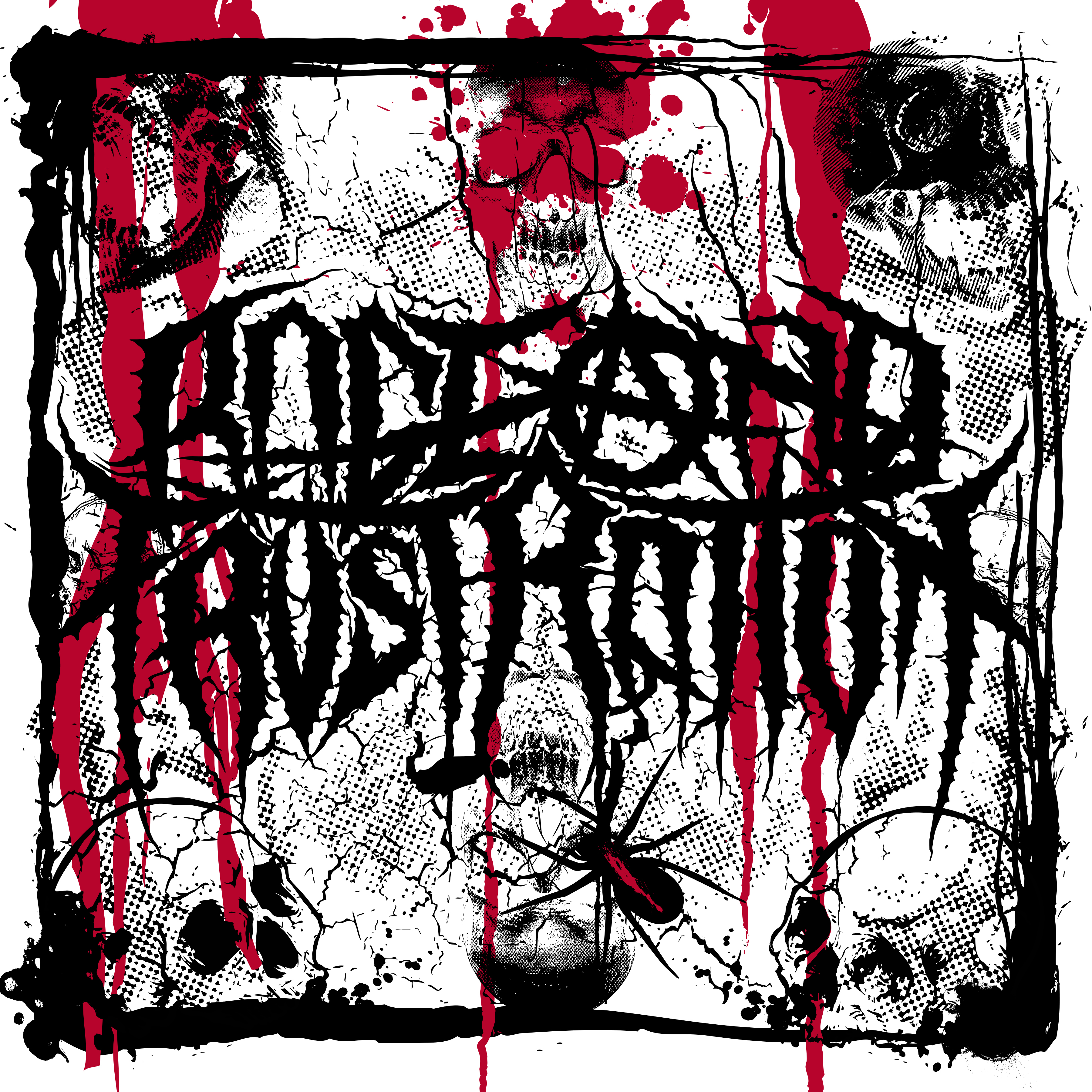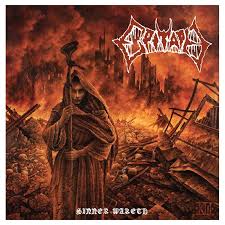 Band – Epitaph
Album –  Sinner Waketh
Country of Origin – Sweden
Genre – Death Metal
Release Date – October 19, 2016
Label – Dark Symphonies
Author – The Metal Evangelist
Epitaph were one of the early 1990s Swedish death metal bands that released one album (Seeming Salvation) and vanished after 1993. They are also one of those bands that have gained a bit of buzz riding the HM-2 death metal revival and recent reissues of that old album.  They are also one of those bands that have reformed. But, they are NOT one of those bands that have come back to merely copy old formulas.  Sinner Waketh sees all 3 original members return; Nicke Hagen – Bass & Guitars, Johan Enochsson – Drums & Vocals, Manne Svensson – Guitars.
What I noticed right away listening to this album was that the knobs of the HM-2 weren't all at 10.  The guitar tone is more restrained, not drenched in buzzsaw distortion like their peers.  I thought this would be a hindrance to the album, but as you get into the songs, you realize this approach helps to bring out more nuance in the riffs and really sounds great with the melodies and during the guitar solos.  It also helps Sinner Waketh stand out as something more than just a death metal revival record.

The album kicks off with an ominous intro that leads to a rather simple opening riff sequence with lots of bouncy groove.  Things open up more on Death on a Pole, one of my favorite tracks, with some faster playing, leading into more thrashy palm-muted riffs.  Toward the end there is a slower riff with bluesy guitar leads.  The vocal approach changes from song to song and sometimes even in the same verse. There's plenty of low-throated growls reminiscent of Johnny Hedlund from Unleashed, but other times they are snarling a la Jeff Walker from Carcass.  On the third track, Heathens, both vocal styles are used at the same time to give you an early Carcass or Deicide vibe. This track also has some great riffs that border on death 'n roll territory, but still remain heavy.
There are nine full songs across the album's ten tracks that pivot between blast, groove and doom and keep the vocal carousel spinning throughout.  The first half of the album is bit more entertaining than the second half, but no less brutal.  Overall, this is a very solid comeback album with a refreshing take on the classic death metal sound.
3.5/5