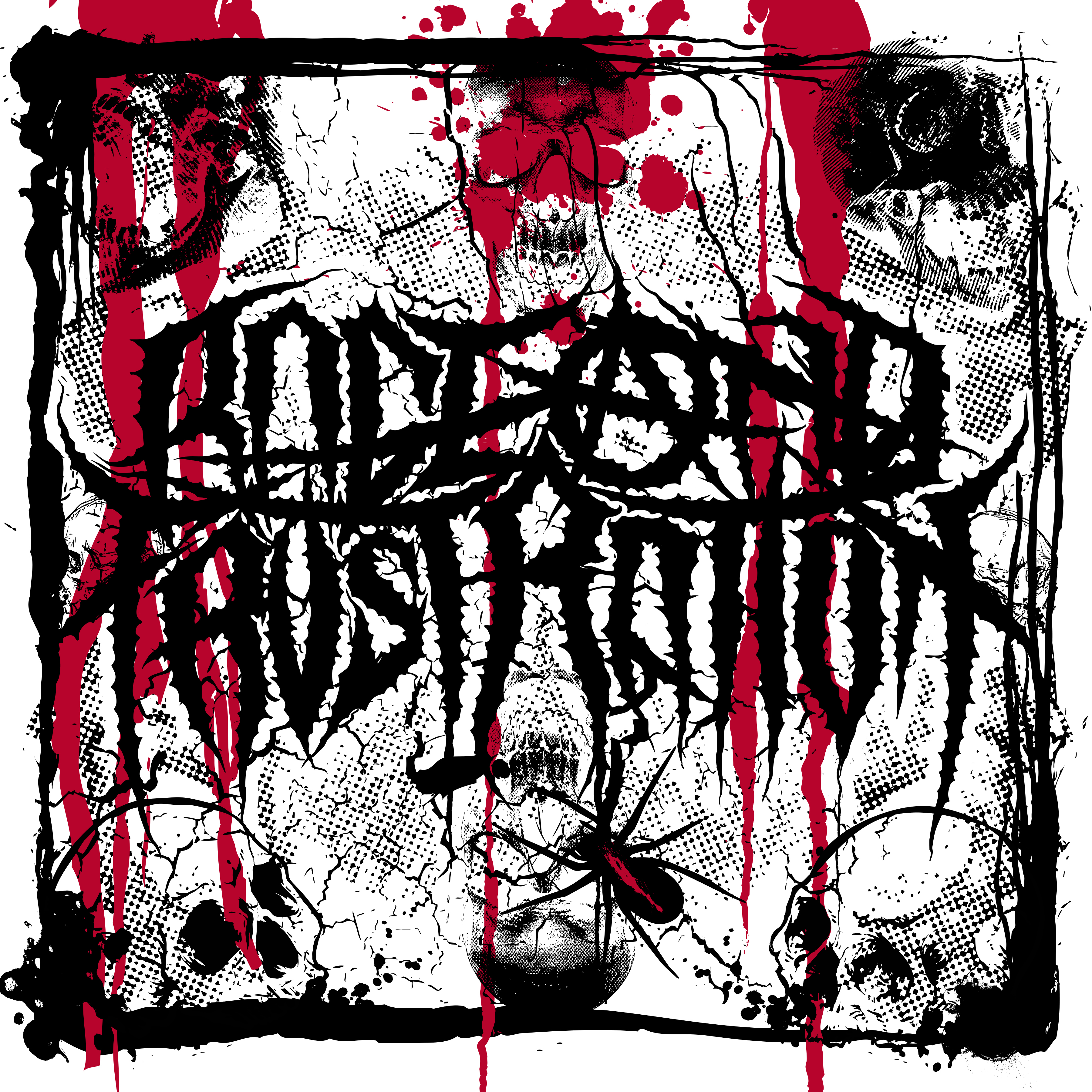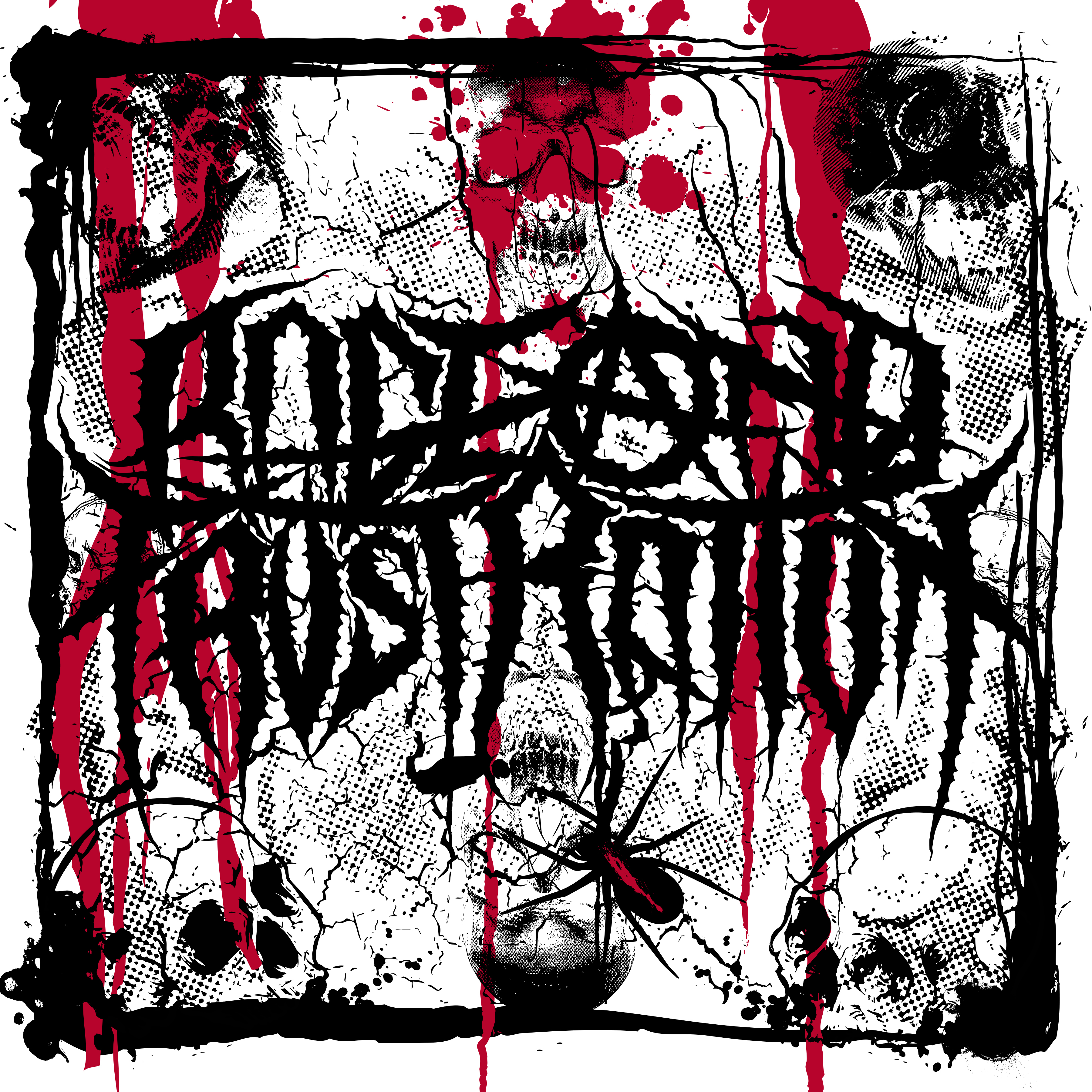 Rage and Frustration
Heavy Metal Reviews & Interviews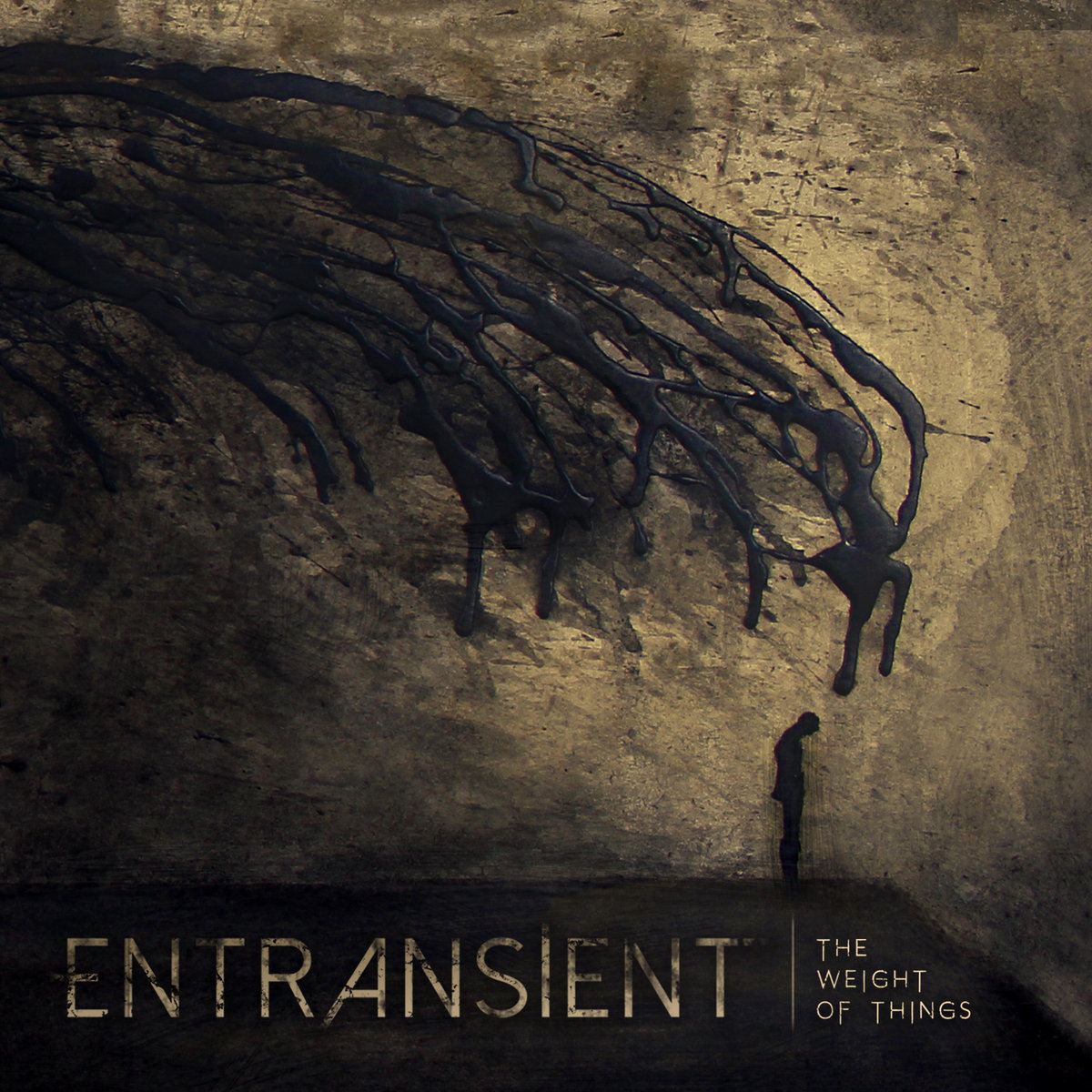 Entransient – The Weight of Things
Band – Entransient
Album – The Weight of Things
Country of Origin – USA
Genre – Progressive Hard Rock
Date of Release – April 28, 2018
Label – Independent
Author – Mannerheim
Author's Note: In the name of full transparency, I, the reviewer, have been friends with Jeremy, the drummer of Entransient, for thirty years. However, if you think that reviewing foul play is amiss, think again. Neither my friend nor any other band member asked for the album to be reviewed. I heard a early mix and asked them to submit it, as I liked it so much. I believe that if you put this album up against others I have reviewed, you will find my rating to be consistent and not showing bias.
Hailing from West Michigan, Entransient is an exciting hometown band that is just starting to flex its muscle. The Weight of Things represents their first work with the current lineup, and their second release. A monster of a rhythm section is layered with guitar and keyboard sound scapes. The vocals have been given a needed edgy tone compared to their first release. The songs are well composed and work together well as a collection. It is clear that they painstakingly mapped out sections as the songwriting process progressed. Knowing that the final mix and overdubs took a year made me fear for the standard over production, but the tracks are crisp and have not had the life compressed out of them.
Made up of musicians from a few different bands from the local metal scene, Entransient is a true veteran band, even if this is their sophomore release. The lyrics are personal and impassioned. Big choruses like "Create the enemy/wage a war upon the villian that you make" in the song Weaker Hearts touch on the social strain that all feel in today's world. Monster riffs, sing along choruses, head bobbing time changes, and super tight grooves are masterfully presented on all their prog majesty.
Recommendation – If you are into prog, get in early on this band and beat the crowd. If not into prog, buy it anyway, you will enjoy it, and support a independent band in the process.
Rating – 4.5/5