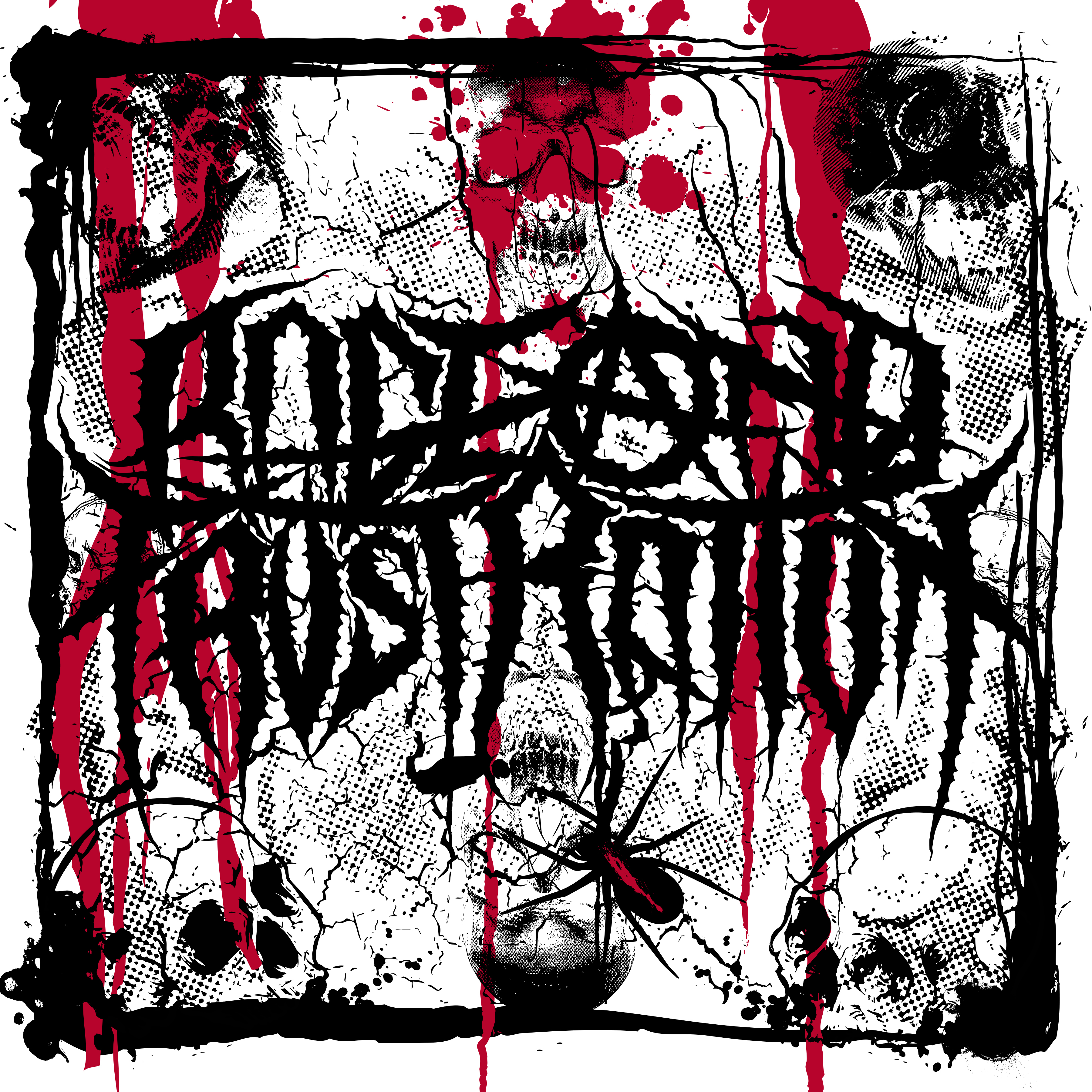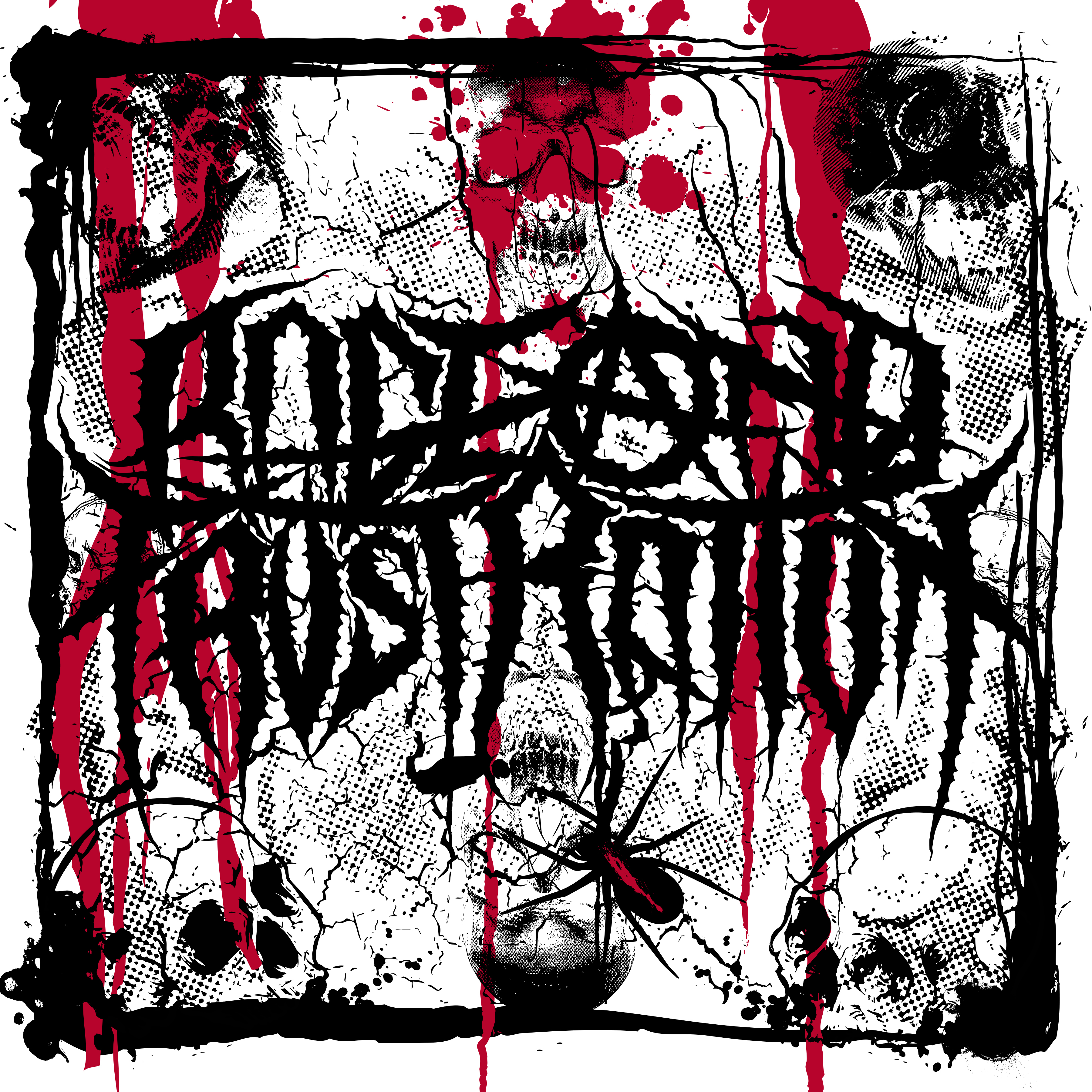 Rage and Frustration
Heavy Metal Reviews & Interviews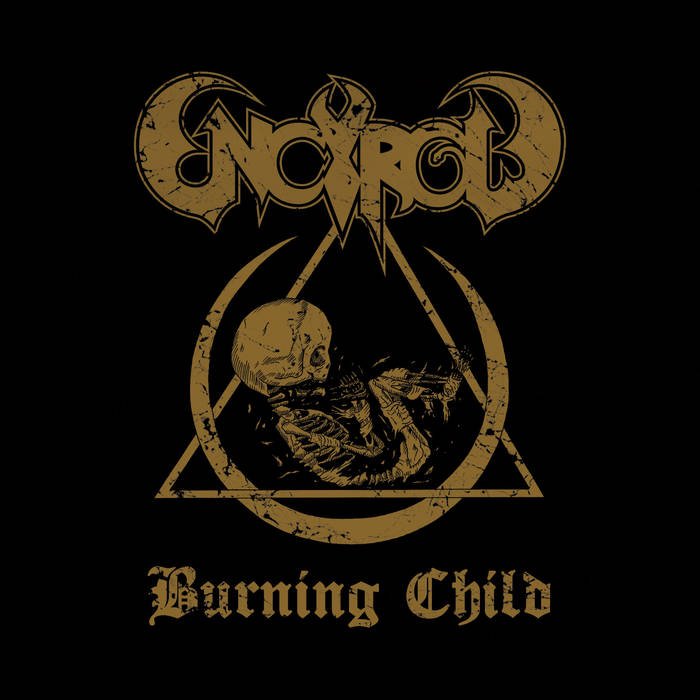 Encyrcle – Burning Child EP
Band – Encyrcle
Album – Burning Child EP
Country of Origin – Denmark
Genre – Heavy/Speed Metal
Release Date – September 29th, 2017
Label – Unspeakable Axe Records
Author – Hayduke X
Since the release of 2015's self-titled debut album, Encyrcle have changed vocalists from N. Hydra to Philip Butler. Now they release a brief EP entitled Burning Child to give us a taste of the new vocals. Butler provides an earnest performance that fits well with the heavy and speed metal elements in this Danish quartet's performance. Nobody will mistake him soon for anyone named Dio, Halford, or Dickenson, but there are not many of those sorts of vocalists out there. He can carry a tune with some power. Fist pumping and sing-alongs with surely follow, and I certainly feel like donning my battle vest.
How about the rest of the band, you might ask. Well, we have S. Klem on guitars. No dual guitar attack here, but the riffs are solidly accomplished and befitting the style. There are some excellent ones here, in fact, with my favorite coming in Delight of Evil. R. Koldby on bass and A. Edalis on drums combine to create the kind of rock solid foundation requisite for proper headbanging, with some interesting bass riffs and quality fill choices to boot.
So, what can you expect to hear? Delight of Evil is a ripper and my favorite track on the album. Only Through Death is about thirty seconds of instruments only and is hardly worth mentioning. Title track Burning Child slows things down, not quite to ballad level, but doesn't grab me quite as much as the first. Finally, the band rounds things out with a slightly clumsy, but not terrible version of Strange Days by The Doors. It's hard to cover an icon, and while Encyrcle don't do a painful job, it probably would have been better left alone. So as not to end on a down note, this is definitely worth your time overall. There is a lot to like and a ton of promise in this young band. EPs are ways for bands to play a bit. I look forward to more meat on the next full length.
Recommendation:  A good showcase of the band's potential.
Rating:  3/5