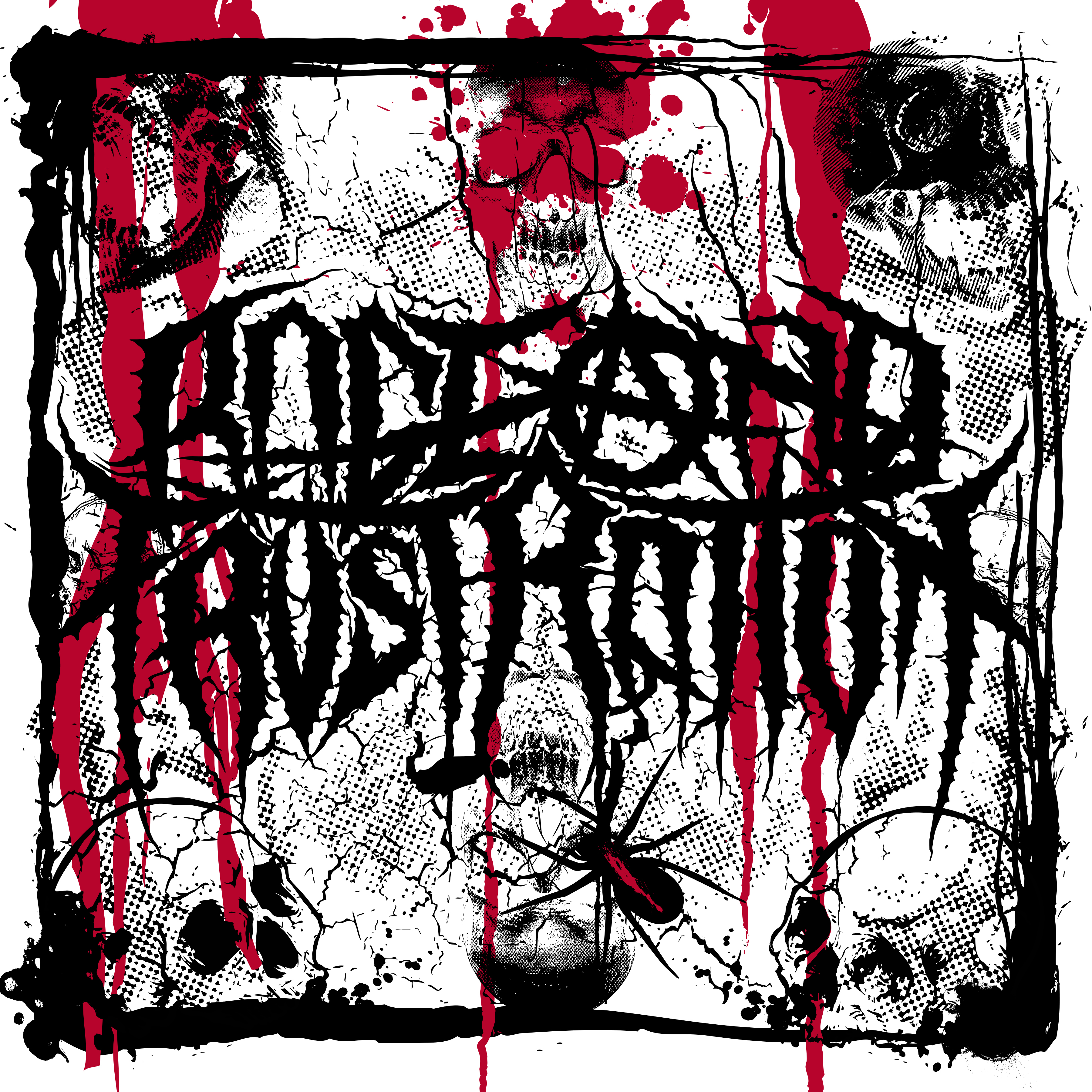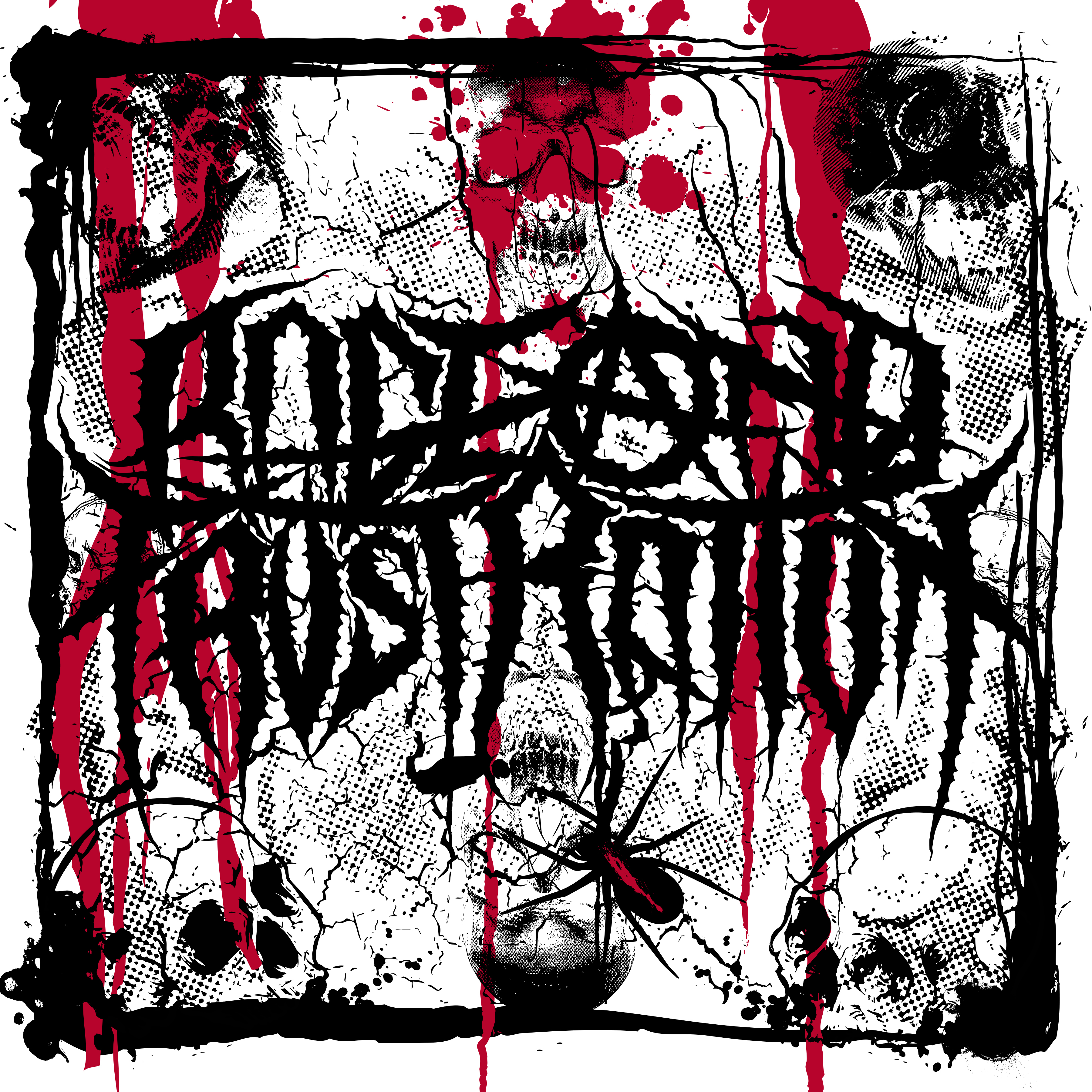 Rage and Frustration
Heavy Metal Reviews & Interviews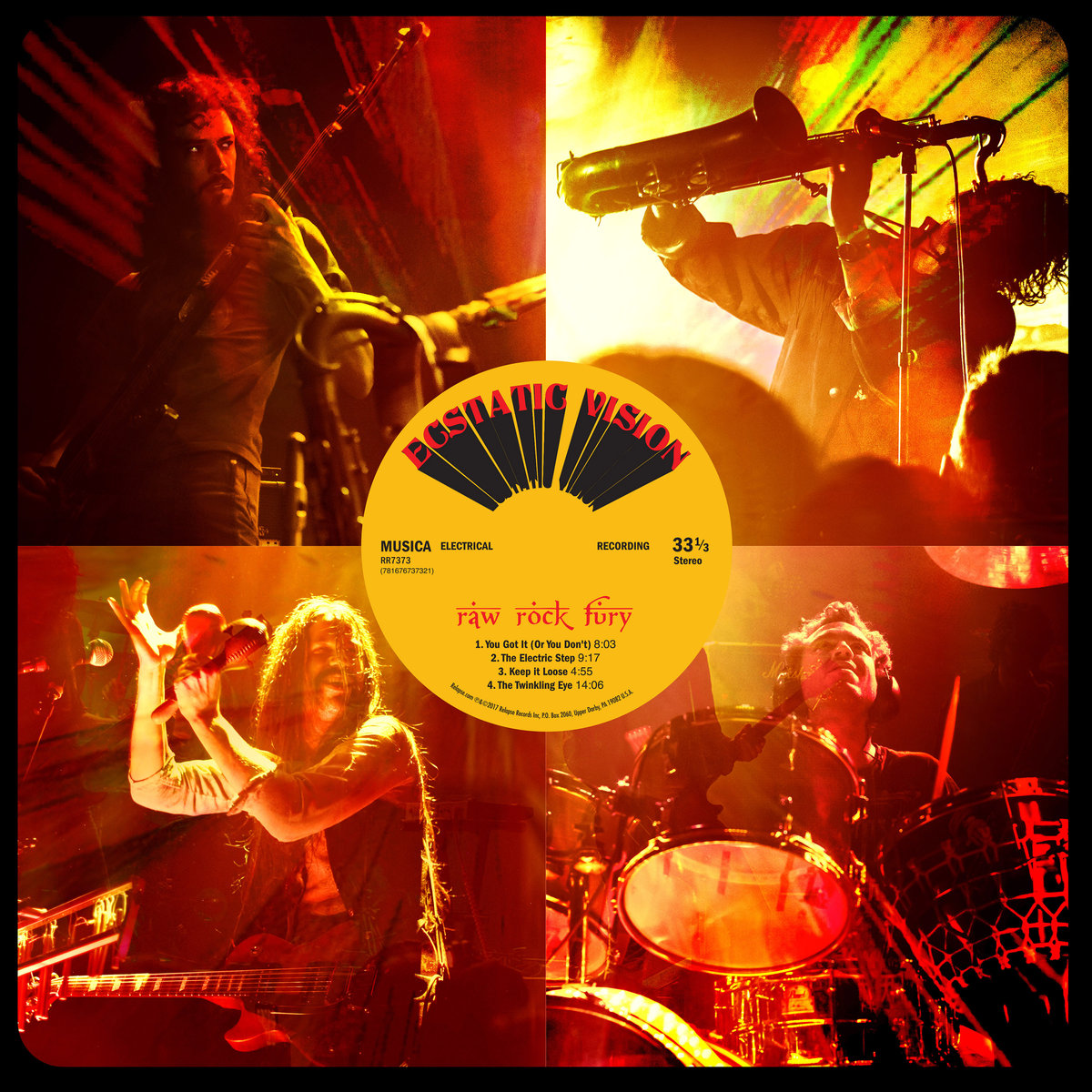 Ecstatic Vision – Raw Rock Fury
Band – Ecstatic Vision
Album – Raw Rock Fury
Country of Origin – USA
Genre – Heavy Psych Rock
Release Date – April 7, 2017
Label – Relapse Records
Author – Credible
I know that this album came out in April, but it was worth a listen. The album Raw Rock Fury by Ecstatic Vision is exactly as it sounds, an album full of furious rock music. The music is good and I feel that the band is pretty solid all around.   When listening to the album, you hear how raw it is.
On their Bandcamp site, Ecstatic Vision says that their sound is 35+ minutes of the dirtiest sounding recordings since Kick Out the Jams. I agree with this statement if full. The rawness of the music comes from these dirty sounding recordings that the band uses. It makes for an interesting sound that carries throughout the album and ties it together. There are four songs on the album and two of them are split into parts. The songs tie in well together to make a cohesive album.
The music that they play reminds me of a distorted White Stripes. There are good guitar riffs in the songs with a nice bass line. Through these feelings, they achieved a good Detroit rock groove. Overall, the album is pretty good. It is a good sound, and a good Rock album.
My only issue was that after the first listen through the album, I really didn't feel a need to listen to it again. I enjoyed it for the first listen don't get me wrong, but it is not an album I see myself going to again right away. I can see myself listening to it down the road, but I don't think I could listen to it on repeat.
Recommendation:  For this album, if you like rock, give it a listen.  I don't feel that it is an album you will listen to every day though. Keep that in mind when buying this album.  Let me know what you think.  Go to the Moshpit Nation Facebook Page and give us a like or a comment.
Overall: 2.5 / 5