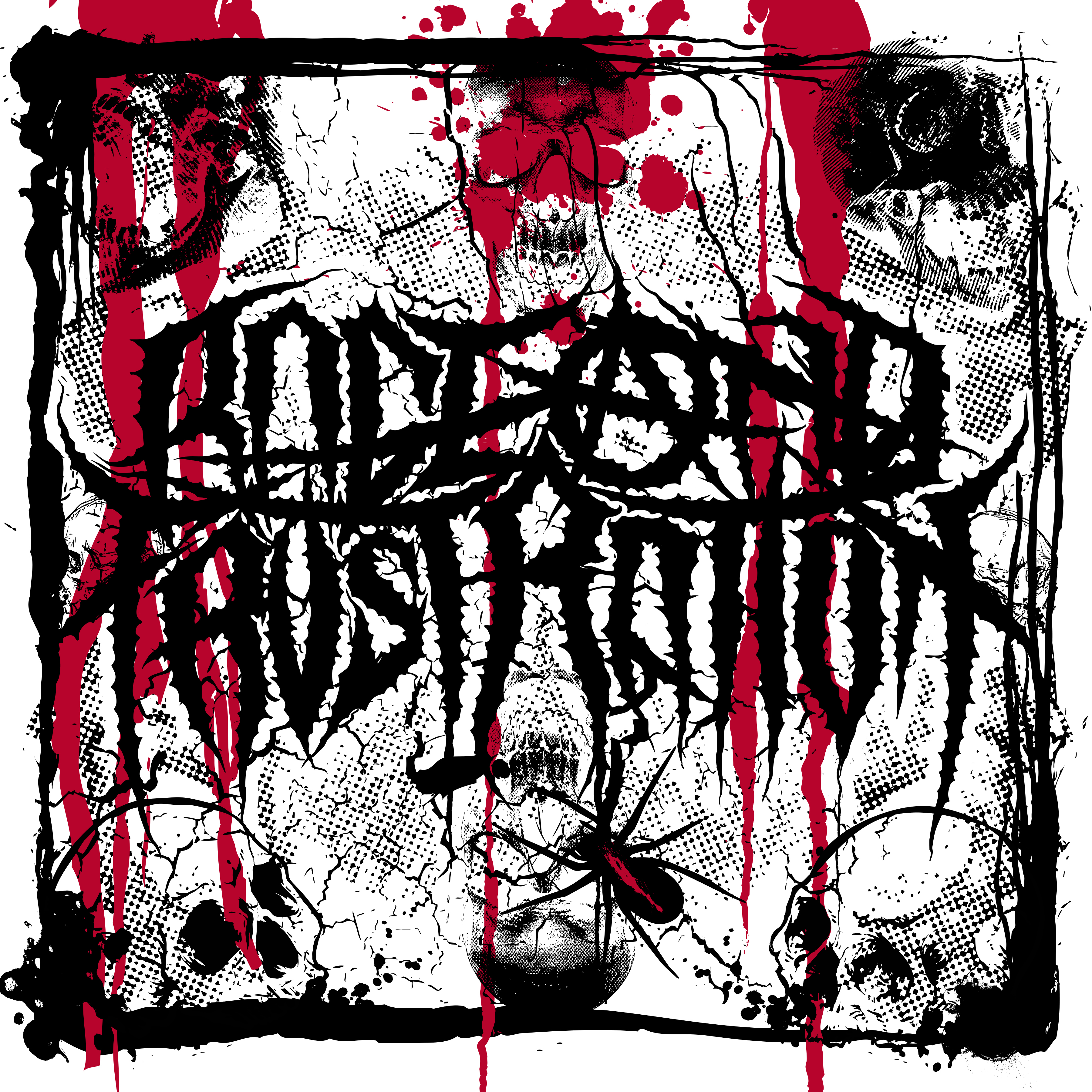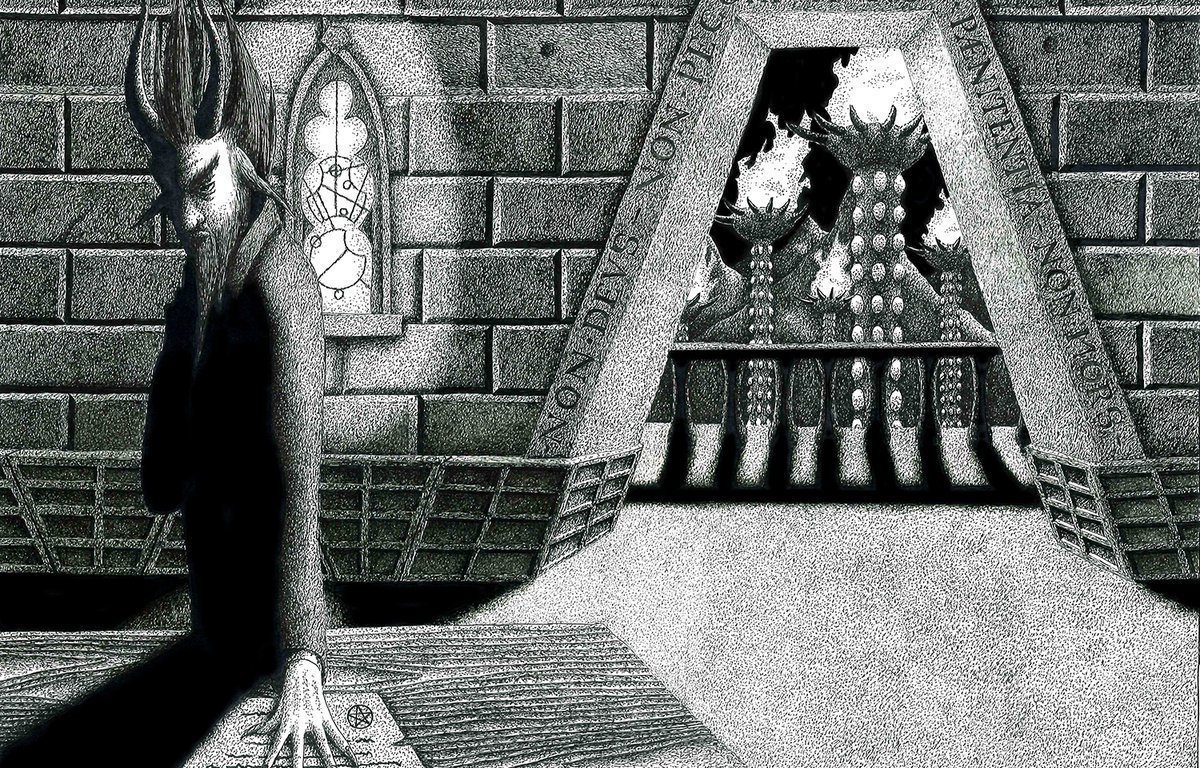 Echelon – The Brimstone Aggrandizement
Band – Echelon
Album – The Brimstone Aggrandizement
Country of Origin – International
Genre – Death Metal
Release Date – December 22nd, 2016
Label – Transcending Obscurity
Author – Hayduke X
What would you expect from a death metal supergroup?  This, I think.  The Brimstone Aggrandizement is brutal, with punishing riffs and a touch of melody to keep it from becoming a boring concrete block (heavy, but gray, unnoticeable, and far to prolific).  Echelon includes Dave Ingram on vocals (Hail of Bullets, ex-Bolt Thrower, ex-Benediction), Kjetil Lynghaug on lead guitar (Johansson &Speckman and Paganizer), Rogga Johansson on guitar (Paganizer, Demiurg, Putrevore, and Megascavenger), Johan Berglund on bass (Ribspreader, Demirg, and The Grotesquery), and Travis Ruvo on drums (Akatharta and Cropsy Maniac).
Ingram's vocals successfully tread the line between being the too pretty for metal found in some melodeath and the boring growls found in many of the more traditional death metal bands.  The guitars are riveting with some excellent riff choices in solos and throughout.  The bass line is chunky and throbbing, consistently bashing away at your brain.  The drums are understated compared to a lot of death metal, which I say is an incredibly positive sign for this album.  Too often death metal drumming is too high in the mix for my tastes and a repetitive yawn.  Bass triggers only get you so far.  Neither problem is found here, where Ruvo solid choices are just right in the mix to pace the project relentlessly forward.
There isn't anything revolutionary here.  These are skilled death metal musicians playing death metal.  I think that is the point though.  Not every album needs to be revolutionary art.  Sometimes playing an established style to the point of excellence is preferable to masturbatory experimentation.  That is certainly the case with Echelon.
Recommendation:  I'm not much of a death metal fan generally, but this one belongs in my collection.
Rating:  3.5/5