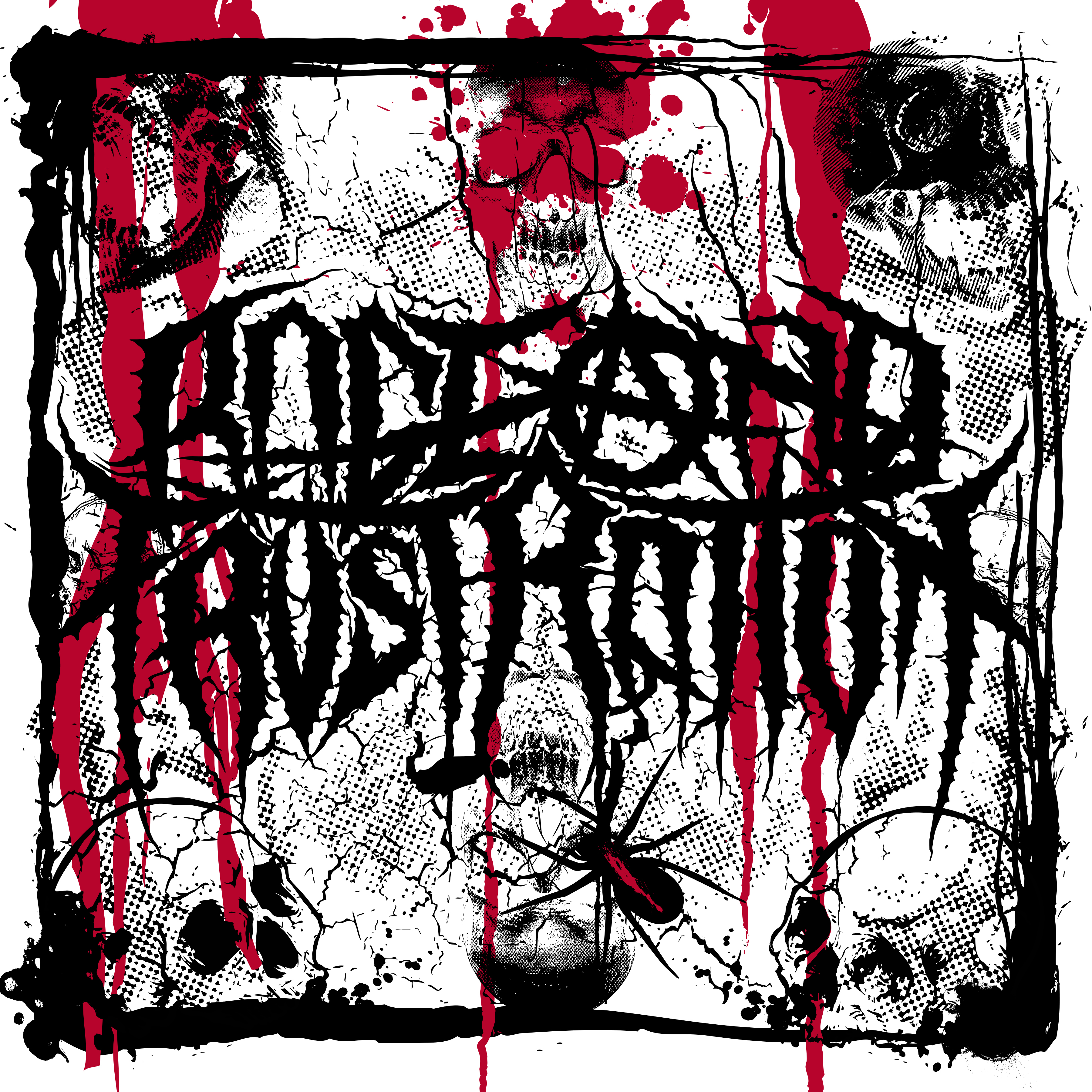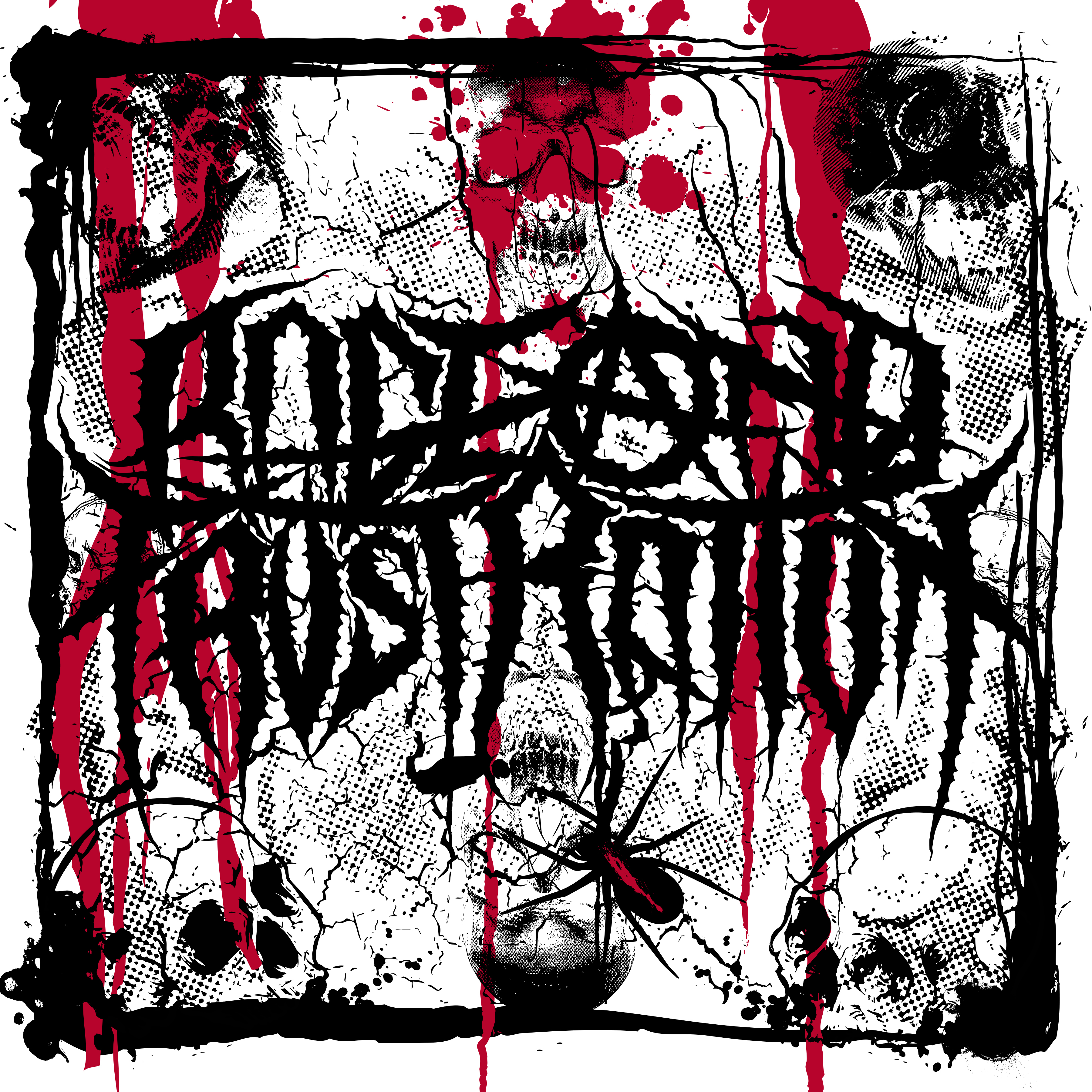 Rage and Frustration
Heavy Metal Reviews & Interviews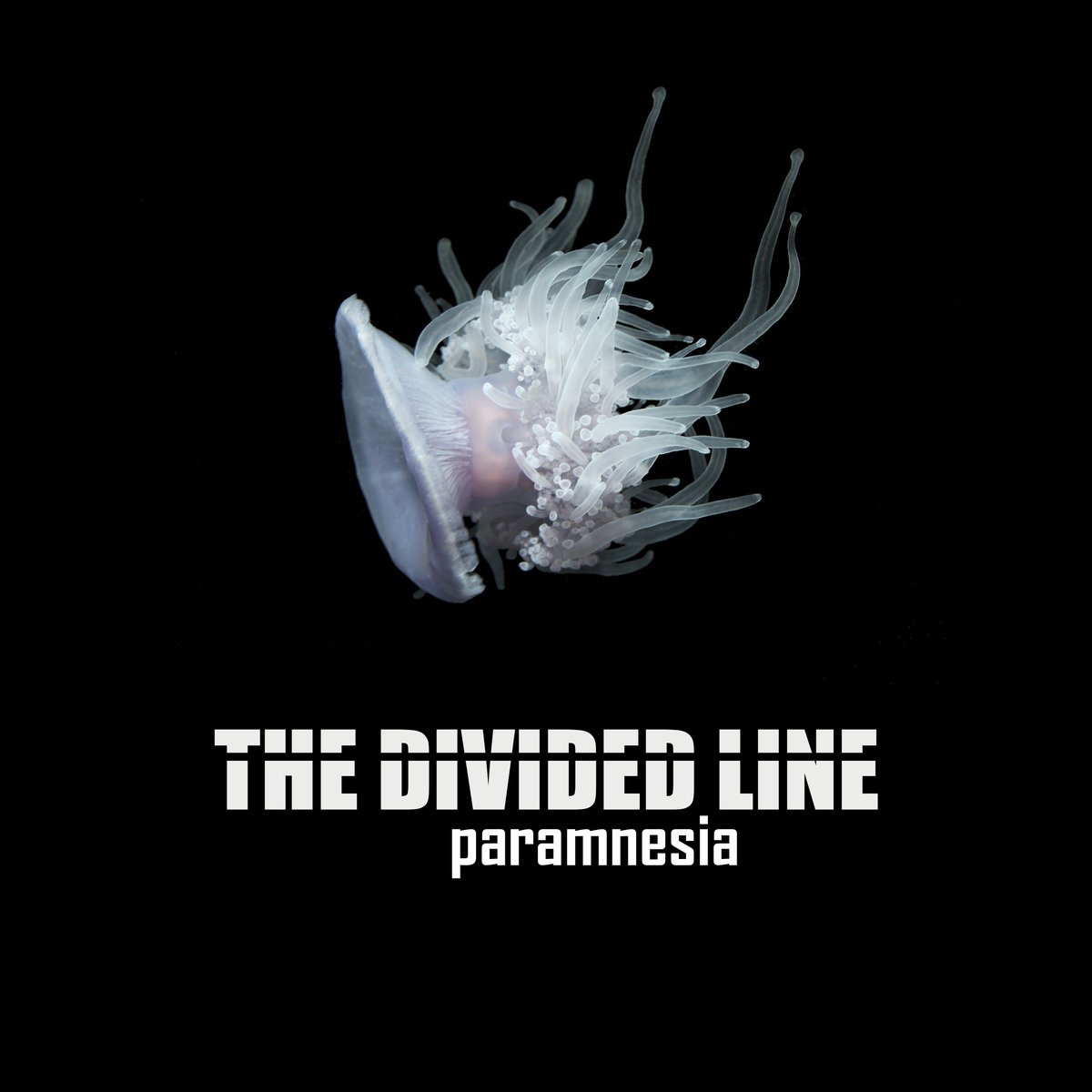 The Divided Line – Paramnesia
Band – The Divided Line
Album – Paramnesia
Country of Origin – Canada
Genre – Progressive Metal
Release Date – February 23rd, 2018
Label – Independent
Author – Mannerheim
Dark, moody modes with downtuned sadness mix effortlessly with catchy chorus riffs and perfect vocal styles on this Toronto based band's EP. The first release with this lineup, the music warms your heart like meeting an old friend again. I'm not saying that they are just rehashing past music movements, just that they have found a perfect way to embrace the old and strive for the new. In a world where critics claim that guitar based music is on its way to extinction, it is refreshing to find a band that is plotting a course to drag the genre into the future, even if it means spitting on convention.
Attention labels everywhere, as of this writing The Divided Line is not signed. Do not pass up this opportunity, for as friendly as they are to the metal communities sentimentality, they are equally suited for rock radio. They have found the great balance between brooding and sing along lyrics that both live in your head the rest of the day and grip that  dark place deep inside and will not let go.
Recommendation – The next great invaders from the North. Buy in early.
Rating – 4.75/5