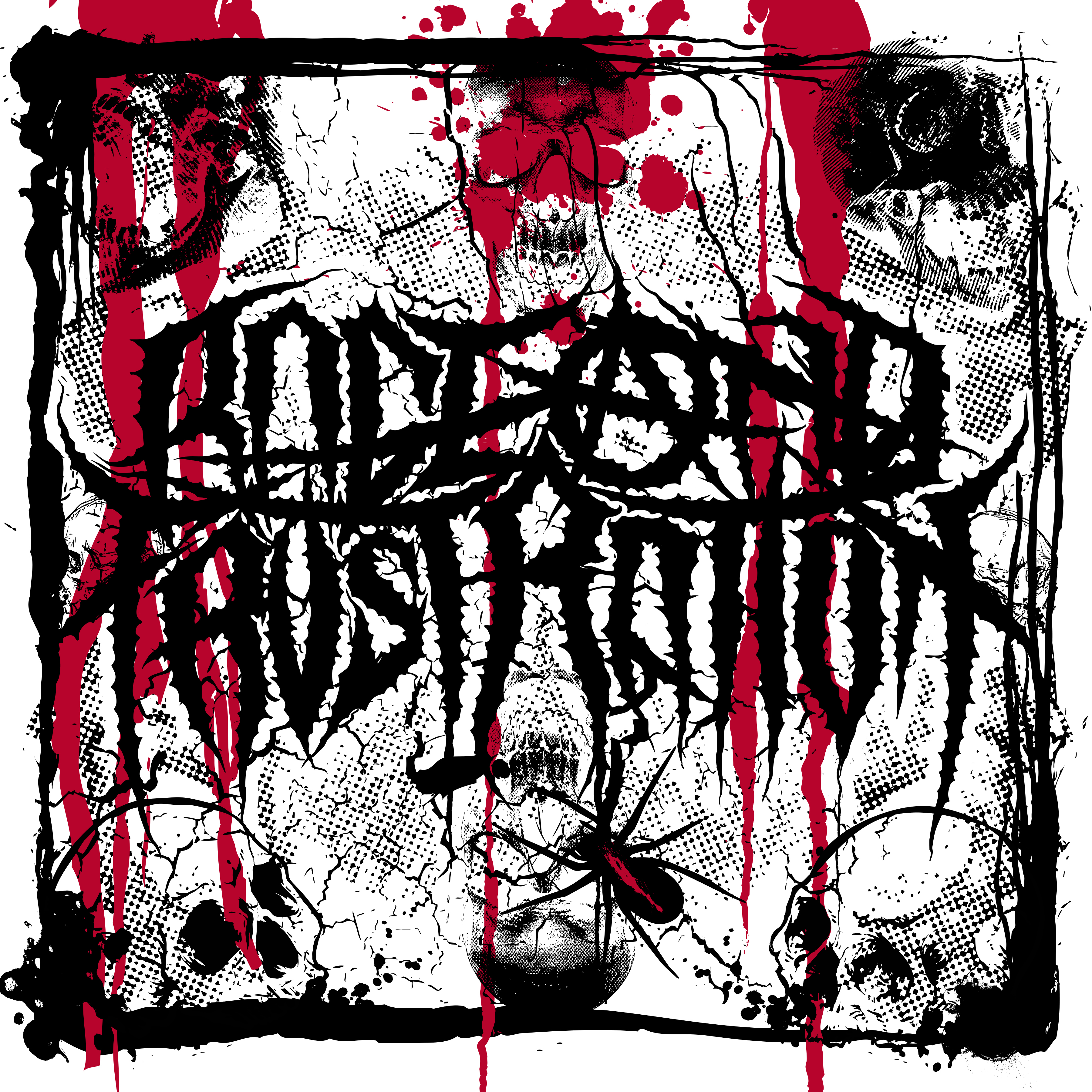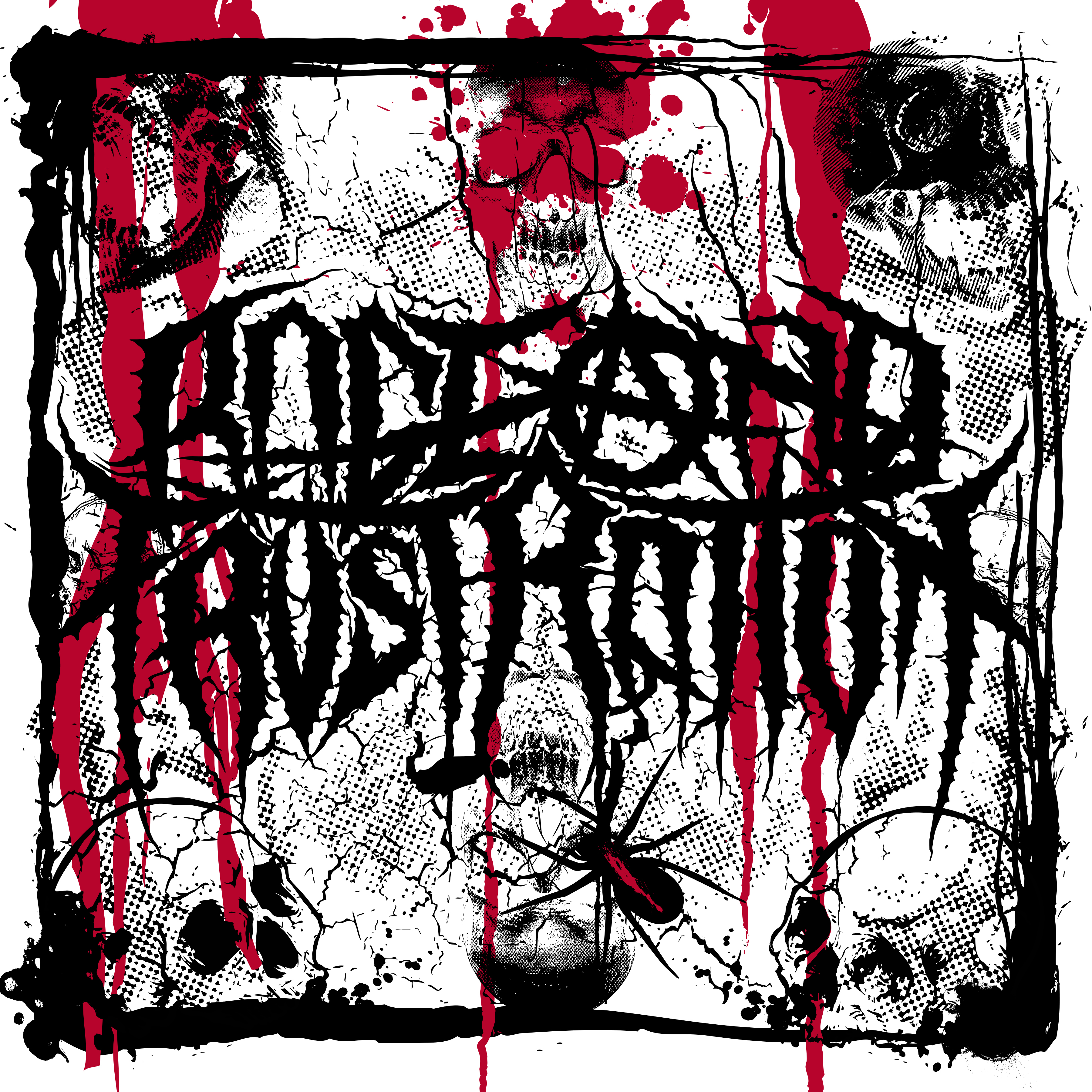 Rage and Frustration
Heavy Metal Reviews & Interviews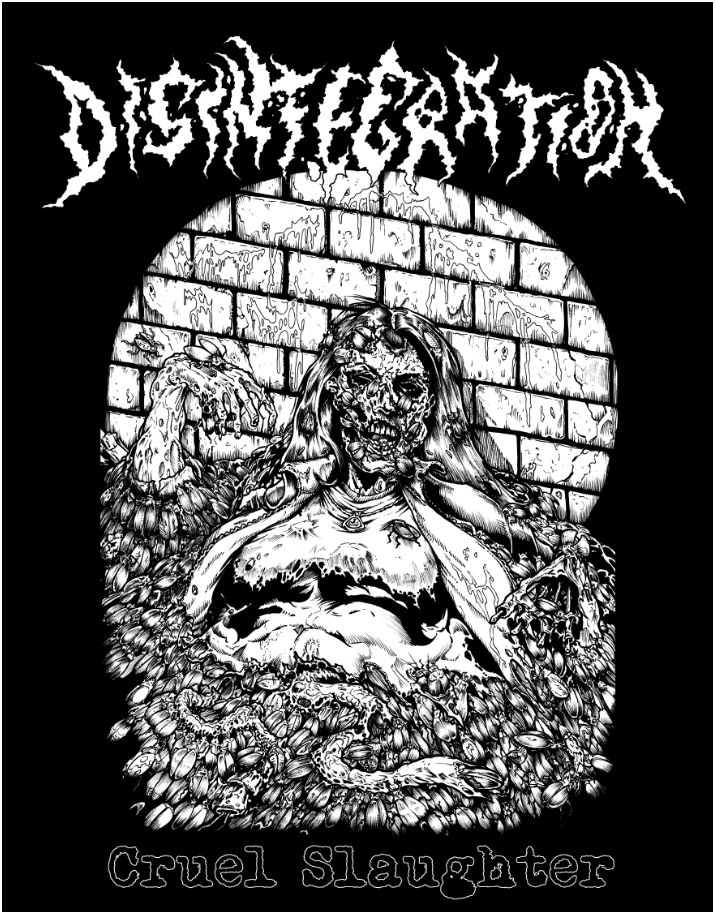 Disintegration – Cruel Slaughter
Band – Disintegration
Album – Cruel Slaughter
Country of Origin – USA
Genre – Deathgrind
Release Date – December 8th, 2017
Label – Absolute Contempt Records
Author – Hayduke X
What do you call an EP that has five tracks and six minutes of groove, terror, and violence. Lots of things, really. You could call it excellent, for example. Perhaps exhausting? You can also call it Cruel Slaughter, the latest release from Richmond, VA based Disintegration. You'd be correct with any of these comments, as these are six minutes well worth your time.
After releasing a demo in 2016, the quartet of Seth Boyardee (bass), Leland Hoth (Drums), Drew Brooks (guitar), and Ryan Zell (vocals) step their game up a notch to present a very well rounded deathgrind EP. There are plenty of tempo changes, some excessively gnarly (in the best way) riffs, blasting that torments the soul, and a grim vocal delivery packed with plenty of punch.
As always, kudos go to Absolute Contempt Records for finding another gem. Let me take a moment to remind you that all proceeds from sales of Absolute Contempt releases go to animal shelters. This is not meant to be a money maker for owner Daniel Zambrano. He gets to put out music that he loves and help animals at the same time. This writer says, let's help him in this worthy cause.
Recommendation:  Help the kitties! Listen to excellent grind!
Rating:  4/5