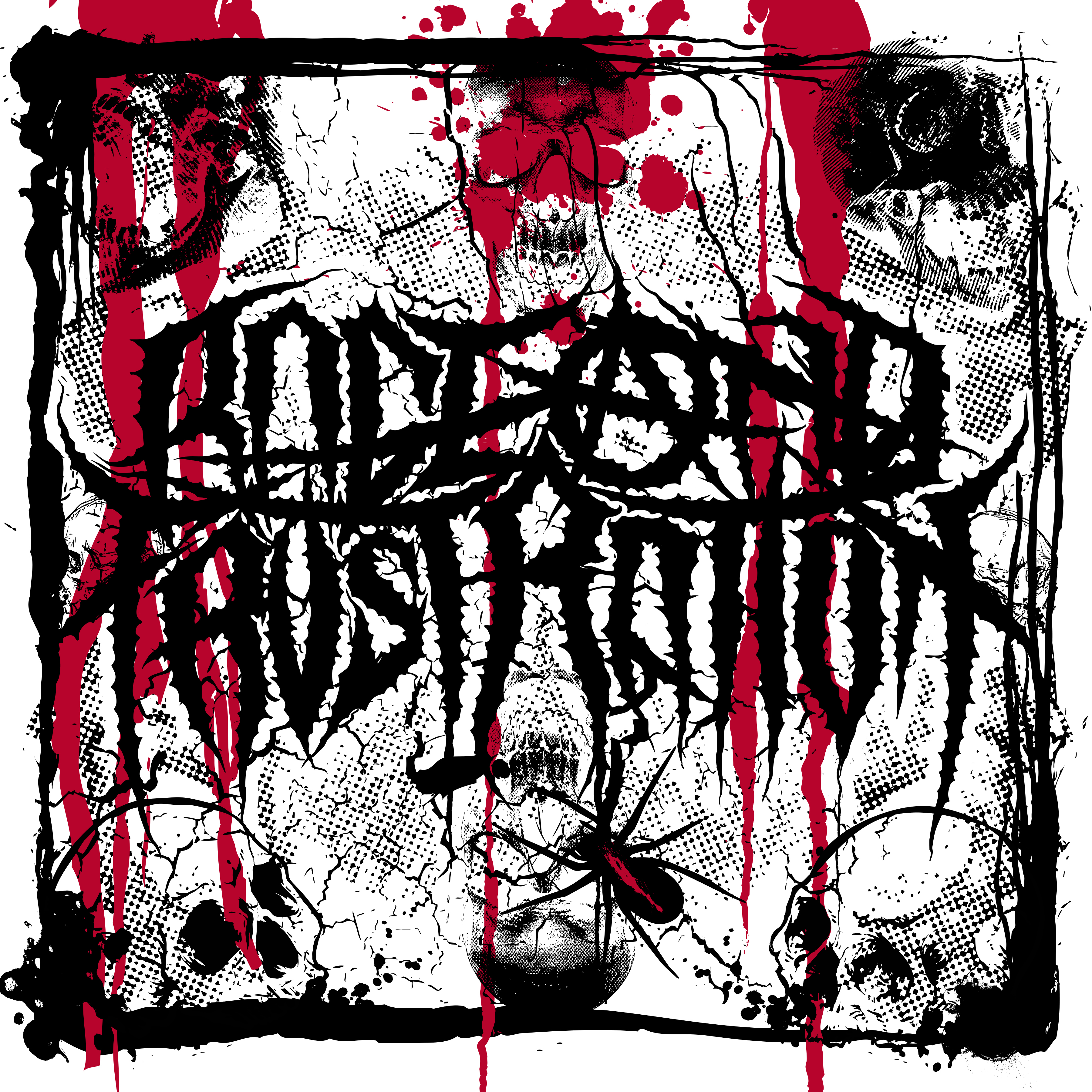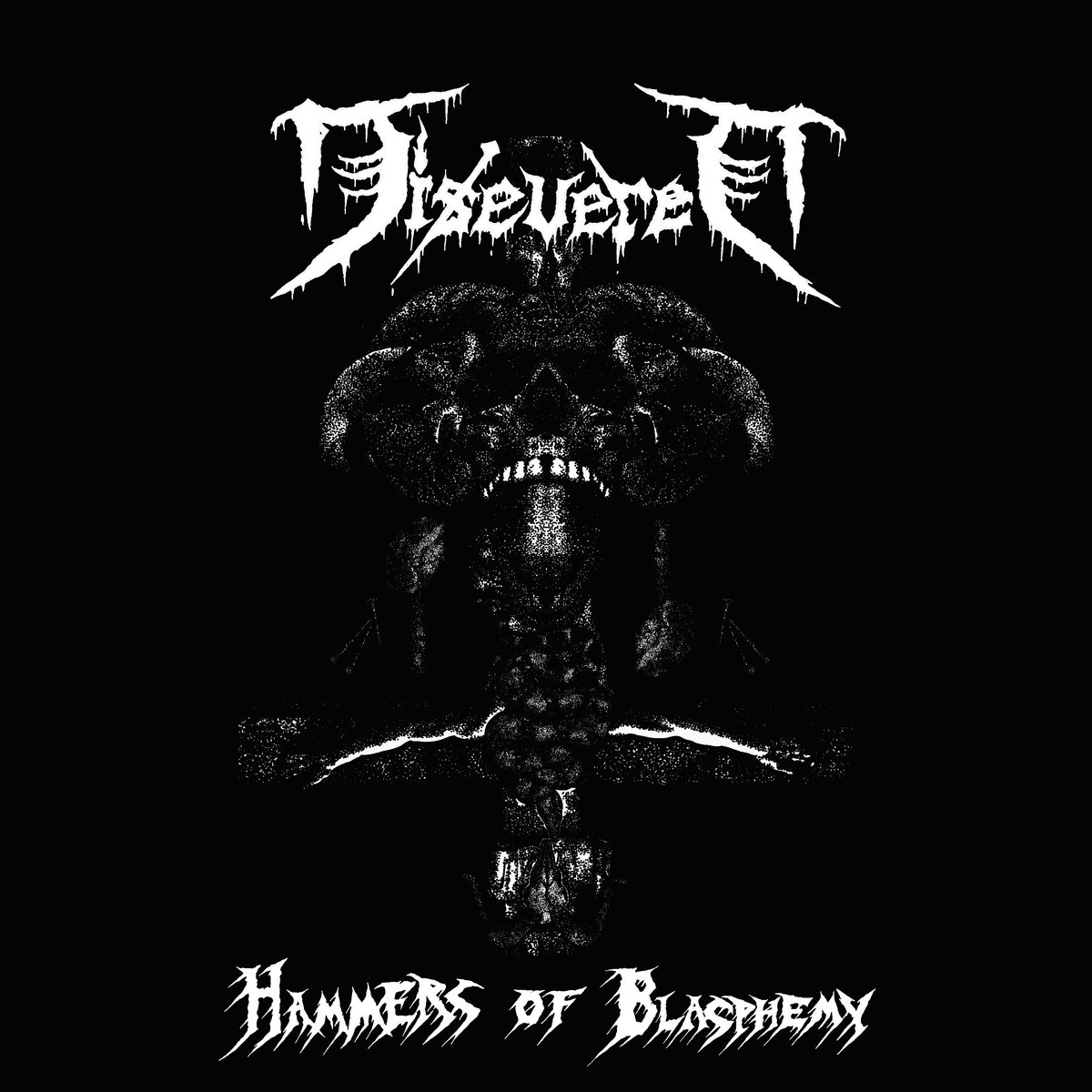 Disevered – Hammers of Blasphemy
Band – Disevered
Album – Hammers of Blasphemy
Country of Origin – USA
Genre – Death Metal
Release Date – August 9th, 2016
Label – Absolute Contempt Records
Author – Hayduke X
Coming in at around 12 minutes of music, Disevered doesn't mess around on their second EP Hammers of Blasphemy.  The six songs make you feel like you're in the middle of street fight.  There are definitely Tampa Death Metal influences throughout the release, but there is also a ton of hardcore punk influence.  The band is a four piece made up of Chris (bass), Dwane (drums), Ryan (guitars), and Jamie (vocals). Dwane sets the pace with what sounds like hammers of destruction instead of drumsticks.  Chris keeps the dark groove going with relentless efficiency.  Ryan's guitar lines are filthy and brutal with wave after wave of riffs sodden with grime and disturbed intent.  Finally, Jamie screams and yells the vocals the same way he might tell you to back off or get your ass kicked.  The final effect is grimy, brutal, death metal with a serious punk rock attitude.
The label behind this machine of destruction is none other than Florida based Absolute Contempt Records.  As mentioned in past reviews, the label owner donates all label proceeds to animal shelters around the world.  The way I see it, not only do you get to listen to some seriously good music when you buy Disevered, but you get to help cats, kittens, and other animals find a forever home.  What more could you ask for.
Recommendation:  Love the brutality!  Help the kitties!
Rating:  3.5/5