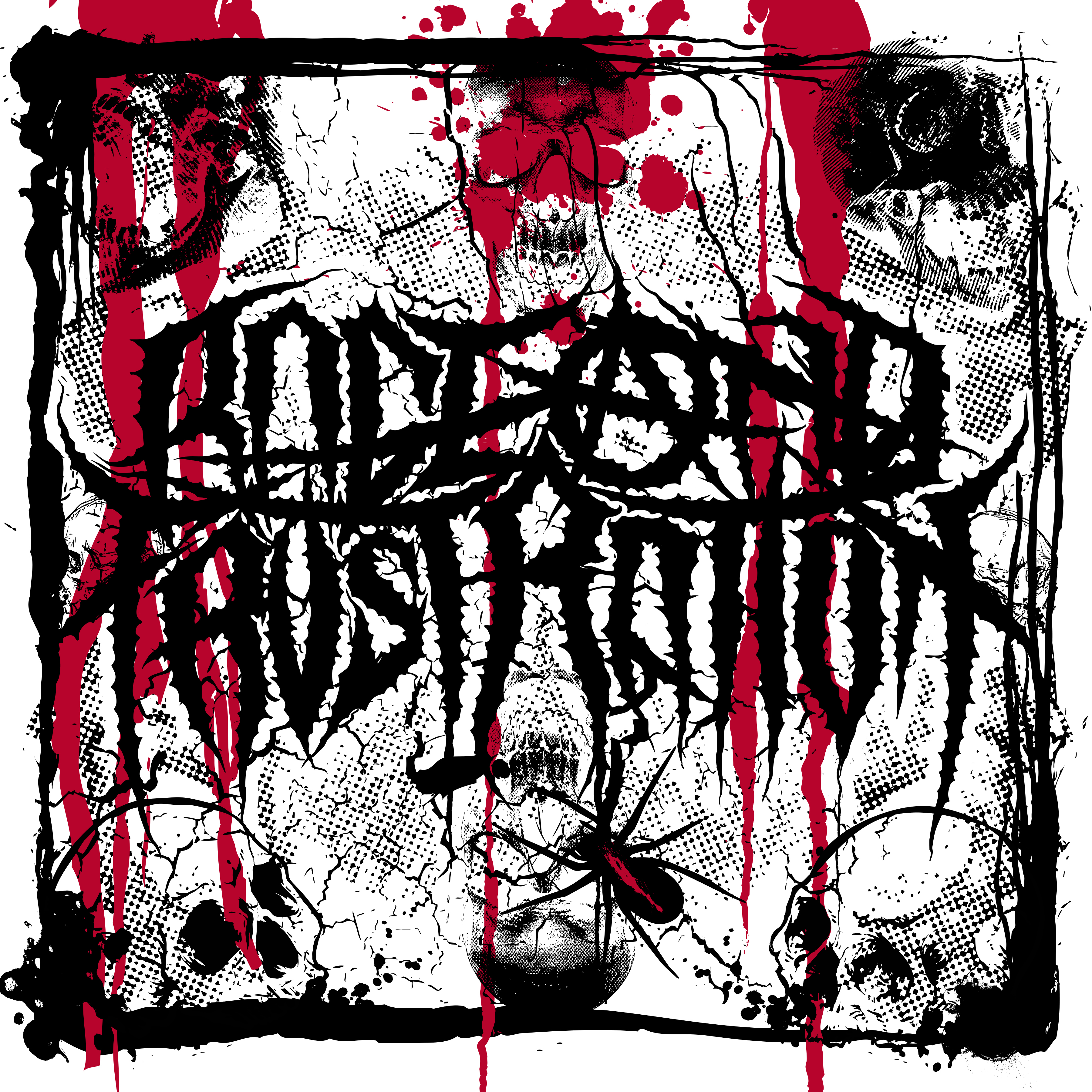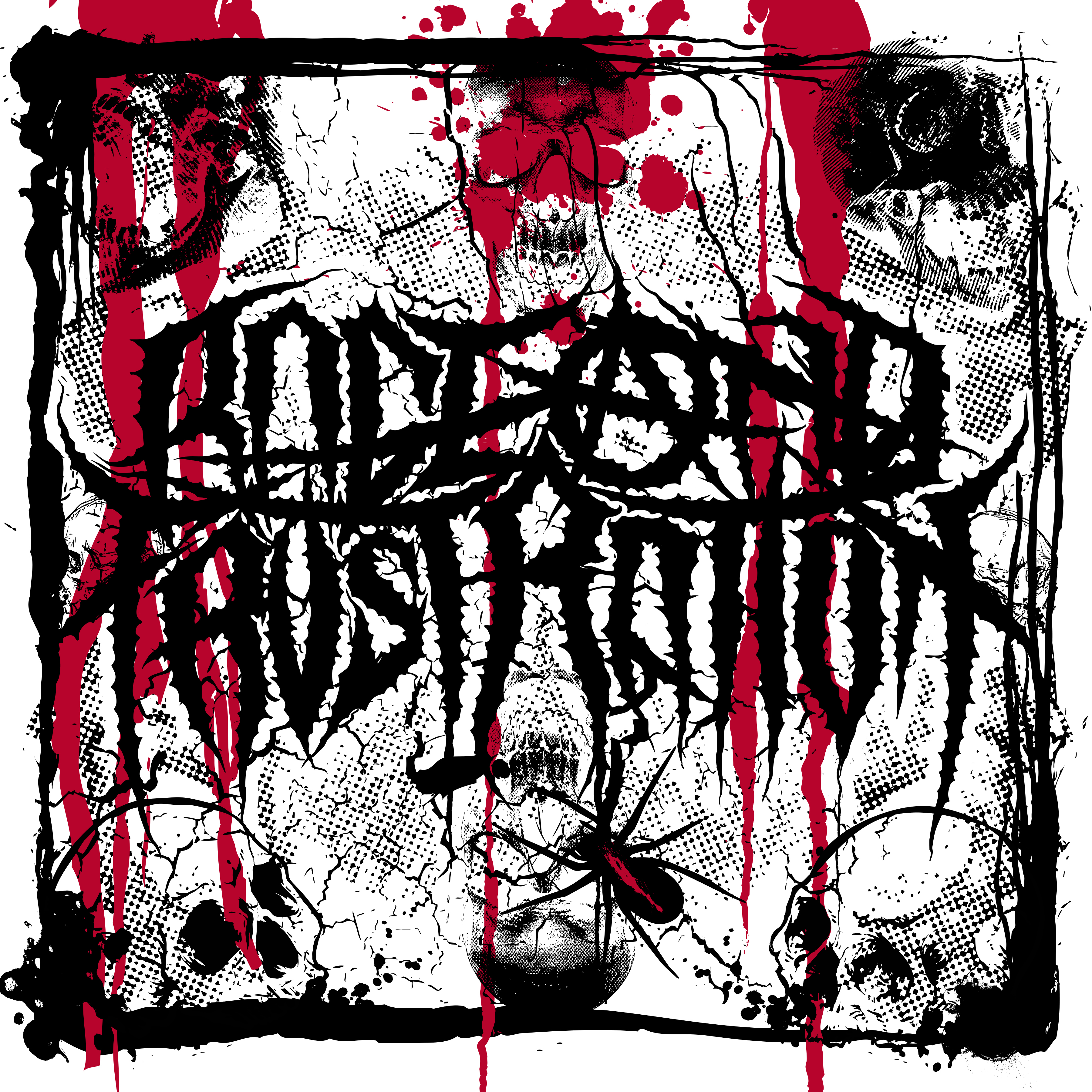 Rage and Frustration
Heavy Metal Reviews & Interviews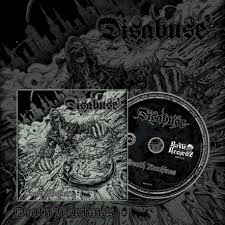 Disabuse – Death Machines
Band – Disabuse
Album – Death Machines
Country of Origin – The Netherlands
Genre – Crossover Thrash
Release Date – October 30th, 2017
Label – Raw Skull Recordz
Author – Hayduke X
Though there are gaps of several years in their discography, Disabuse have been thrashing it out since 1987. Unsurprisingly, though I didn't know them at the time, they sound like what I was listening to back in my teen years. In 1989, the year of their first full length, I was fifteen and listening to a ton of thrash (all either Canadian or American, as my ears hadn't found much international music yet). Dropping Death Machines into my earbuds brings me back to those days. Memories abound. This is not a new band trying to catch the sound of those glory days. This is a band that was making crossover thrash (my favorite variety) in those glory days.
The current lineup of the band features Jeroen Keetels on drums, Patrick van der Beek on bass, Brian Haverkamp and Edwin Woerdman on guitars, and Steven Tolkamp on vocals. As suggested above, the formula the band uses isn't anything new. There are waves of thrash riffs, breakdowns, hardcore drumming, shouts and yells for vocals, and personal and political commentary in the lyrics. If you listen to crossover thrash, you pretty much know what to expect. But if you are into crossover thrash, know that Disabuse is worth your time. I had to pause writing here for a second to start a moshpit in my living room…almost took out the TV. In short, Death Machines rips.
Do you hunger for the glory days when you wore your battle jacket to school and you weren't the only one? Do you, once again, want to be caught in the mosh? Do you need another good fist pumping, head banging soundtrack? Do you hate society and need some more shout-alongs to go with those feelings? Then Death Machines is for you.
Recommendation:  Ah, the glory days!
Rating:  3.5/5