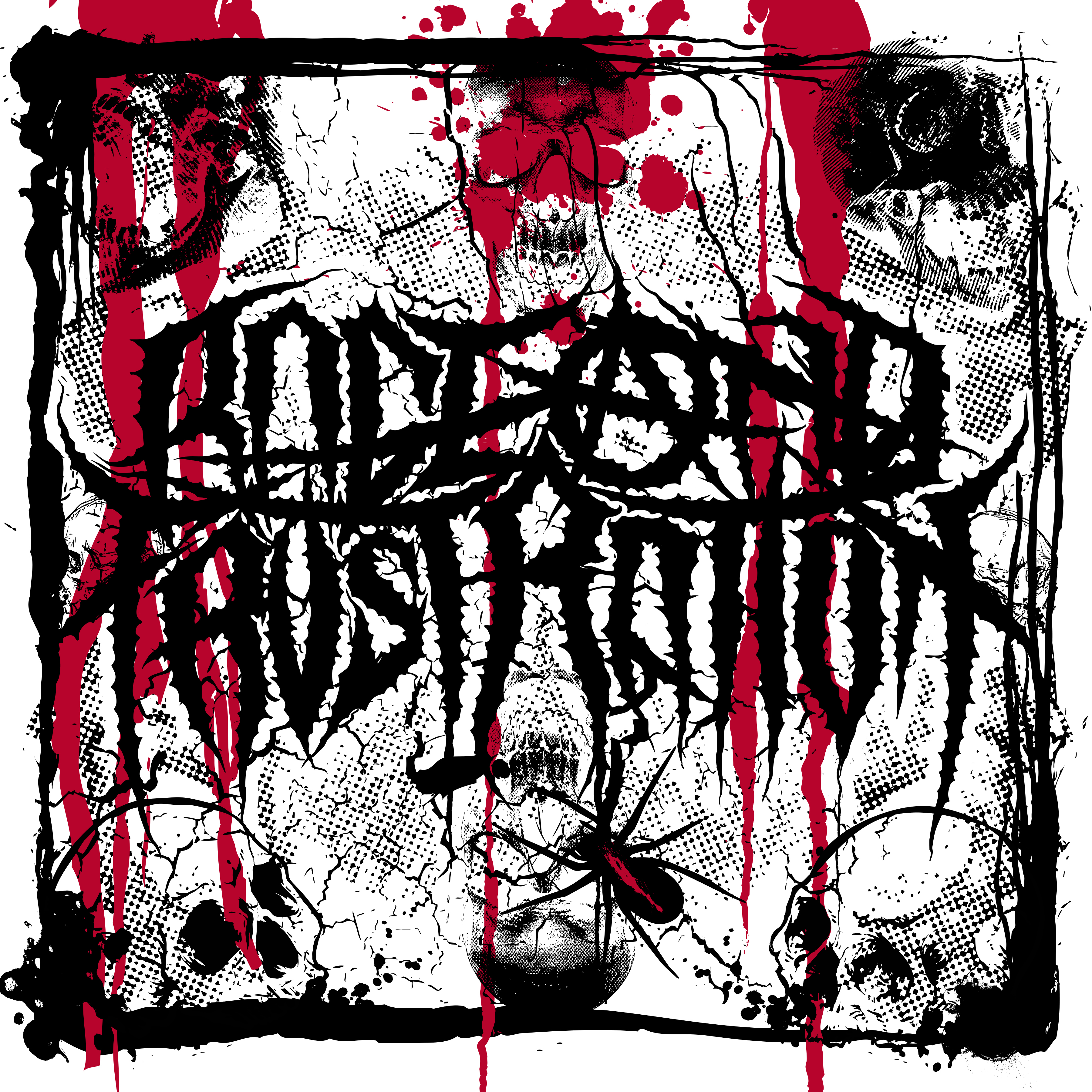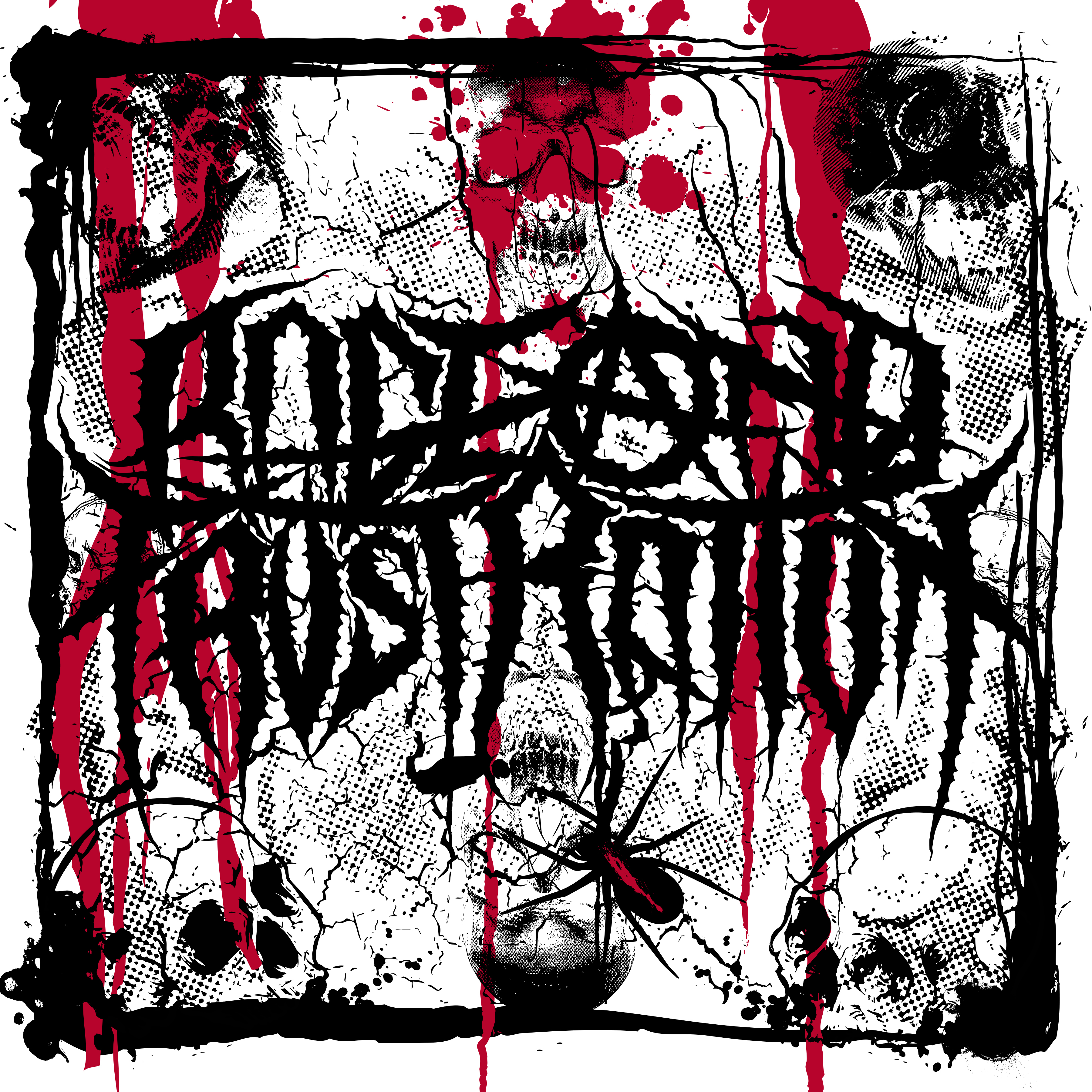 Rage and Frustration
Heavy Metal Reviews & Interviews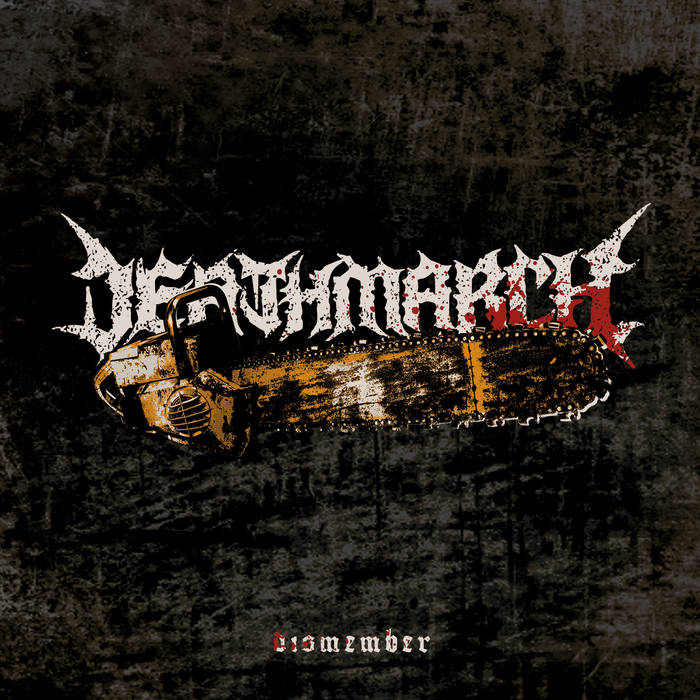 Band – Deathmarch
Album – Dismember
Country of Origin – The Netherlands
Genre – Death Metal
Release Date – December 15th, 2017
Label – Black Lion Records
Author – The Great Mackintosh
And what indeedy do we have here folks. ANOTHER band coming from the frozen fields of yonder casting their steely gaze back to times gone by. Plenty of that sort of thing happening lately. 2017 in fact was a cracking year for the resurrection of old school death metal, and I for one am not complaining in the slightest.
Most of these bands have succeeded well beyond expectations on delivering the kind of punch in the face that we have all been yearning for (well the death metal fans anyway), and Deathmarch are no exception. They even ramp it up a little with a knee to the groin, don't say I didn't warn you ha-ha.
Whilst certainly not breaking the laws of death metal physics, if such a thing exists, Deathmarch bring a very earnest approach to this release, with a buzzsaw guitar attack delivered by Quint Meerbeek on guitars, who also happens to be the drummer from other notable Dutch stalwarts Bodyfarm.
Vocals of the type usually found lurking around in your local sewer are hurled at our collective patheticness by the very guttural sounding Dirk Willems, while Walter Van Kalsbeek who has been in a band or two himself (Cavitation, ex-Baatezu, ex-Pleurisy), and Olle Oele (ex-Funeral Whore) handle the bass and drums respectively, delivering that aforementioned groin battering.
Certainly no lack of knowledge in the required field from any of the above. Having released a demo earlier this year, it is no mean feat to follow up with an EP of such consistency in such a short period of time. Dedication to the cause is a fine fine thing.
As stated, this little beauty is an all out assault that you will no doubt enjoy if OSDM is your thing, and they have done justice to not only their forebears, but also themselves. As always people rest easier if they have something to compare music to, and in this instance all I will say is that you should decide for yourself after having a listen. I doubt you will be disappointed. Far from it.
Old school death metal, long may it's resurgence and the purveyors of its brilliance keep on delivering such goodness to us all. Black Lion Records have certainly chosen well with these guys, and hopefully with such a fierce love of doing what they do more will follow soon.
Recommendation – Putting the DM into OSDM. Fuck yes.
Rating: 4/5