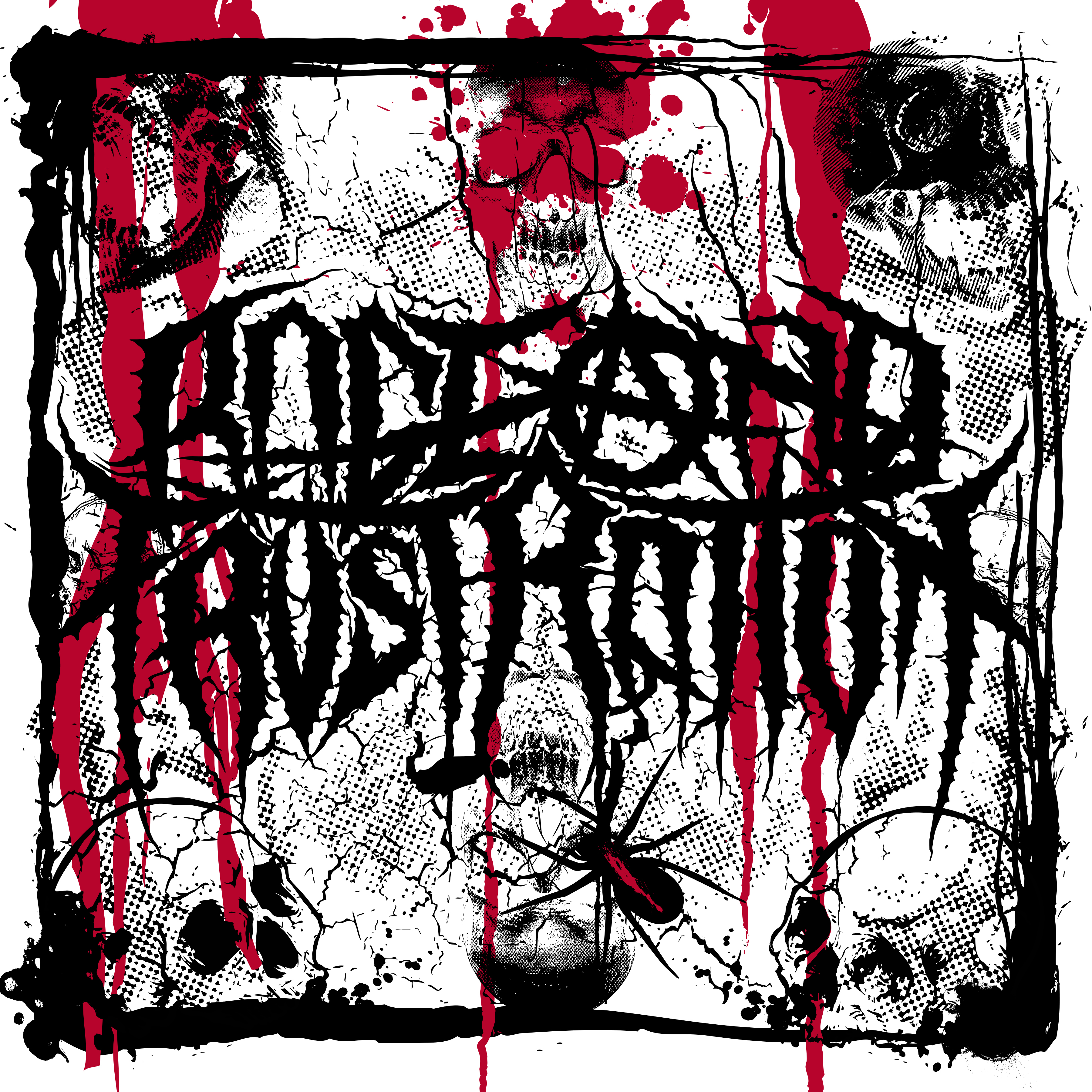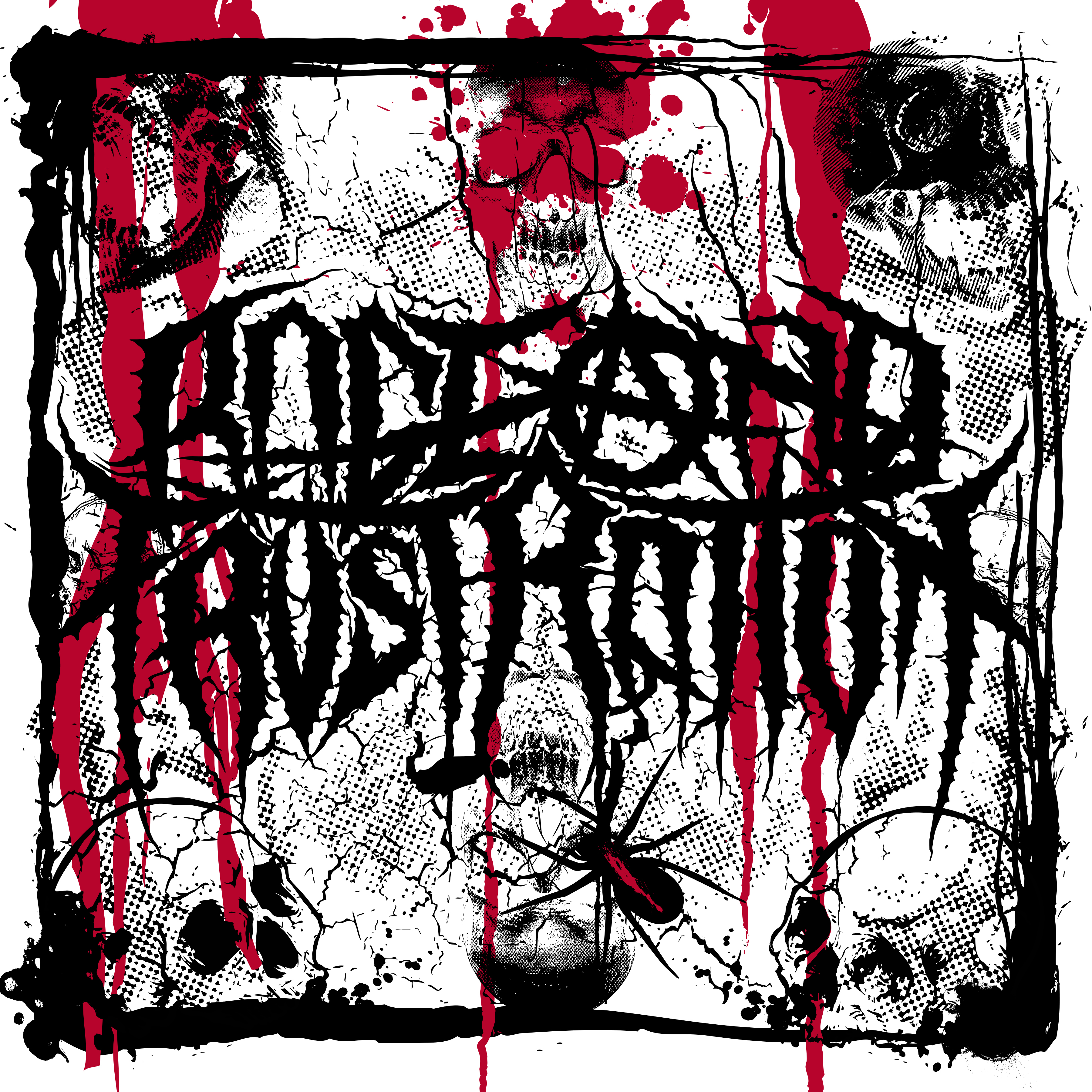 Rage and Frustration
Heavy Metal Reviews & Interviews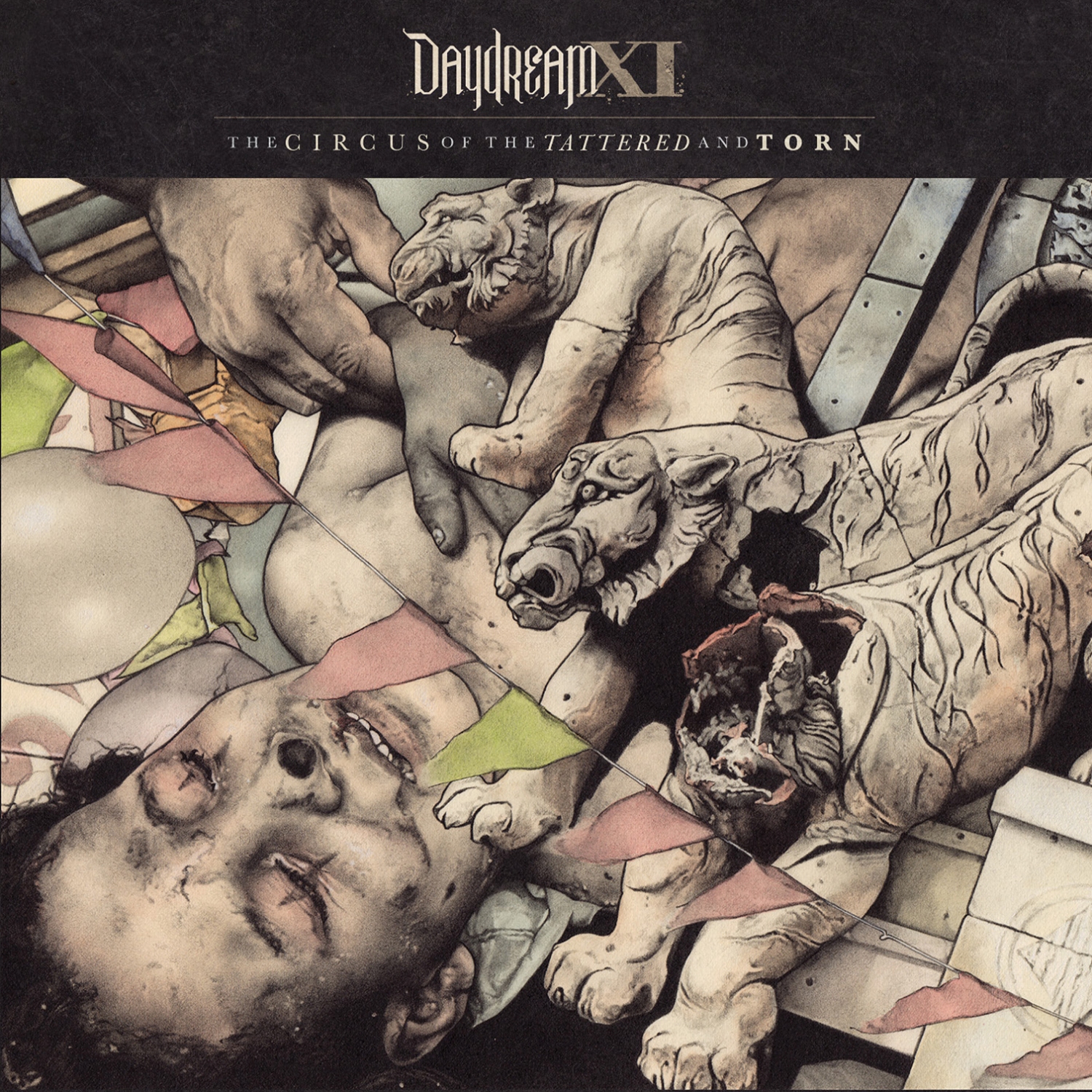 Daydream XI – The Circus of the Tattered and Torn
Band – Daydream XI
Album – The Circus of the Tattered and Torn
Country of Origin – Brazil
Genre – Progressive Rock
Release Date – September 22nd, 2017
Label – Sensory Records
Author – Mannerheim
The Circus of the Tattered and Torn begins with narration that leads the listener into a world of misery, trickery, and false hope. Top notch musicality is the main dish that is served, however the side dish is of a poorly matched concept. The storyline of the lyrics is large and audacious, but falls a little flat. The songwriters bit off more than they could chew trying to interpret the imagined idea into a fluid and empathetic message. There is an uncomfortable amount of attention paid to sex as a tool used by the ruling class to appease the brainless masses. There may be a loss in translation from the band's culture in their home of Brazil. All that said, the music leaves nothing to be desired and is some of the sickest playing currently out there. Untempered heaviness meets beauty and melody at every turn.
Formed in 2008, this is Daydream XI's sophomore release. The quality of musicianship is so good that it is easy to see why legend Mike Portnoy tapped them for the 2014 Progressive Nation at Sea fan cruise. The vocals and instrumentation are so well recorded and produced that it boggles the mind that they are credited as only a three piece. It is no wonder that they are considered not only one of South America's most promising prog bands, but the world's. Check out A Cup of Agony and tell me you don't want to own this album.
Recommendation: Above standard vocals and musicianship rises above a lofty, but floundering, concept. Invest in this band, for they have only begun and have far surpassed most.
Rating:  4/5