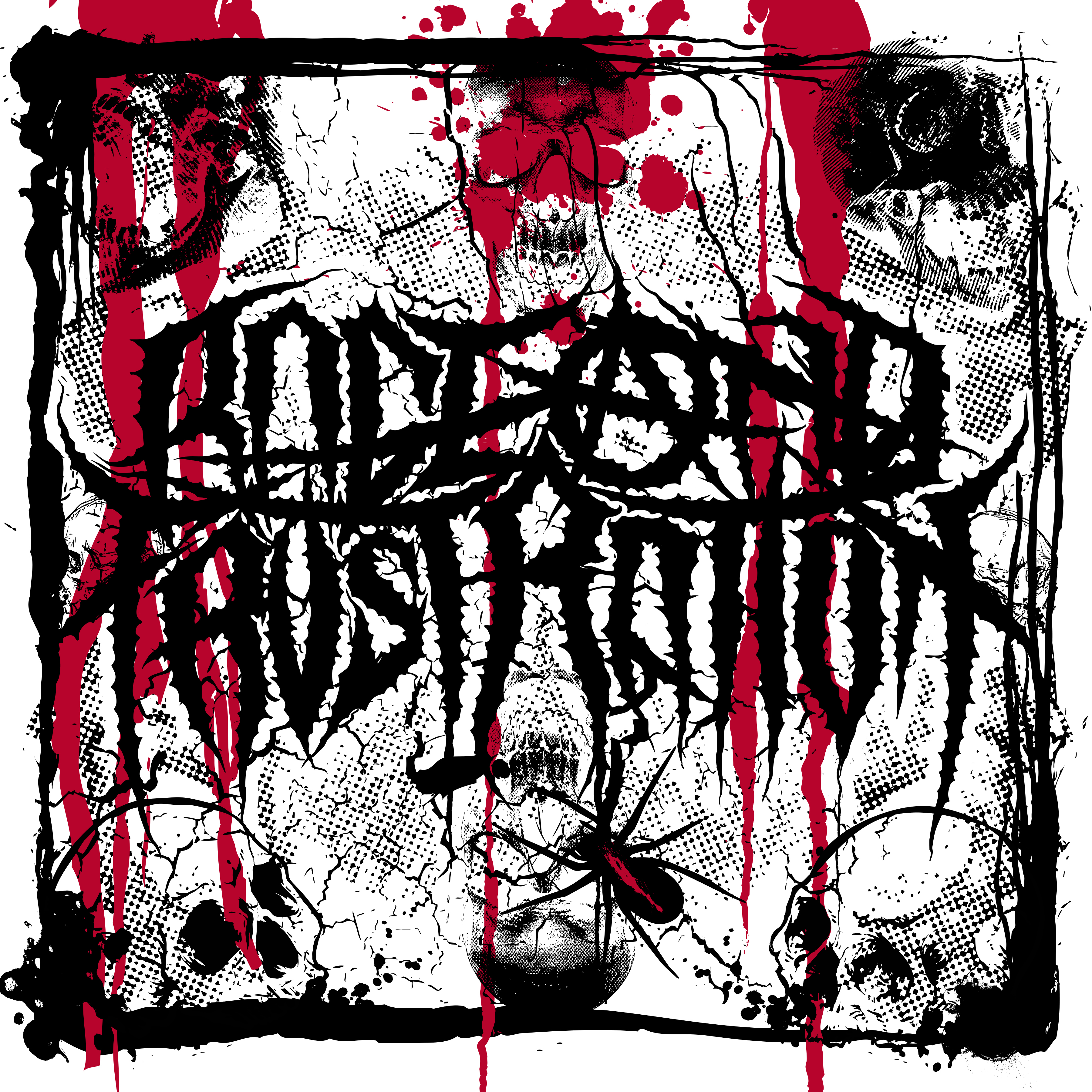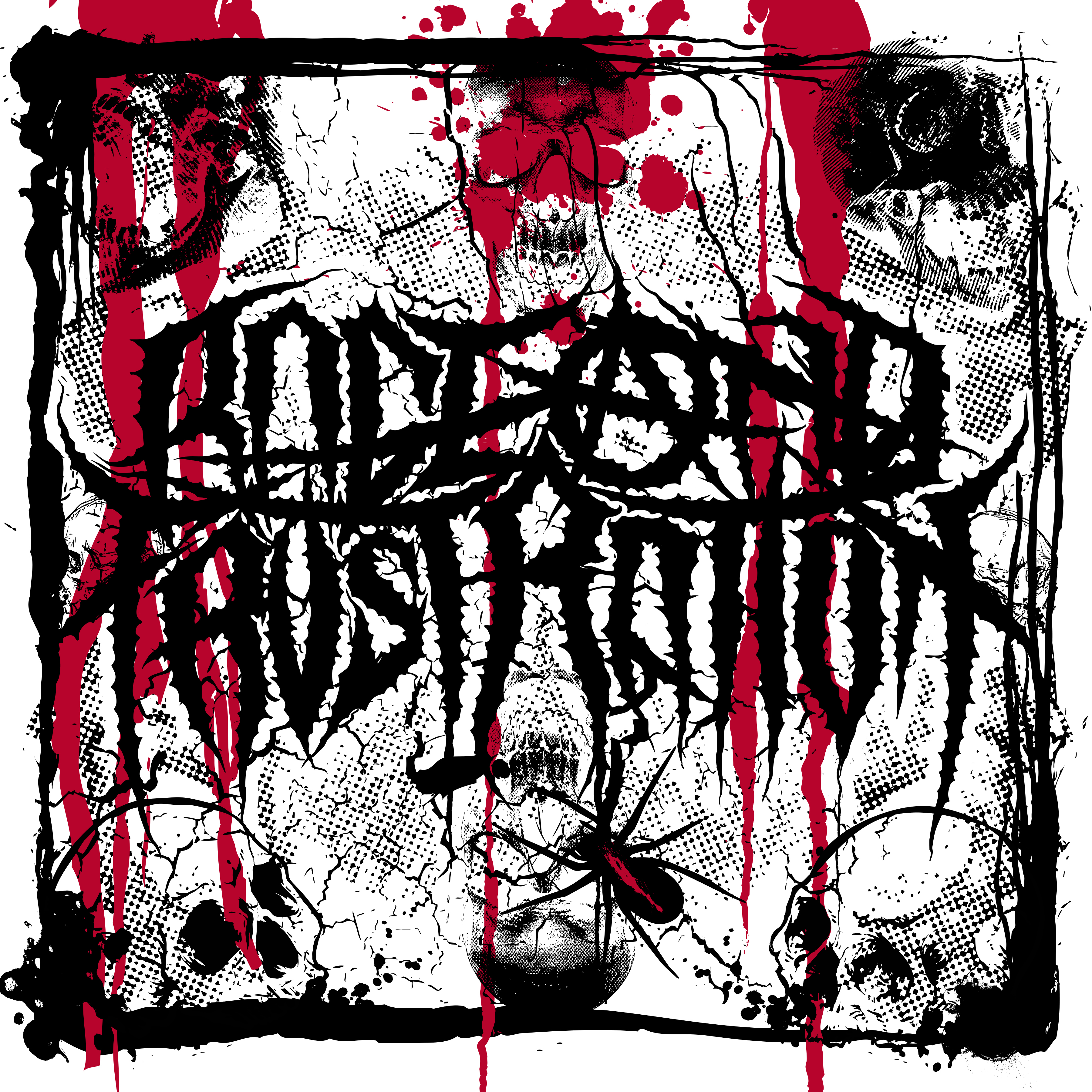 Rage and Frustration
Heavy Metal Reviews & Interviews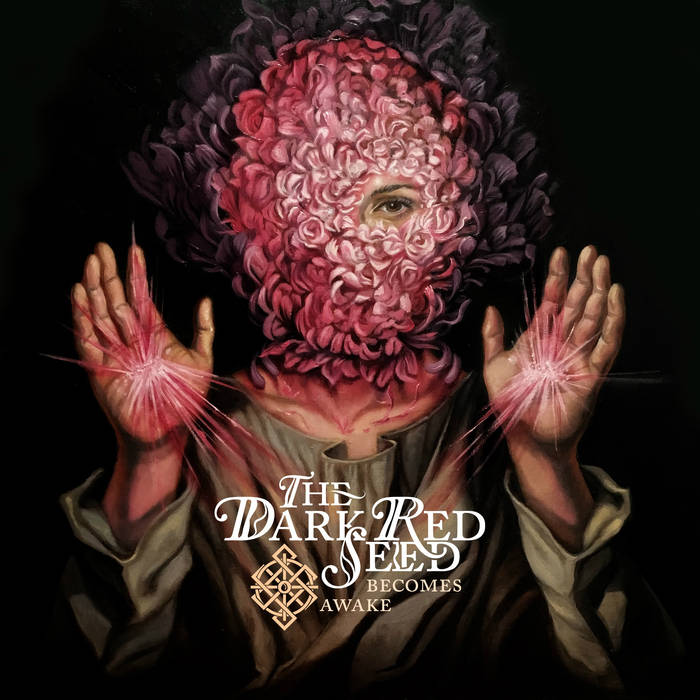 The Dark Red Seed – Becomes Awake
Band – The Dark Red Seed
Album – Becomes Awake
Country of Origin – USA
Genre – Dark Folk/Heavy Psych
Release Date – May 18th, 2018
Label – Prophecy Productions
Author – Eh, Schultzie
Tosten Larson and Shawn Flemming have crafted what will most likely become one of my favorite albums of 2018. Both men are attributed to dark folk musician King Dude; Larson being the guitarist, and Flemming the engineer. Together they are The Dark Red Seed, and their first full-length album, "Becomes Awake," has branded me as a new fan with its lyrical content of renewal of life after death, and fighting through darkness with light.
The entire album has an underlying tone of dread, yet feels ethereal and airy.
With its refreshing departure from standard verse, chorus, verse song structure, the best way I can think to define this album is with two words; organized chaos.
The beginning of Dukkha, the opening song off of the album, brought to mind that relentless sound cicadas create in the summertime. That low, unsettling hum becomes interrupted as the song takes an abrupt turn like an unsparing river; it sucks you down under and throws whatever it can your way, The bass in this song even reminds me of the rise and fall of harsh waves. The vocals flow on continuously until you're torn apart by those last ten seconds of crashing drums, and then you're spit out into a calmer trickle of drones and twinkly chimes and left dazed upon the riverside while horns reverberate around you. Dukkha then streams into Darker Days.
Darker Days sounds like a downtuned Louisiana swamp blues band was introduced to Middle Eastern instrumentals and unconventional song structures. Its stomp-like guitar progression, swaying bassline, simplistic yet hard-hitting drumming and screeching orchestral section piercing behind them call to mind Led Zeppelin's song Friends (which – fun fact – happens to be one of my all-time favorites) with its Indian music influences and haunting string arrangements. This makes sense seeing as Larson notes Page & Plant as inspiration for this album. Following Darker Days is Alap, a four-minute instrumental that sounds like an unholy orchestra warming up before the infernal choir that is Ancient Sunrise. The beginning of the sixth song The Destroyer has a syncopated classical guitar sound reminiscent to Leonard Cohen during his Songs of Love and Hate era (I can't help but hear things I love in the music of other artists). The finger-picked guitar sounds like a stream backing the chant-like verses being sung above it.
The final song, Diana and Ouroboros Dance, almost sounds like a discarded Sisters of Mercy song (and I say that as a compliment). The vocals on this track even remind me of Andrew Eldritch. The vocals have that monotone-like drone, but are still highly powerful.
I personally adore this album because it reminds me of so many of my favorite artists and albums, yet it still remains a completely new sound experience. I'd really like to see this album go far.
Recommendation: There are songs on this album that sound like secret cult meetings that aren't supposed to be heard by mortal ears. If that doesn't intrigue you, then what will?
Rating: 4.75/5