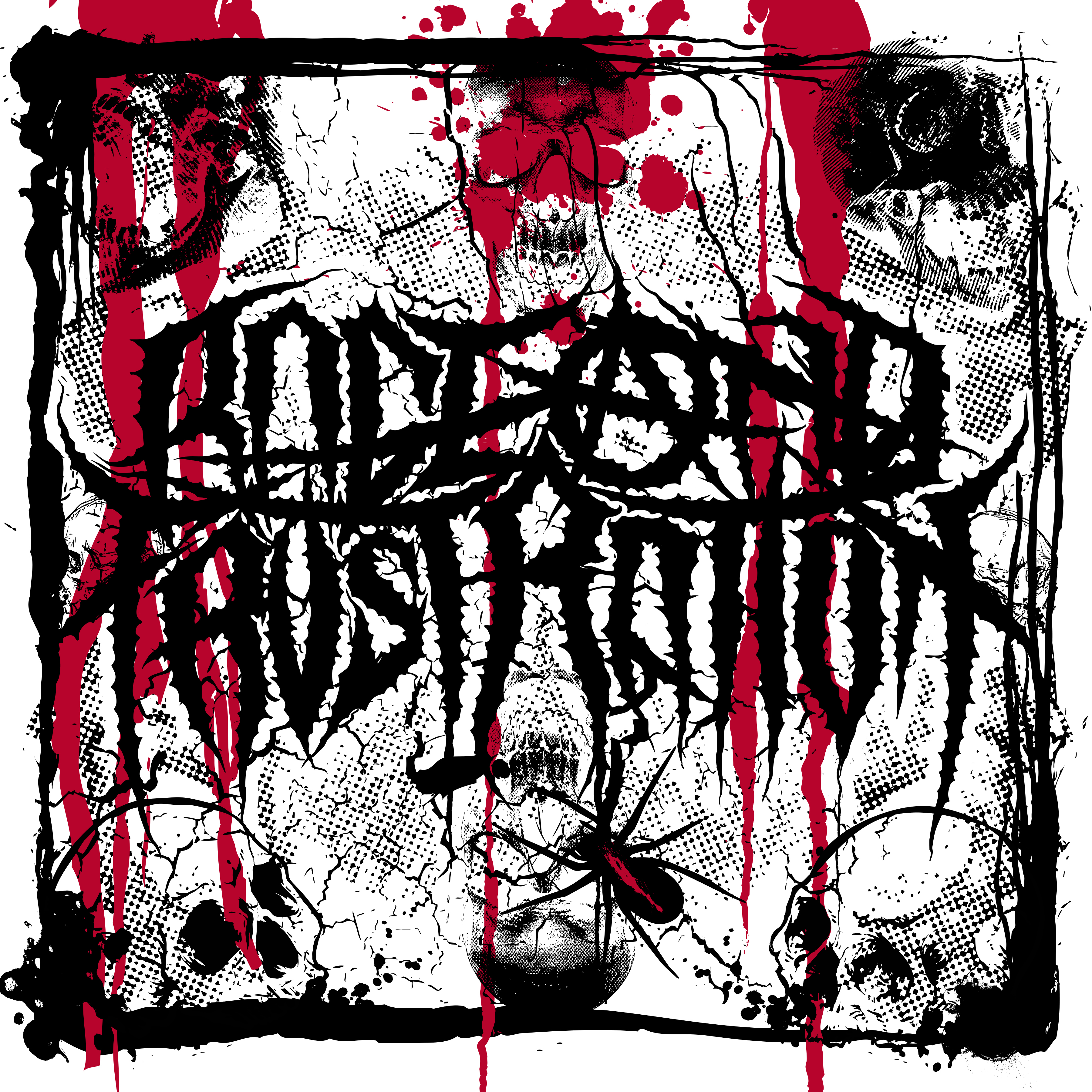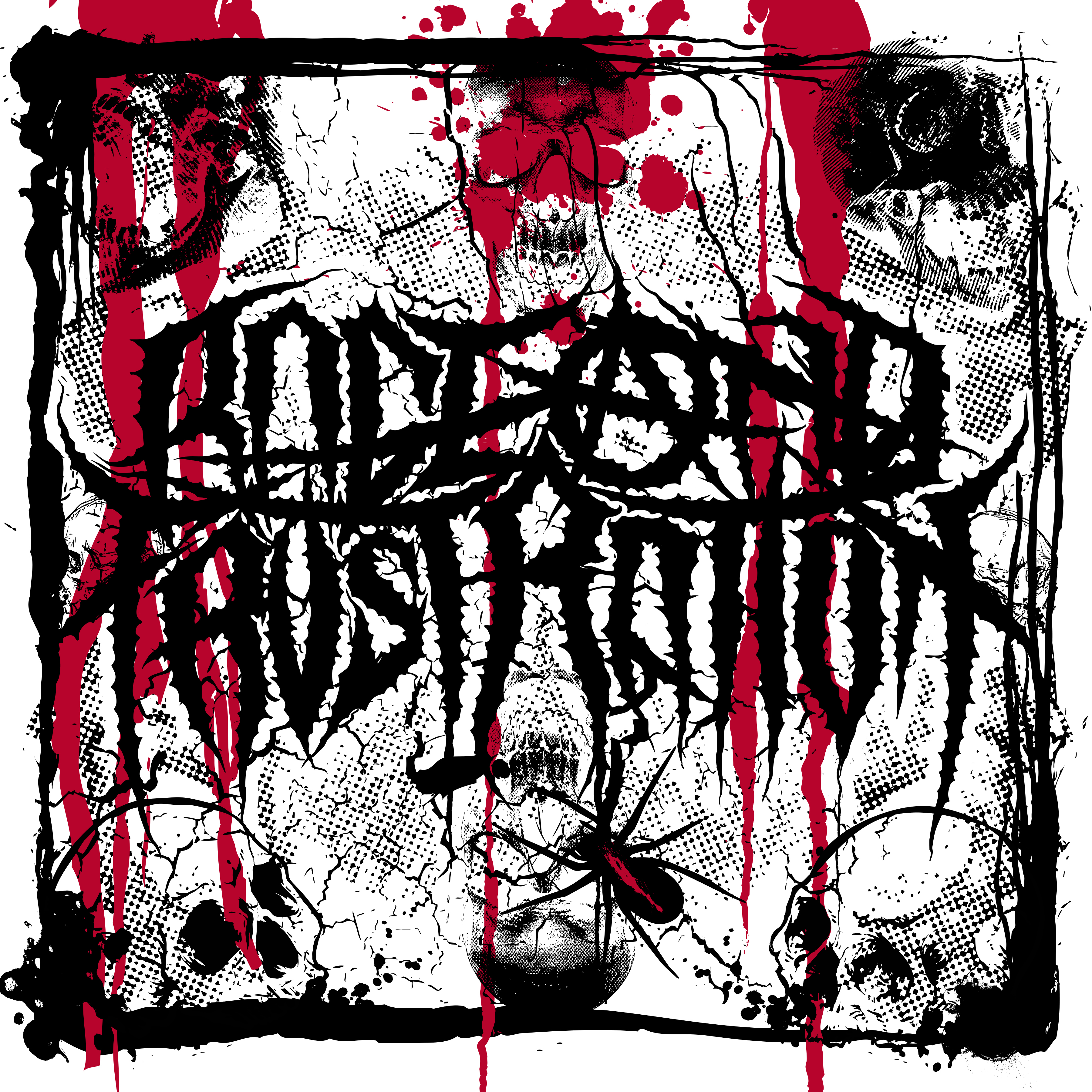 Rage and Frustration
Heavy Metal Reviews & Interviews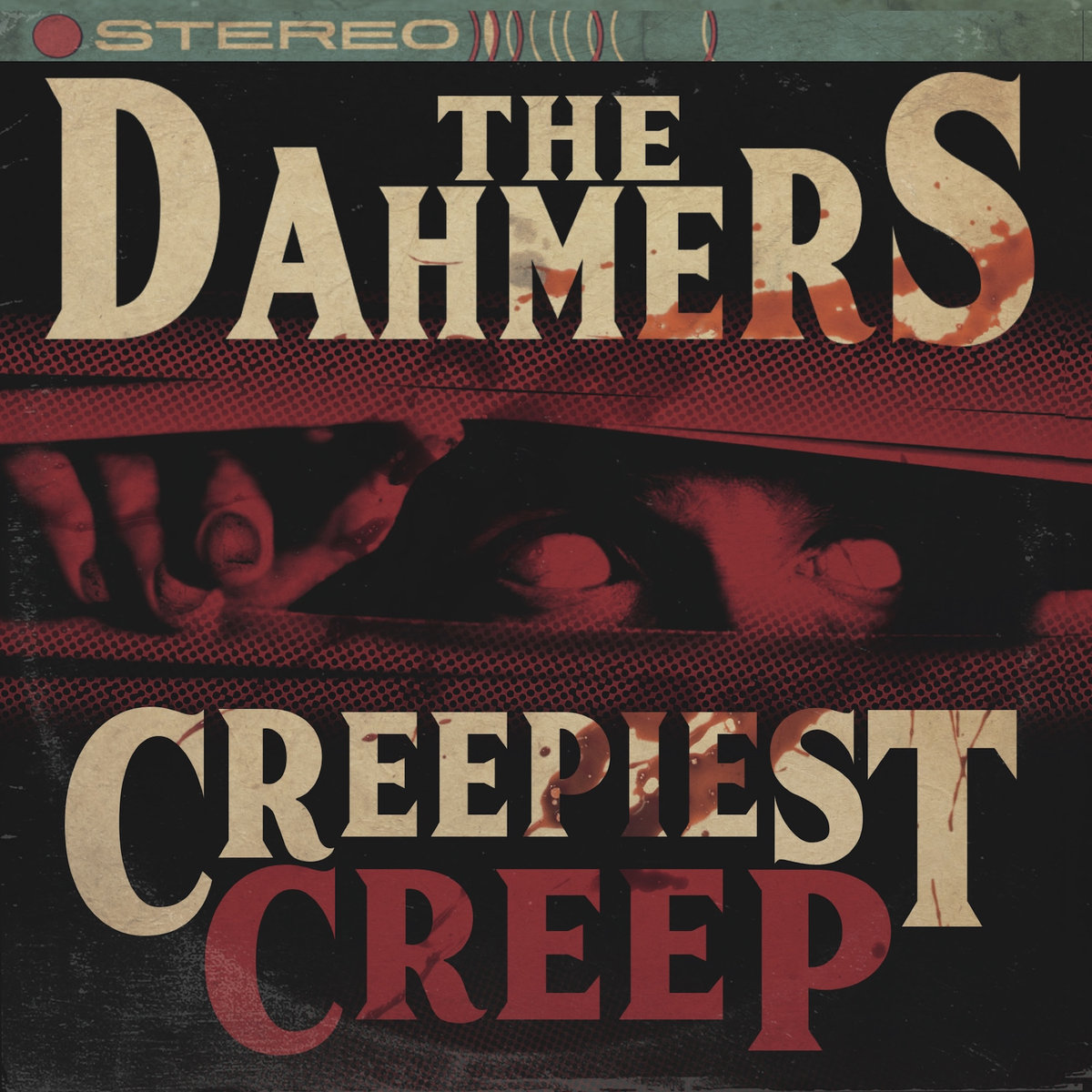 The Dahmers – Creepiest Creep
Band – The Dahmers
Album – Creepiest Creep
Country of Origin – Sweden
Genre – Horror Punk
Release Date – April 27, 2018
Label – Lovely Records
Author – Mannerheim
Juxtaposing dark lyrical content with jubilant melodies and sing-a-long choruses, The Dahmers create a punk masterpiece. Mired in the late '90's punk sensibility, they bring strong chops in their competition against more contemporary artists in their genre. Leaning heavily on the influences of yesteryear sets them apart from the rest and makes it worth the spotlight being shined on them.
Being this is their sixth release, not counting demos and EP's, shows that they are definitely prolific if nothing else. If you give this a chance, you will fall in love with it. Super catchy riffs and lyrics are the bread and butter of this band. Mixing in some keys and horns on a few songs also gives it a ska feel, which is not played out anymore, so good on them. It makes it feel familiar and yet new and fresh.
Recommendation – Horror punk that sounds happy? The greatest idea ever.
Rating – 3.75/5