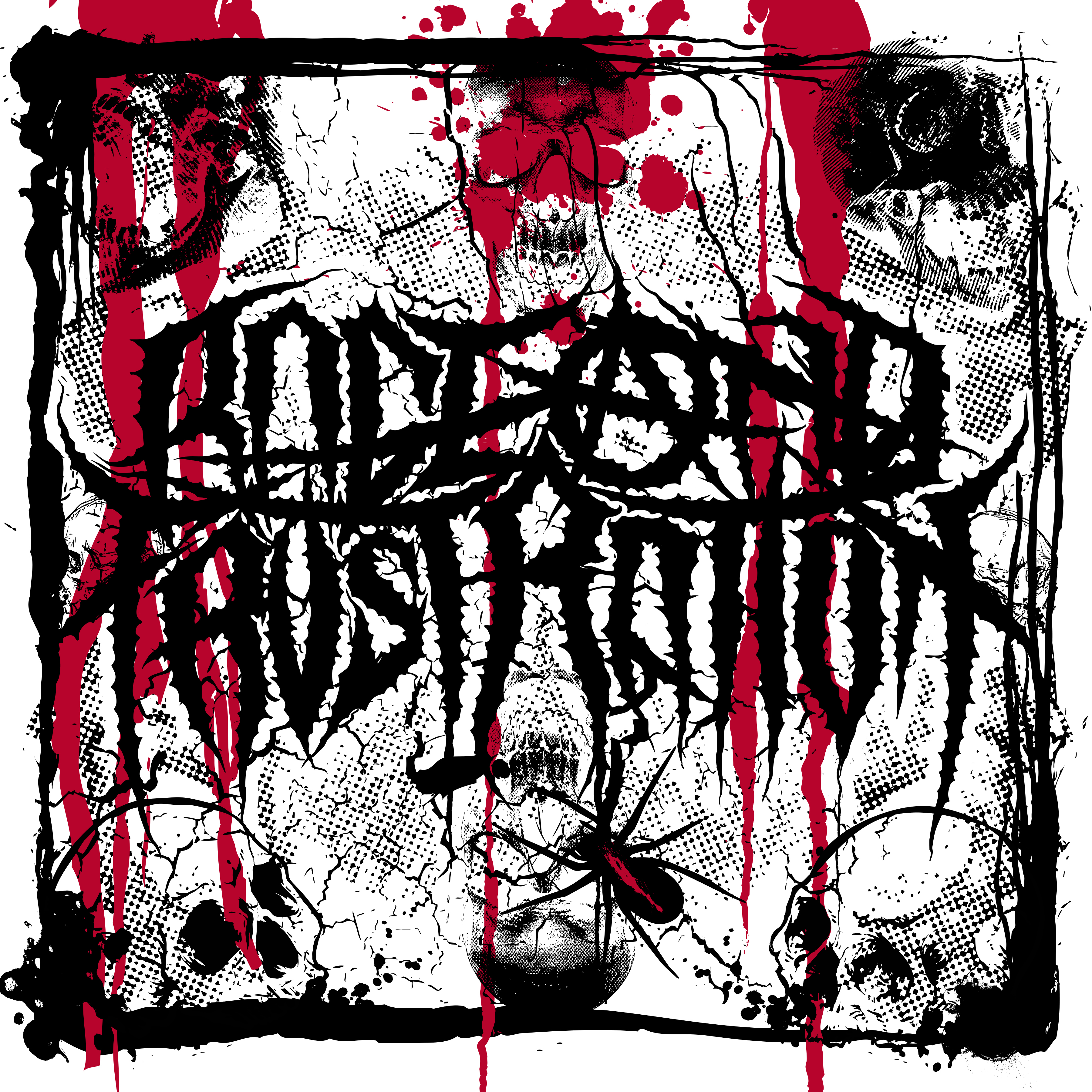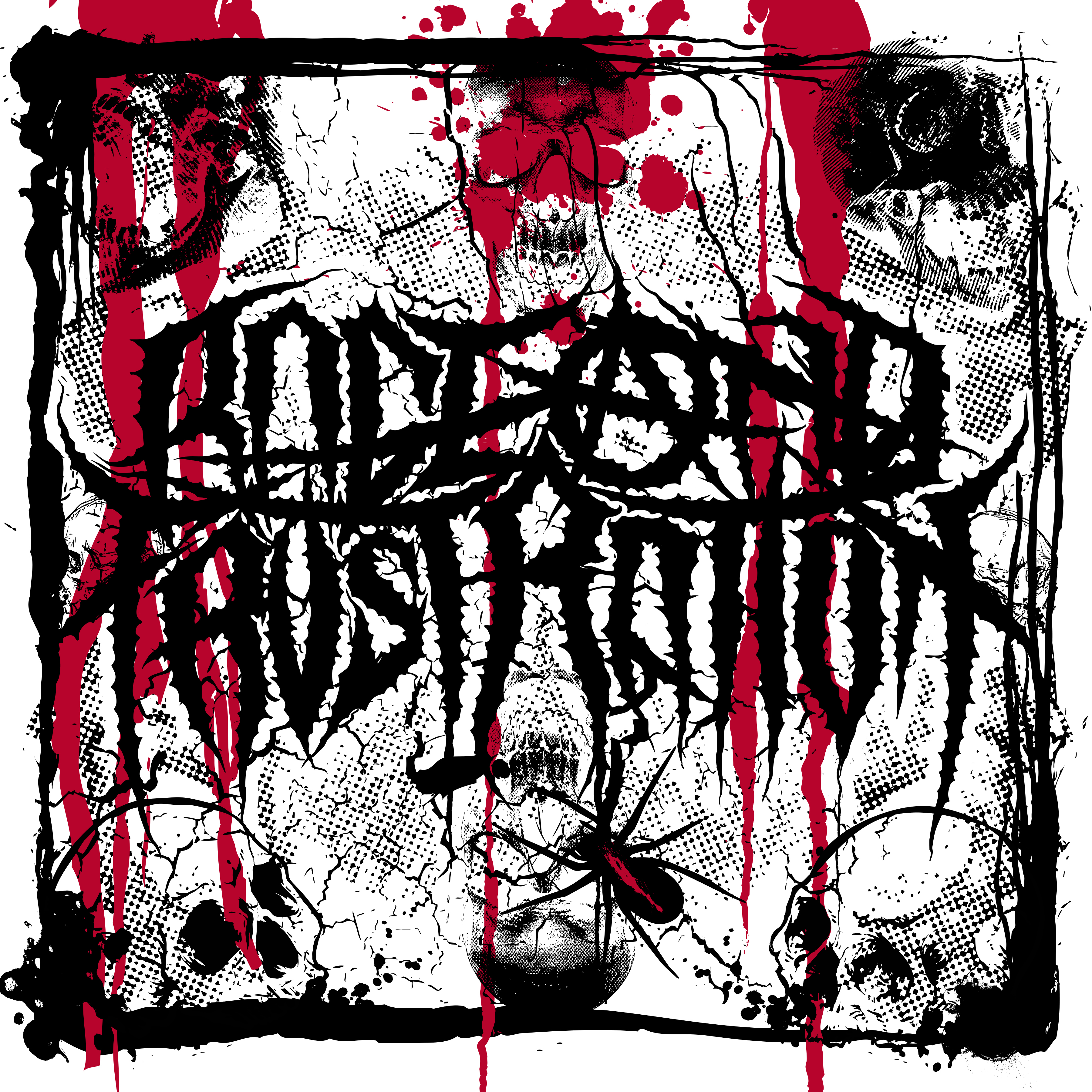 Rage and Frustration
Heavy Metal Reviews & Interviews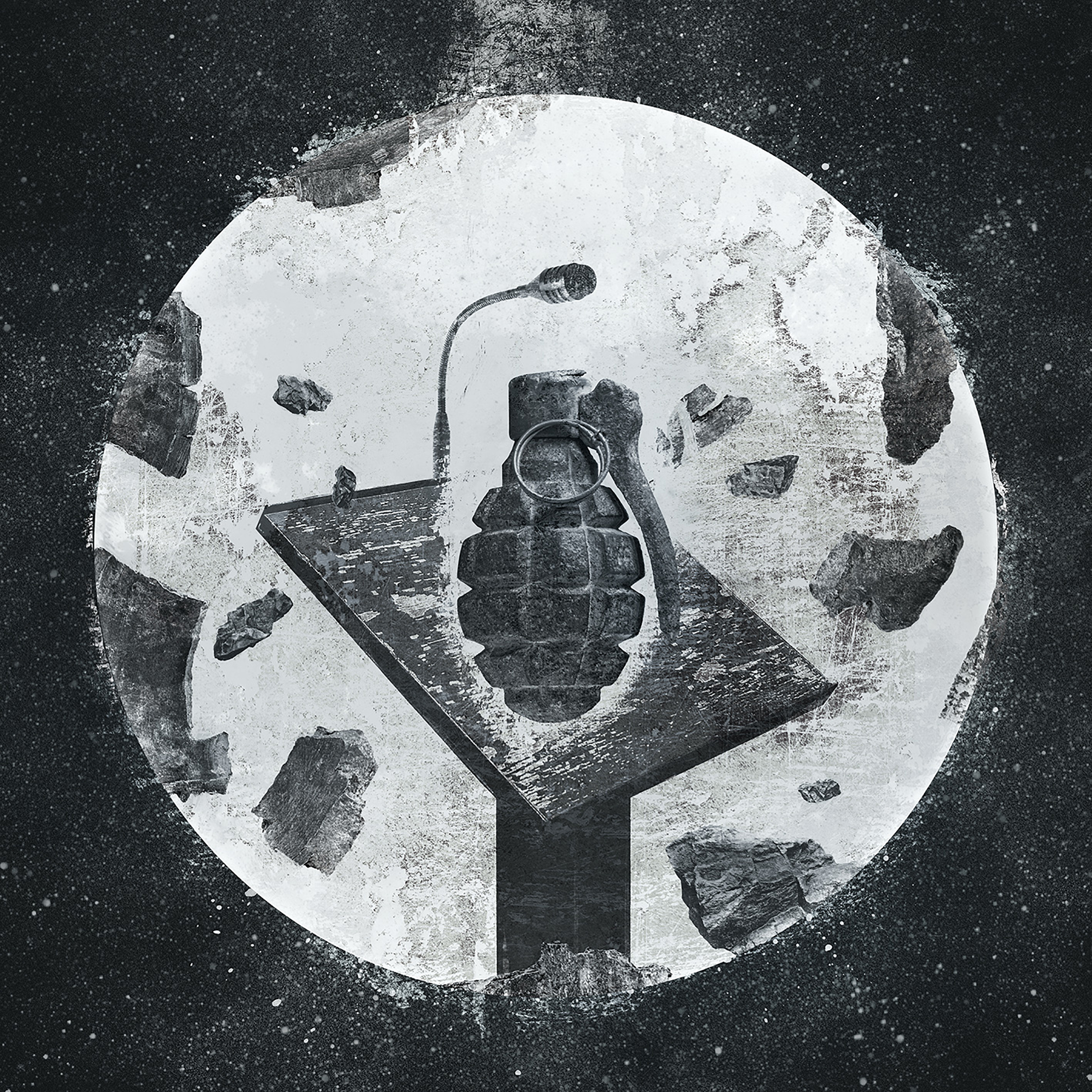 Cripper – Follow Me: Kill!
Band – Cripper
Album – Follow Me: Kill!
Country of Origin – Germany
Genre – Thrash/Death Metal
Release Date – September 15th, 2017
Label – Metal Blade Records
Author – Mannerheim
Like a howling wind screaming in from the Black Forest, the fifth full length album from this Hanover, Germany band bites into your emotional core and drags its icy nails down your spine. Pushing the boundaries of Thrash Metal both musically and lyrically, this album will take you places that that you did not expect. The conclusion that we must come to is that there is a new genre, just simply called Cripper.
Founded in 2004, this band has been a metal workhorse. Playing tour dates and festivals around the world, these musicians are definitely no amateurs. You can hear that displayed through the scorching guitar leads, and thunderous riffs that beat like the hammers of the gods upon your soul. Lyrically they reach to new levels of emotional rawness, exposing deeply torturous feelings, and thoughts on their self-esteem and self-worth. The singer, Britta Gortz, achieves connecting the emotions of Extreme Metal to just be a standard part of the feminine mystique. It seems Cripper is asking you the listener to tell them why a woman cannot feel these things and why she then cannot sing about them. And then they want to know what you are going to do about it, because it seems that they feel it is not only possible to do it, but to redefine and better the genre while doing it.
Recommendation: It is highly accessible and well made. Great intro into the Metal scene for a newbie.
Rating: 3.75/5