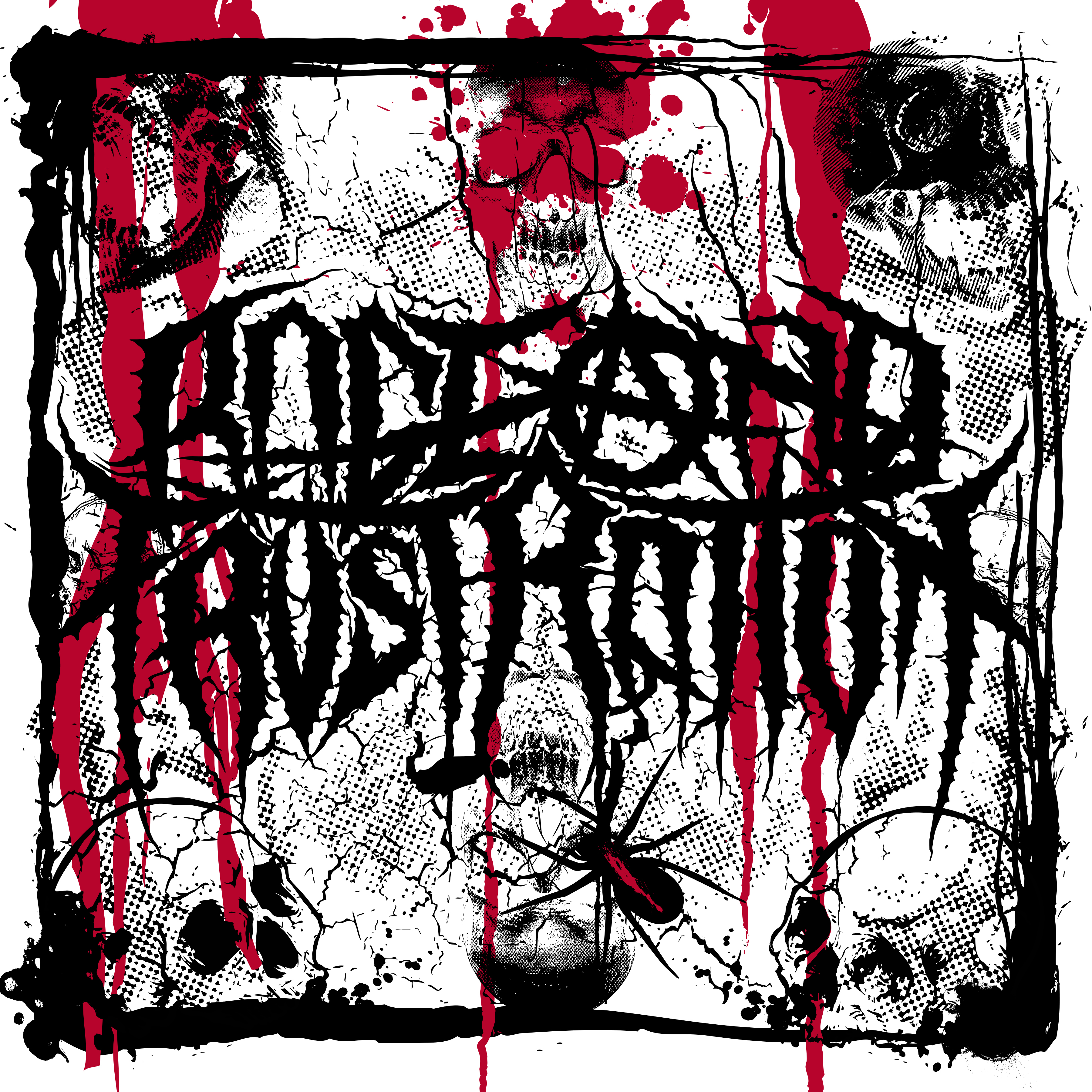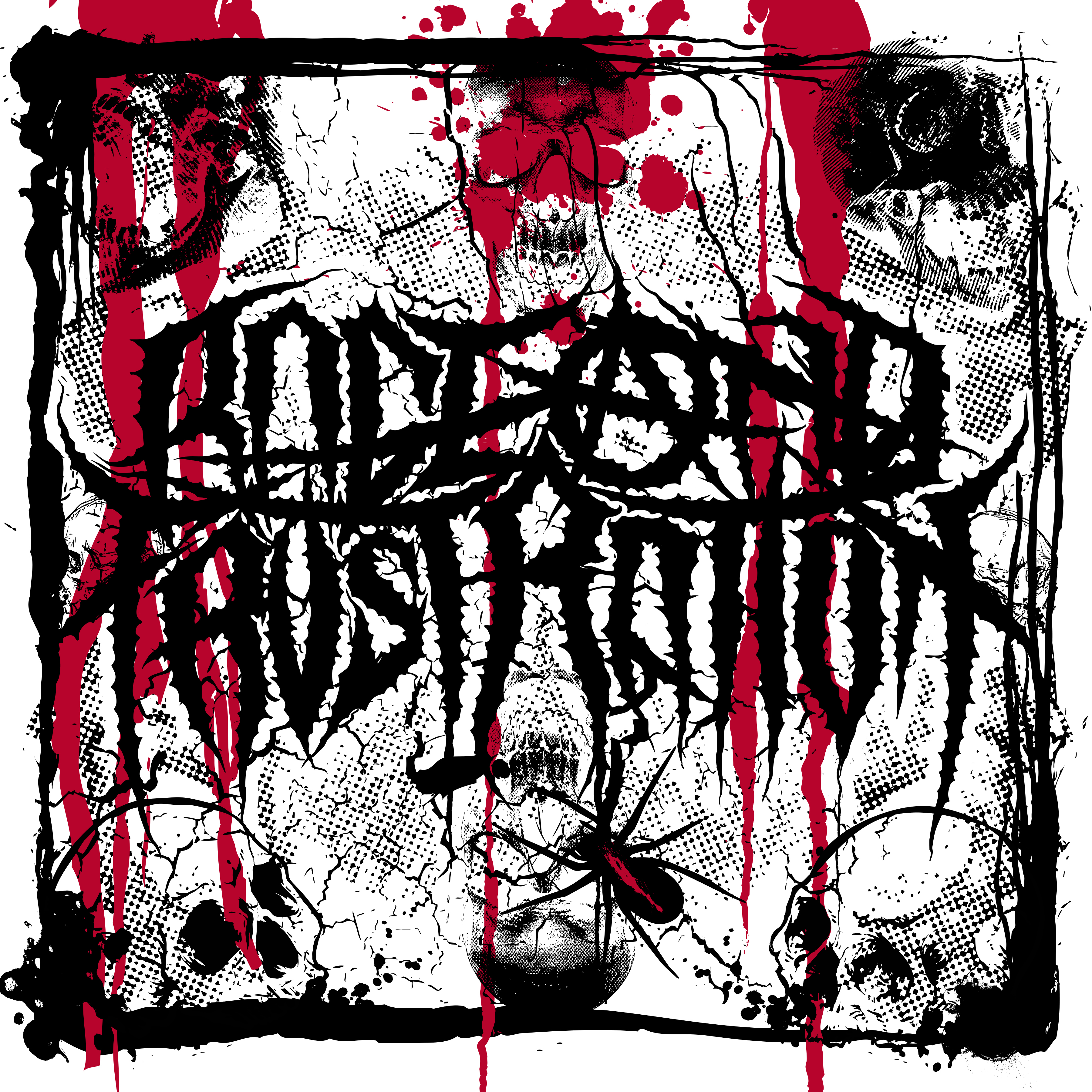 Rage and Frustration
Heavy Metal Reviews & Interviews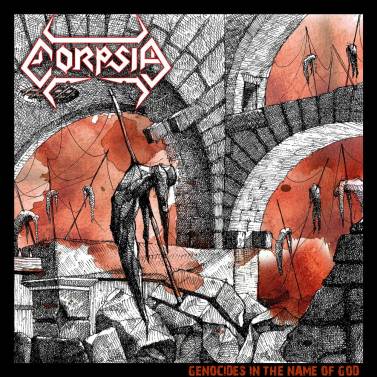 Corpsia – Genocides In the Name of God
Band – Corpsia
Album – Genocides In the Name of God
Country of Origin – Brazil
Genre –  Thrash Metal
Release Date – March 18th, 2017
Label – Independent
Author – Deranged D
Corpsia was founded in Londrina, Paraná, Brazil in 2012. They released their first music in 2015 with a four part demo called "Order From Chaos". Only one thousand were available at the time of original making. This was mostly due to the lack of a record company. They are currently one of the many thrash bands holding to the true thrash form coming out of the hotbed of Brazil.
They've come in with a head full of steam, ready with ten tracks and their first full length album "Genocides In The Name of God".
The album opener "Purgatory Scum" shows exactly what you're in store for and what to expect from these guys. Old school thrash, in your face and balls to the wall. Adding some modern and Brazilian edge but still paying homage to their thrash forefathers. This, along with "Execution" and " Returns" (which is also the albums closer track), show they must have obviously had some serious Slayer influences. In addition, the singer Gabriel sounds a lot like a young/South of Heaven era Tom Araya belting out vocals like a demon possessed. But, noticeably, there's only one guitarist to hang on to the rhythms, so you don't get as many face melters as a Slayer or, say, Exodus. With the sound quality as clear as it is, it can almost remind you a bit of Sodom at times as well. Also, I found it a bit odd that not a single song from their first demo made it to this album/ Very unusual. But, this three piece shows they have much to learn and expand on but also have a huge ass kicker of a debut album. I do recommend this to the thrash heads without a doubt. It's always good to hear a fresh take on some old thrash with modern twists.
Recommendation: Fans of: Slayer, Exodus, Sodom, Sepultura
Rating: 3.6/5