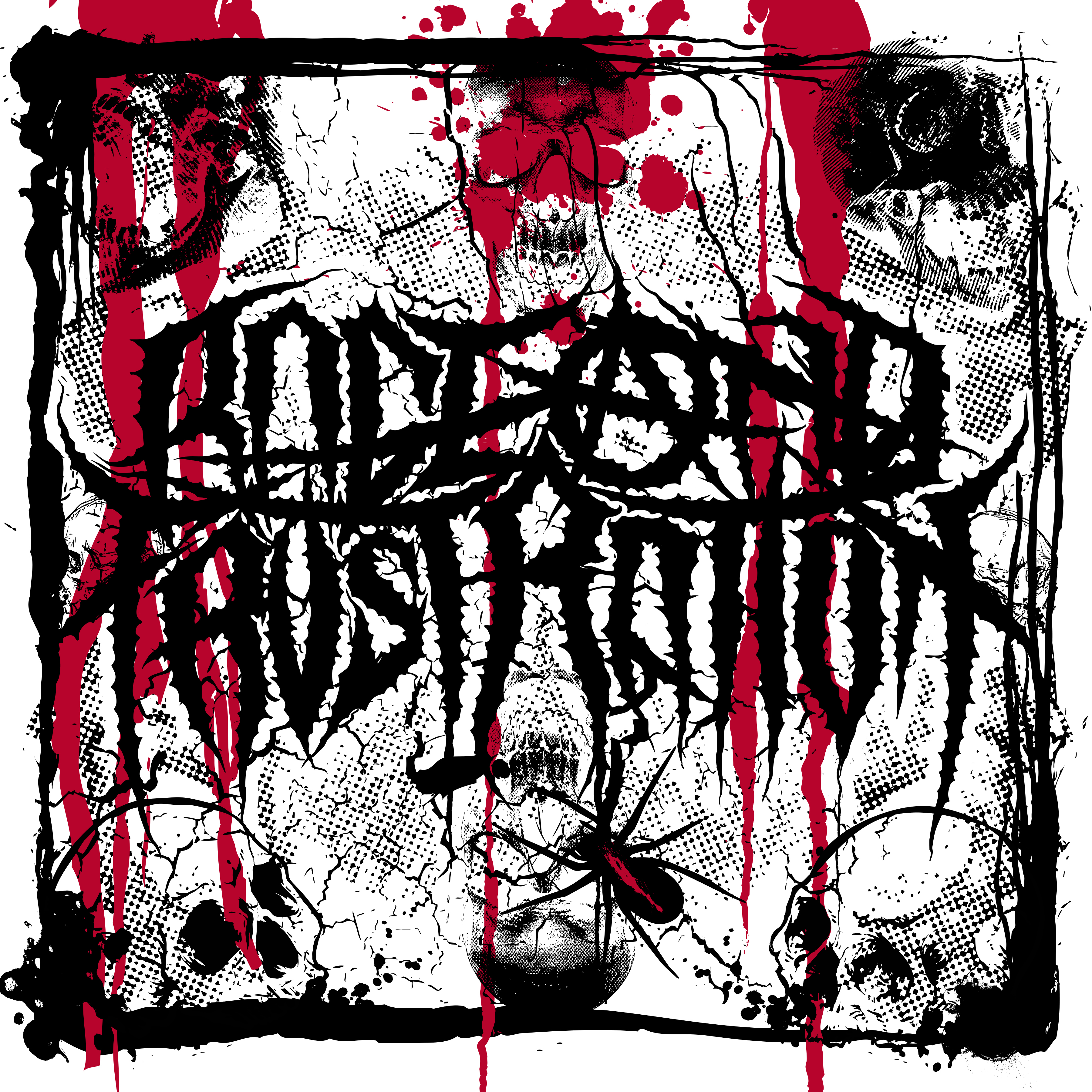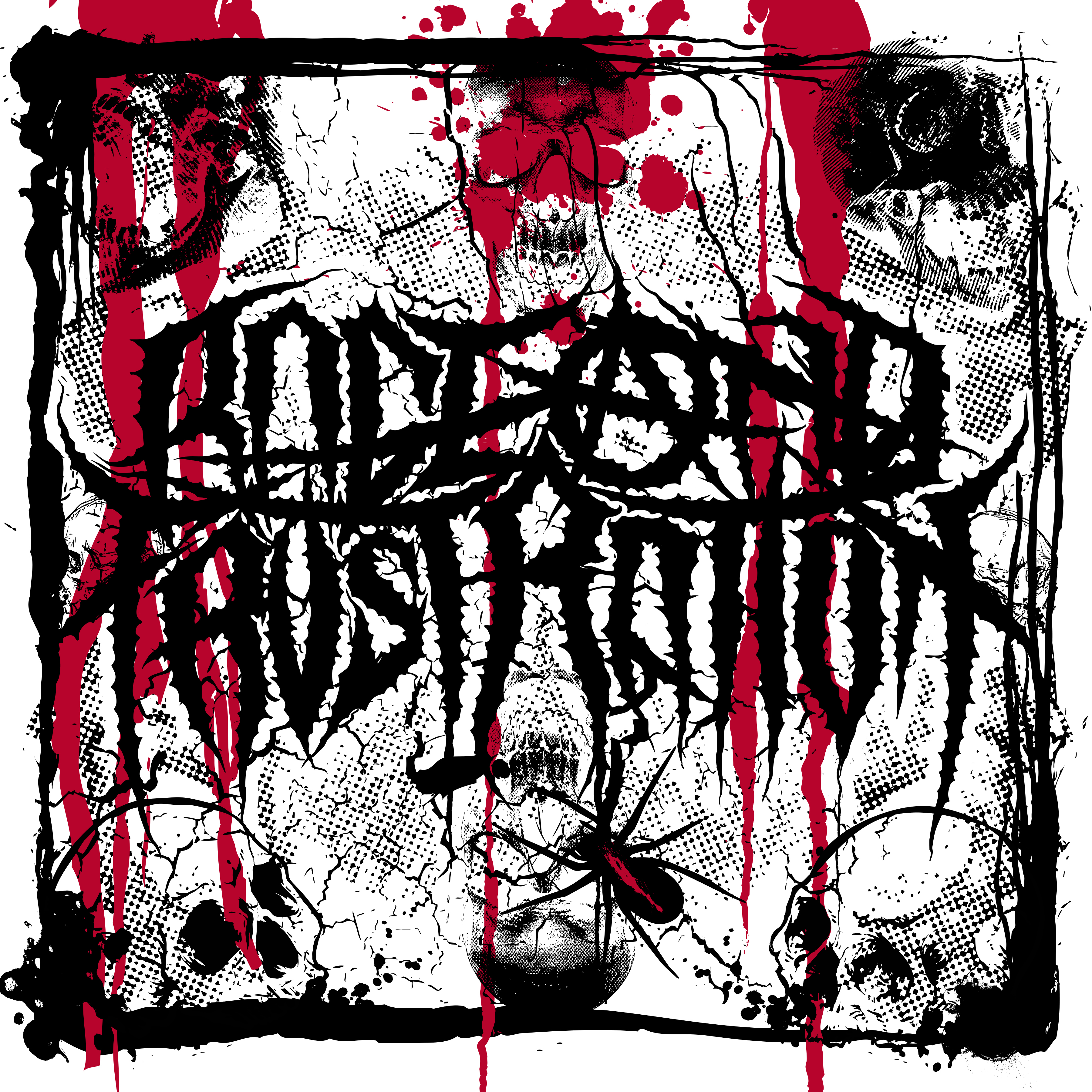 Rage and Frustration
Heavy Metal Reviews & Interviews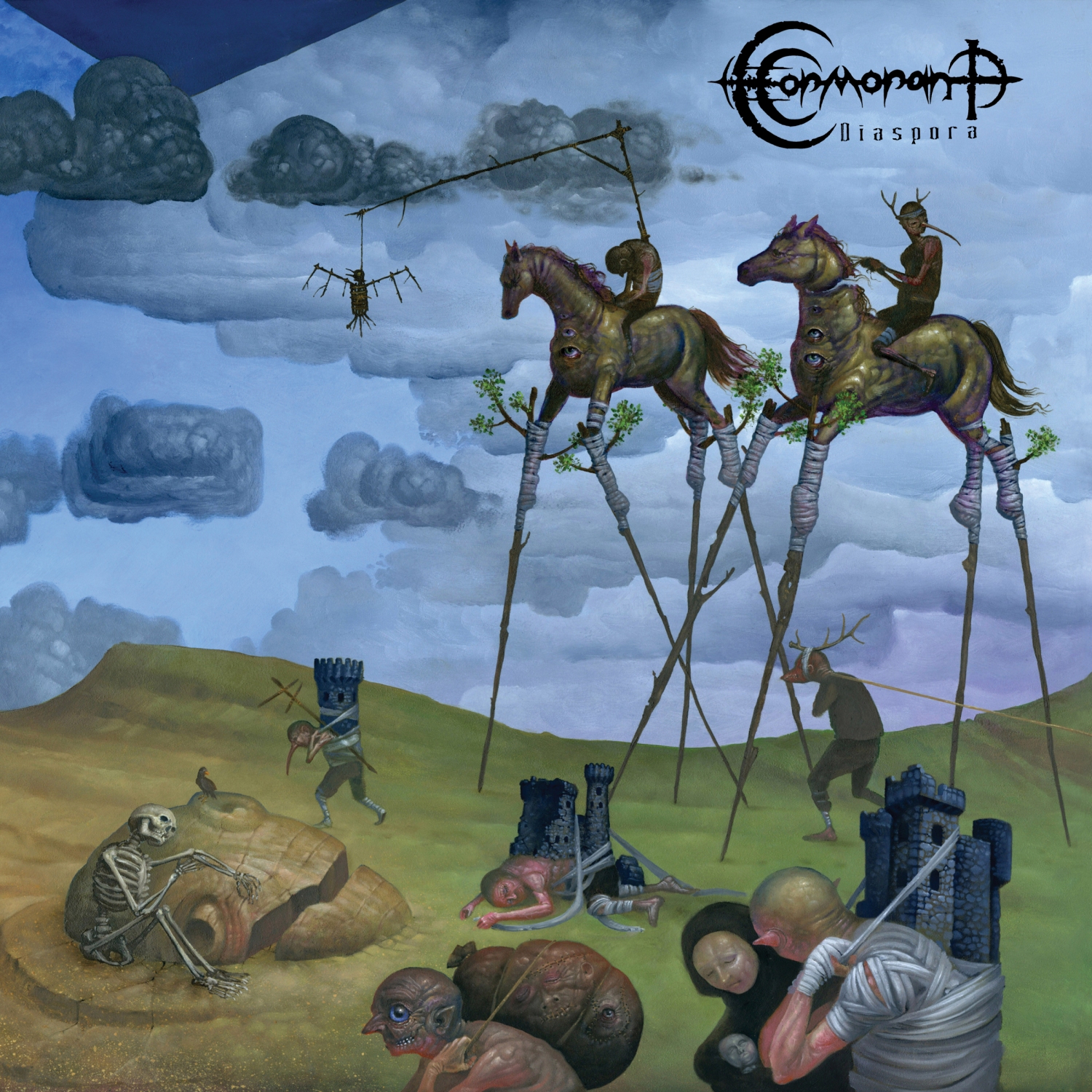 Band – Cormorant
Album – Diaspora
Country of Origin – USA
Genre – Progressive Black Metal
Release Date – August 11th, 2017
Label – Independent
Author – Hayduke X
I have been a fan and follower of this California quartet since I first heard Metazoa some years ago (I think Dwellings was already out, but I heard Metazoa first). I just stumbled on them during one of my Bandcamp searches and have been enthralled ever since. Imagine my excitement at receiving the Diaspora promo in my email! If you haven't heard this band before, they play big, dark, progressive metal with elements of black metal and even death metal embedded in the mix. They are a band that draws from many genres, but truly carves their own path. I have no other band with which to reference them and never have. Probably the closest is Oranssi Pazuzu, though they don't sound alike. That comparison is solely due to the fact that both bands take extreme metal and make it progressive in a manner that is entirely their own.
Cormorant, to me, starts with the guitars. Nick Cohon (who also provides mandolin for the band….seriously) and Matt Solis (who also contributes backing vocals) play such a blend of unique and interesting riffs that the listener is often lost in what they are doing. Much like wandering off the path in an old growth temperate rain forest, the sonic scenery is massive, beautiful, a little overwhelming, and sometimes a little ominous. The core of that, to my ears, is the riff work done by this duo. I highly recommend you give them some of your time to be led off the path. These tour guides are anchored by the bass work of Marcus Luscombe and the drumming of Brennan Kunkel. Both are rock solid, sometimes syncopated, sometimes furious, always supporting the journey of the whole. While Kunkel also provides some backing vocals, it is the unique voice of Luscombe which serves to give the main voice to the lyrics about man, nature, and the nature of man. I won't attempt to describe his style here beyond saying it is a unique blend of black and death styles, dynamic in nature, and perfect for the work the band does.
It is my understanding that each release by this band is something of a concept album and that they all connect to form a journey exploring the tension of so-called civilized man and nature. In order, their releases are The Last Tree, Metazoa, Dwellings, Earth Diver, and now Diaspora. I see a theme here. I'd hoped to have the opportunity to interview the band, but as of yet, have been unable to work it out. One theory I have, which I'd love to confirm, is that there is a streak of environmentalism here. Regardless, the entire catalog of Cormorant is massive and essential.
Recommendation:  Your library should have all of this band's releases. Diaspora is no exception.
Rating:  4.5/5