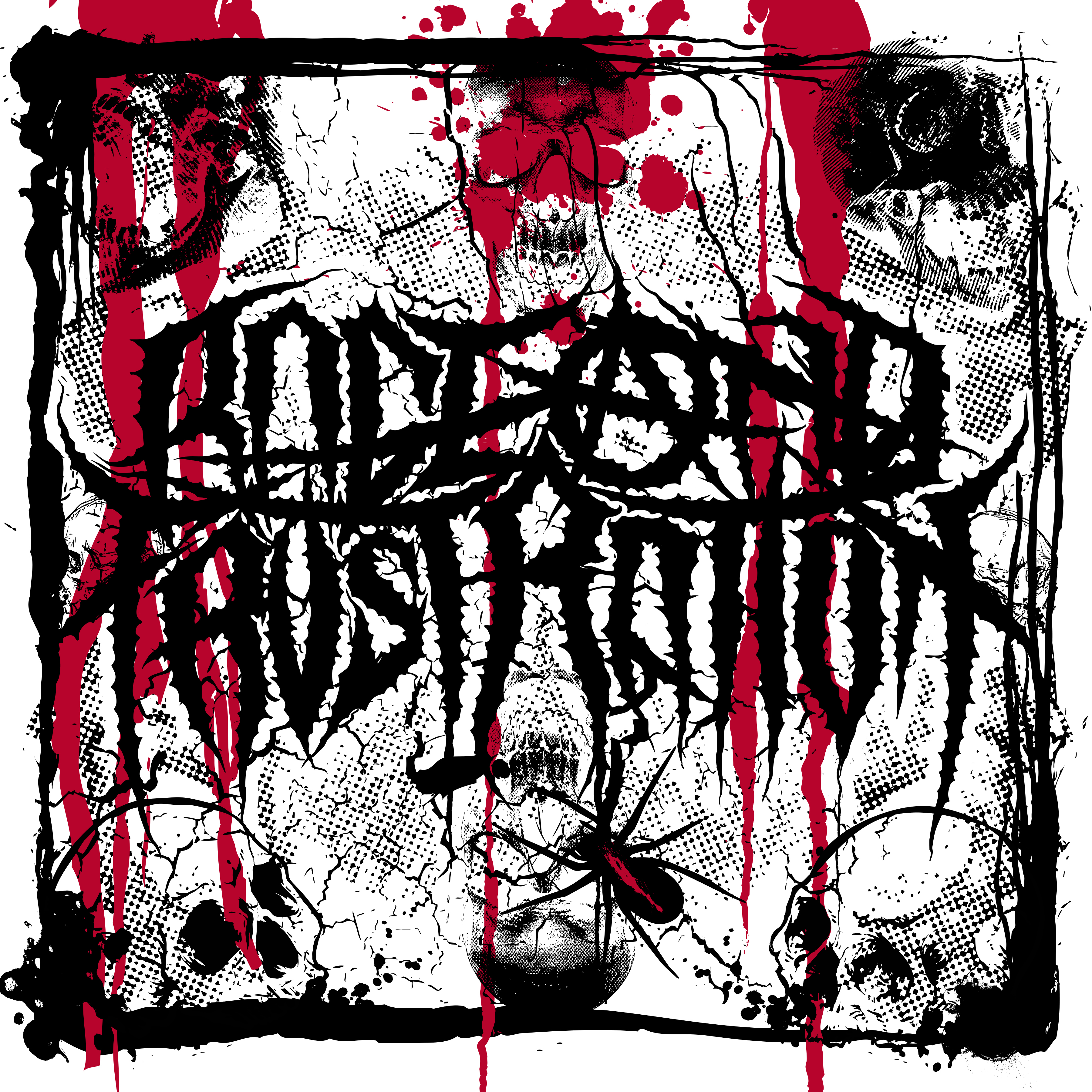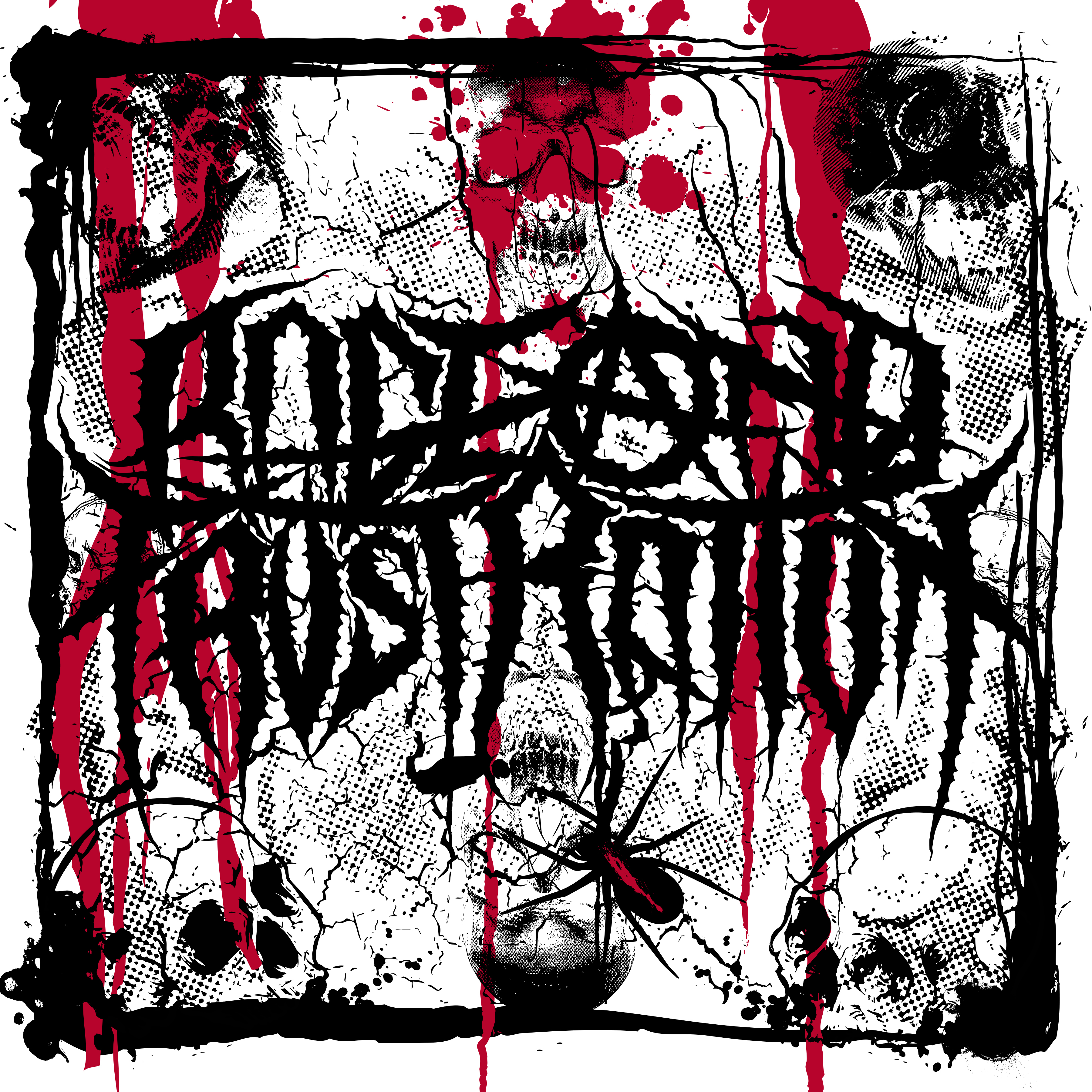 Rage and Frustration
Heavy Metal Reviews & Interviews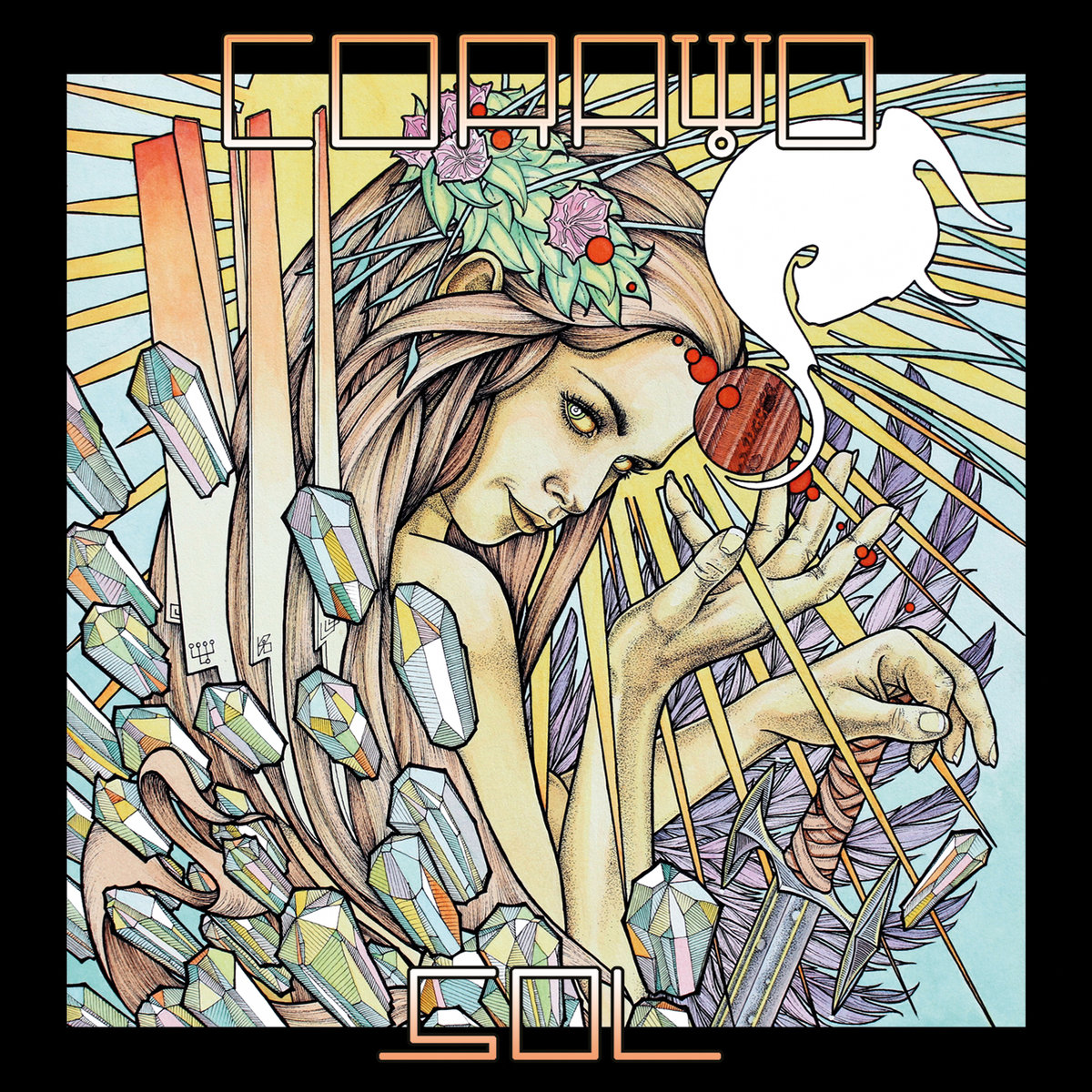 Band – Coraxo
Album – Sol
Country of Origin – Finland
Genre – Melodeath Metal
Release Date – November 23rd, 2017
Label – Snow Wave Records
Author – Mannerheim
Fantasy, death metal, and industrial electronica all meld together on this album from Finland's own Coraxo. Following the adventures of fictional fantasy hero Starlit Flame, Sol is an account of the fictional hero's journey and triumphs in a Lovecraftian realty. Crushing riffs and beats combine with sweeping symphonic arrangements to create an atmosphere that is not beholding to any rules, as befitting the story.
Founded in 2013, this duo is able to create a musical landscape that one could explore for hours on end. There are even some tracks with more electronic pop sensibility, just showing that rules are meant to be broken and genres nothing more than conventions that deserve to be crushed. A truly enjoyable album that demands a full play through in one sitting. My only regret is not seeing them live when I was in Tampere earlier this year. Will have to keep checking their tour dates for a later chance.
Recommendation: A great buy for those who like Metal to be a little different.
Rating: 4/5