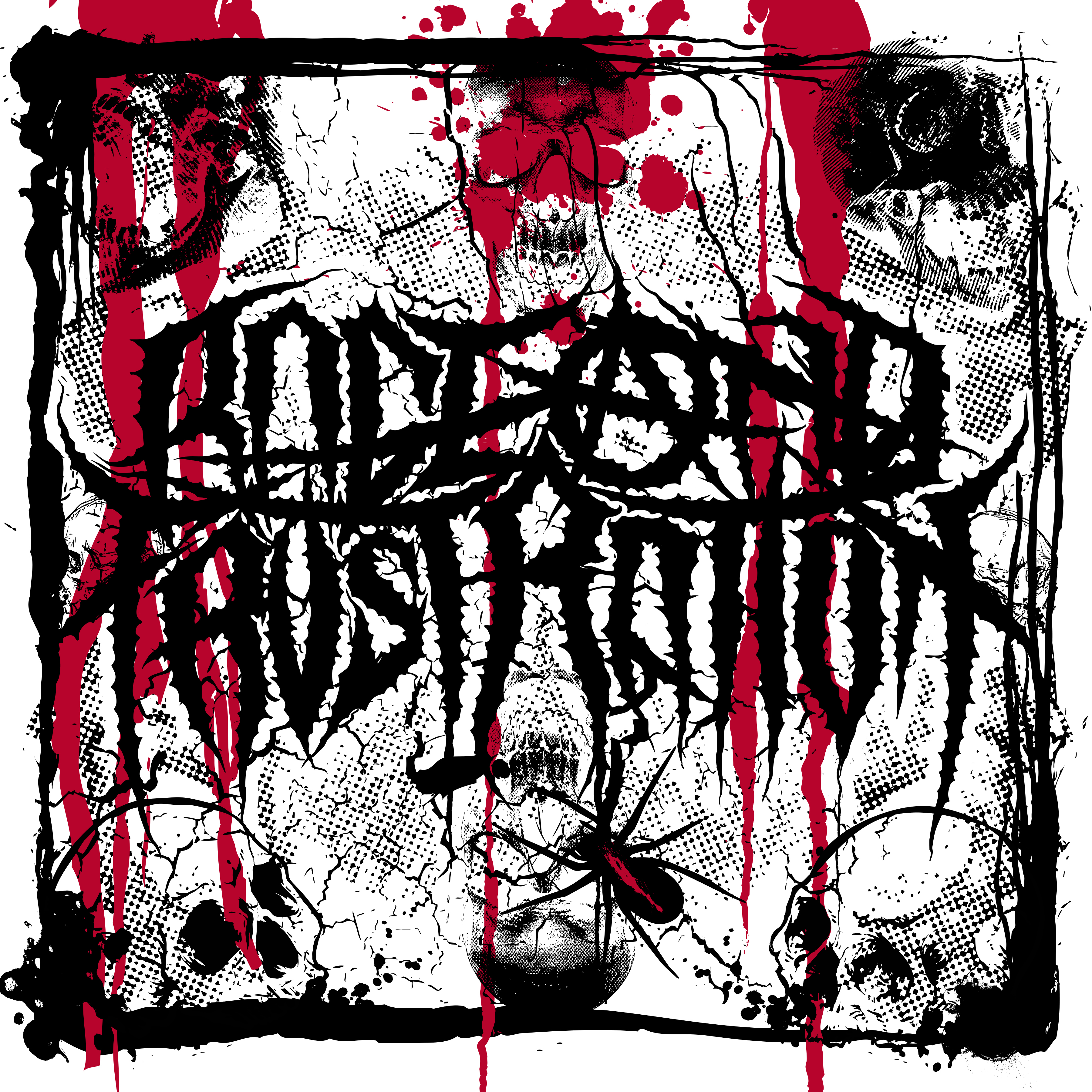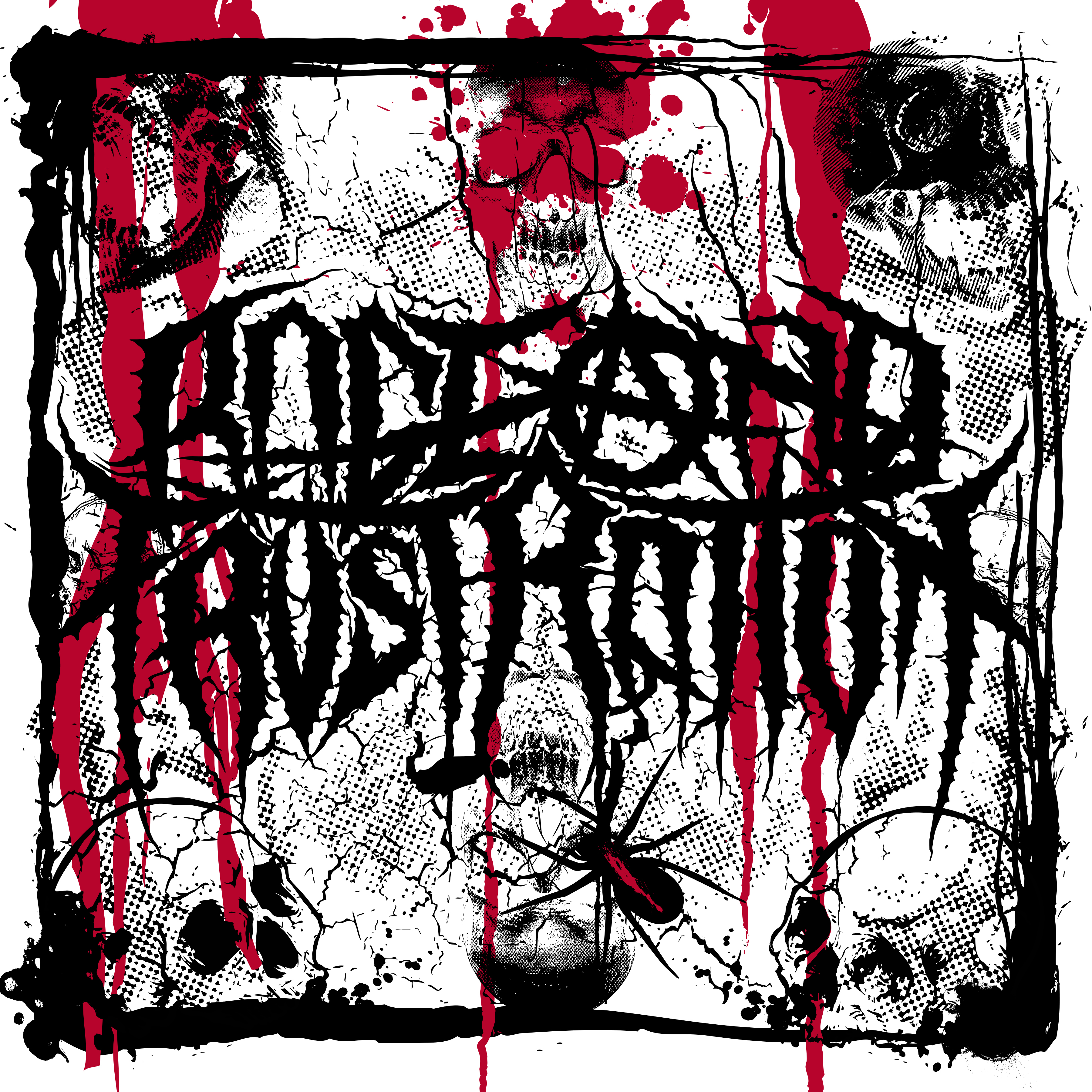 Rage and Frustration
Heavy Metal Reviews & Interviews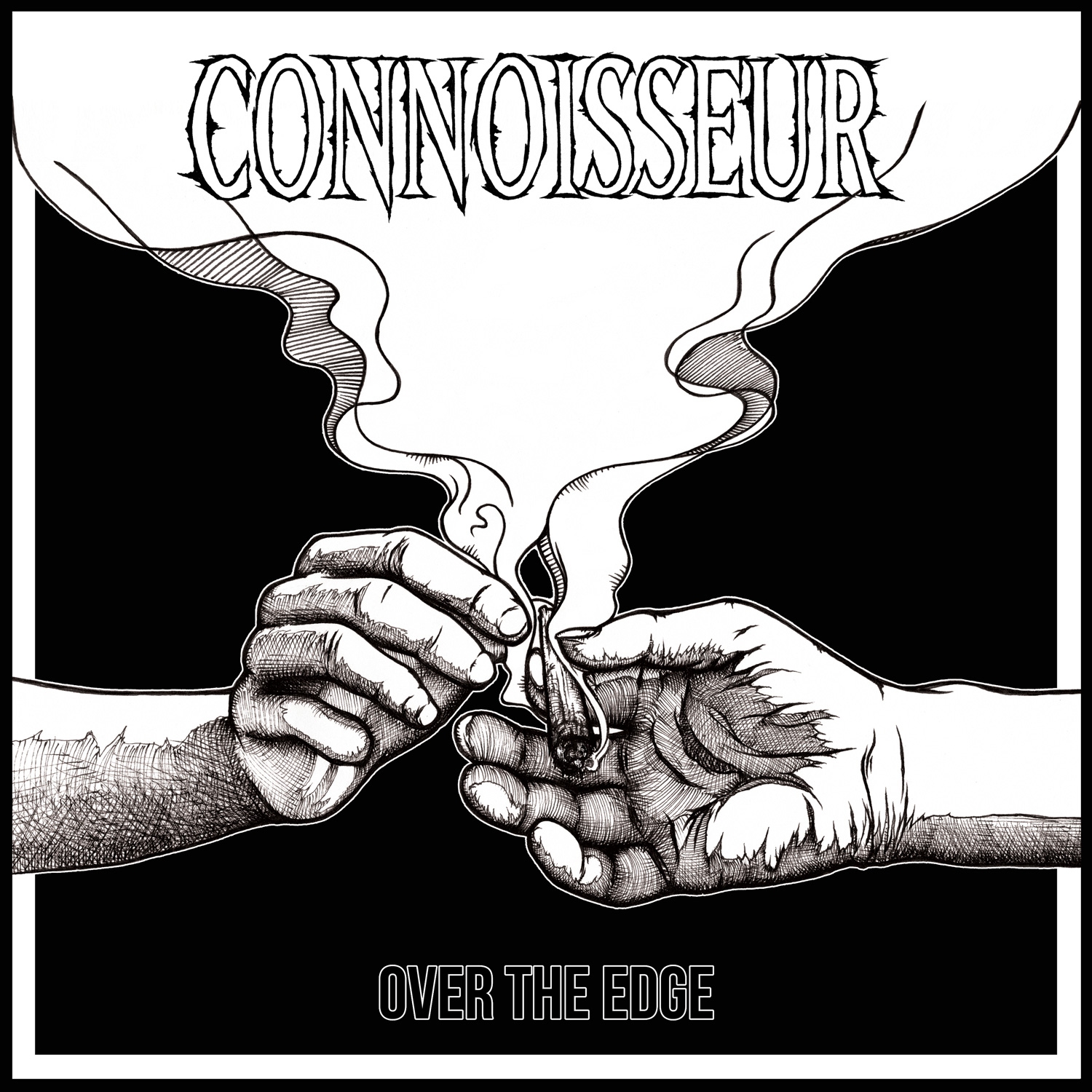 Connoisseur – Over The Edge
Band – Connoisseur
Album – Over The Edge
Country of Origin – USA
Genre – Stoner/Hardcore
Release Date – April 7th, 2017
Label – Tankcrimes Records
Author – Deranged D
Hailing from Oakland, California, and forming back in 2010, Connoisseur reigns supreme in the stoner metal theme. They certainly showed that with 2011's release of "Stoned Back To Life", followed up in 2012 by "Medicinal Violence" which kept their themes and blossomed their sound to an even deeper level. Then in 2013 they released the EP "P.S.A." before taking a year off to prepare for another full length album in "Stoner Justice" which was released in 2015. This power trio has much more to come as they have proven to raise the bar on production and overall song quality with every album released.
Now, Connoisseur has released a follow up to its predecessor. 2017's "Over the Edge" through Tankcrimes Records proves to be their strongest work yet. Hitting all different genres of metal at points, showing off roots of thrash, strong hardcore roots and definitely some serious punk background as well. It even gets very sludge-y at times. And not to mention it has many moments of pure comic and just genius wording to issues and pleasures and politics of weed as a whole. Very upbeat with the tempos with massive drum tracks and grinding killer guitar riffs, very chunky and epic at times too. All backed by brilliant lyrical content with epic punk/thrash almost crossover vocals to get the points across. The message behind most songs being tyranny having to do with Marijuana and the politics surrounding its issues for regular users. Also pretty much every song is perfect for the stoner attention span, as they prove to be mostly short and most definitely right to their points. This album is a must for stoners into the metal scene, the stoner anthems very much speak for themselves as the music kicks as much ass as humanly possible.
Recommendation: Anyone in the metal scene that's also into the legalization scene, this band is most definitely for you.
Rating:  4.20/5