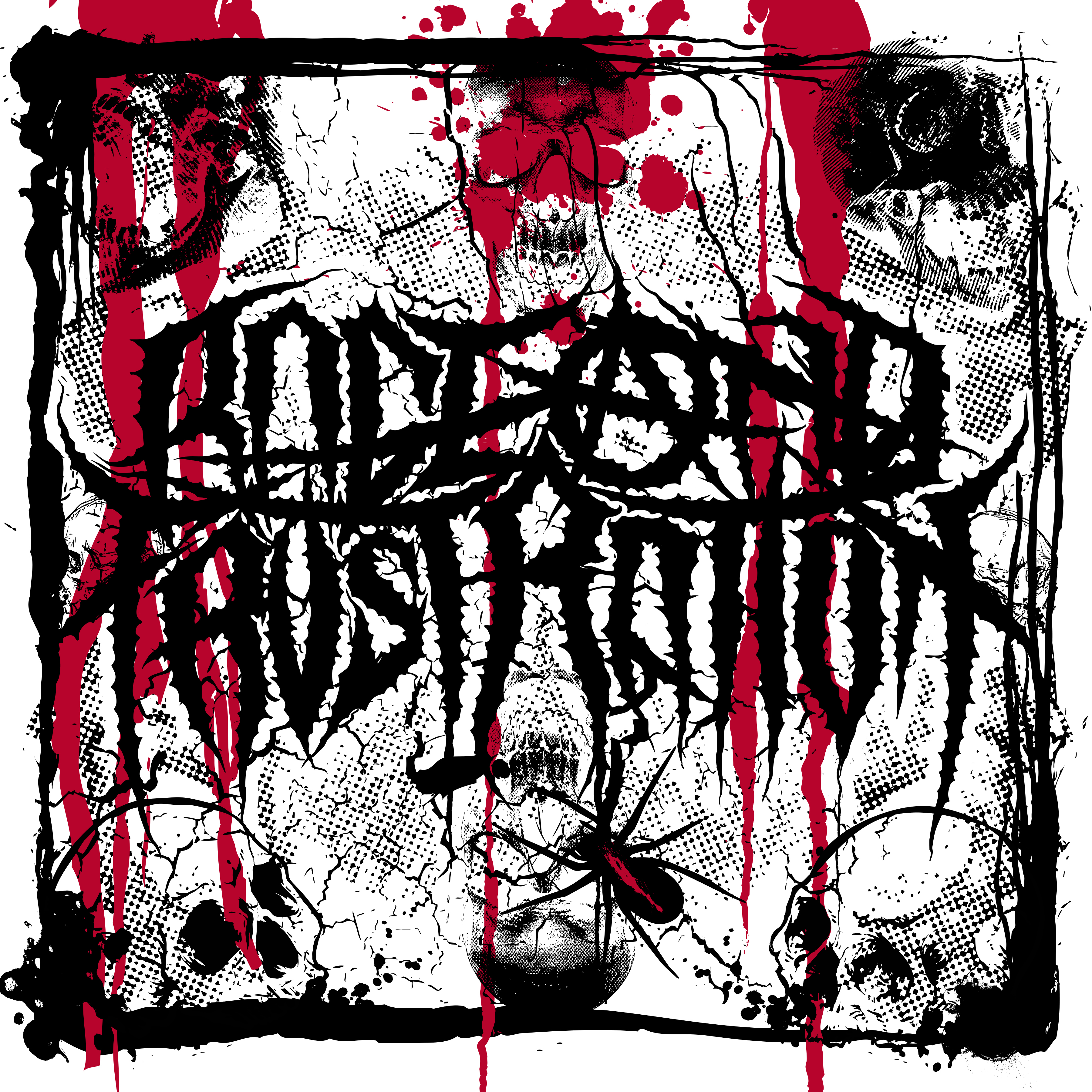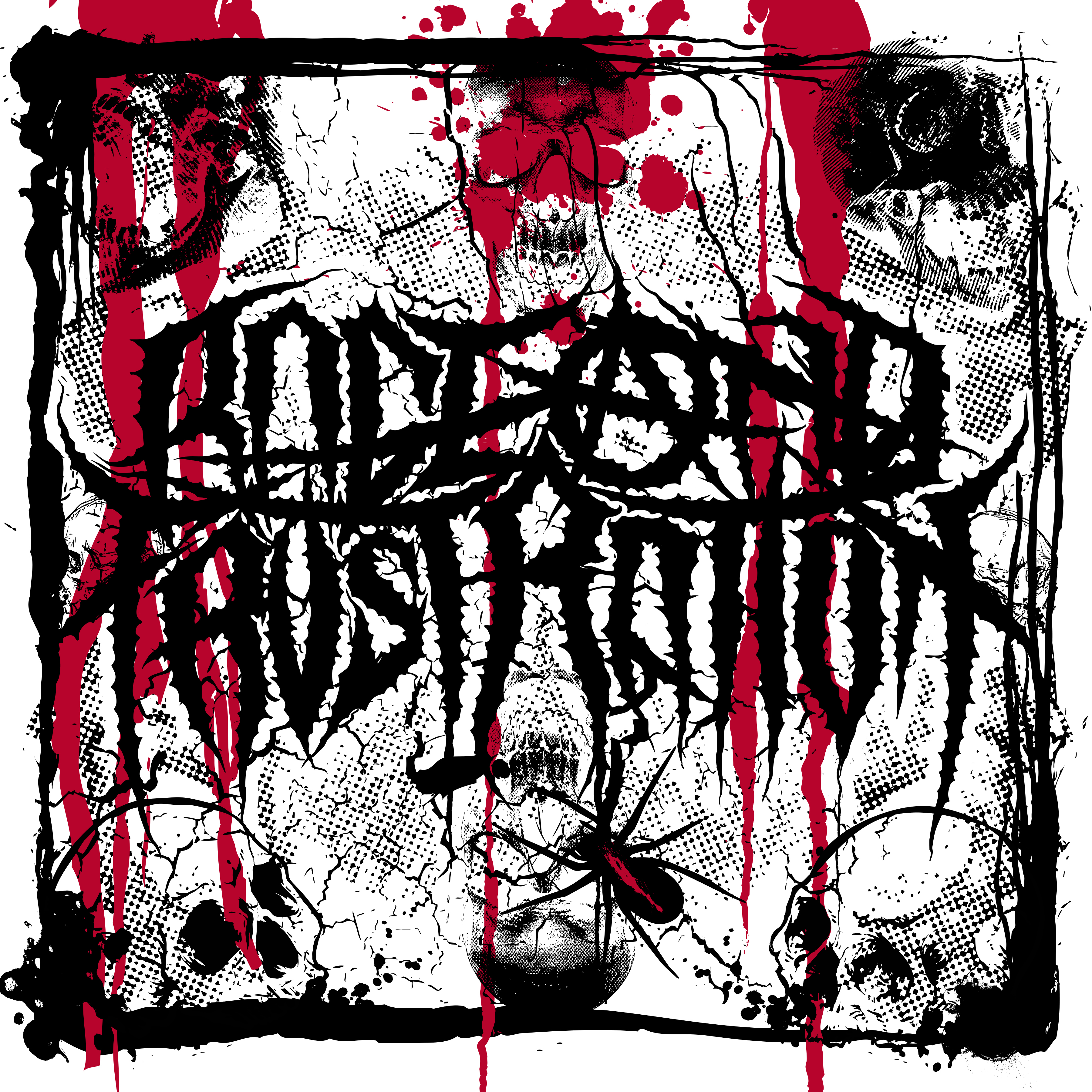 Rage and Frustration
Heavy Metal Reviews & Interviews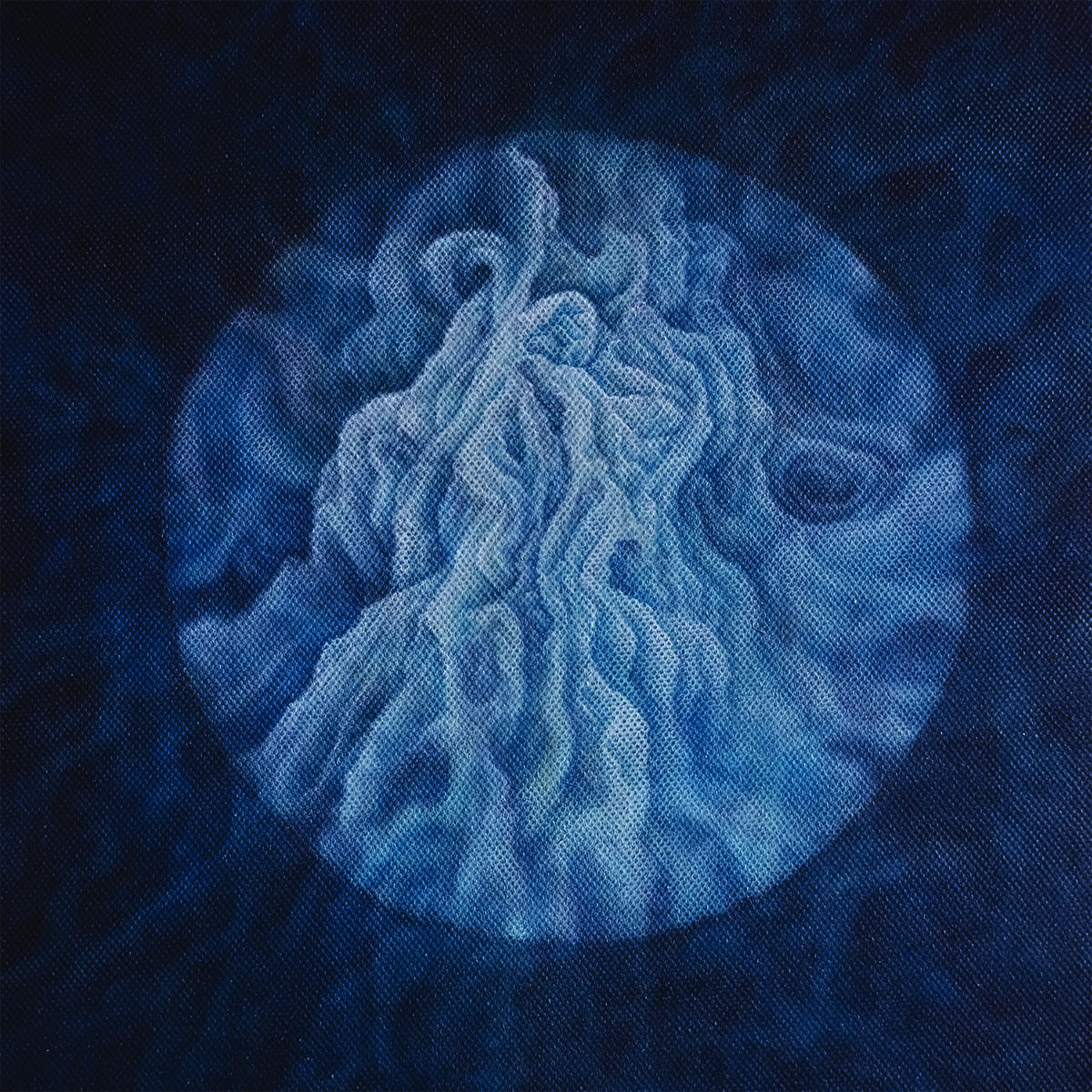 Band – Cloud Rat/Moloch
Album – Split
Country of Origin – USA/UK
Genre – Grindcore/Sludge Metal
Release Date – April 10th, 2017
Label – Halo Of Flies/Feast of Tentacles
Author – Hayduke X
Cloud Rat are killing it these days. On this split with Nottingham-based Moloch, we find the Michigan trio at their feral best. Just listening to the opening seconds of Sueno makes the hairs on the back of my head stand on end. Throughout this release, Madison, Rorik, and Brandon take the essence of everything Cloud Rat and heighten it to the nth degree. Riffs are tighter and more cutting. Fills and blasts are apocalyptic. Vocals soar to new heights of passion and pain. Before I go too far with this, let's talk about the odd duck in the mix, that is the track Amber Flush. All bets are off here, as Cloud Rat have created an ominous and engaging goth track. The listener learns a new layer of the trio, including the fact that Madison has a powerful singing voice to go with her guttural screams. While one would not automatically tag this as a Cloud Rat song without knowing in advance, it is surprisingly not particularly out of place. The passion and pain find different form, but equal depth.
What of Moloch, recent tour mates of Cloud Rat and the other band featured here? I would like to take a little pre-analysis moment to mention how floored I was by their performance on the Friends Tour when it hit Grand Rapids. As the band I knew least, and the only one I hadn't seen before, I wasn't sure what to expect. What I got was brilliance. (Also what I got from the rest of the tour package). Moloch play a style of sludge heavy with doom pacing and laden with bile. They bear some pacing similarity to the Chicago geniuses in Disrotted, though they don't slow it down that much. They also bear some similarity thematically to Primitive Man. All brutality, yet engaging and fresh. The stage show isn't much to watch, but it is entirely gripping. Likewise, the two tracks on this split are not technically challenging, but are essential and mesmeric.
Overall, the two bands put together a split that feels like two sides of the same coin. Though the styles are different, Cloud Rat and Moloch tread in the same waters. The split is a cohesive whole, sort of different respective takes on darkness and futility.
Recommendation:  Essential excellence. I say to buy everything Cloud Rat has ever done (probably Moloch too, though I'm farther behind on that collection), but if you have to pick and choose, this is one to choose.
Rating:  4.5/5