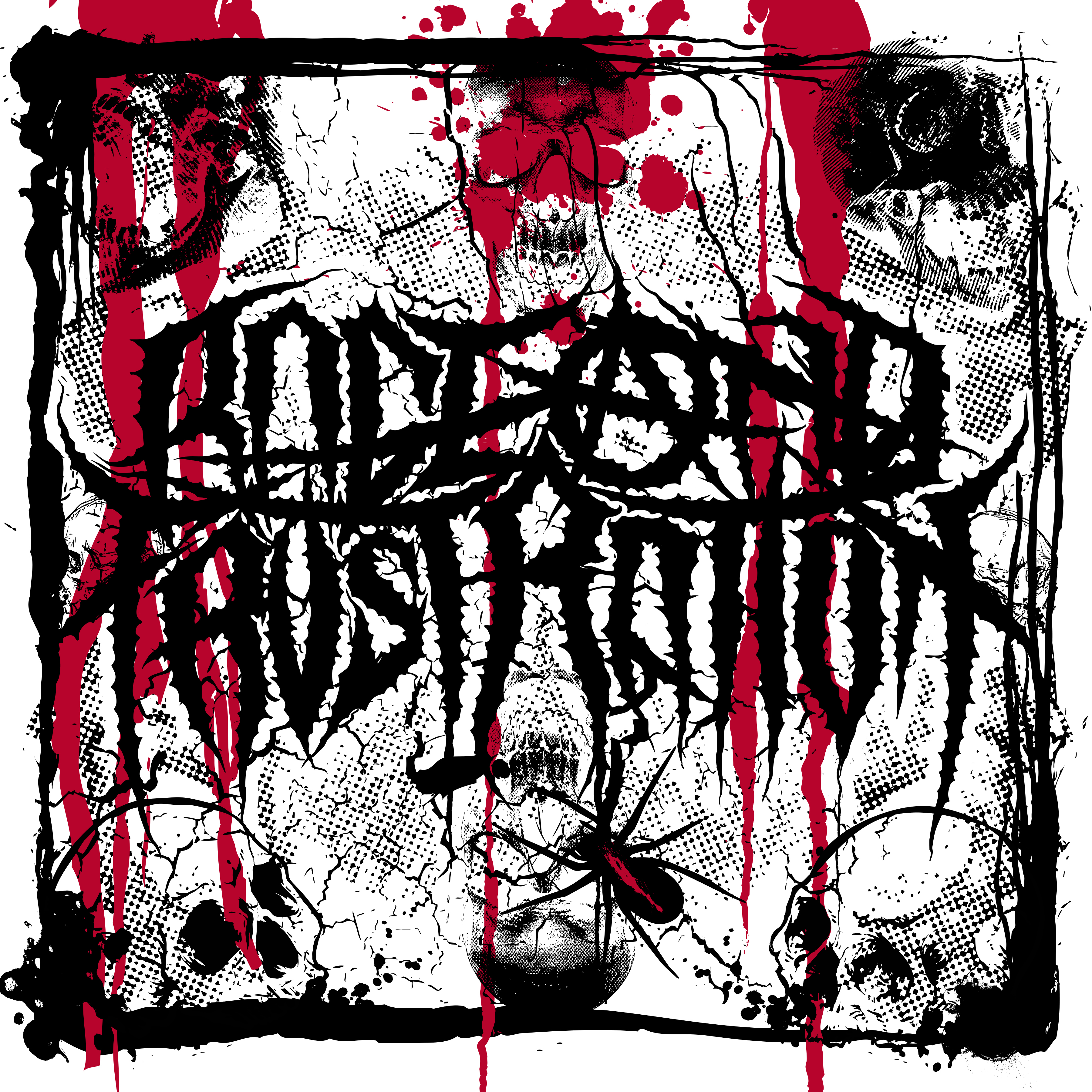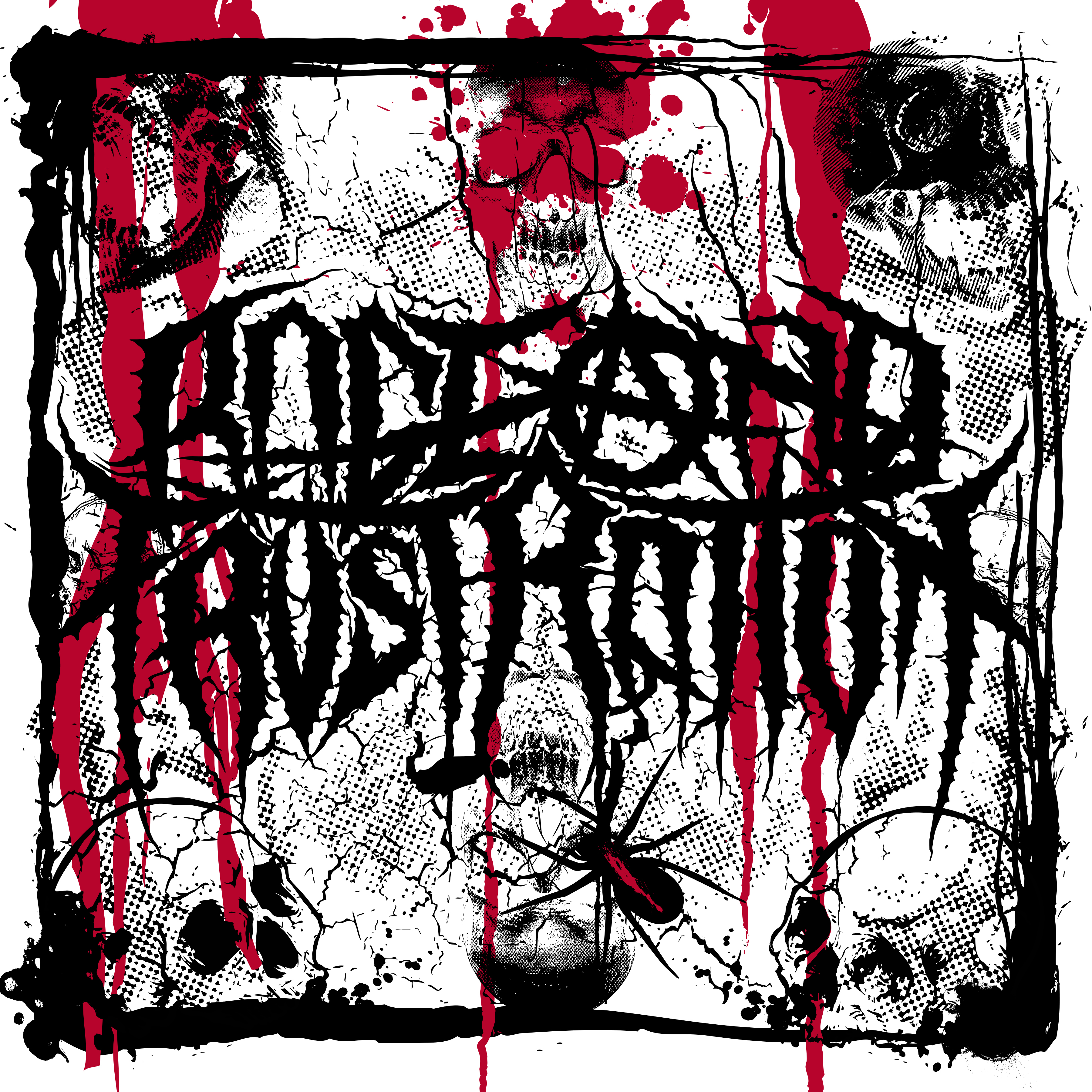 Rage and Frustration
Heavy Metal Reviews & Interviews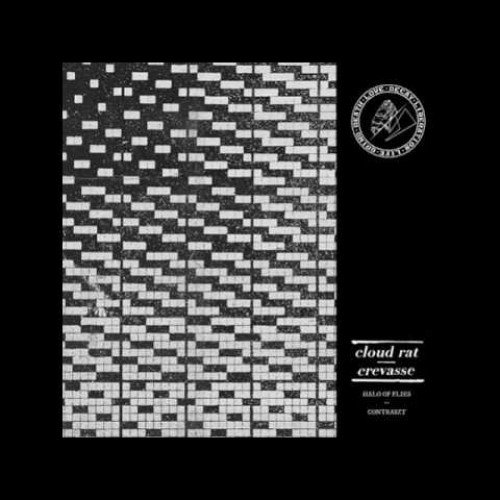 Band – Cloud Rat/Crevasse
Album – Split
Country of Origin – USA//Holland/Germany
Genre – Grindcore/Powerviolence
Release Date – April 20th, 2017
Label – Halo of Flies/Contraszt!
Author – Hayduke X
Cloud Rat has been busy this year, already having released three splits and wrapping up a the Friendship Tour with False, Moloch, and Thou. I plan to get to them all, but up first is their split with German powerviolence band Crevasse. The Cloud Rat side of this split features the material most similar to past work among the three currently out. I notice a greater presence of noise than I have on earlier releases, but otherwise we are getting nasty grind and doom riffs from guitarist Rorik, blasts aplenty from Brandon (who also handles noise duties), and emotional vocals by Madison. Lyrics are about despair, loss, war, and other similar topics. They also brilliantly cover Fish in a Pool by the Danish punk band Electric Deads. On this track, they show a more straight-up punk side. In total, the Cloud Rat side is excellent, but safe in terms of what they have done before.
The other side features what was my introduction to Crevasse and I'm grateful to be introduced. The two tracks feature angular riffs and rage filled vocals. The rhythms, move the pendulum back and forth between vicious grind speeds and a punishing sludge pace. Billed as a powerviolence band, they actually combine a multitude of influences into a weapon of mass destruction. There is nothing pretty or happy here, but it is intensely powerful. In their two tracks over five and a half minutes, the band manages to draw you in completely.
Recommendation:  As always, Cloud Rat is essential. One day, I will catch them all. The Crevasse side is equally essential.
Rating:  4/5