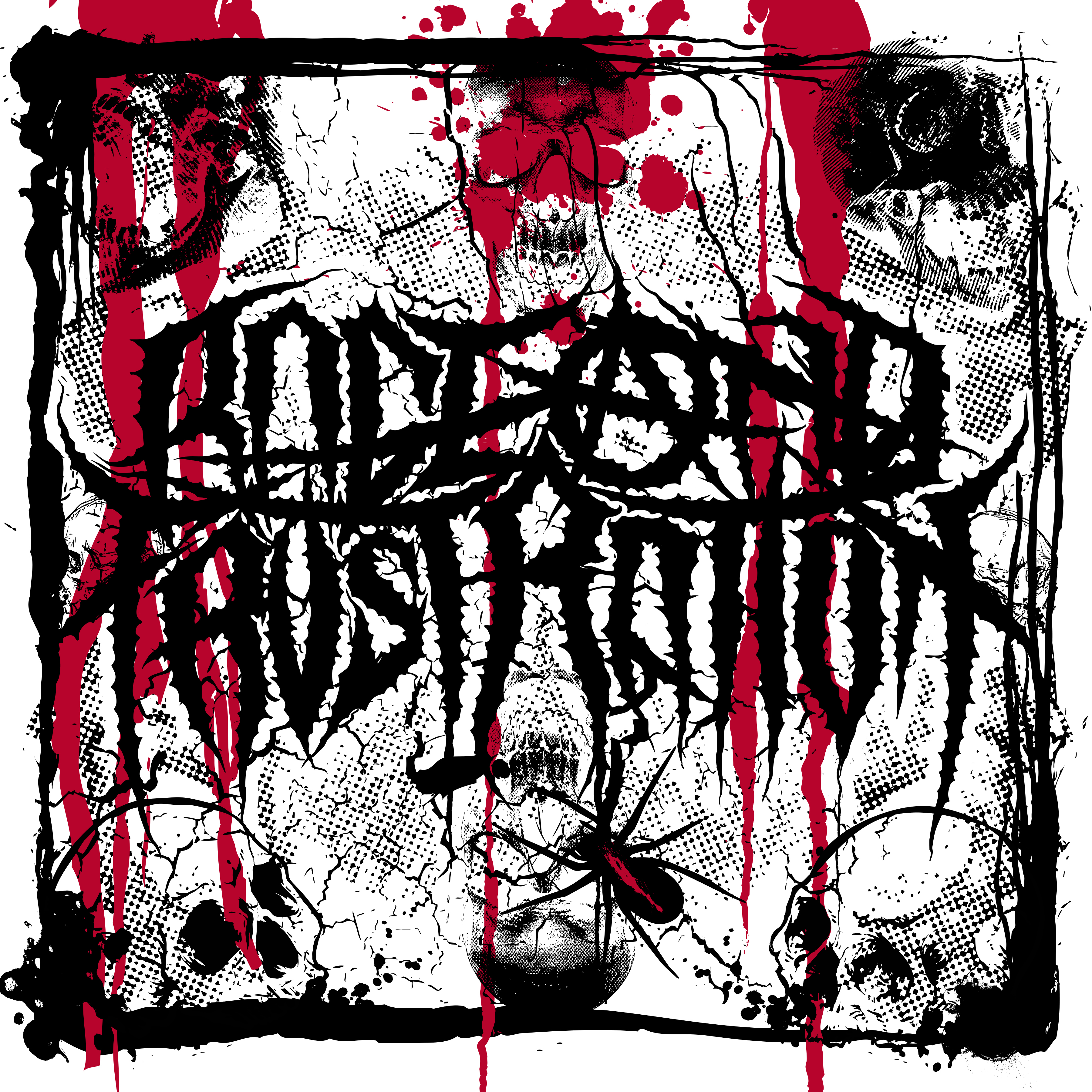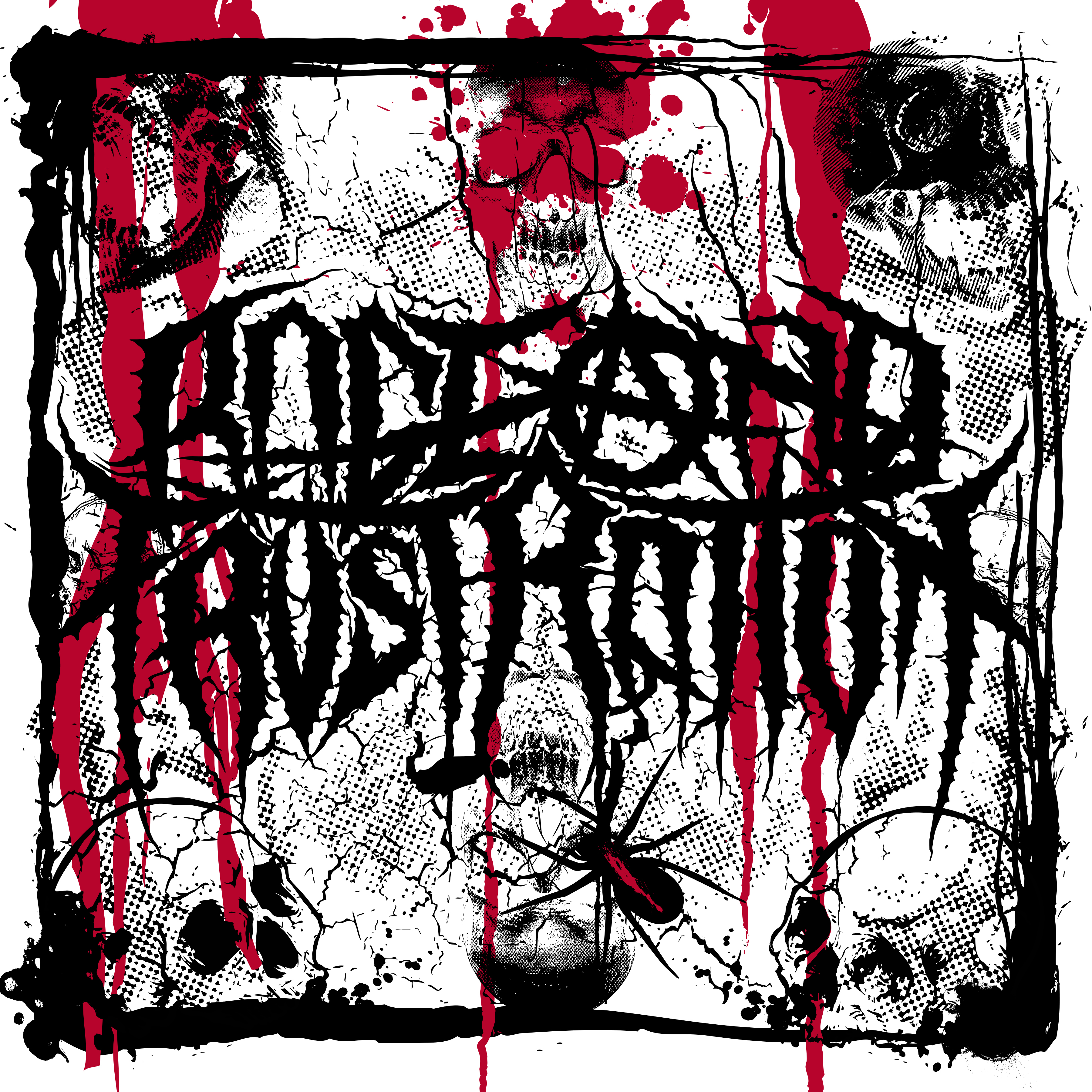 Rage and Frustration
Heavy Metal Reviews & Interviews
Band – Chaos
Album – All Against All
Country of Origin – India
Genre – Thrash Metal
Release Date – June 15th, 2017
Label – Transcending Obscurity Records
Author – Deranged D
CHAOS is an epic thrash metal band from India. They preach thrash like they've been doing it for a lifetime. They've got a seriously heavy old school sound. Producer Keshav Dhar has given them a great, not too over produced sound, that they carry with them. Their debut album "Violent Redemption", has set a very aggressive and brutal pace for the start of this band, only to have much more to come.
Now, they've released the sophomore full-length album in All Against All, keeping with the same producer Keshav Dhar, sticking to their not overproduced but clear as day sound and their old school thrash sound. This album wastes no time getting right into things with an immediate kick off into heavy, brutal riffs and beating drums. Sick guitar lines that guide the way are all brought together by an aggressive vocal tone. The energy of this album is almost unbelievable. I've almost had to have to stop for air sometimes. It's absolutely non stop. This album is easily one of the heaviest albums to ever come out of this country and they leave us eager for the future. These guys can hang with the best of the Thrash giants in my opinion, rivaling sounds of Exodus and Testament with ease.
Recommendation:  I strongly recommend this album to anyone that loves Thrash through and through. This is a non stop death ride into oblivion.
Rating:  4.6/5