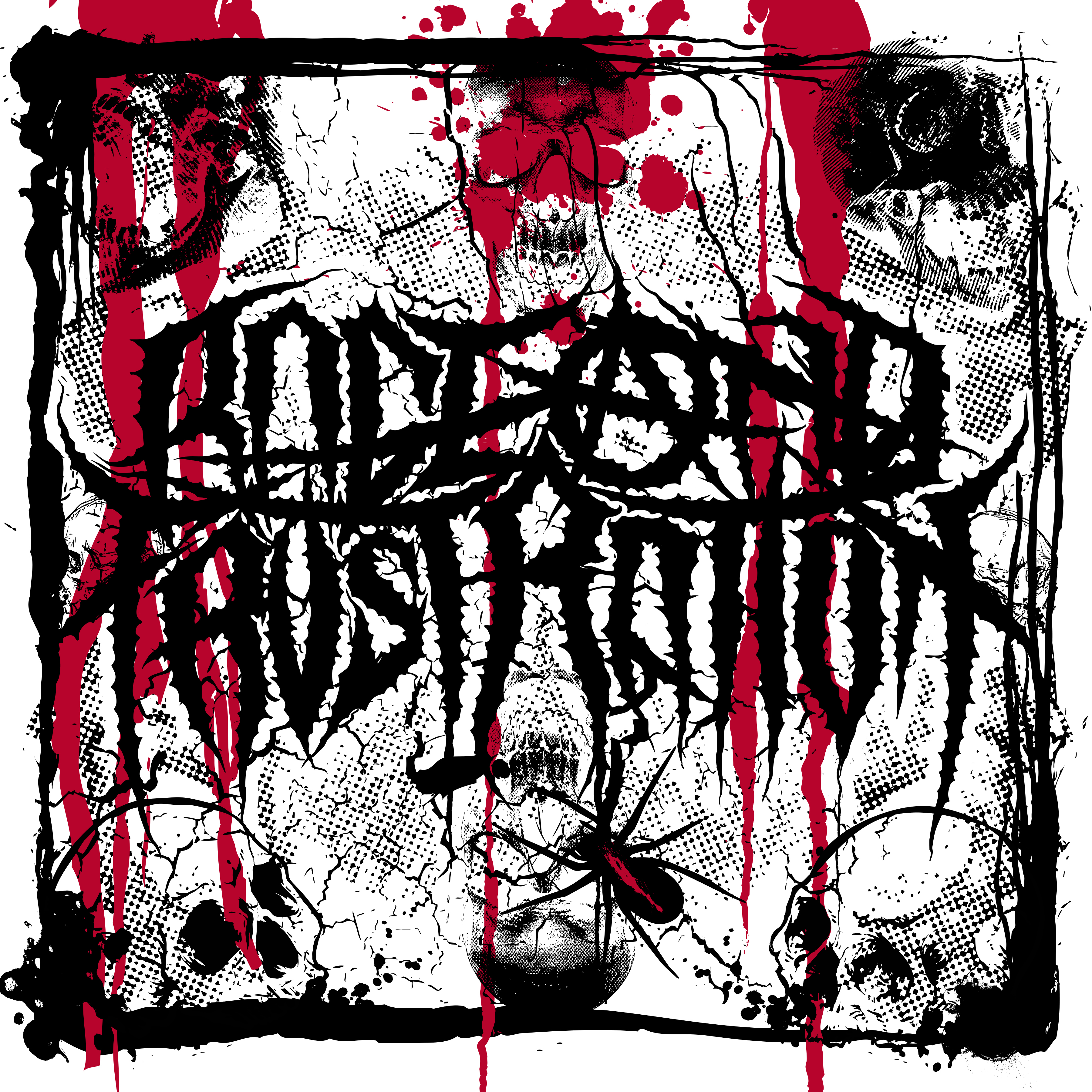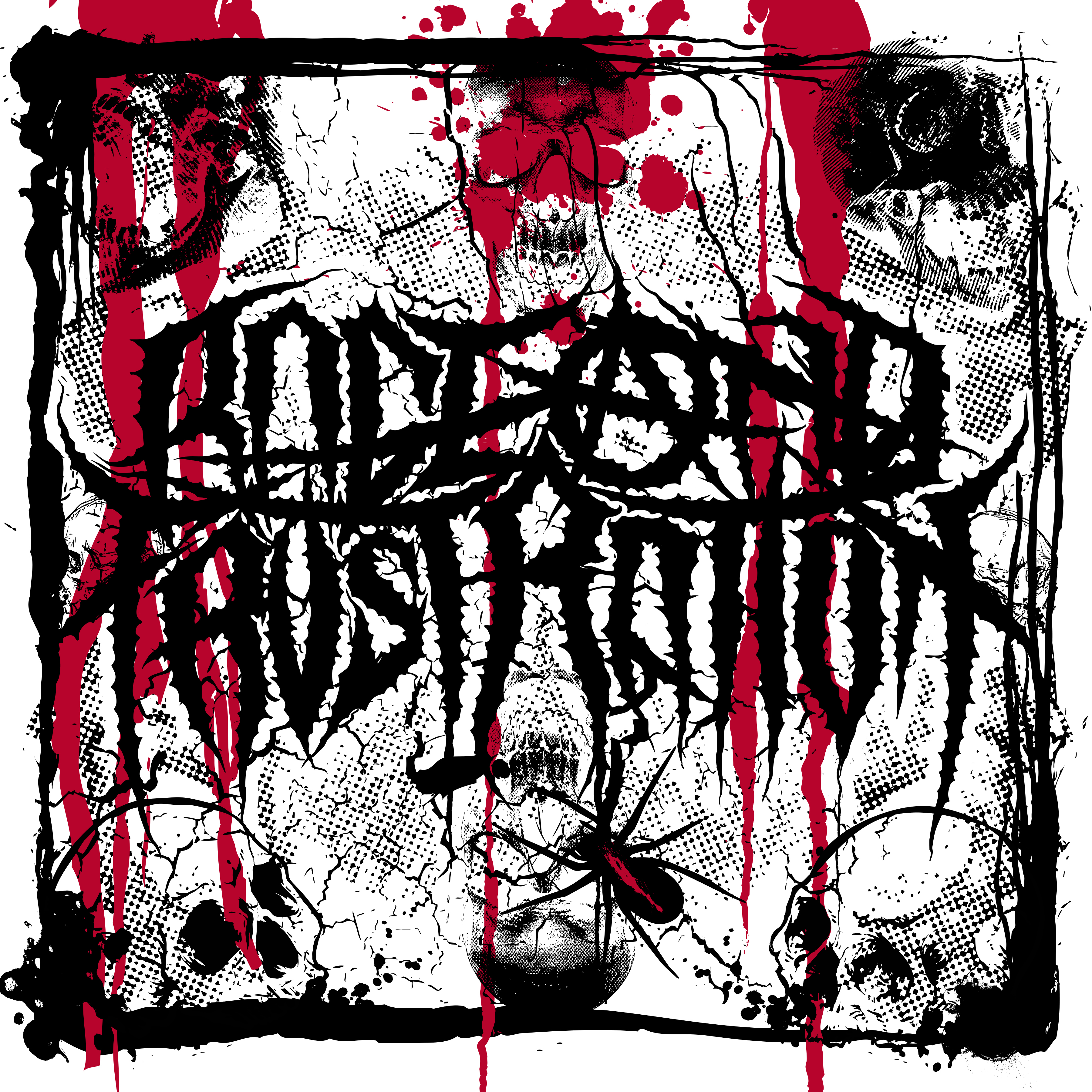 Rage and Frustration
Heavy Metal Reviews & Interviews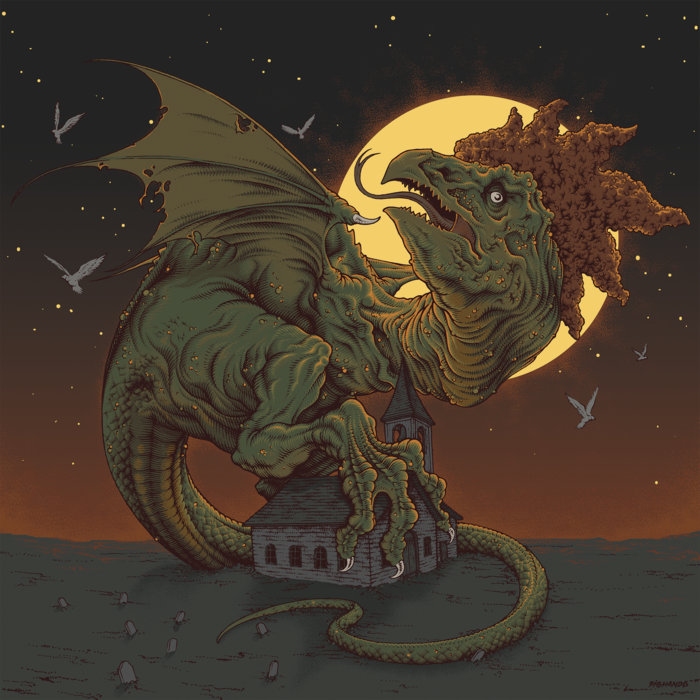 Catapult The Dead – A Universal Emptiness
Band – Catapult the Dead
Album – A Universal Emptiness
Country of Origin – USA
Genre – Doom/Post Metal
Release Date – November 15th, 2017
Label – Doom Stew Records
Author – Hayduke X
Back in 2014, a group of individuals from Oakland, CA released an album called All Is Sorrow. At the time, Rage and Frustration was an online radio program that played only Creative Commons licensed material. Since All Is Sorrow was released under such a license, I discovered it in one of my many Bandcamp searches and was immediately impressed. Grim, gripping, and aggressive, the album draws you in and keeps you there, revealing darkness and obliterating light. Fast forward three years and six individuals from Oakland have released A Universal Emptiness, another bleak journey into the darkest caverns of the human psyche. If anything, this release is even more gripping, though it has given up some punk edge to move in a more post metal direction. These are small changes, but there nonetheless.
The foundation starts with Patrick Spain, on drums, keeping a mesmeric pace for the band to build upon. On bass, Dan Brownson thrums a hypnotic rhythm to draw in the listener. Three guitarists, Thomas Lilliston, Emad Dejani, and Garrick O'Connor, combine on riffs that are subtle, often tremolo picked, and darkly, abundantly beautiful. The trio weave a spell of sweet oblivion. O'Connor also chips in on piano, used fairly sparingly. Ben Hiteman handles the vocals, a roughened bellow that is the harshest part of the music, but no necessarily the darkest.
Rhythm and repetition are used to draw in the listener and then hold them entranced in the journey. Catapult the Dead have again created an album that belies their status as a young band.
Recommendation:  No sophomore slump here.
Rating:  4/5