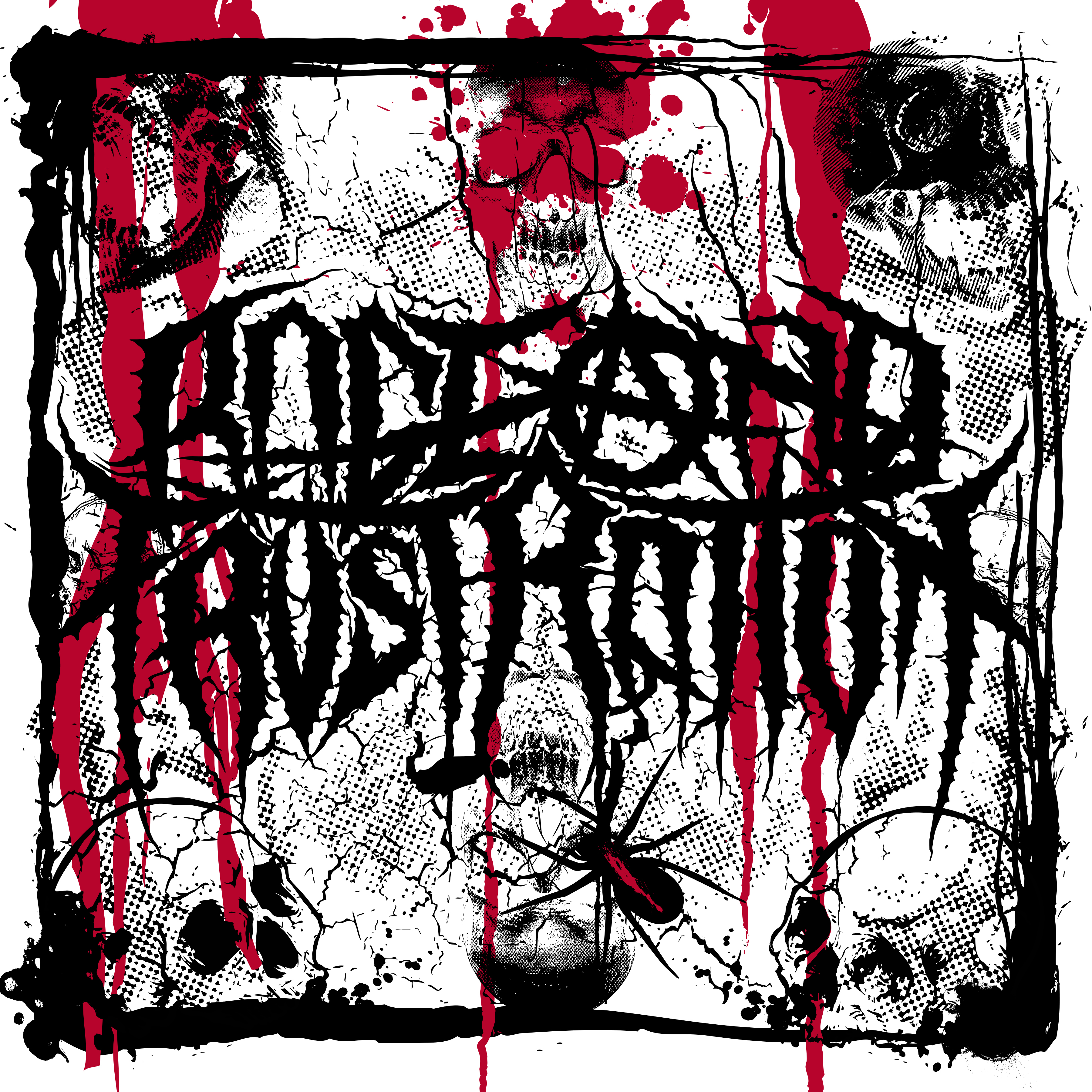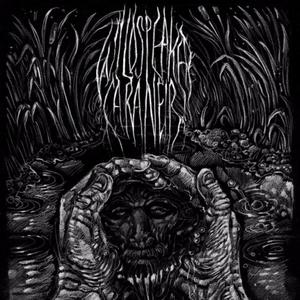 Cara Neir/Wildspeaker – Guilt and His Reflection
Band – Cara Neir/Wildspeaker
Album – Guilt and His Reflection
Country of Origin – USA
Genre – Blackened Crust
Release Date – September 16th, 2016
Label – Broken Limbs Recordings
Author – Hayduke X
According to Garry Brents, one half of Cara Neir and one fifth of Wildspeaker (though I don't think he was a member of Wildspeaker when this was recorded), Guilt and His Reflection is not a typical split.  The two bands worked together to develop a common theme and have really created a concept album written and performed by two bands.  The theme, according to Brents, is the psychological effects of a post-apocalyptic world, including the effects of having to resort to the depravity of cannibalism.
Up first is Cara Neir, a two-piece from Dallas, Texas consisting of Brents on all of the instruments, including background vocals, and Chris Francis writing all of the lyrics and handling the main vocals.  I have been a big fan of this project since 2013's Portals to a Better, Dead World, when I believe I listed that release as Rage and Frustration's album of the year.  I have taken the time to consider all their work both before and after that point, all of which is good, but none of which is as good as that album.  And then I received this monster in a promo email from the label.  The work here on Guilt and His Reflection is maybe not better than Portals, but it certainly reaches that same hallowed ground.  Guilt is probably less driven and forceful than Portals, but then it is also more introspective and varied.  Known as a project that likes to stretch boundaries, Brents and Francis have certainly done so here.  Ego Eats Man, for example, is a bizarrely mellow track that creeps, with surprising menace, through the synapses of your brain.  Cara Neir's side is nuanced and dark, truly exploring the mind as it goes further and further of kilter.
On the other side, we find DFW five piece Wildspeaker, a politically (environmentally) blackened crust project which first caught my attention with the 2015 Sylvan Demo.  This release hit my inbox in my last days of blogging for the Red and Anarchist Black Metal site (a great site that I just ran out of time for).  You can read that here, though I feel like I didn't give it the credit it deserves due to time constraints.  The Wildspeaker side of Guilt is undoubtedly their best work.  Their seven tracks are dark and full of a righteous fire.  The guitars by Zak and Nelson, drag you into the abyss and hold you there, the bass by Michael, and drums by Ricky give a driven relentlessness to the music, and the vocals by Natalie are poisonous and pained.  The final track on the album, His Reflection, is not only the best track on the album and the best work by Wildspeaker, but stands up well to any other crust track you care to name.  The ascending chords gift and uplifting sense to the music, though you realize that the climb up is a climb into insanity.  Natalie outdoes herself here on vocals as well with screams and shrieks that reach a new level of passion.  This track is a masterpiece.
Recommendation:  A must have for your collection.  Broken Limbs Recordings is releasing three limited run releases on the 16th of September.  All are worthy of purchase, but if you can only afford one, this is the one.
Rating:  4.5/5