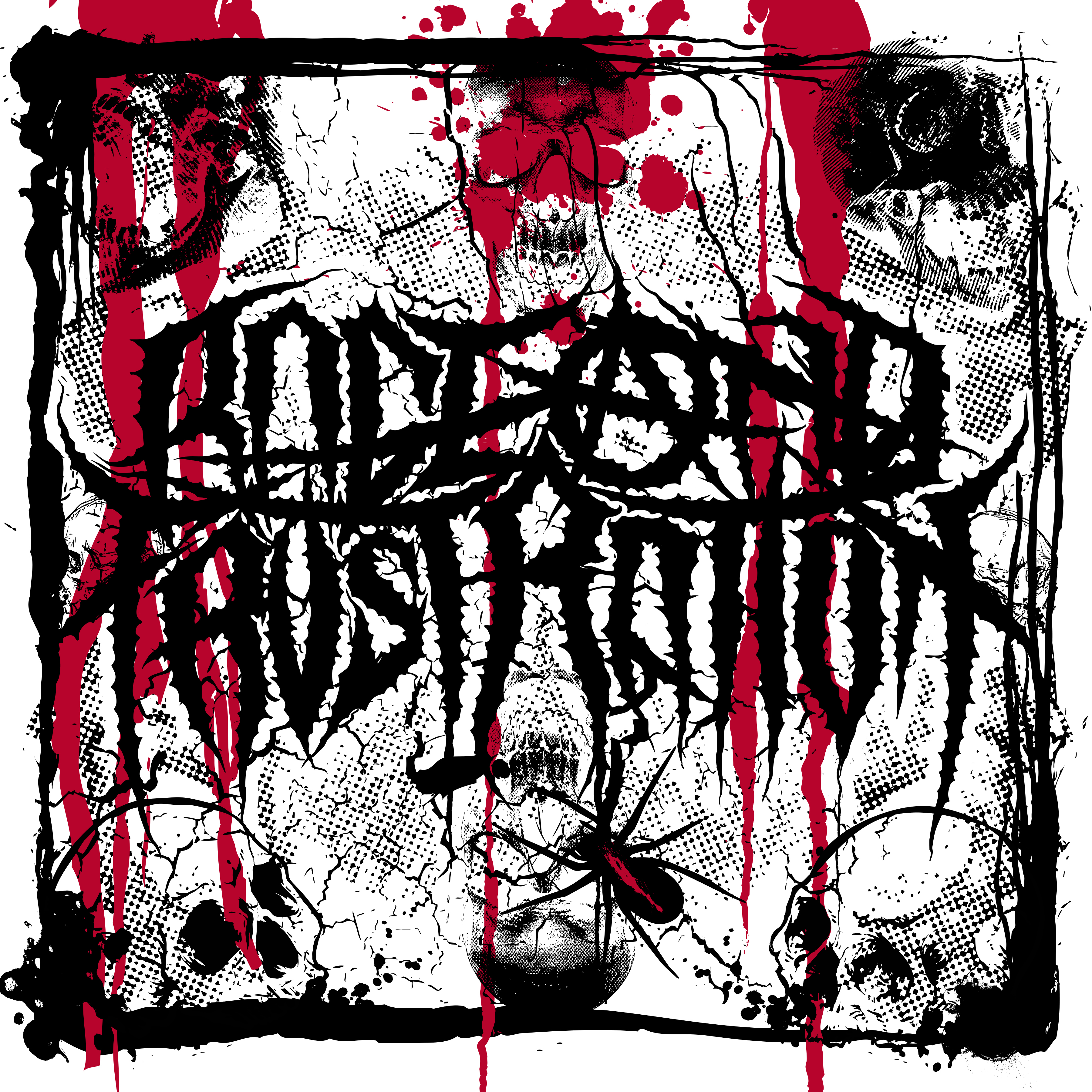 Band – Calligram
Album – Demimonde
Country of Origin – UK
Genre – Black Metal
Release Date – November 4th, 2016
Label – Cimmerian Shade Recordings
Author – Hayduke X
In many ways, Calligram is an international band.  Though the quintet is based in the United Kingdom, band members also originally hail from France, Italy, and Brazil.  In all honesty, they sound closer to french blackened hardcore (similar to Celeste, for example) than anything else.  They are being billed as a black metal band, which does carry some truth, but I think they have even more of a hardcore punk or even crust feel over all.  Regardless of genre discussions (which I feel are basically petty – it's music under whatever name), Demimonde is intense and darkly enjoyable.  I find it really difficult to listen without at least subtly banging my head.  I'm not certain what is going on lyrically, but the effect of the sound is that of dark righteousness as opposed to evil.
Ardo Cotones provides a masterful tutorial on controlled chaos with his work on drums, whether maniacally blasting or driving the pace forward with hardcore pummeling.  Smittens on bass keeps the punishment moving forward as well.  Guitars are razor sharp and vicious with both Bruno Polotto and Tim Desbos shredding flesh with their riffs and tremolo picking.  Finally, Matteo Rizzardo tops it off with a consistently intense vocal performance.  Calligram is a consuming fire raging across the landscape to destroy all who are unworthy with their brand of blistering hot blackened crust.
Recommendation:  Not to be trifled with…or missed.
Rating:  4.5/5