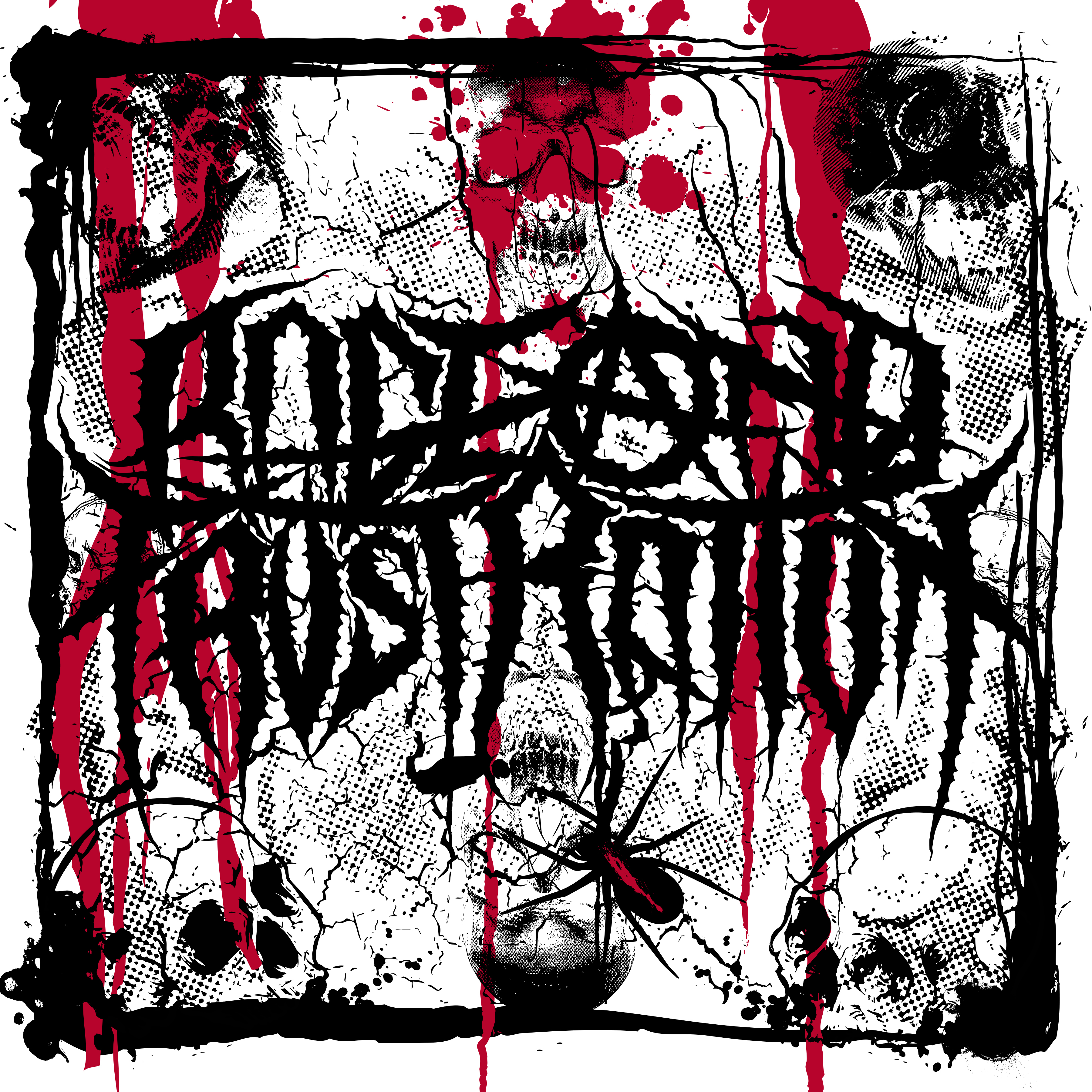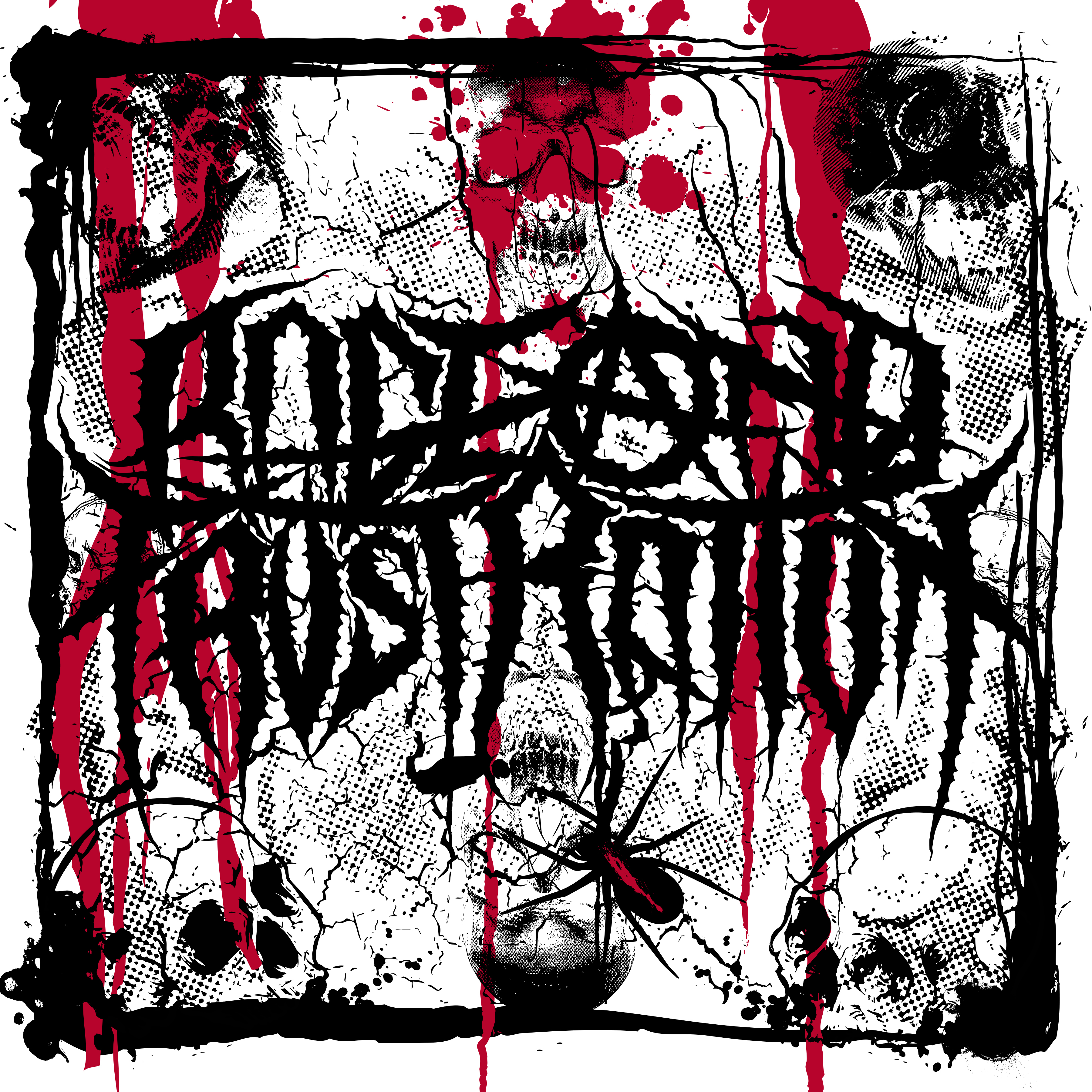 Rage and Frustration
Heavy Metal Reviews & Interviews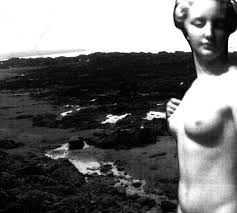 Band – Caina/Cara Neir
Album – Split
Country of Origin – UK/USA
Genre – Post-Black Metal
Release Date – May 12th, 2017
Label – Broken Limbs Recordings
Author – Hayduke X
Caina, initially a one man project, now a two man project, and Cara Neir, a two man both play styles of extreme music which are hard to pigeon hole. As this split clearly shows, it doesn't matter in terms of quality.  Weighing in first with the near seven minute track Rhosneigr, we have Caina.  Though I've been a fan of the Texas based Cara Neir for years, this was my initial exposure to the UK duo.  The track carries a ton of grim momentum, perpetually driving the listener forward into darkness.  Picture driving a backcountry road at night without the use of headlights and you may have something like the sensation brought about by this track.  Metal Archives describes the project as post-black metal, and I suppose that moniker is as apt as any, but Caina has none of the airiness often found in other similarly described projects.  Rhosneigr is fully rooted in the darkness of a malevolent earth.
Flip the seven inch to find a new, nearly four minute track from Cara Neir.  I have long loved this project.  Once again, all instruments are handled by the always busy Garry Brents and vocals are done by Chris Francis.  The instruments provide a vehicle for Francis' unhinged vocal style, in much the same way as a run-away stagecoach provides a platform for a panicked coach driver to ride on.  Chris always seems to be in danger of flying off and crashing spectacularly.  The combination is both heavy and frenzied with a lurking sense of uncontrollable danger.  Stained Grey Bones is a welcome addition to an ever growing list of essential Cara Neir tracks.
Recommendation:  Cara Neir is always essential and I'm absolutely thrilled to discover Caina.
Rating:  4.5/5