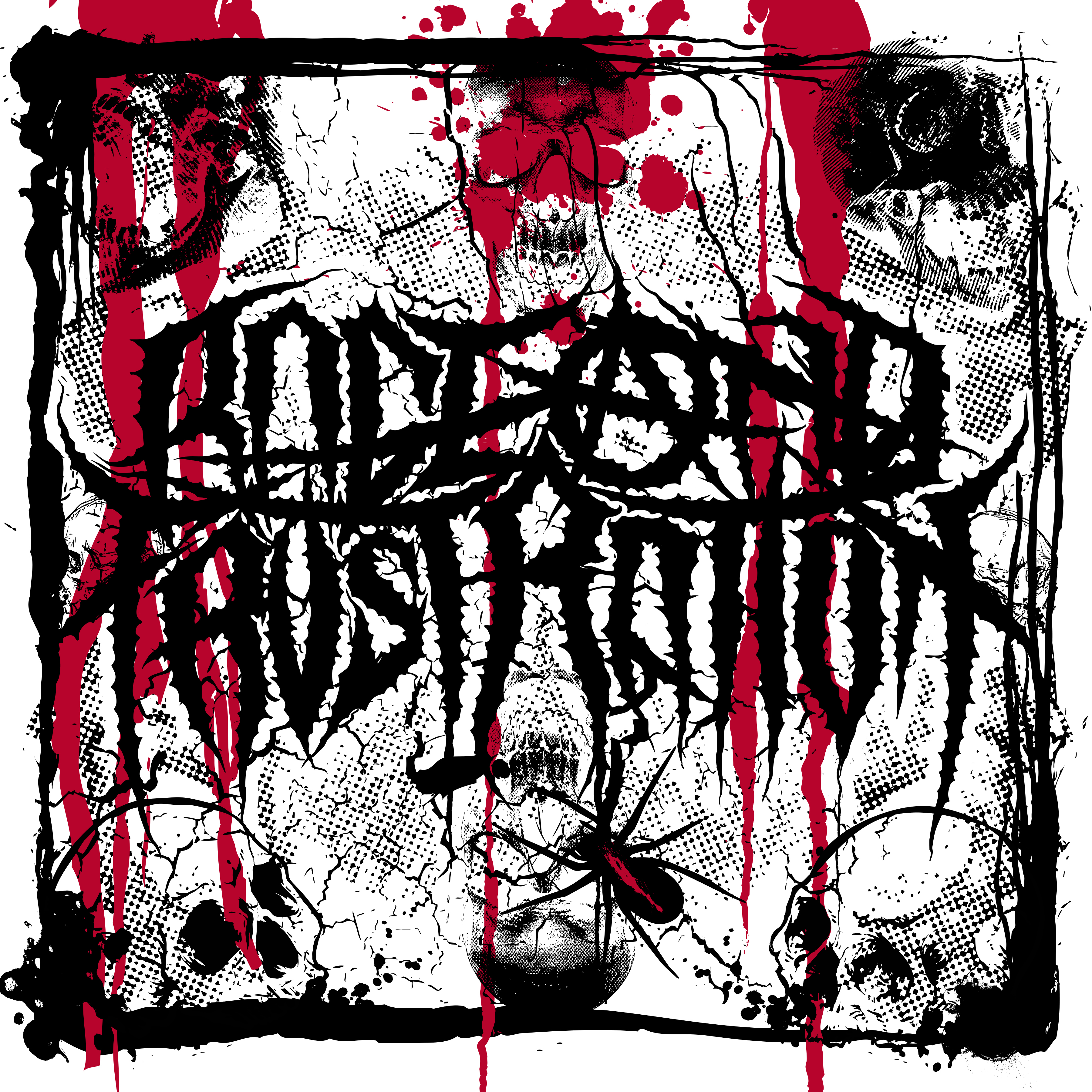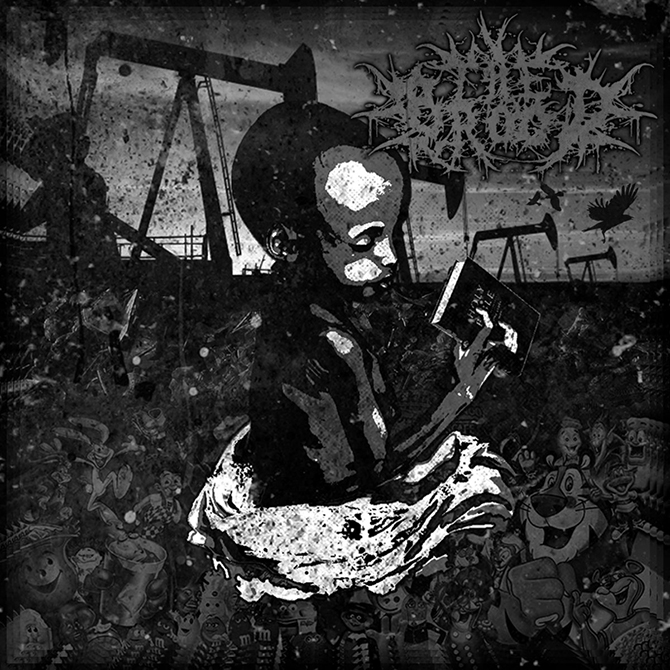 The Brood – The Truth Behind
Band – The Brood
Album – The Truth Behind
Country of Origin – UK
Genre – Blackened Crust/Grind
Release Date – February 3rd, 2017
Label – Give Praise Records
Author – Hayduke X
The Truth Behind by London based band The Brood is a dark maelstrom of horror and destruction. The intent of the dark, gory lyrics is to snap the world out of it's coma of cynicism and ignorance and to bring to light the actual darkness present. Musically, lyrically, and artistically filthy (take a good look at that album cover), the band has a real shot at doing just that, at least with those of us willing to listen.  As depraved and nightmarish as the album undeniably is, The Truth Behind is also catchy as hell.  Death-grind, black metal, and crust all jump into the mix to create an abysmal groove that will have your head banging and the pit churning in no time.
With this release (originally out in 2015 digitally on Bandcamp, seeing a CD release here through Give Praise Records), The Brood jump full force into the fray of chaotic political grind.  Senen Garcia and Nando Thommessen sound like they are at war with each other seeing who can create the most vicious riff.  Bassist Donnie Burgess plays thudding, seismic bass lines while drummer Aitor Gazzoline pounds granite into powder on the skins of his kit.  Vocalist Thibaut Grunt has a range of vile styles including a punishing death growl as his main weapon and a heart-rending righteous scream for those special occasions.  The combination has been tested and not found wanting.
Recommendation:  You'll be overthrowing the NWO in no time!
Rating:  4/5