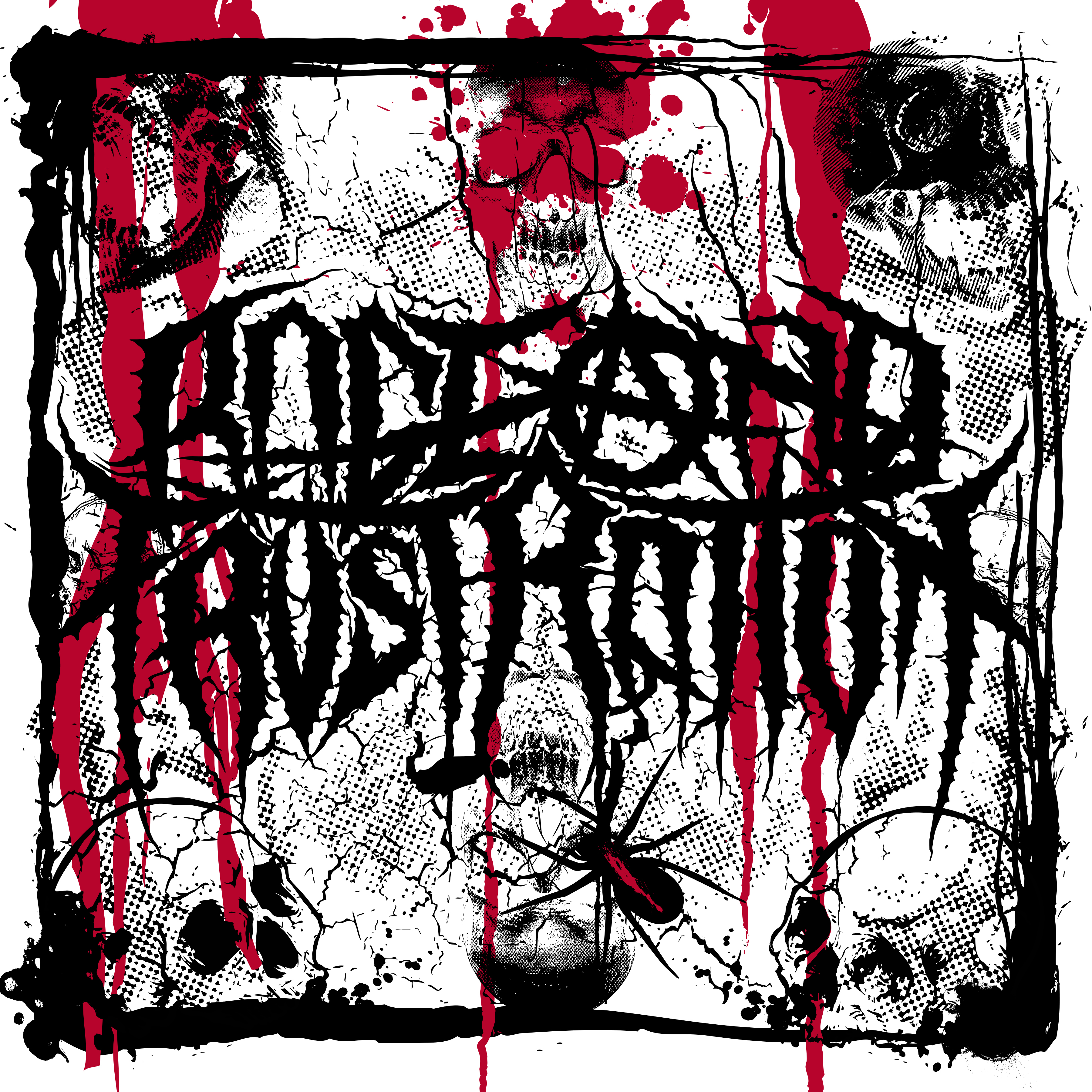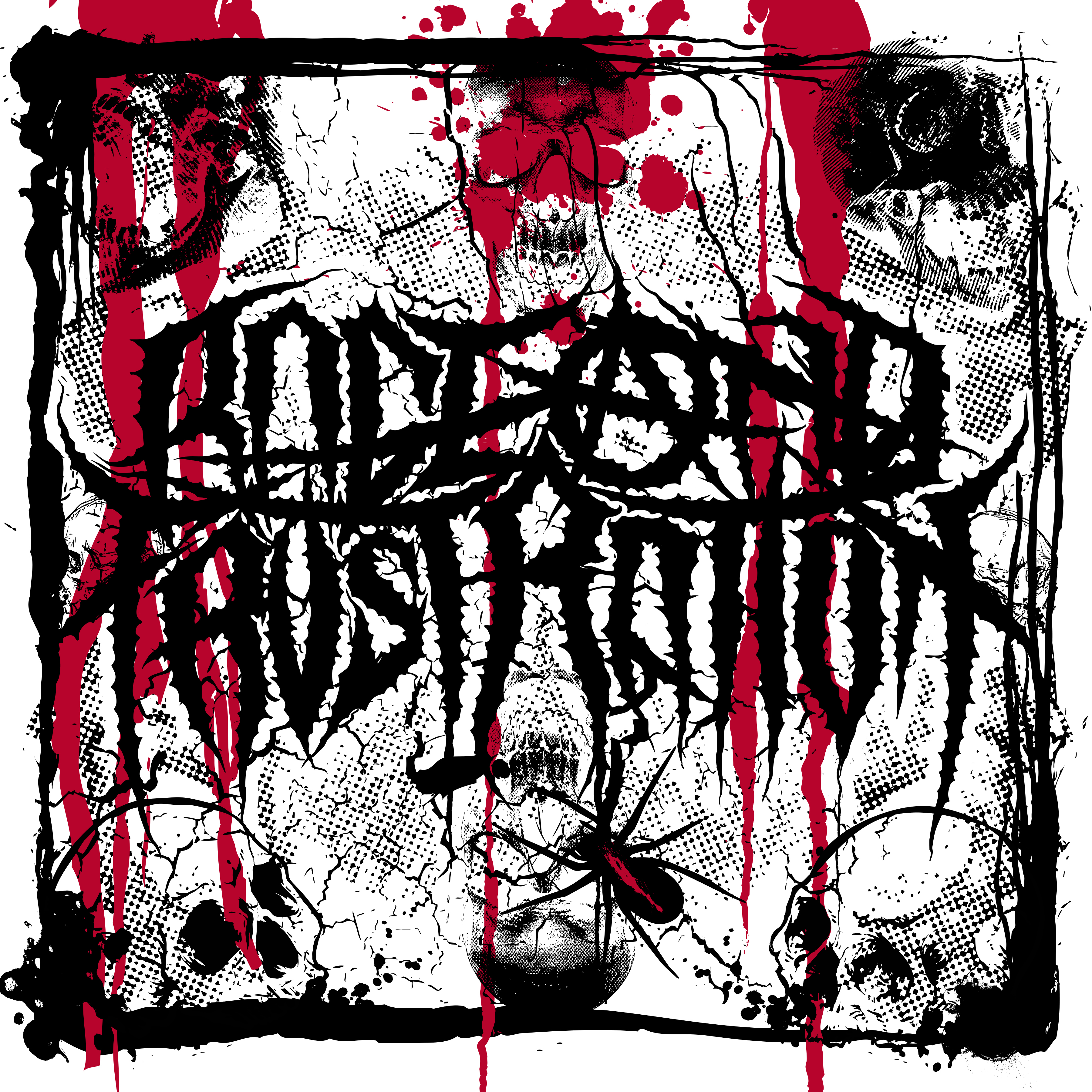 Rage and Frustration
Heavy Metal Reviews & Interviews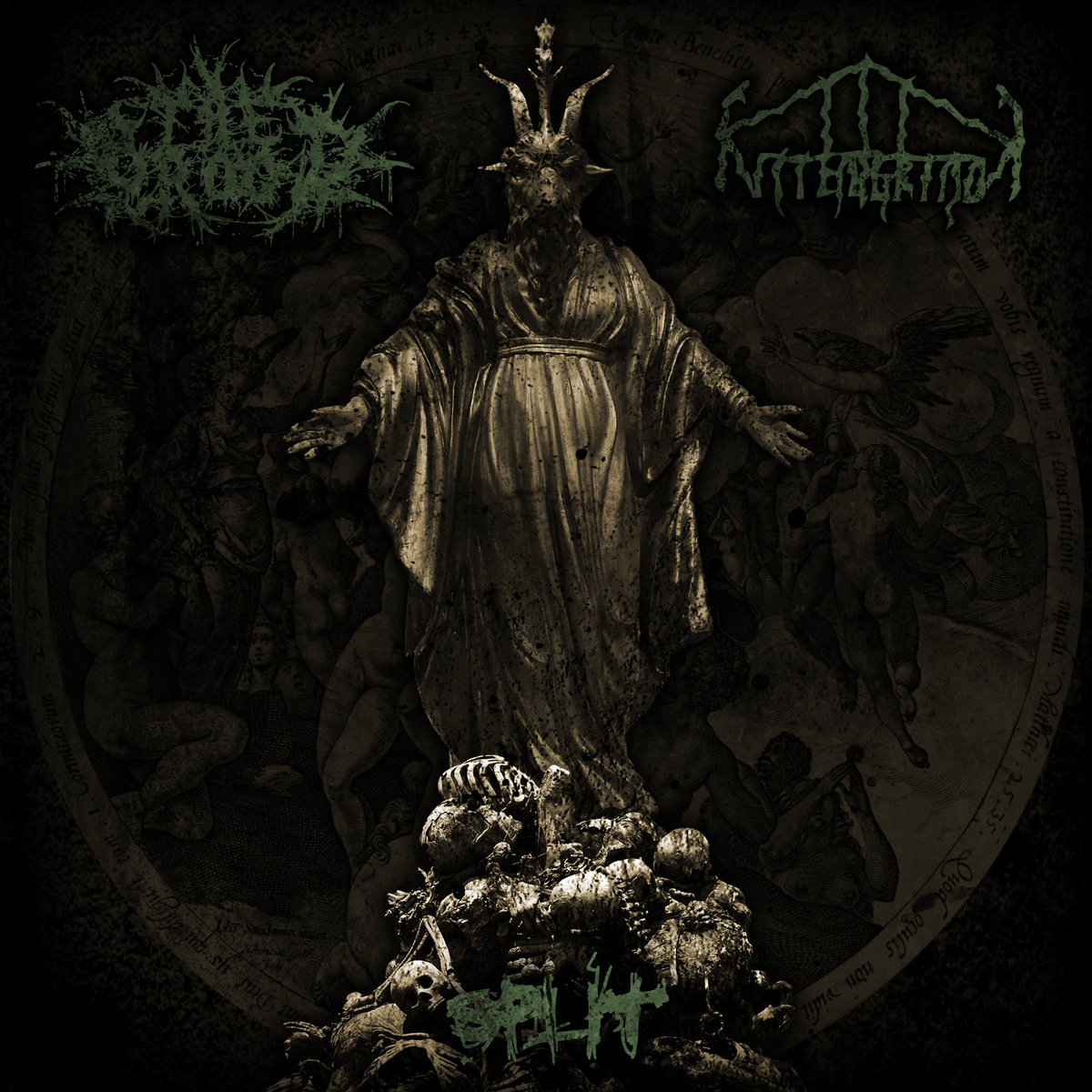 The Brood/Kittengrinda – Split
Band – The Brood/Kittengrinda
Album – Split
Country of Origin – UK
Genre – Crust/Grindcore
Release Date – June 5th, 2017
Label – Independent
Author – Hayduke X
It's The Brood, so you should all know what it is. On this split with Kittengrinda, this deathgrind quintet rip through five tracks in about seven minutes with an urgency that takes no prisoners. The riffs pour forth like slices during a knife fight in a darkened alley. The drums and bass pummel with both speed and intensity. Vocally, they sound like they are chewing razor blades and spitting forth the remnants with every note. Take some time to read the lyrics too. Full support for the ideas they're spreading. "Hatred is the wage of ignorance." True enough. Later they quote Noam Chomsky. Thus, the music is not the only reason I love The Brood.
So what about Kittengrinda? Taking a different approach time wise, the New Zealand trio packs one whole song into their near seven minutes.  Who knew a grindcore song could go that long? Well, one way is to wrap in hints of noise, sludge and experimental song structures. This one takes awhile to get going, but when it does, it's akin to being tapped in the temple with a ball peen hammer for five minutes straight. I mean that in the best possible way. Or perhaps run through a meat grinder. Sometimes the butcher cranks the handle fast. Sometimes he cranks it slow.
I've been holding off on this one so that I can get an interview done with The Brood. As I have failed to do so over the course of the last several months, I thought I'd better get the review written. I still hope to get the interview done, but life has not agreed with that assessment for awhile. Hopefully, look for it soon though.
Recommendation:  I'm becoming a bigger fan all the time.
Rating:  4/5