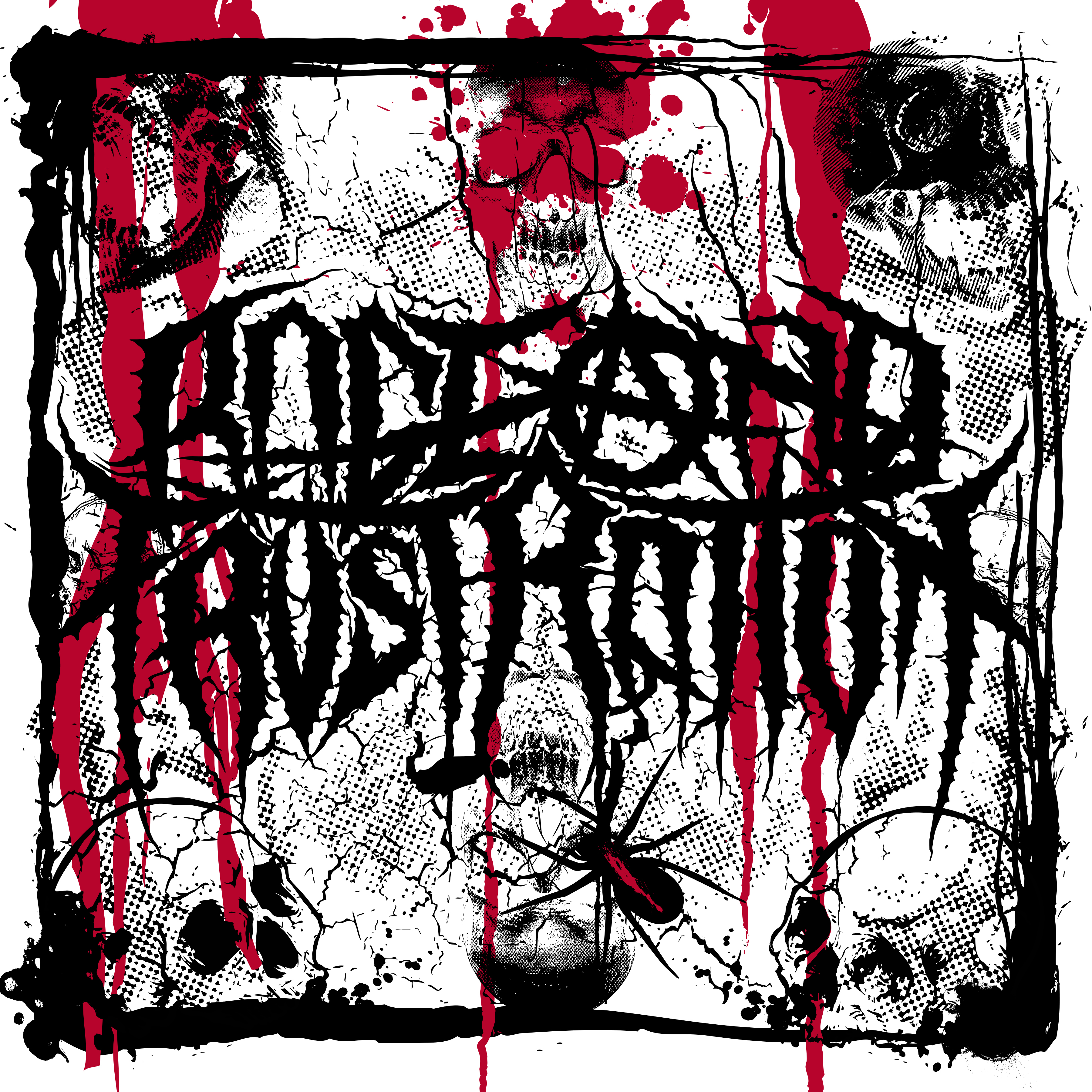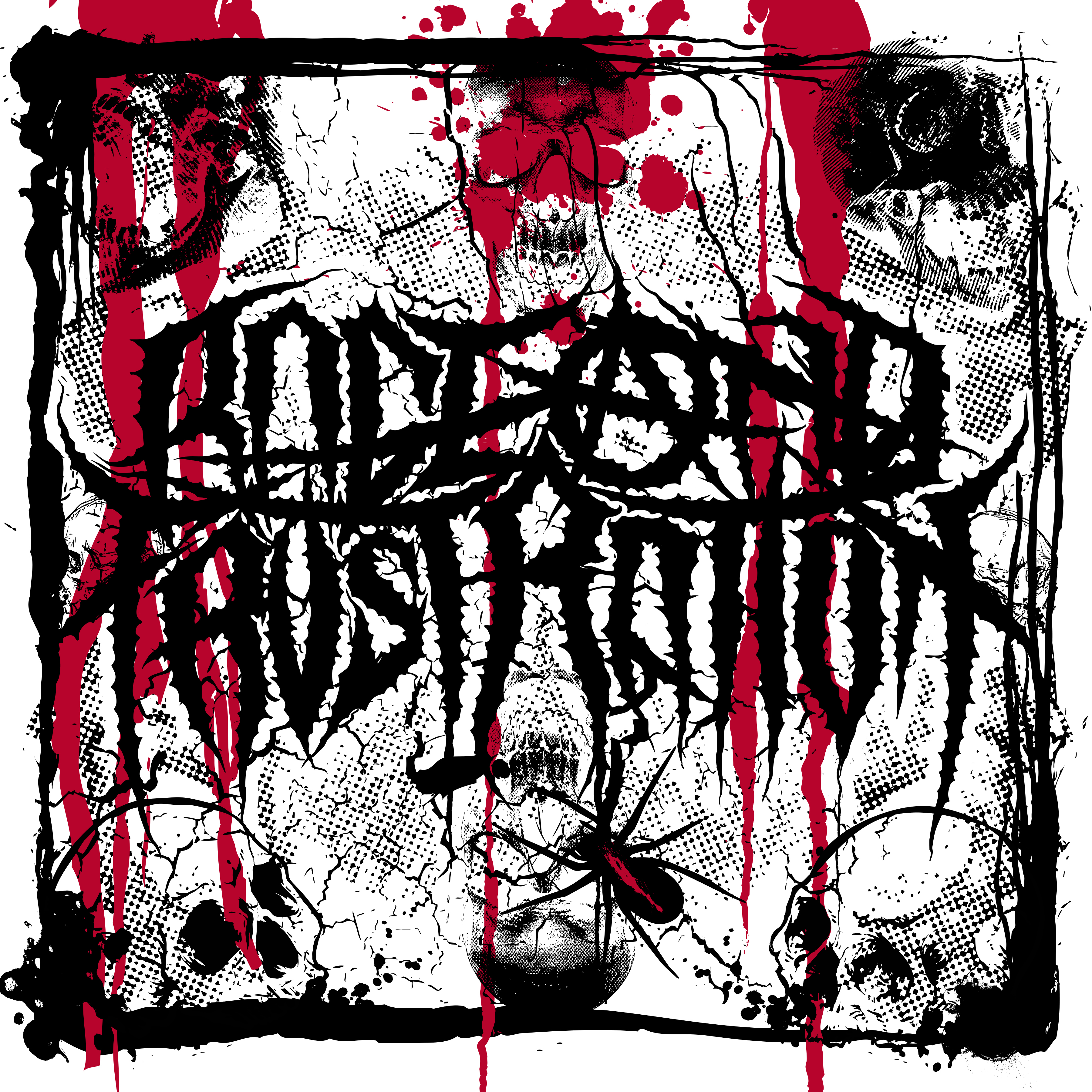 Rage and Frustration
Heavy Metal Reviews & Interviews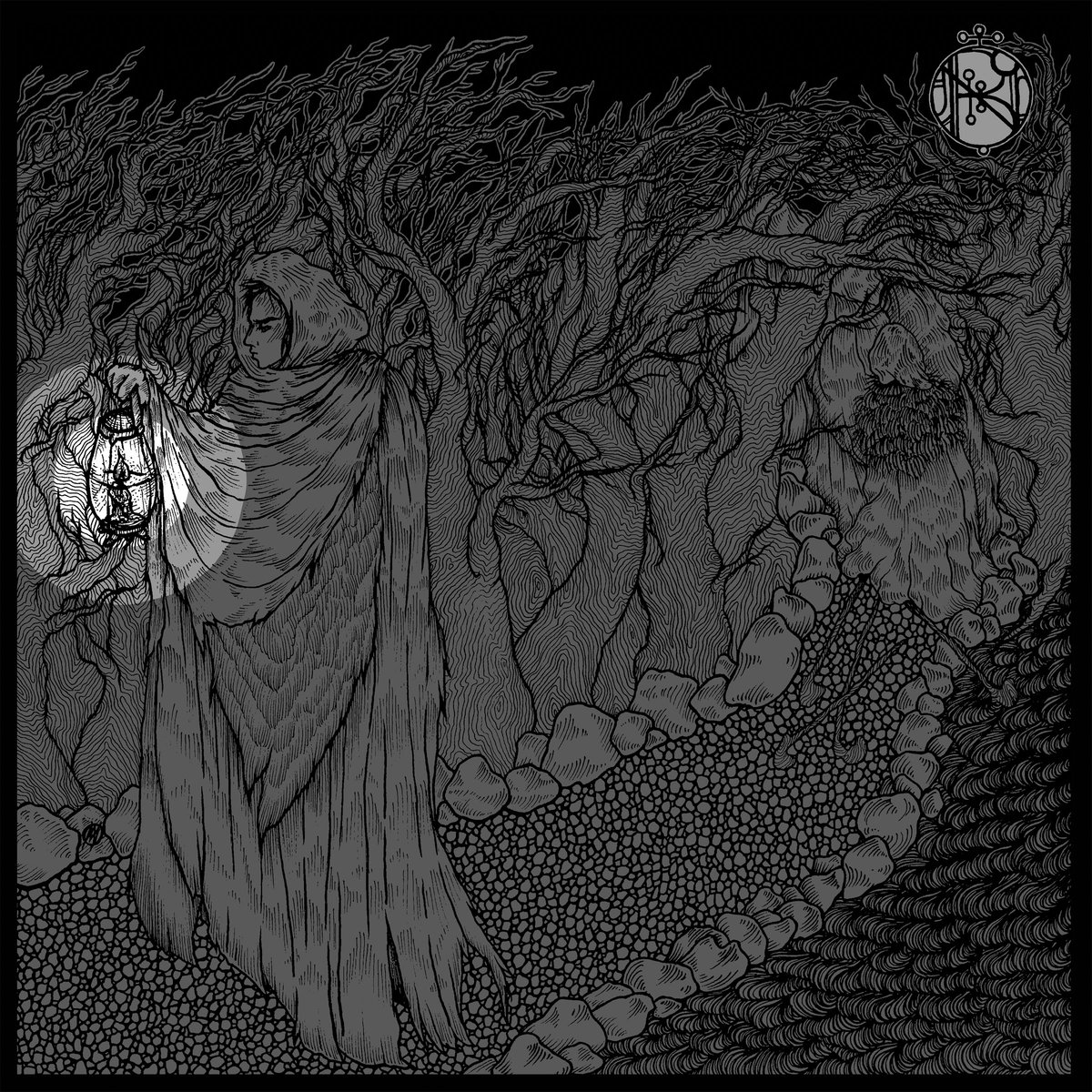 Band – Breag Naofa
Album – Cearo
Country of Origin – USA
Genre – Post-Metal
Release Date – September 1st, 2017
Label – Independent
Author – Hayduke X
Breag Naofa is a six piece post-metal band from Seattle, Washington in the United States featuring Bobby, Dustin, Rob, Roger, Sam, and Tre. I was unable, through an admittedly relatively cursory search through Metal Archives (no entry), Bandcamp (no members listed), and Facebook (found the above information), to find information as to who performs what role in the band. I did learn that, as a collective, they are dedicated to the idea of removing religion from modern society and that this particular release is a: "…two-song, concept EP. This is a painful journey of loss and betrayal with no resolution." (This is from the Bandcamp page). Cearo, now seeing a vinyl release, is in fact just that. I am hard pressed to find a more succinct overall description, but let's break it down a little more.
The Morning Of is the first track on this release. It runs 10:08 and about half of it is an instrumental build towards climax. Riffs are emotional dark, but definitely more melancholy than evil, more about loss than destruction. That said, they are as emotionally devastating as any I've heard. The rhythm section supports this build through a long slow acceleration both in timing and aggression. When the vocals hit, they are harsh, but speak of great depth. I'm not talking lyrics here, merely the weight of poignancy of the vocal expression. When the climax hits, the listener has been drawn in fully, and feels that full weight like a cave in.
Phosphorus picks up where The Morning Of left off, namely at the height of climax. Like the name-sake element, it burns with a cleansing fire. The track is all aggression to start, flaring white hot in emotional rage and impotence, then ever so slowly burns down to nothingness. In many ways, this second track is a mirror image of the first. I'm assuming that each track will be on one side of the forthcoming vinyl and think perhaps the brief pause for flipping the record will give the very connected tracks some time to breath.
The overall effect of this relatively brief release is devastation. While there is a build, a climax, and a denouement, there is never really completion. Phosphorus merely burns out into nothingness. The effect is powerful.
Recommendation:  Well worth 20 minutes of your time.
Rating:  4/5