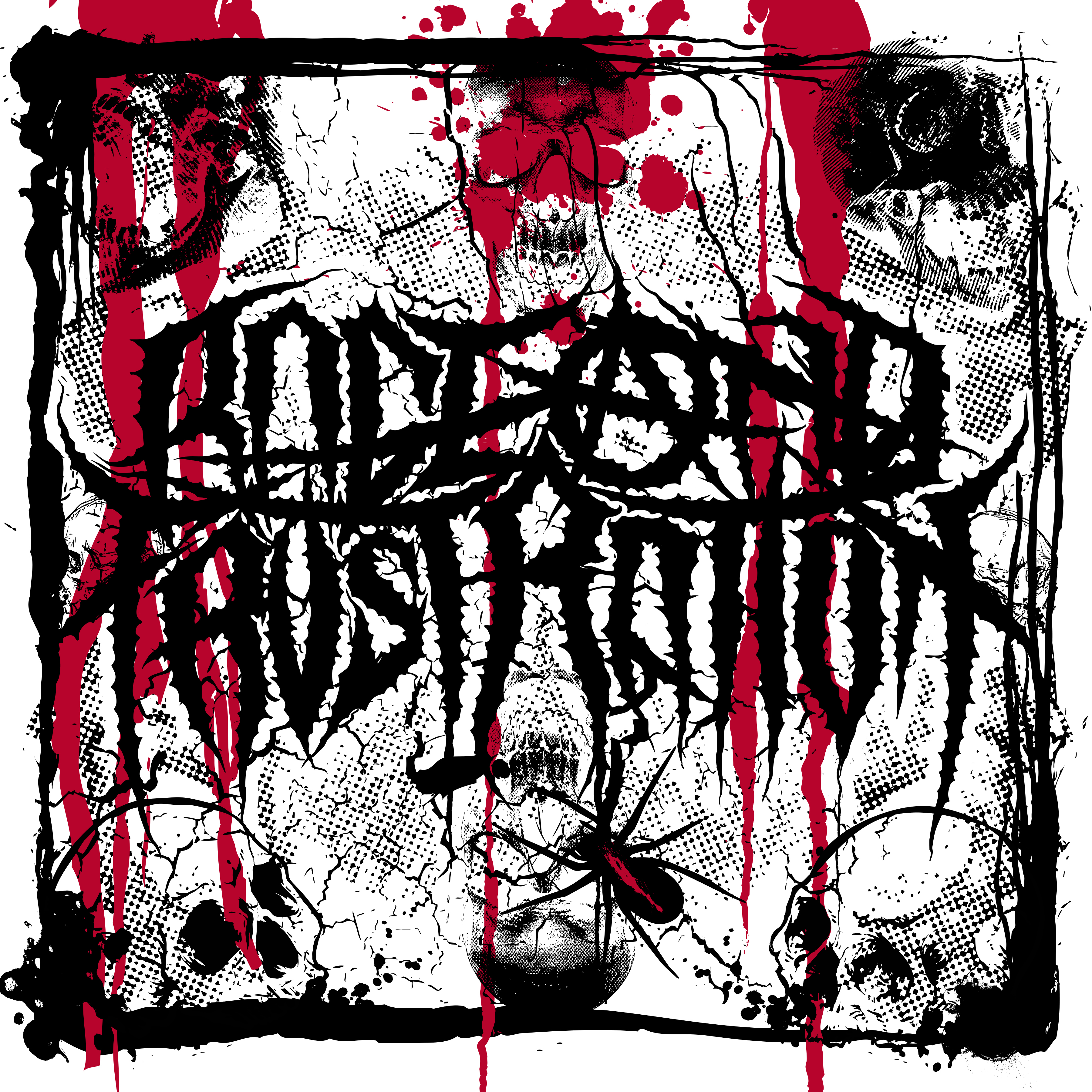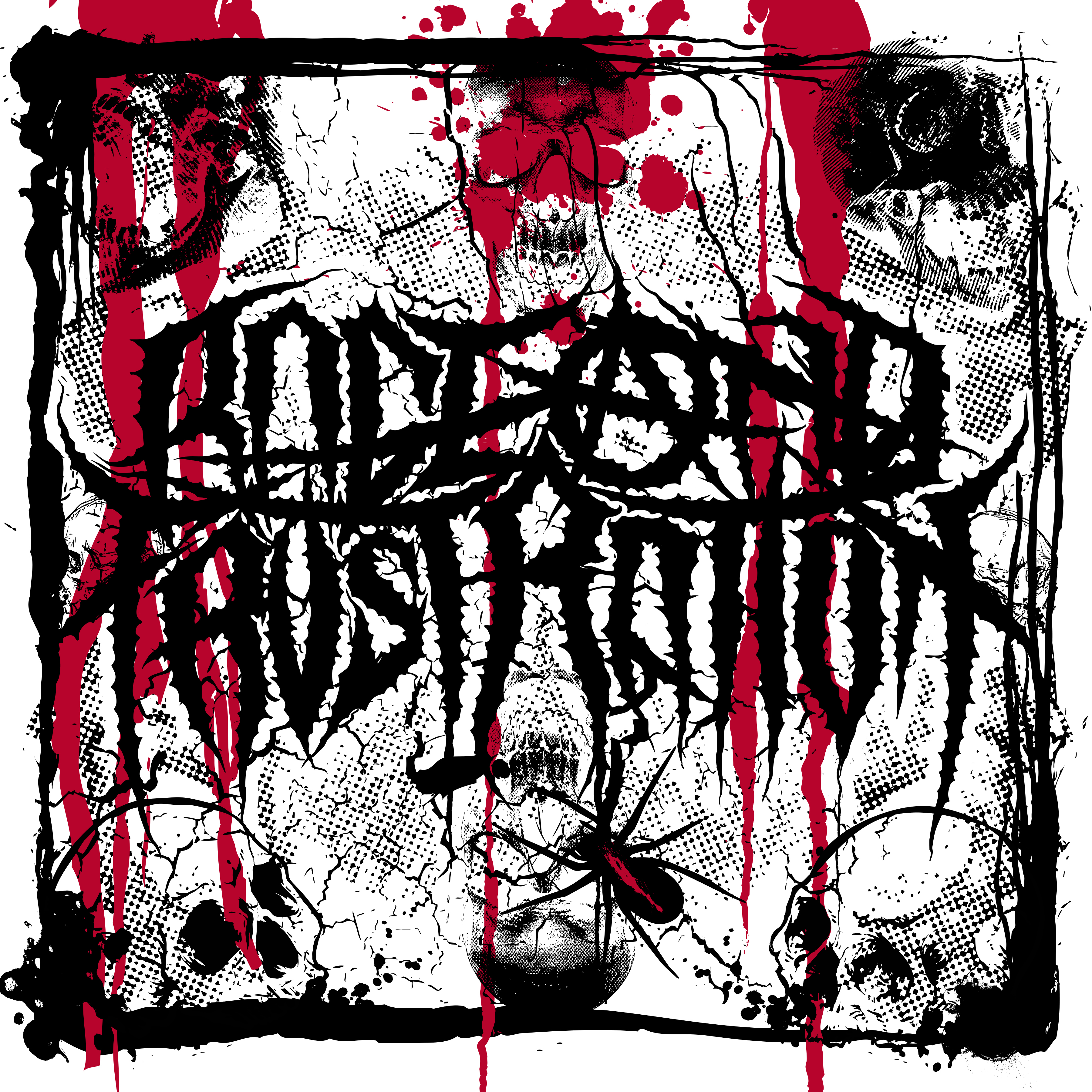 Rage and Frustration
Heavy Metal Reviews & Interviews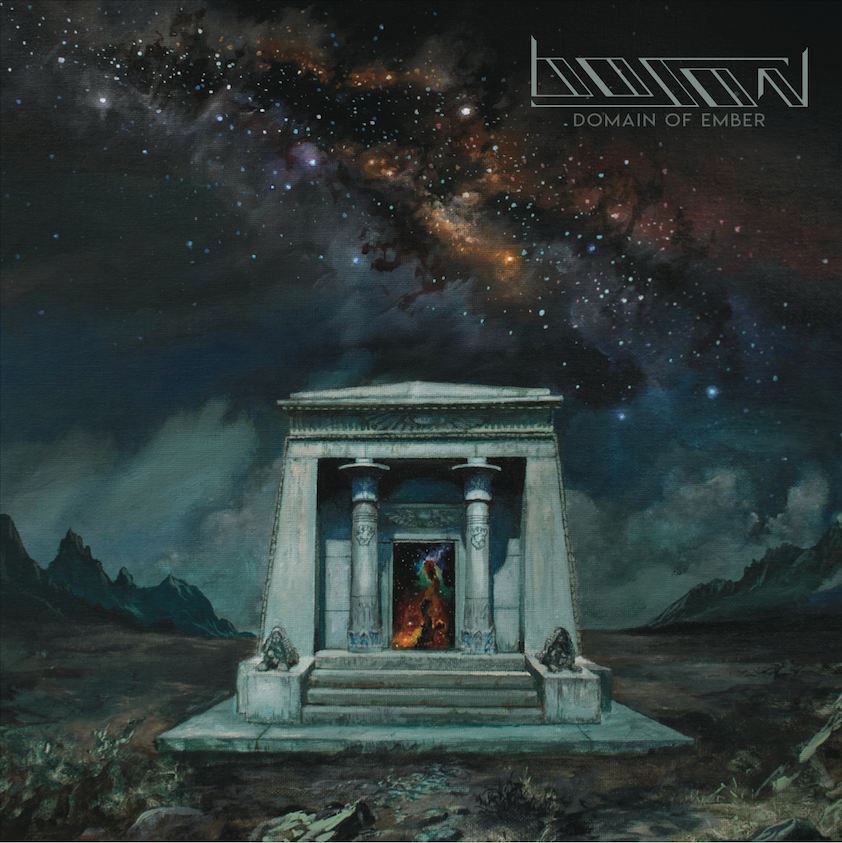 Band – Boson
Album – Domain of Ember
Country of Origin – USA
Genre – Doom/Sludge Metal
Release Date – November 3, 2017
Label – Anxious and Angry
Author – Baker
The first few notes of the full-length release, Domain of Ember, are all doom, but the vocals are not typical of what one would expect. While doom is normally haunting and eerie, Boson's style is definitely close to screaming. It's a unique blend that I kind of like. Sometimes I find doom to be too slow, but Domain of Ember, though the music is doom, has kept me interested.
According to their Facebook page, Boson's music is "riff-forward" and "melodic." I don't disagree with that description at all. The album does have some strange, spacey sounding transitions between songs, but the next track picks up where the last left off. I recommend doom enthusiasts to check this release out.
Boson is scheduled have an album release party in Minneapolis on December 16. If you are in the area, go support metal!!
Recommendation:  Must listen for Doom/Sludge lovers.
Rating:  3/5