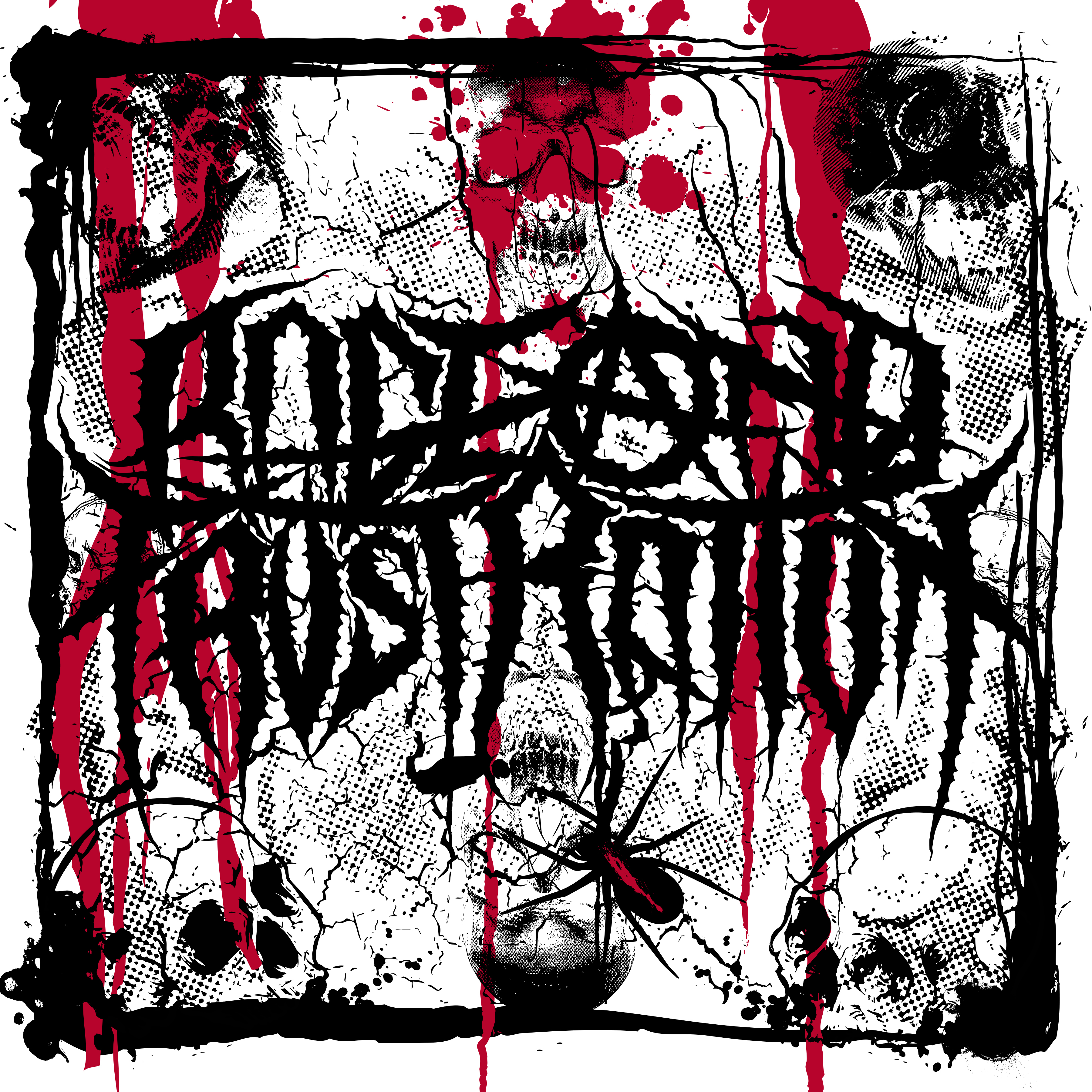 Bonesteel – Epitome of Infamy
Band – Bonesteel
Album – Epitome of Infamy
Country of Origin – USA
Genre – Alternative Metal
Release Date – March 4, 2016
Label – Independent
Author – Baker
Bonesteel is hitting the Southern California music scene with their self-produced EP, Epitome of Infamy. Founded in 2012 by Jake Bonesteel, the trio brings their real-world message to the alternative metal genre. The band boasts members from across North America and appeals to all walks of life.
With a little rap metal style, Bonesteel's music provides real-life lyrics backed by catchy, powerful hooks. Featuring six tracks, Epitome of Infamy leaves the listener wanting more. My favorite tracks were Alcatraz and Everest. Their debut music video for the title track is set to be released February 16, 2017 according to their Facebook.
Since the EP release in March 2016, the band has been bringing their music to the masses. An up and comer, Bonesteel is soon to be seen on a tour near you. If you like alternative metal and supporting local bands, check out Epitome of Infamy.
Recommendation:  Bonesteel's Epitome of Infamy is a good local So Cal band EP.
Rating:  3/5