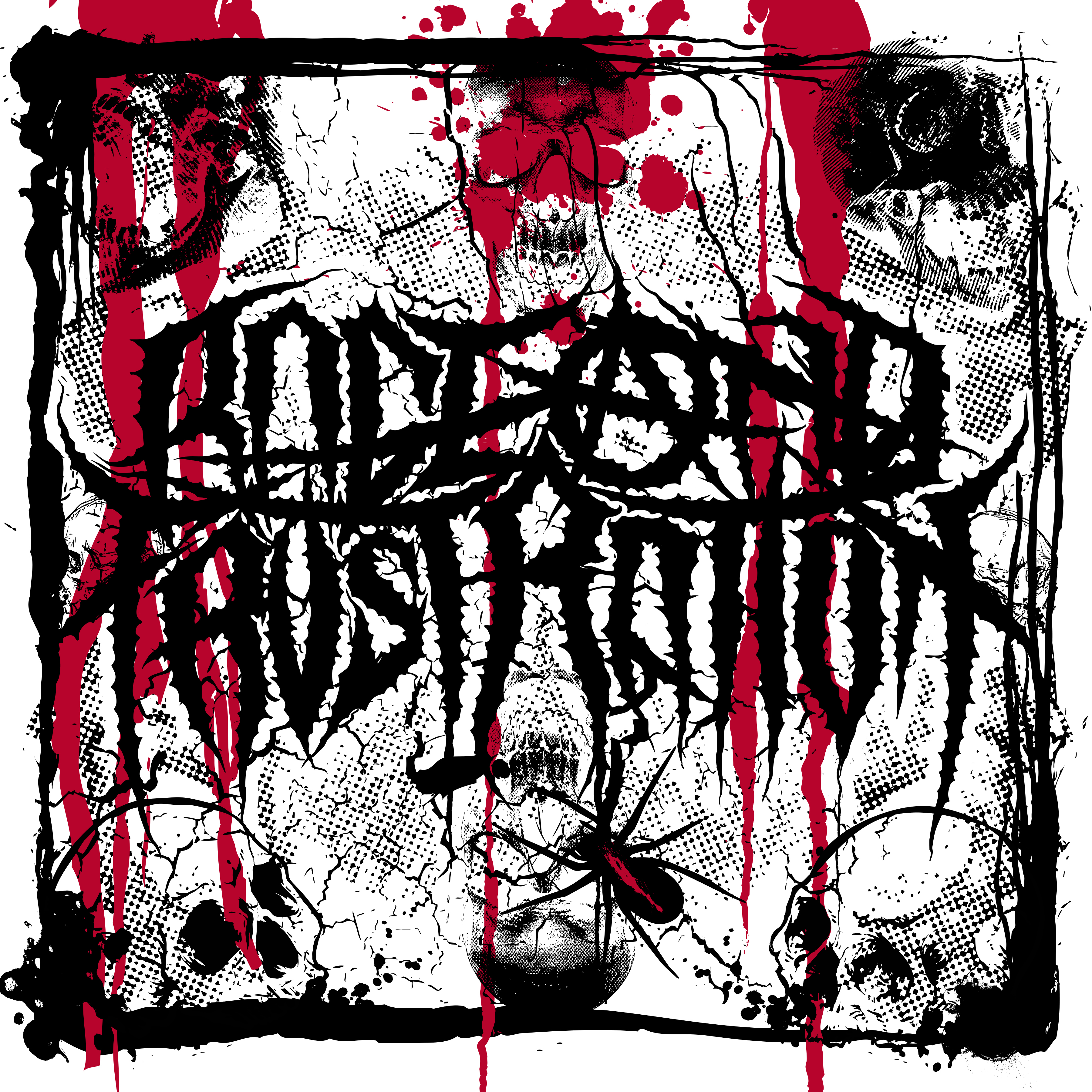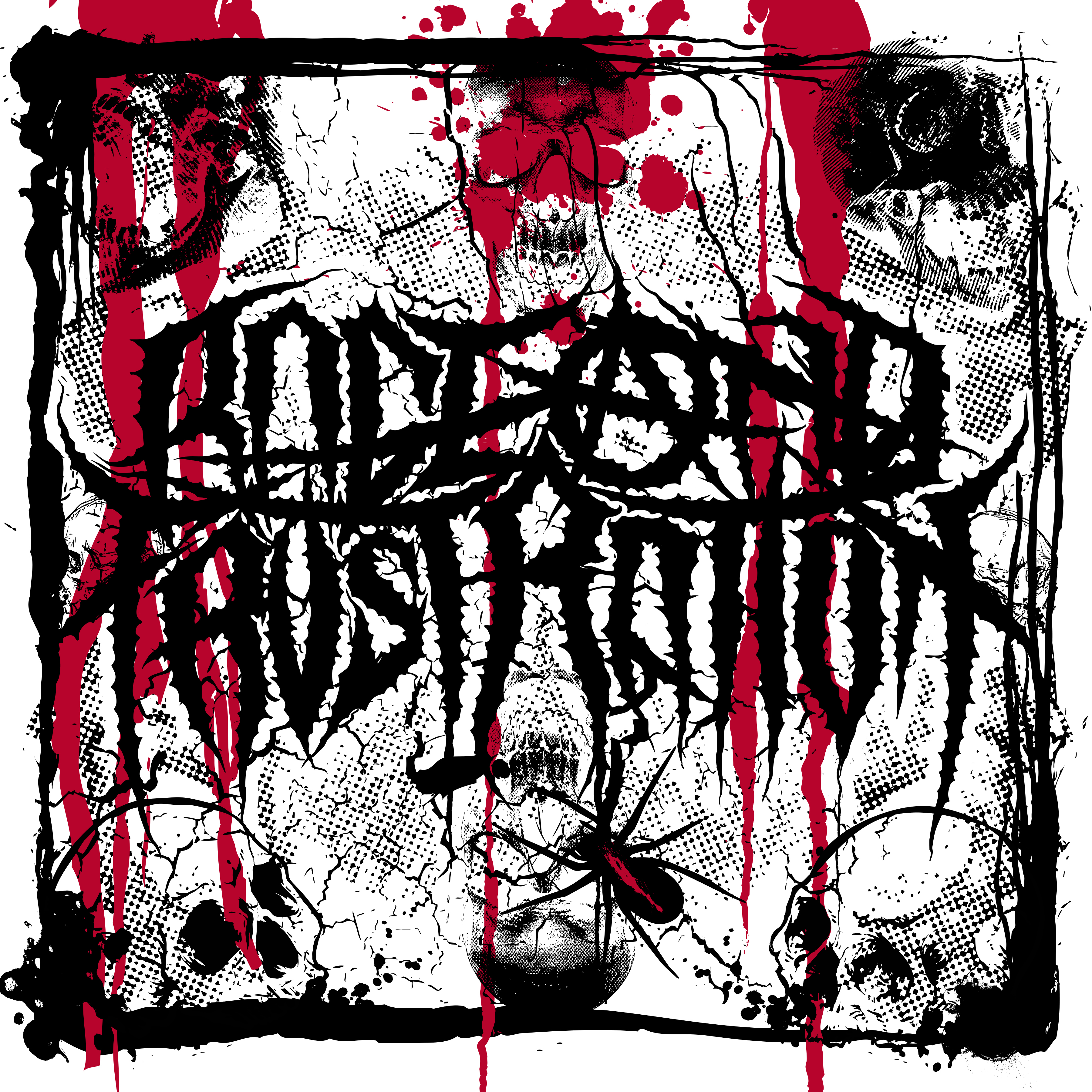 Rage and Frustration
Heavy Metal Reviews & Interviews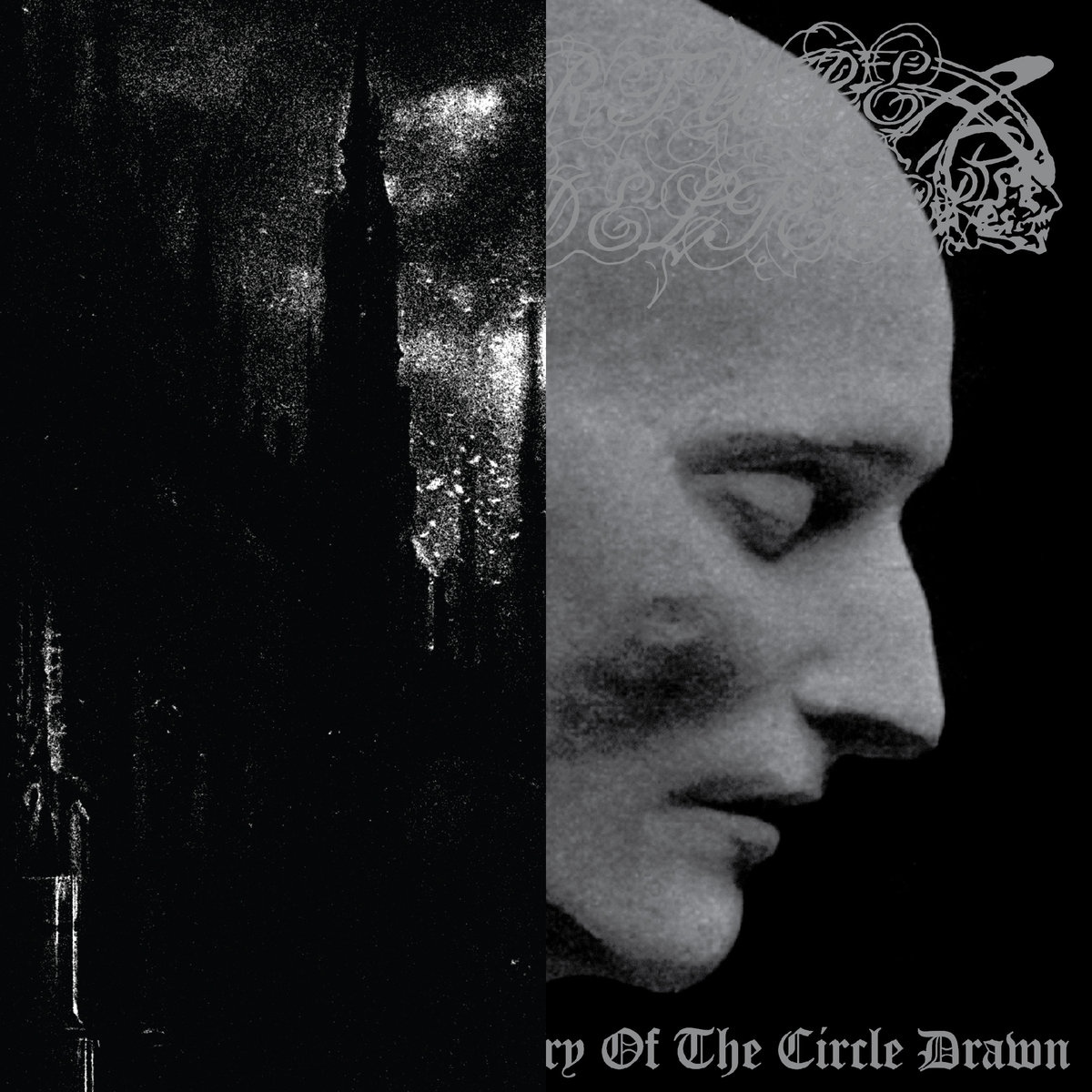 Blood Tyrant/Departure Chandelier – Split 7″ EP
Band – Blood Tyrant/Departure Chandelier
Album – Split 7″ EP
Country of Origin – The Netherlands//Canada/USA
Genre – Black Metal
Release Date – September 15th, 2017
Label – Nuclear War Now! Productions
Author – Hayduke X
There are positives and negatives to writing about a 7″ split. On the negative side, there's so little material to go by. The whole thing is eleven minutes long, and that's split between two bands. On the plus side, this sort of release is succinct and to the point. You get to explore two different bands approaches, often to the same genre (as it is in this case), and you get to do so with a quick sample of what they are about. Overall, I think the positives outweigh the negatives, and that is certainly true for this release.
Up first, we have Blood Tyrant, a duo from The Netherlands with The Dark Decree, a five minute meditation on fury and destruction. The more raw of the two, Blood Tyrant captures that early lo-fi production value from the second wave perfectly, while adding some additional ominous elements. Haunting echoes of choral chants are just at the edge of consciousness as the harsh, witchy vocals slice through the filthy fog of instruments. There is a point, for me where black metal is too raw. Likewise, there is a point where it's two polished. On this track, Blood Tyrant fits perfectly within the range of what I love about black metal, though definitely towards the more raw side. There are moments of explosive energy within the ice cold doom created. Something is coming…
Flip the vinyl, and we find Departure Chandelier, a trio that appears to be from both New York in the United States and Montreal in Canada. Less raw than Blood Tyrant, A Supernatural Being Arose From Kindred Stock, is at also more aggressive and destructive. While the Blood Tyrant track moved in the icy calm of a creature that kills silently, Departure Chandelier calls forth a being that rips and tears and leaves a message in blood. The production value is better and the music contains significant symphonic elements versus the flip side, but both tracks are excellent examples of ways to approach modern black metal with a throw back attitude.
Recommendation:  Filthy destruction.
Rating:  3.5/5