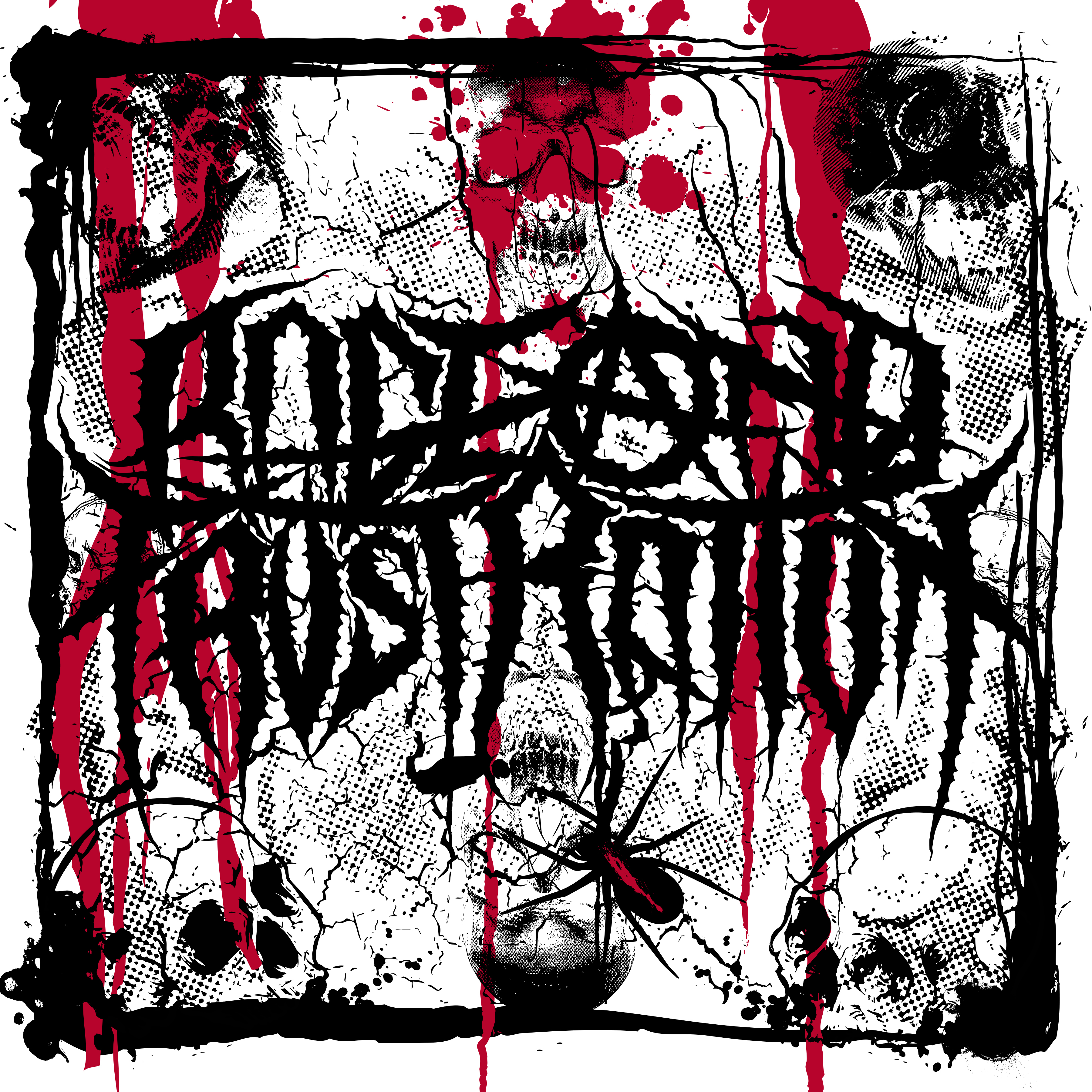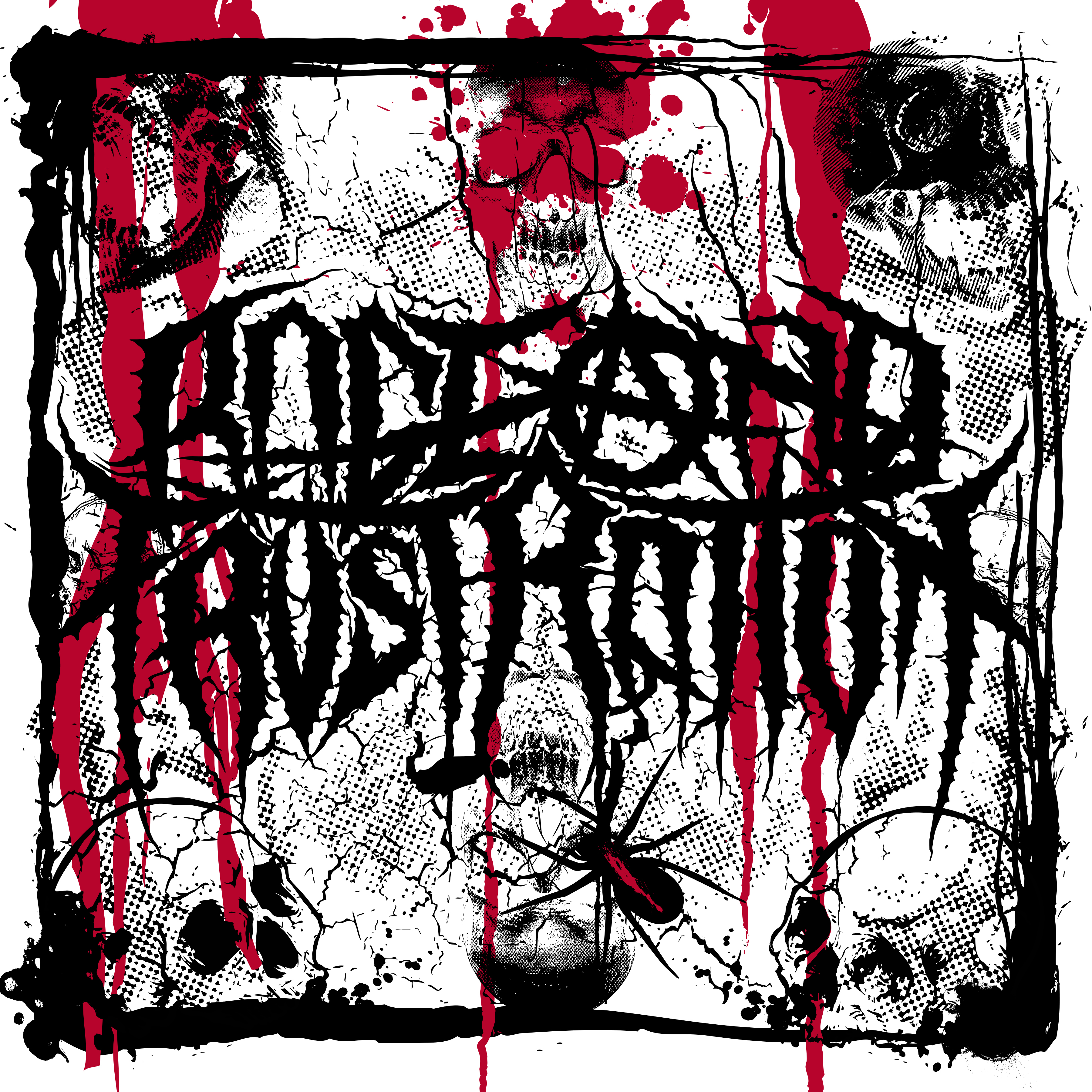 Rage and Frustration
Heavy Metal Reviews & Interviews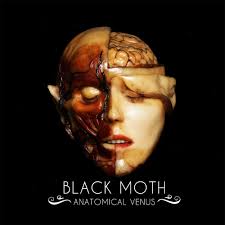 Black Moth – Anatomical Venus
Band – Black Moth
Album – Anatomical Venus
Country of Origin – UK
Genre – Doom
Release Date – February 23rd, 2018
Label – Candlelight Records
Author – Benjamin Boggs
It can be argued that the best music is truly timeless. Some of my favorite artists balance genres and decades of influence with relative ease. Black Moth is certainly no exception. Swirling guitars and a pummeling rhythm section confidently lay the groundwork for vocalist Harriet Hyde to soar over. It's difficult to place a genre on this, and I would be remiss to lazily label this simply as doom. Touches of Melvin-esque guitars coupled with the nastiest Sabbath breakdowns are what drive this album. It's certainly worth noting that what sets Black Moth apart are the beautifully layered vocals drenched in reverb.  Balanced somewhere between the best of the 90's garage rock ideals and hesher doom worship is where Black Moth resides.
This album kicks right off announcing its presence and letting the listener know exactly what it is. The scorching dual leads in the second track Moonbow triumphantly herald the musical mysticism that is in store. This is a classic fuzz fest coupled comfortably with touches of psychedelic classic rock, and crushes as hard as it embraces.
Recently signed to Candlelight records, this third studio release from Black Moth shows not only its most focused work to date, but also its heaviest. It's a magical affair steeped in mysticism and power. The sound recalls a menacing squall masked only by the voice of a siren calling the doomed sailors to the rocks below. It's rare that something comes across as heavy as it is beautiful, but this dichotomy is worn comfortably like an old cloak.
The production is stellar on this body of work. Produced by Andy Hawkins (Hawk Eyes, Maximo Park) and mixed by Russ Russell (Napalm Death, Dimmu Borgir), every instrument melds in the way that gold and silver combine to make Corinthian brass. The mix on Anatomical Venus shines and dazzles without losing its impressive metallic weight.
The song A Thousand Arrows finds Black Moth flexing its muscles at its Blackest Sabbath, however, the band does more than mimic the voice of old ghosts. The sound is certainly not a copycat of the blueprints of yore, but it uses them to pave the road of skulls ahead. This is defiantly unique in the way that it carries itself, and Anatomical Venus is quite an impressive opus from start to finish.
4.5/5