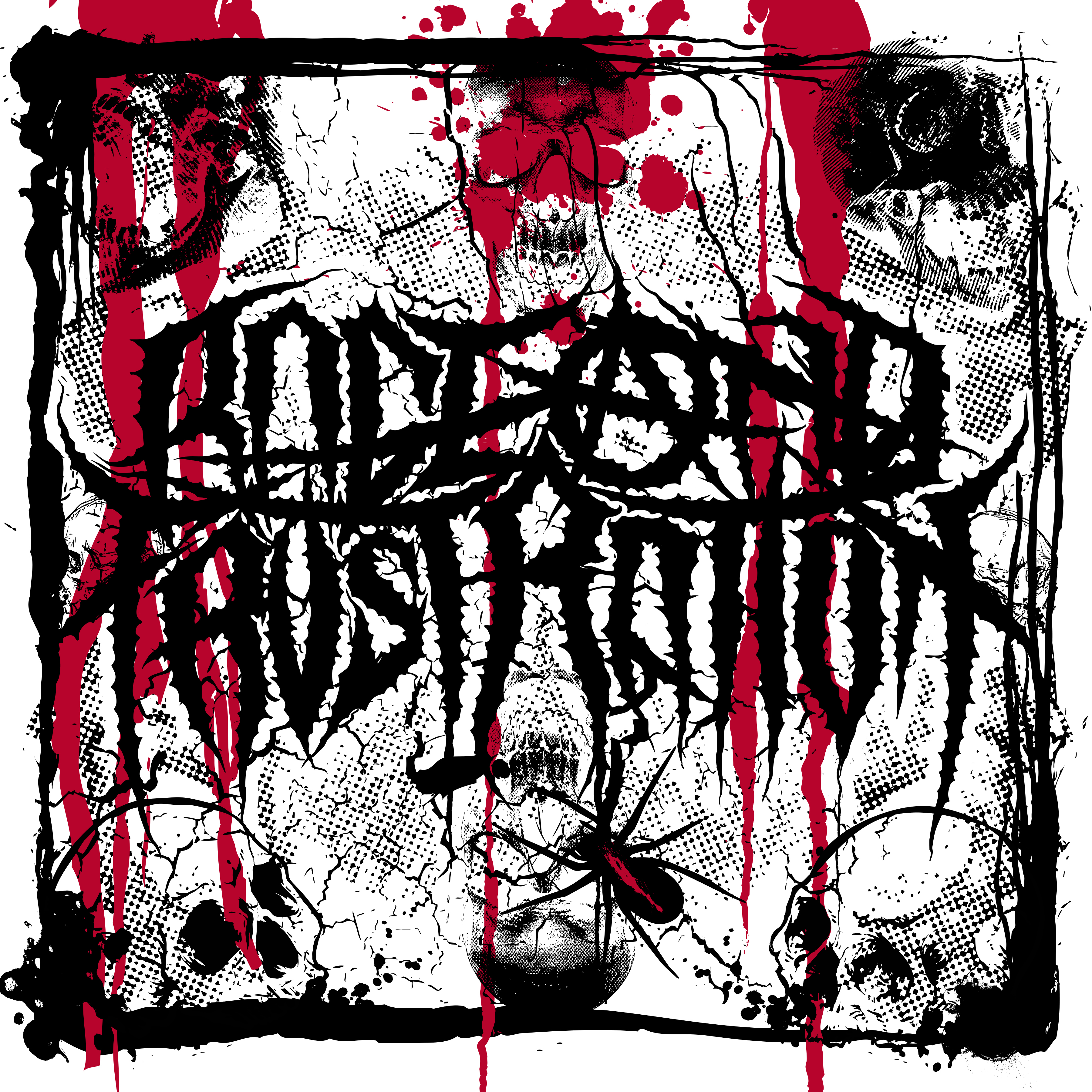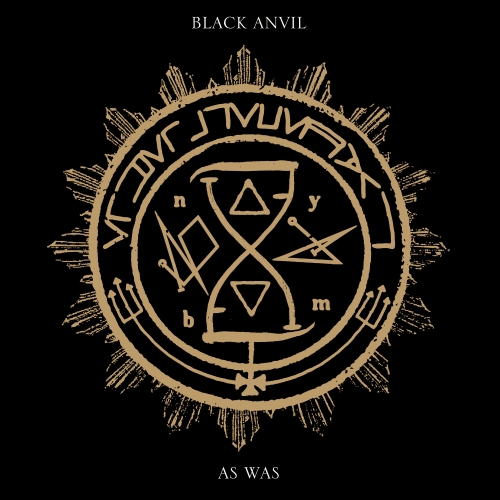 Band – Black Anvil
Album – As Was
Country of Origin – USA
Genre – Black Metal
Release Date – January 13th, 2017
Label – Relapse Records
Author – Hayduke X
With their fourth full length release As Was, Black Anvil is fast becoming the US answer to Enslaved (as a huge fan of the latter, this is not a comparison I make lightly).  The album is primarily mournful, but gives itself over to occasional fits of viciousness.  Over fifty plus minutes split between eight tracks, the band delivers a nuanced performance not easily grasped on first listen.  In fact, I almost set this one aside without review after my initial listen, but such has been the unrelenting way that it has grown on me, that I feel compelled to write these words.
Black Anvil, according to The Metal Archives, was formed in 2007 by members of the NYHC band Kill Your Idols.  They signed with Relapse Records shortly after their initial release and Relapse has released all of their albums since (including a re-release of Time Insults The Mind).  
By the time we arrive at As Was, there is little evidence of the band's hardcore roots.  Drumming, handled ably by R.G., includes everything from blast beats to nuanced cymbal taps to create just the right atmosphere.  P.D. handles bass, which is not noticeably high in the mix, but seems competent as far as I can tell.  These two split vocal duties, which consist of a harsh, raspy, but ultimately understandable style complemented by trance inducing cleans full of pathos.  Both Sos and Travis Bacon play guitar, giving us progressively blackened riffing and composition.
Overall, the album is emotional, sweeping, and utterly enthralling if you give it the time to soak in.  The songs are full of sadness and betrayal, beauty rendered bleak in its impossibility, and tragedy.  
Recommendation:  A stellar, if not truly essential USBM album.
Rating:  4/5