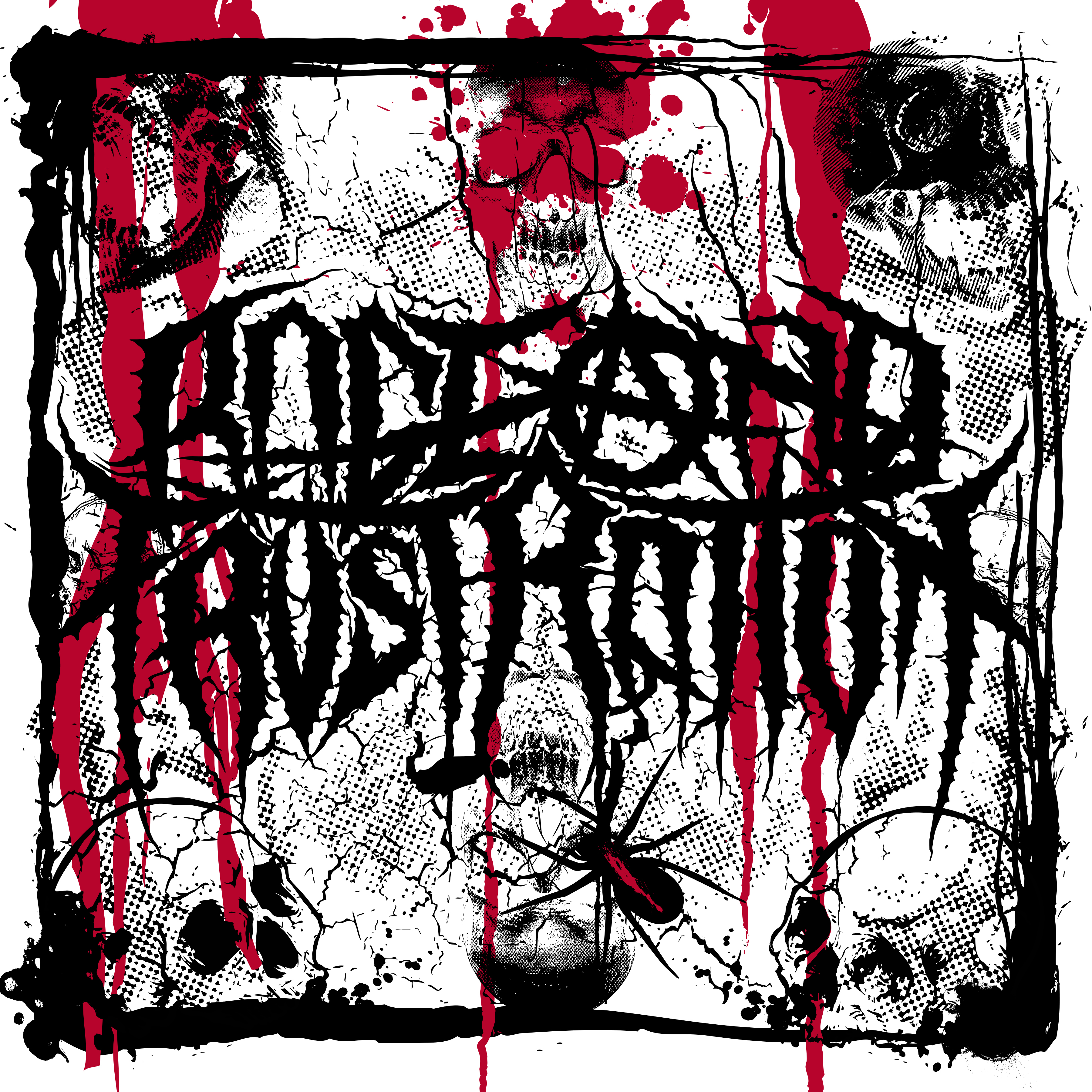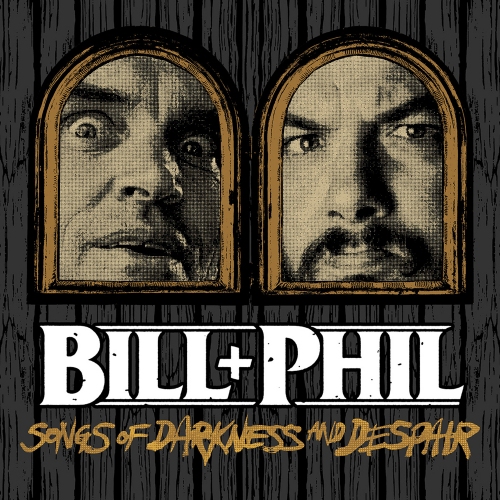 Bill + Phil – Songs of Darkness and Despair
Band – Bill + Phil
Album – Songs of Darkness and Despair
Country of Origin – USA
Genre – Stoner Rock
Release Date – January 20th, 2017
Label – Housecore Records
Author – Benjamin Boggs
So I know that this has been out for a little while, but I could not wait to sink my dripping claws into this one! Let me just preface this interview by saying that I have been a Phil Anselmo fan since A Vulgar Display of Power scared the stripes off of me as an angry young man back in the dark ages! I have been a fan of all of his work, and would easily consider him my largest vocal influence. I have followed every side project and have largely enjoyed everything released. With that being said, I'm thrilled to share my review of Songs of Darkness and Despair!
Released on Housecore Records in January, Phil and Bill is a band rounded out by some familiar faces in the extreme metal scene. Kevin Bond of Superjoint, Squizzy Squires of King Parrot and Jose "Blue" Gonzalez of Superjoint and Warbeast all make guest appearances on this album. Most prominent, of course is Bill Mosely, horror icon and resident weirdo. Most of you are going to remember him as Choptop from Texas Chainsaw Massacre 2, or my favorite, his turn as Otis B. Driftwood from The House of 1000 Corpses/ Devils Rejects films. We could go ad nauseum about his inimitable acting career, but today, Mr. Mosely showcases his singing chops as the frontman of this sludgy rock band.
Covering the gamut from straight stoner rock to gorgeous psychedelic interludes, Songs of Darkness and Despair comfortably bridges the gap between both. Kicking right off with song "Dirty Eye", we are pushed into a southern rock stomper that introduces the album and sets the tone right away. Standout track "Tonight's the Night We Die" is a beautiful trippy interlude that is my favorite on the album.
Heavily improvised over the course of three days by Anselmo and Stephen "The Big Fella" Berrigan, Mosely wrote the lyrics on this six track effort. If you're anything like me, after hearing spoken word styled "Bad Donut", you probably thought this was going to be another Lulu. Hell, you'd be forgiven! I did, too! But rest assured, heathens! This album is a fun listen and Mosely actually has some pipes! Each song is different from the last, but the album itself has a truly cohesive vibe.  I'd recommend this for just about anyone into rock music. Make no mistake, this is unlike anything Anselmo has released up to this date, and I for one am totally looking forward to more!
Rating:  4.5/5