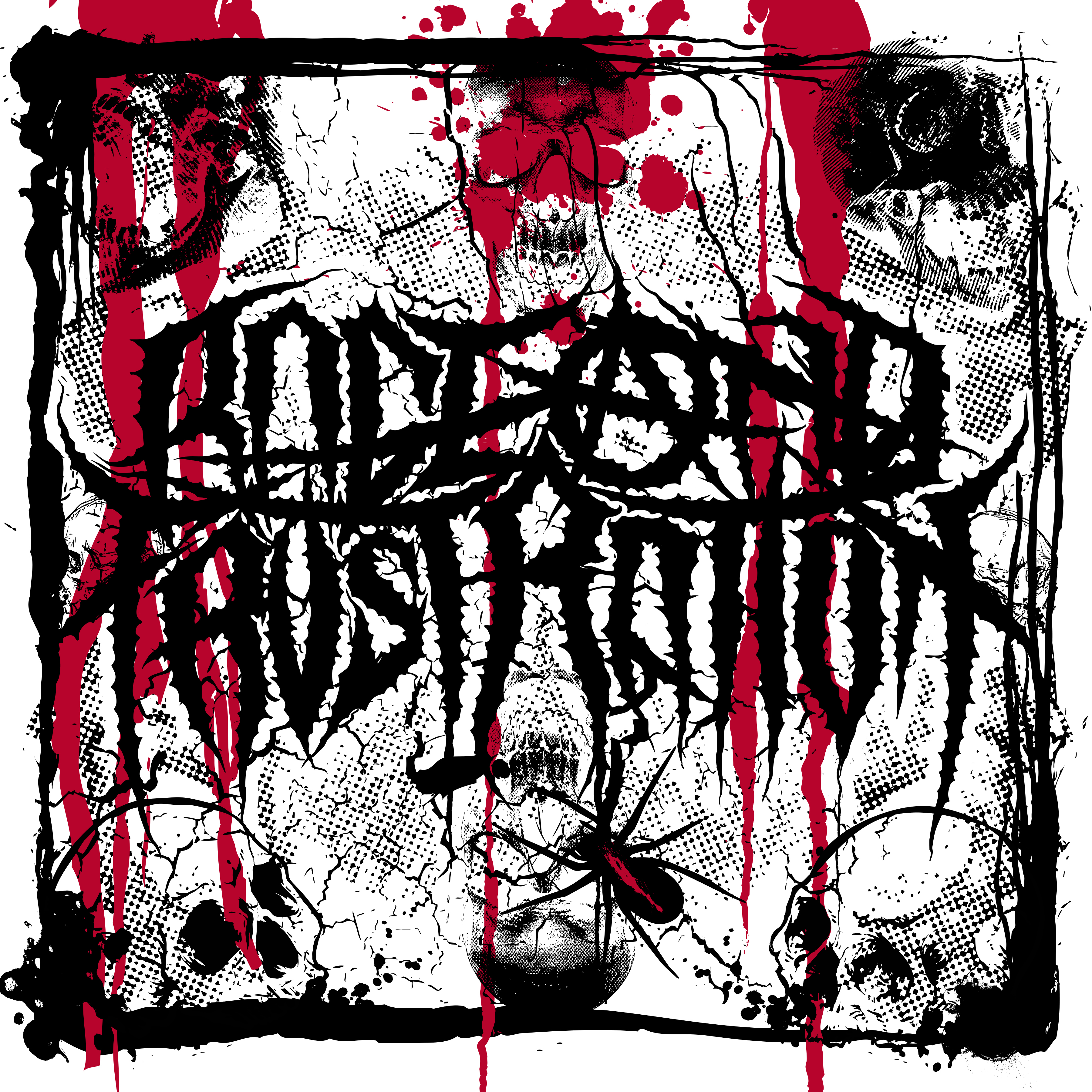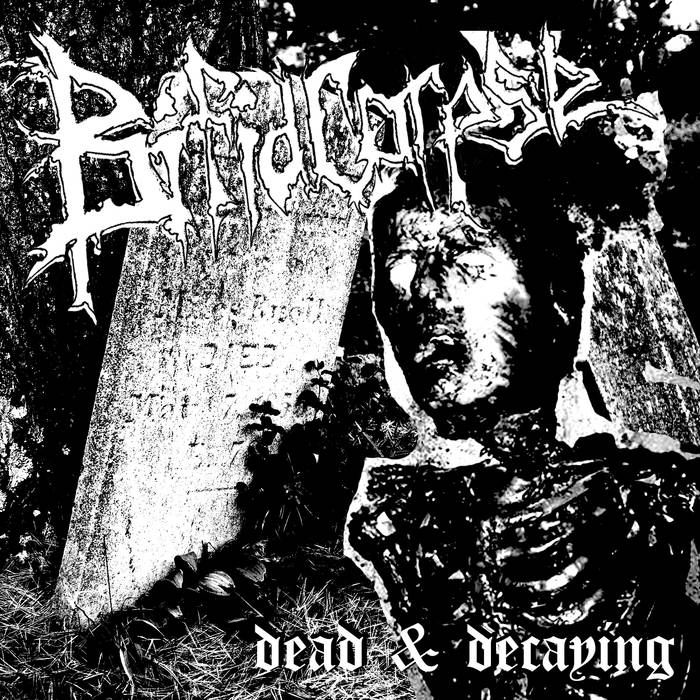 Bifid Corpse – Dead and Decaying
Band – Bifid Corpse
Album – Dead & Decaying
Country of Origin – USA
Genre – Deathgrind
Release Date – July 6th, 2016
Label – Independent
Author – Hayduke X
Dead & Decaying is a short EP release from the greater Chicagoland's Bifid Corpse.  This appears to be their first release, but the quality suggests that this is not the first rodeo for any of the band members.  Though deathgrind is probably the most accurate way to describe the menacing, sometimes chaotic, downtuned sound that the group brings to the album, much of the pacing and even riffing is more closely akin to a mid-tempo doom band.
Barely over ten minutes and only five tracks long, Dead & Decaying is still a force to be reckoned with.  The sound is seriously angry, the riffs heavy and bludgeoning (even occasionally a little blackened, like on Messiah, my favorite of the five tracks), and the drumming relentless whether through the slower parts or when blasting.  The whole EP comes at you like a wounded bear, perhaps mortally wounded, but still having enough strength to eviscerate you on its way out.  Dead & Decaying is filthy and ugly in the best possible way.  A very promising start with hopefully more to come from Bifid Corpse.
Recommendation:  Bring the pain!
Rating:  3.5/5