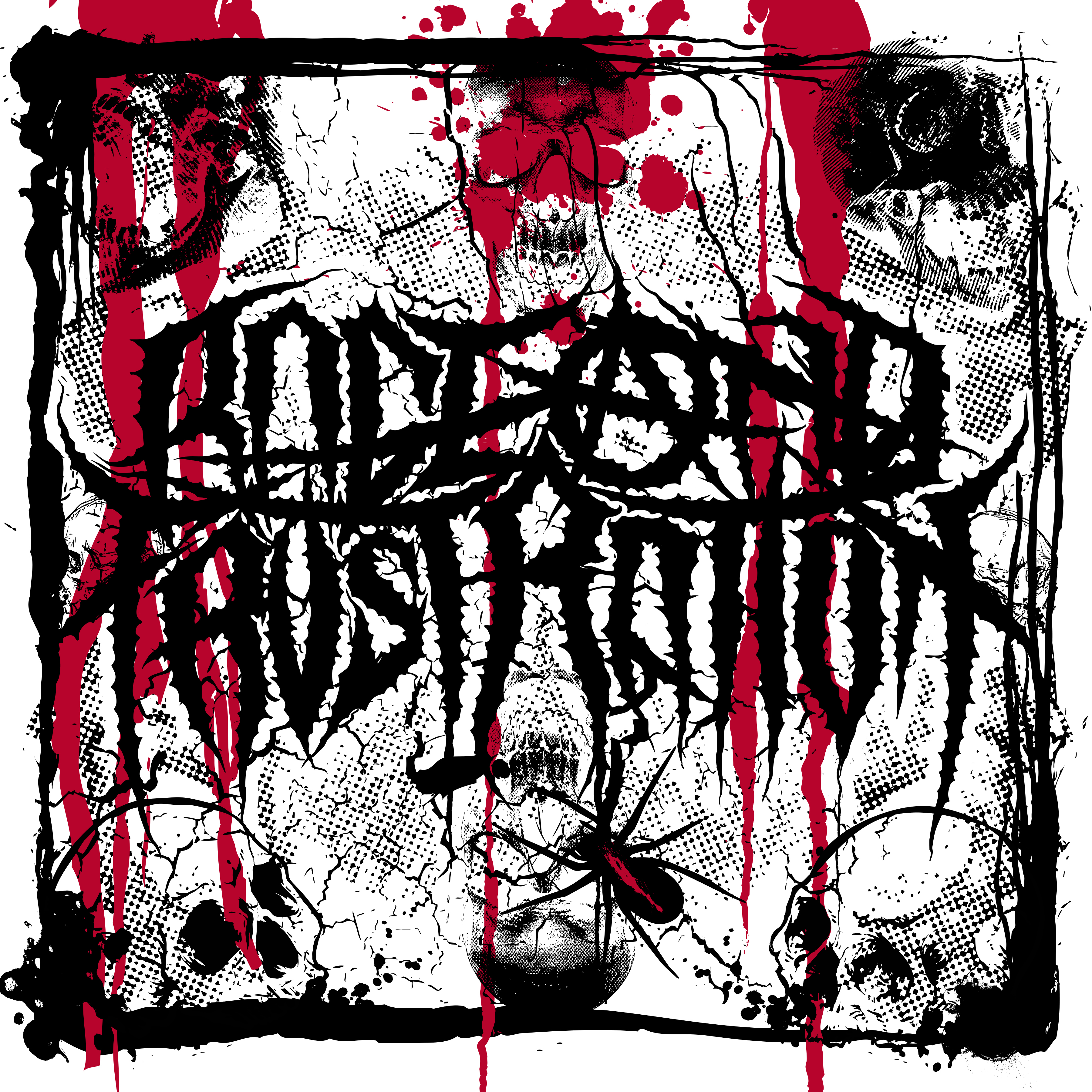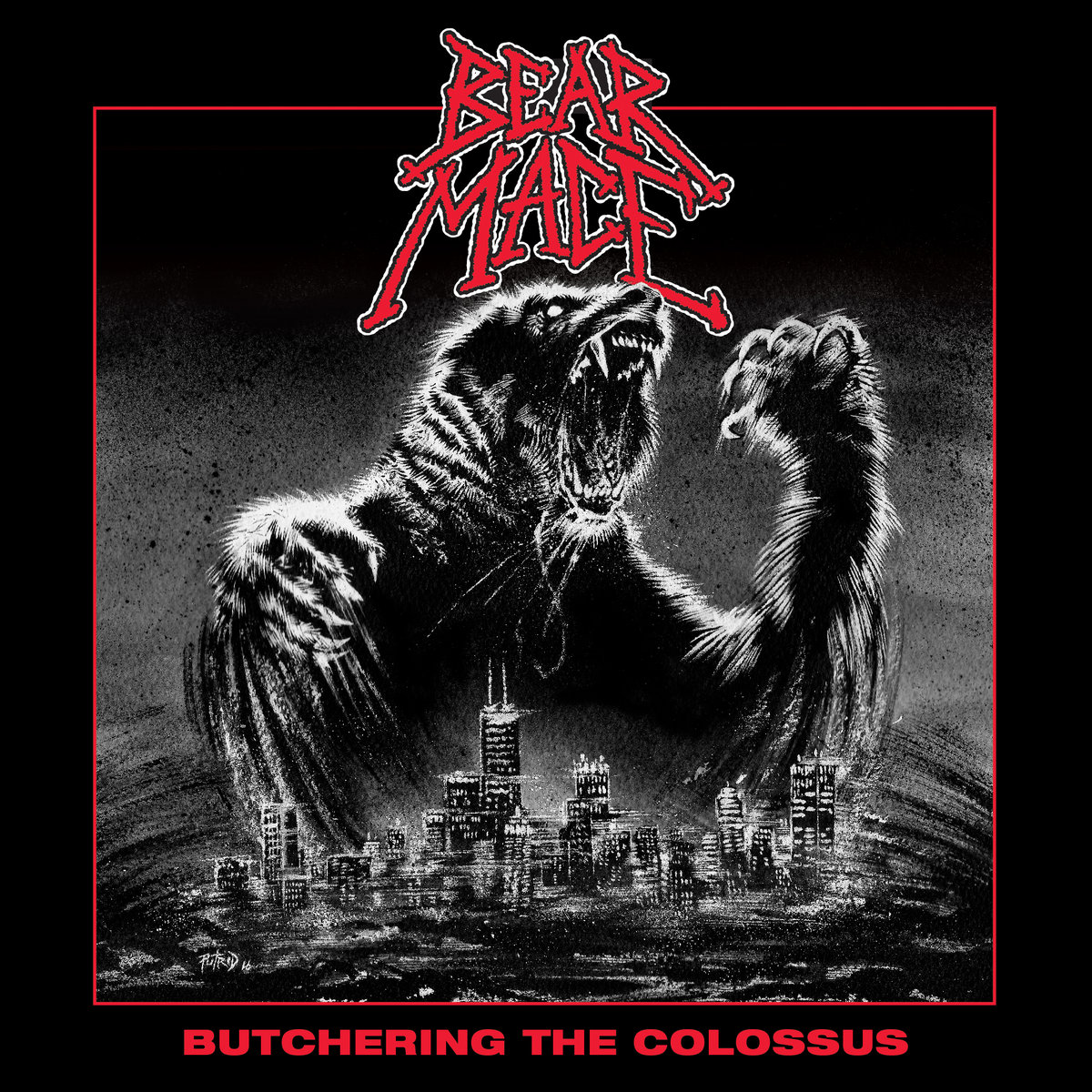 Bear Mace – Butchering the Colossus
Band – Bear Mace
Album – Butchering the Colossus
Country of Origin – USA
Genre – Death Metal
Release Date – March 1, 2017
Label – Independent
Author – Baker
From the first chords of Butchering the Colossus, I knew that Chicago had unleashed something special into the metal world. Founded in 2012 by Lord Devourer and Crossbow Death, Bear Mace dropped their debut release on March 1. With growling vocals masterfully backed by classic death metal guitars and double bass beats, Butchering could match any of the metal albums from the  likes of Bolt Thrower or Death.
Death of a Constellation kicks off the eight track album beginning the brutal mauling. When "Leave Nothing Here Alive" hits, be prepared for the pit to explode. I can imagine the Old Style-fueled anarchy of live shows in their home town. Anguirus the Destroyer is the closing tale based on the monster from the Godzilla films of yore. Beware, this may bring out the mosh monster in you.
Lord Devourer (vocals) and Crossbow Death (guitar) are joined by Mike Cirrhosis (guitar), Steevil Dead (bass), and Garry Napalm (drums). This team has been laying to waste the metal scene in the Windy City. Hopefully they will bring their assault to a venue near you. Don't miss your chance to catch this up and coming band…
Recommendation:  Stream this once online and buy the album. You won't be disappointed.
Rating:  4/5