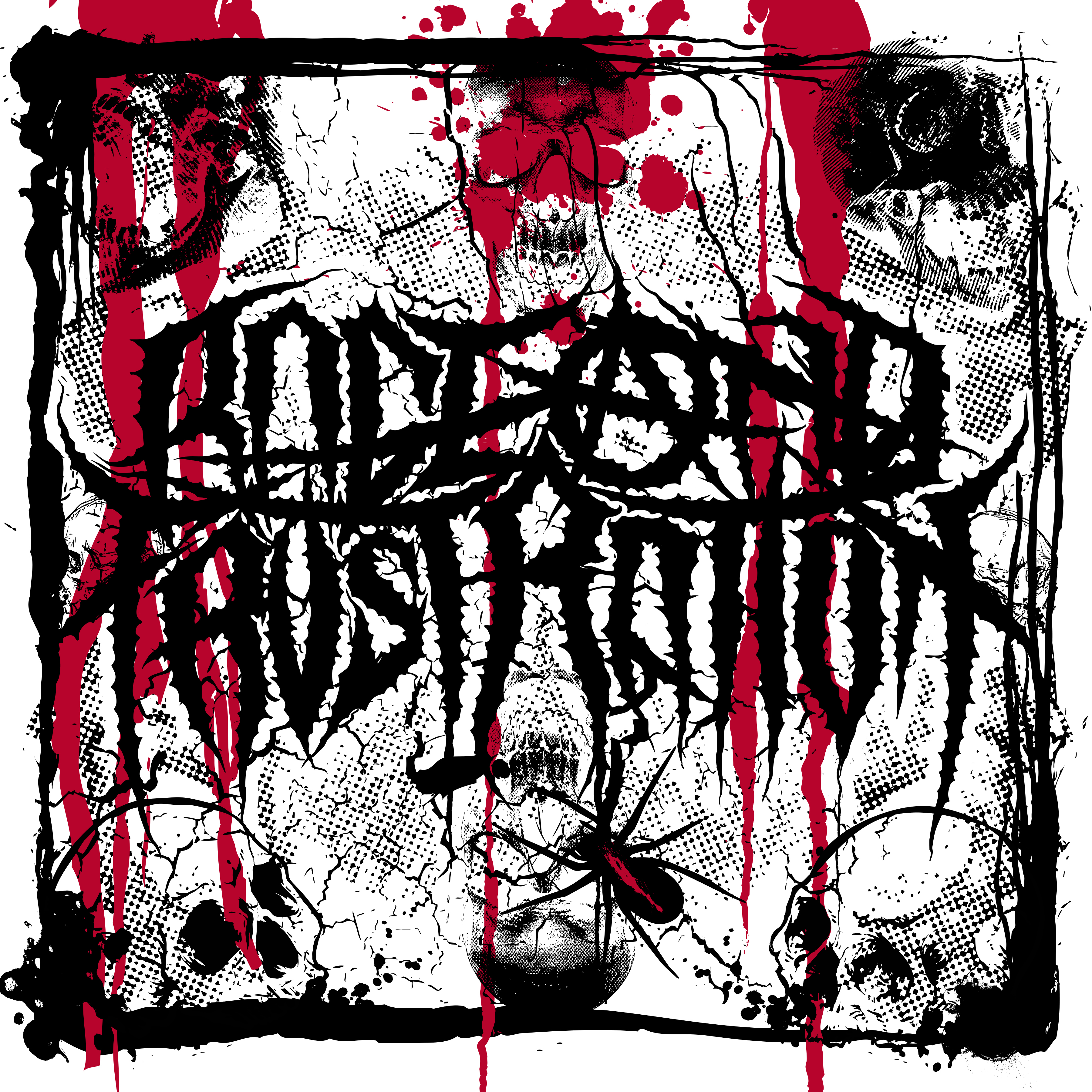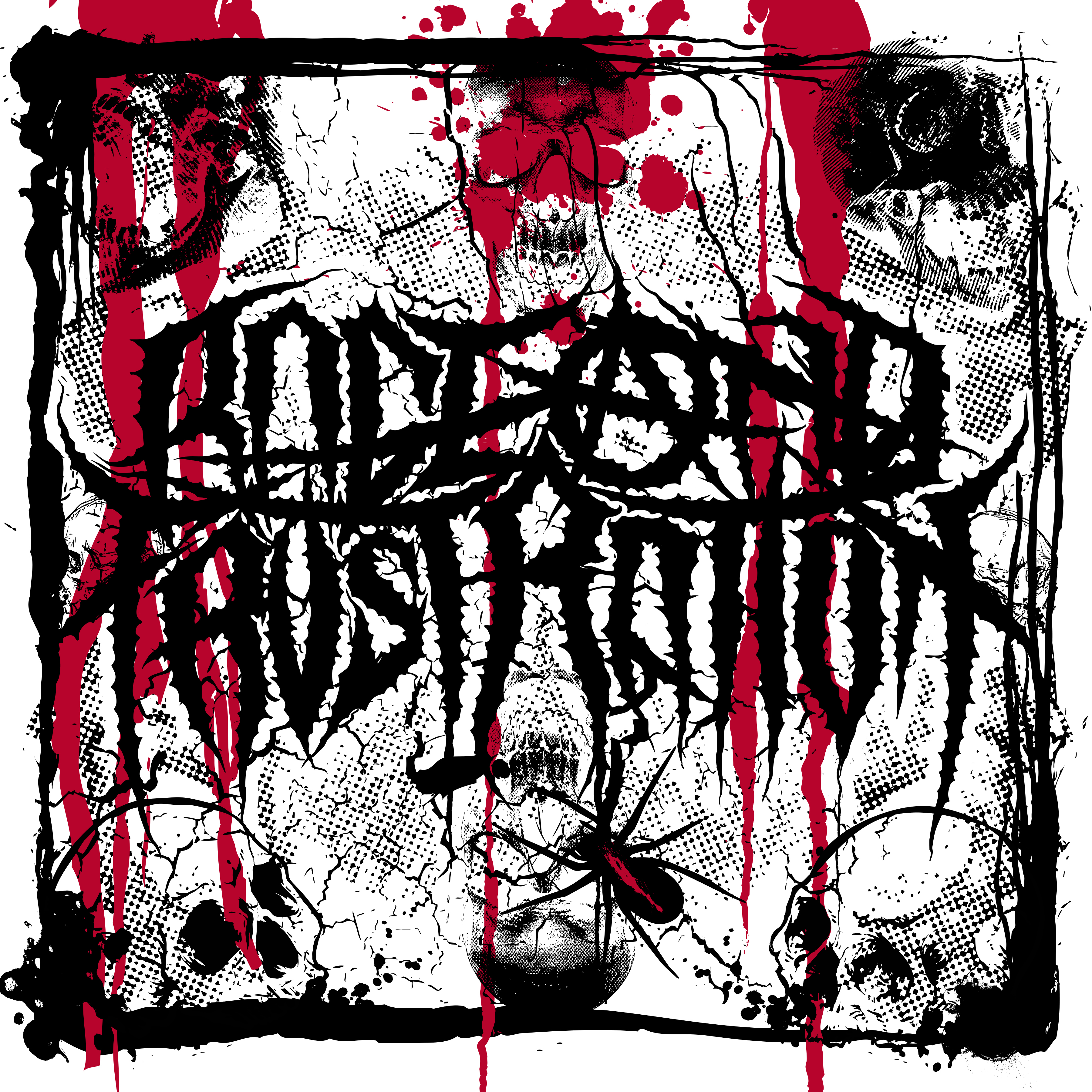 Rage and Frustration
Heavy Metal Reviews & Interviews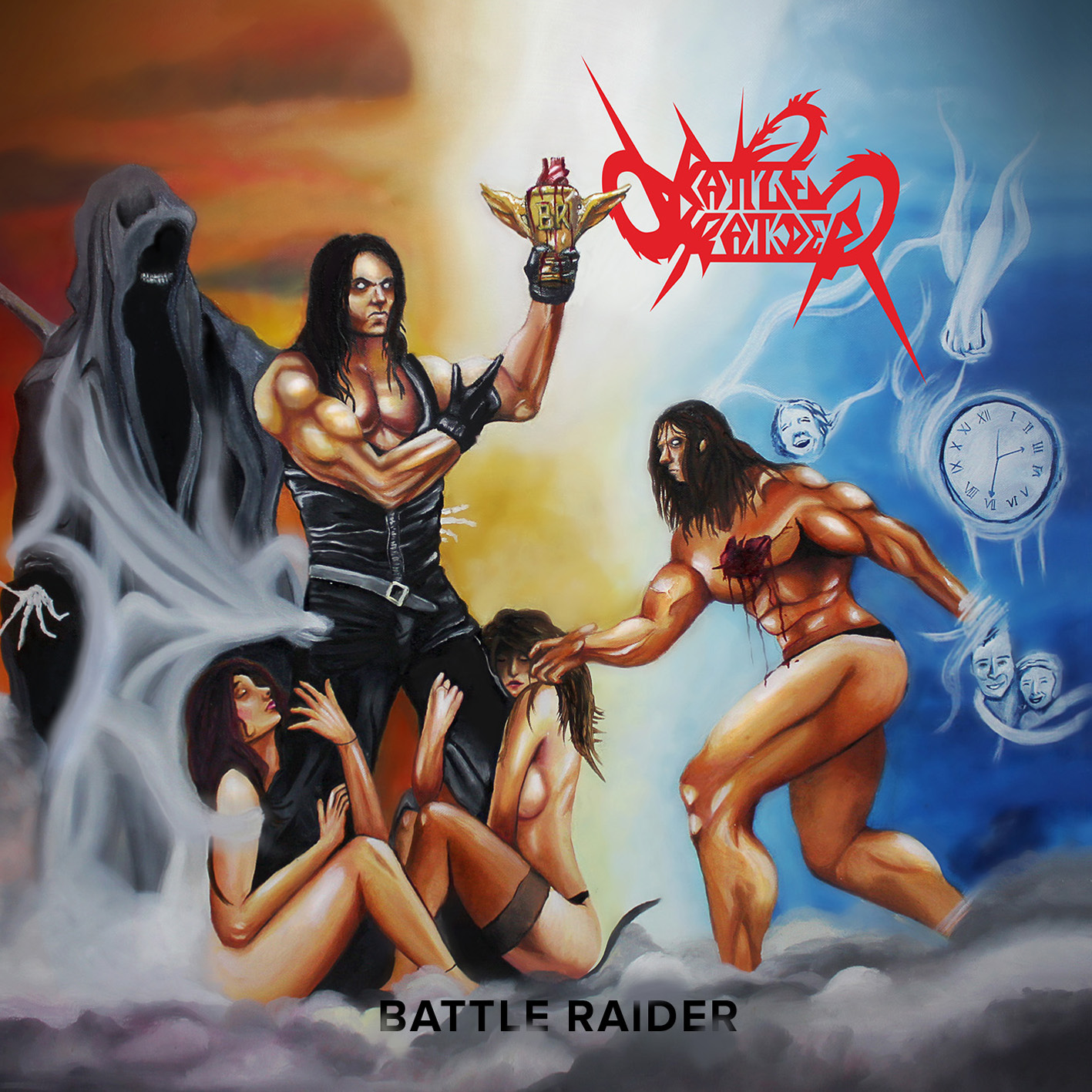 Battle Raider – Battle Raider
Band – Battle Raider
Album – Battle Raider
Country of Origin – Mexico
Genre – Heavy Metal
Release Date – August 21st, 2017
Label – Fighter Records
Author – Grimmia
All the way from Mexico City, is Battle Raider with their self titled album. Forming in 2010, they released their debut album, "Hard Flyer" in 2015.
Just looking at the promo photo and album cover gives you a good idea how these guys are going to sound. They look like the 1980's. It's a barrage of old school heavy metal. The vocals, in English, are a wild ride, and the instrumentals scream classic metal. The opening riff for "Commander" is incredible and very reminiscent of westerns.
I wouldn't go out of my way to see these guys live, but I'd definitely wouldn't show up late if they were the openers. I started the album while making dinner. Chopping vegetables and headbanging do not mix, by the way.
All together, it's beautiful, pure heavy metal.
Favorite Track: The title track, "Battle Raider". I think I have a thing for title tracks.
Rating: 4/5