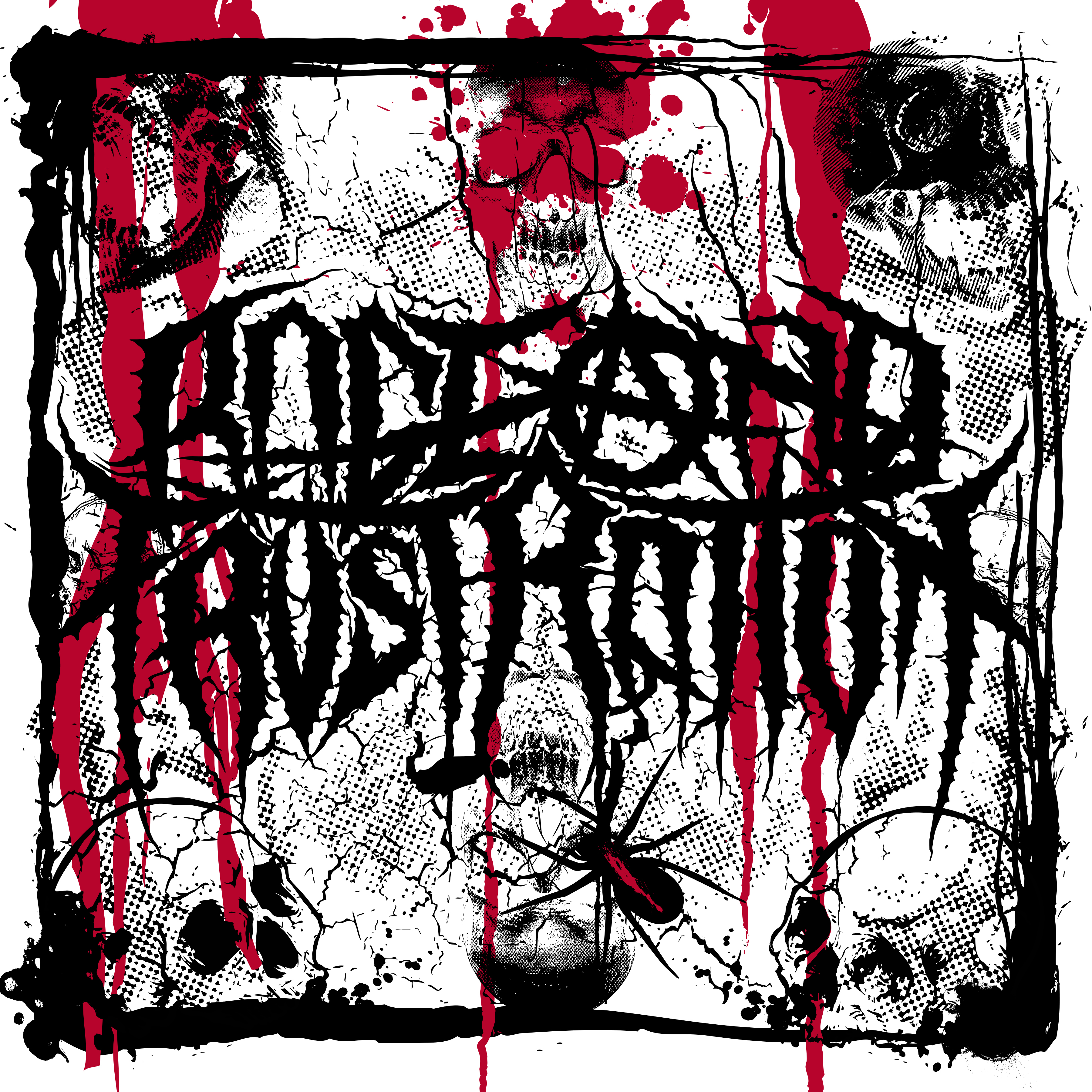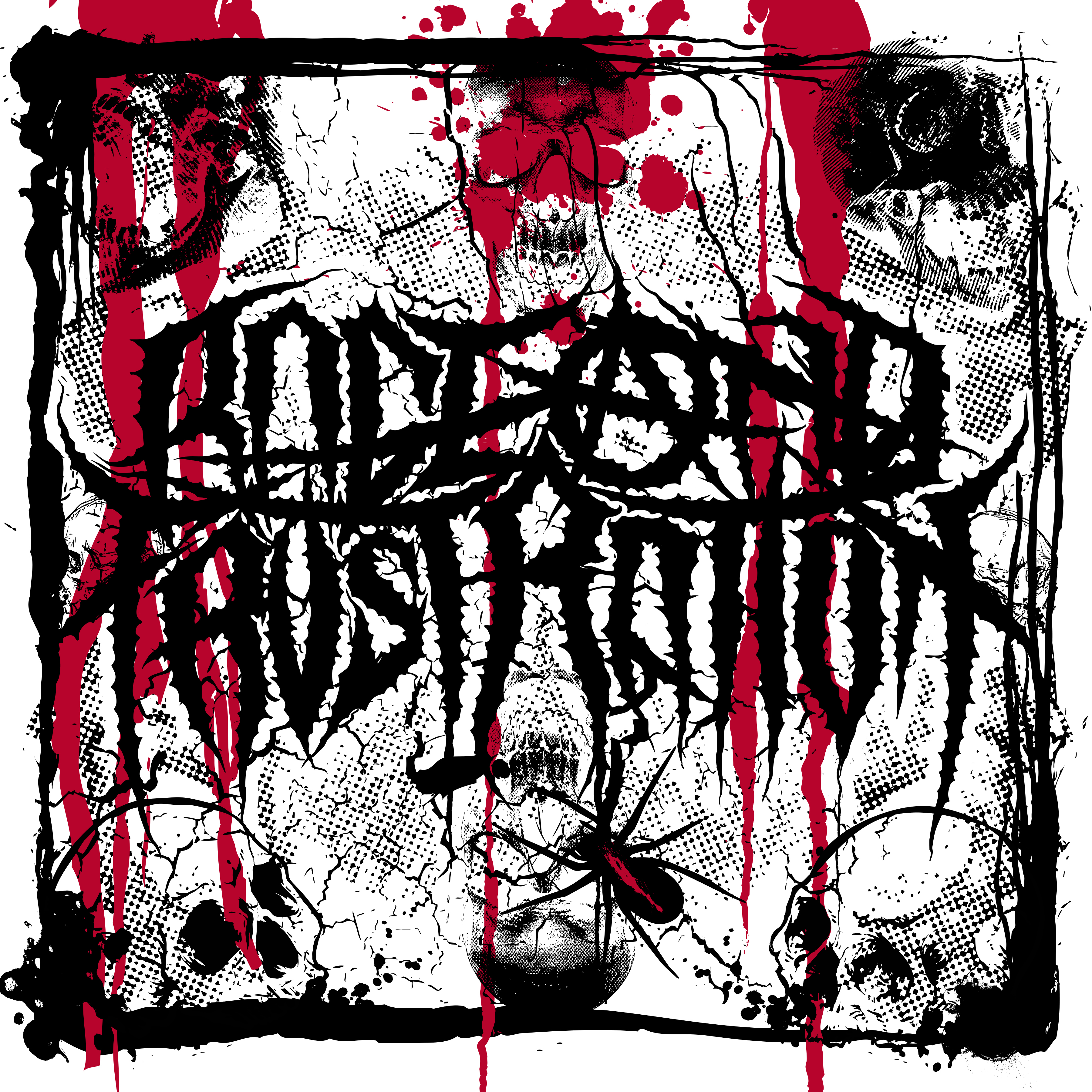 Rage and Frustration
Heavy Metal Reviews & Interviews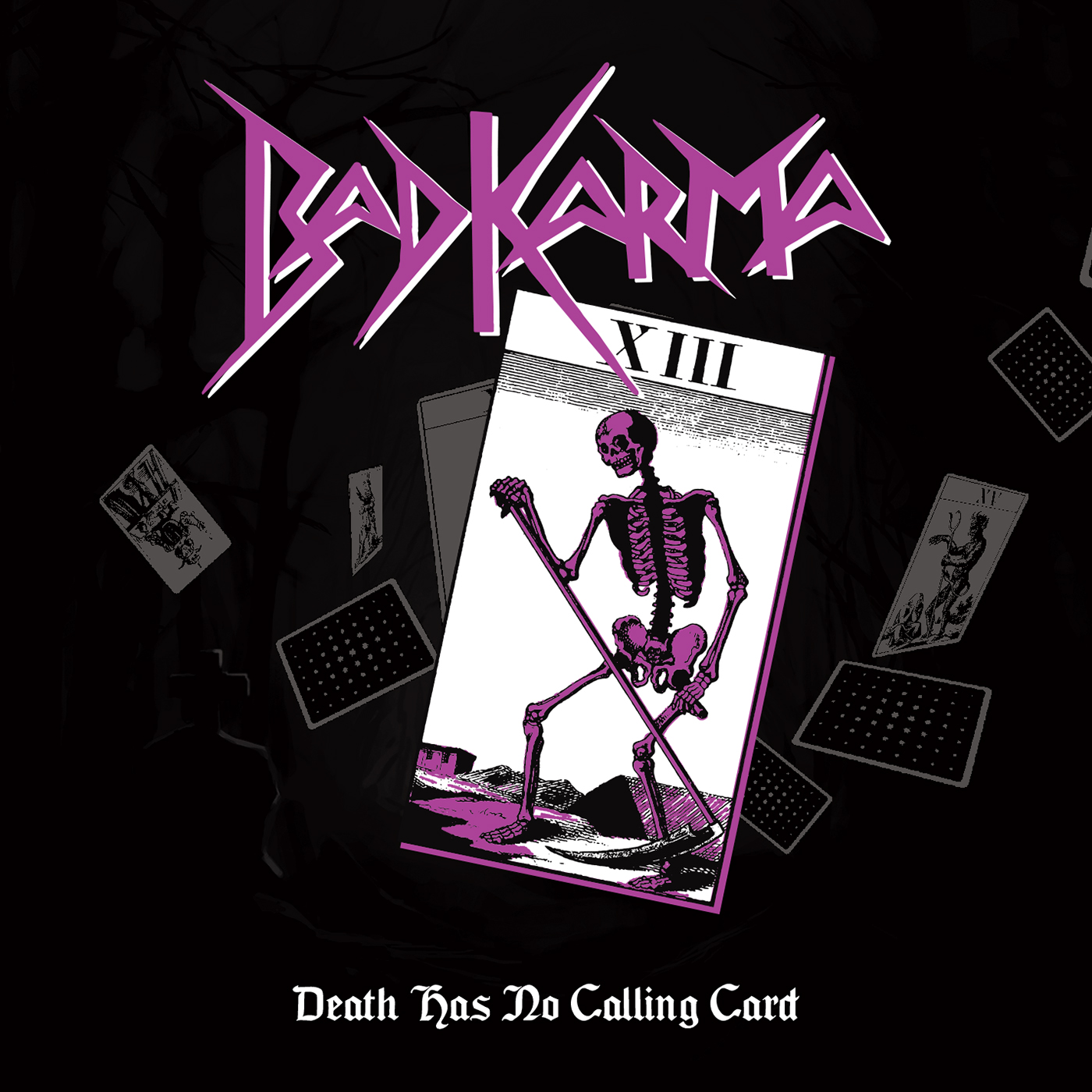 Bad Karma – Death Has No Calling Card
Band – Bad Karma
Album – Death Has No Calling Card
Country of Origin – USA
Genre – Trash/Power Metal
Release Date – Jue 23rd, 2017
Label – Shadow Kingdom Records
Author – Deranged D
Hailing from Boston is the mighty Bad Karma. They formed back in 1985. They are most well known for Alex Dowie, the guitarist playing entirely with his left hand as he lost movement in his right due to a motorcycle accident in 1985. They branch from thrash to power metal to speed metal. Their first demo showed off a young and hungry band with the urge to rise and show themselves off. They played as if they had something to prove spanning from thrash to speed metal with ease. After releasing that demo in 1985 titled Death Has No Calling Card, it had seemed they disappeared off the planet. But that wasn't completely the case, as they released another five song demo in 1990. The follow up was a much more twisted and dark and much heavier sound at times. It wasn't until 1999 that they released another three song demo, this one true to their roots and styles, while still giving it a slightly updated to the late 90's sound.
This is a long overdue collection, that's for sure. With this album you'll get all three of those demos and their cover of Alice Cooper's "Billion Dollar Babies". These guys never really seemed to get their shot, so I think it's cool to see all these put together for some fans to get their hands on.
Recommendation: Fans of Old school metal and power and speed. This might still have some dust on it even for you gold diggers.
Rating: 3.6/5