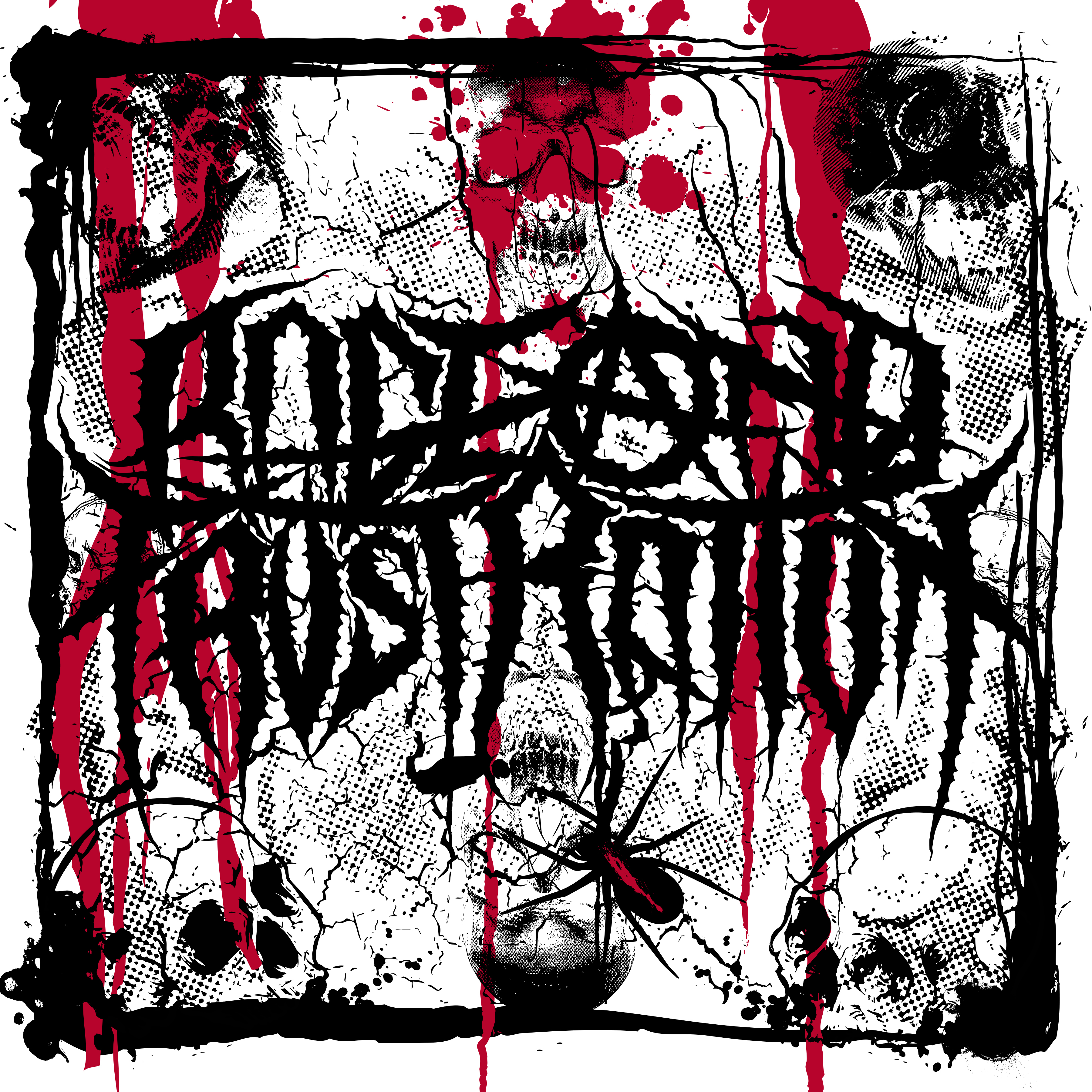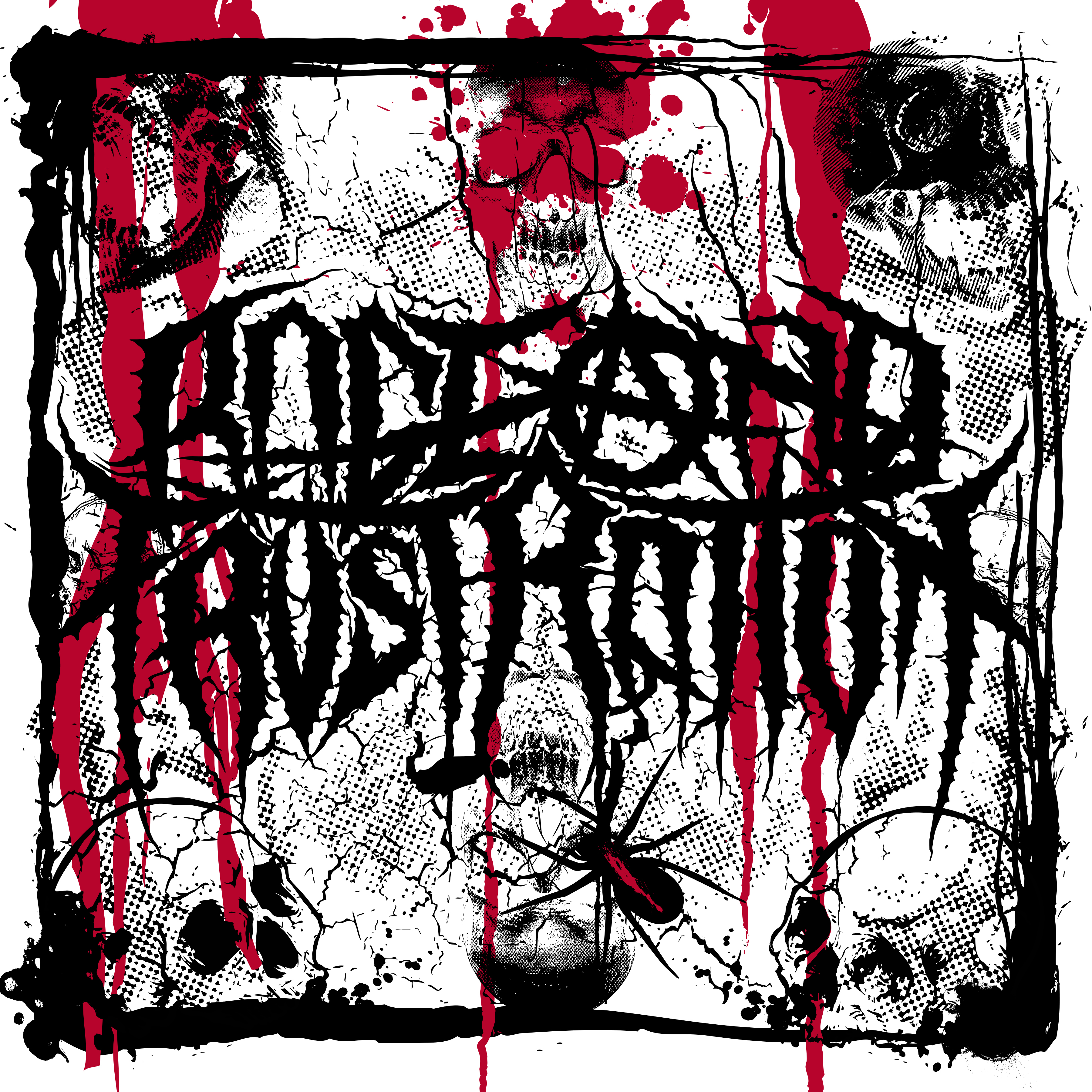 Rage and Frustration
Heavy Metal Reviews & Interviews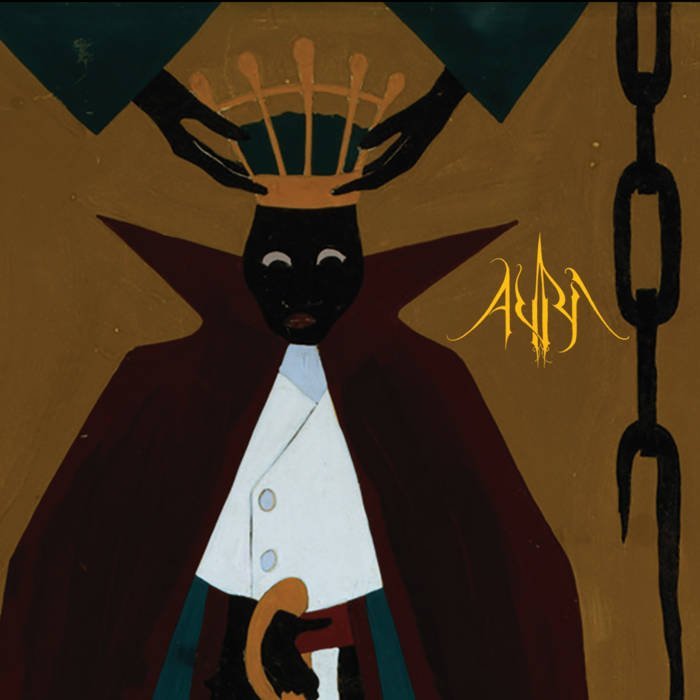 Auri – The Crown of Doubt
Band – Auri
Album – The Crown of Doubt
Country of Origin – UK
Genre – Black Metal
Release Date – January 1st, 2017
Label – A Moment of Clarity Productions
Author – Hayduke X
Please welcome to the stage, the new (at least in terms of releases) UK based black metal trio Auri. On their initial EP, The Crown of Doubt, Llannoc (bass), XIII (guitar, vocals), and Khronos (drums) give us two proper tracks surrounded by an intro and an outro. Yawn, you say? Is it even a proper EP you say? I say, give it a listen and you tell me. The introductory track Slumber is a hair raising ambient creepshow of subtle noise. They're are not bludgeoning you with viciousness (they save that for later), but rather, setting a mood. The outro track, Athena Moon, provides acoustic echoes that allow you to float into the ether after enduring the madness of the prior two.
So let's talk about the meat of the sandwich here, namely Regressions of the Seeker and Vision followed by the title track. It is here that we learn about Auri as a black metal band. What we learn is this – Auri love chaos; they love dissonance; they love uncomfortable chords; they dwell in darkness; they wrestle madness. While the Crown of Doubt doesn't give us anything particularly new to chew on in the world of black metal (what does these days), but they perform the style with a nasty sense of viciousness that speaks to the feral nature inside.
My final analysis here is that The Crown of Doubt deserves a place in your rotation. As a new band on a small label, they may not get much notice. They should though. This is the type of debut that could create some buzz if the right people hear it, as it is without a doubt excellent. One can only hope the project continues. Growth from this early, lofty level will likely lead to exceptionalism.
Recommendation:  What are you waiting for? Click that purchase button.
Rating:  4/5