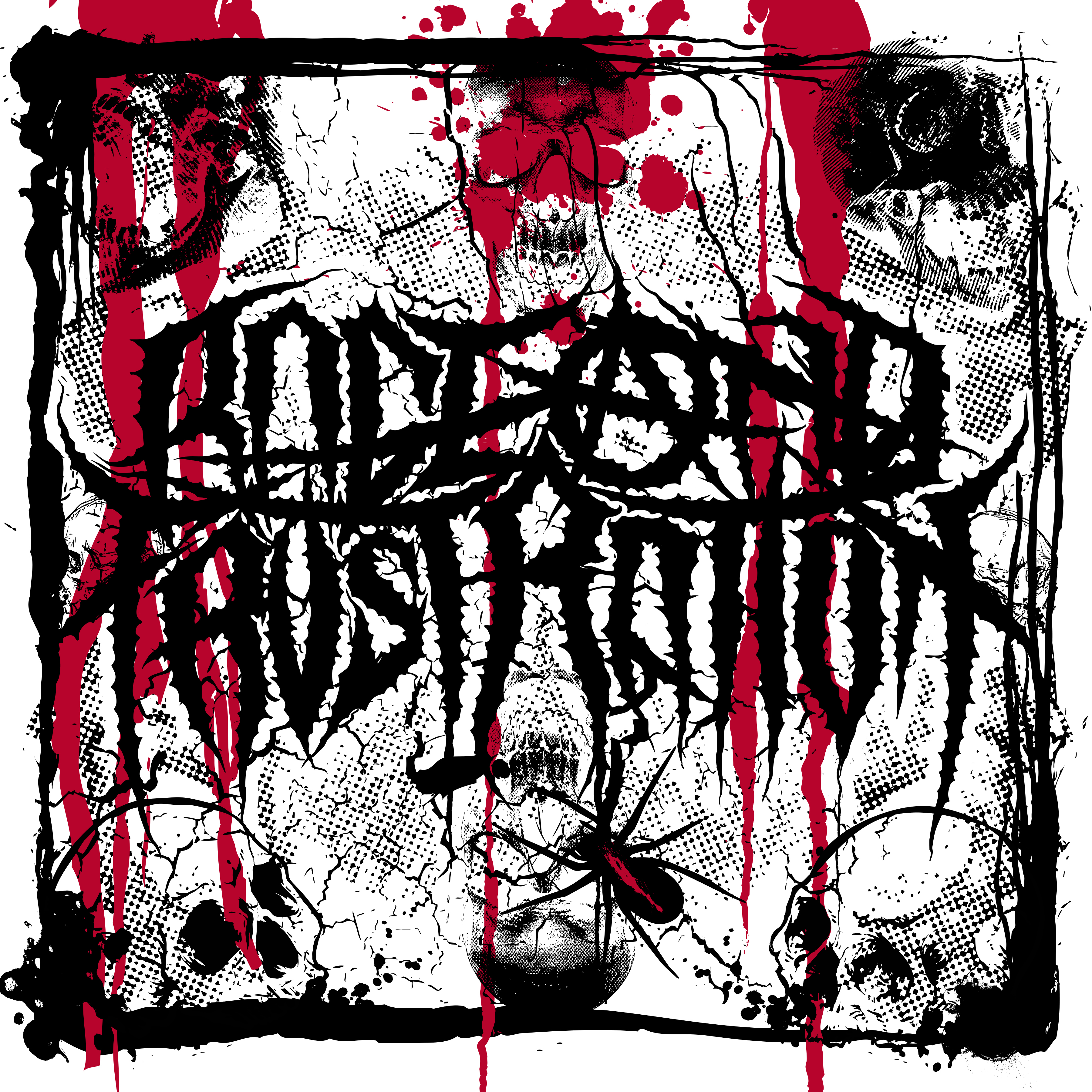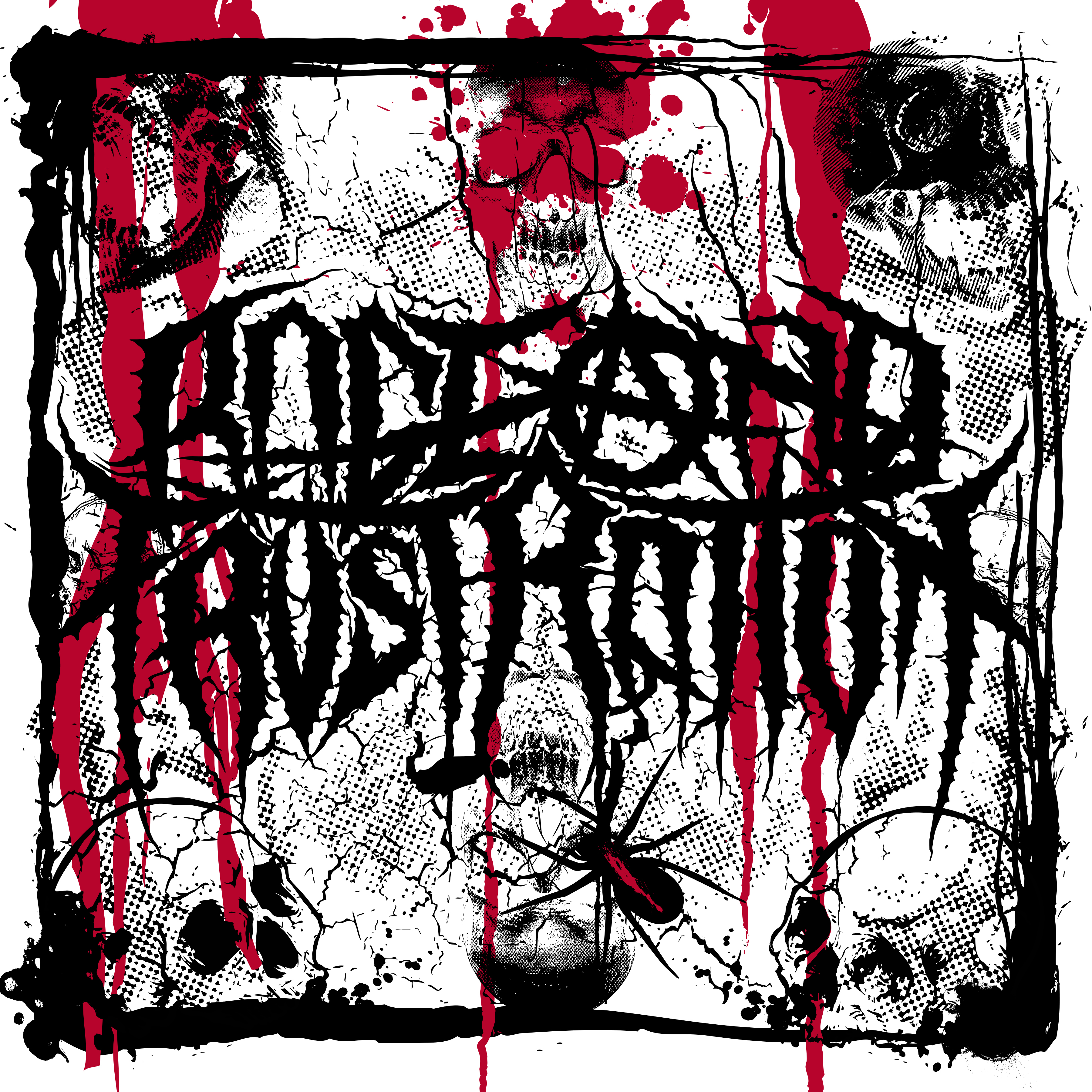 Rage and Frustration
Heavy Metal Reviews & Interviews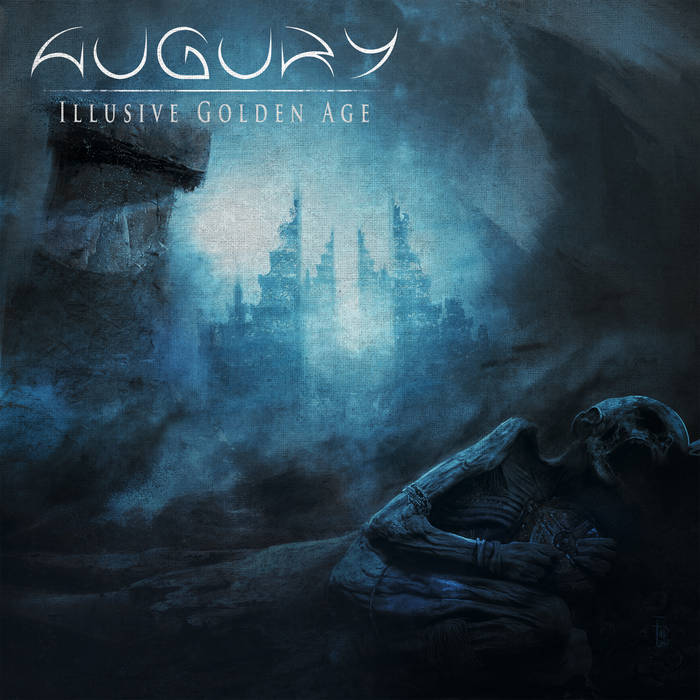 Augury – Illusive Golden Age
Band – ​Augury
Album – Illusive Golden Age
Country of Origin – ​Canada
Genre – ​Technical Death Metal
Release Date – ​March 30th, 2018
Label – ​The Artisan Era
Author – ​ Loganopterix
I thought this would be a good place to start in writing reviews. I've known frontman Pat for the better part of ten years and since Fragmentary Evidence (2009), I have been awaiting a new album. I was aware they were active, but it can be a hard thing getting a record out in regards to finding labels, having other members in other projects, etc. Finally the stars have aligned and we have a new masterpiece to drool over this spring from these old school masters of shred.
The opener and title track Illusive Golden Age sets a precedent for what is to come with the rest of this album: super jazzy yet brutal riffs from front-man Pat Loisel and guitarist Mathieu Marcotte, Dominic "Forest" Lapointe's always crystal-clear virtuoso bass playing, a vocal delivery from Pat that ranges between demonic frog croaks to wild fry-screams that would sit well on a Cattle Decapitation album, and some very metallic yet proggy drumming from Antoine Baril.
The Living Vault opens with Forest's savage bass playing. The band is confident in their assets and isn't afraid to show this, while ultimately showing restraint, with song structure taking priority over guitar masturbation. The song has a nice ebb and flow that keeps the listener from getting bored. Once you get used to a song structure it switches up completely, yet it doesn't feel forced and flows very well.
Carrion tide has a lot of the aforementioned fry-screaming I love from this band. More of that same ebb and flow dynamic in this song and every one on this album that keeps it fresh.
Mater Dolorosa cranks the tempo up a bit with super fast and aggressive drumming and guitar work only to slow down to a sludgy crawl. About two minutes in the song completely opens up to acoustic noodling just to jump back into super aggressive riffs again. This song, as much as the others, affirm this as a bass player enthusiast's dream of an album. Again, no surprise, they let Forest breathe in his playing here and put it right out front.
Maritime has a flow that reminds me of a classical music piece I can't put my finger on. As the name suggests it has a very oceanic feel in the melodies and overall song structure. It kind of makes me think of Ocean Gateways by Obscura.
Message Sonora stands out as the instrumental song of the album, short and sweet at under three and a half minutes. It plays with a motif with lots of instrumental flourishes, while still being super catchy.
Second to last track Parallel Biospheres has some of my favorite guitar soloing on the album while being a mostly aggressive song with some nice slow crawling riffs for extra brutality and I really dig that tribal feeling drum outro at the end.
The last song is also the longest and at over ten minutes. Anchorite lumbers in like the monster it is with a nice flow that doesn't make it lose its welcome. Whether the band meant it to or not, it serves as a nice leitmotif for the entire record, thoroughly representing the ideas throughout the other songs, while wrapping them up in one grand presentation.
The bottom line is this, Illusive Golden Age has something for everyone. The album is super technical, yet not alienating to those who prefer a catchy melody. I'm not a musician or even a trained ear, but when I listen to an album, I find myself asking what I think I would have done different and what I think hits the nail on the head. All in all, this album shows a maturity in songwriting, seasoned  musicians with a lot of time behind their instruments, and the teamwork necessary to achieve what works best in each song. This will be a strong contender for album of the year for me, in a year that already seems to be better than last year in regards to fantastic albums. It's hard to say that in April but here we are.
Rating 4.9 out of 5. A damn masterpiece.