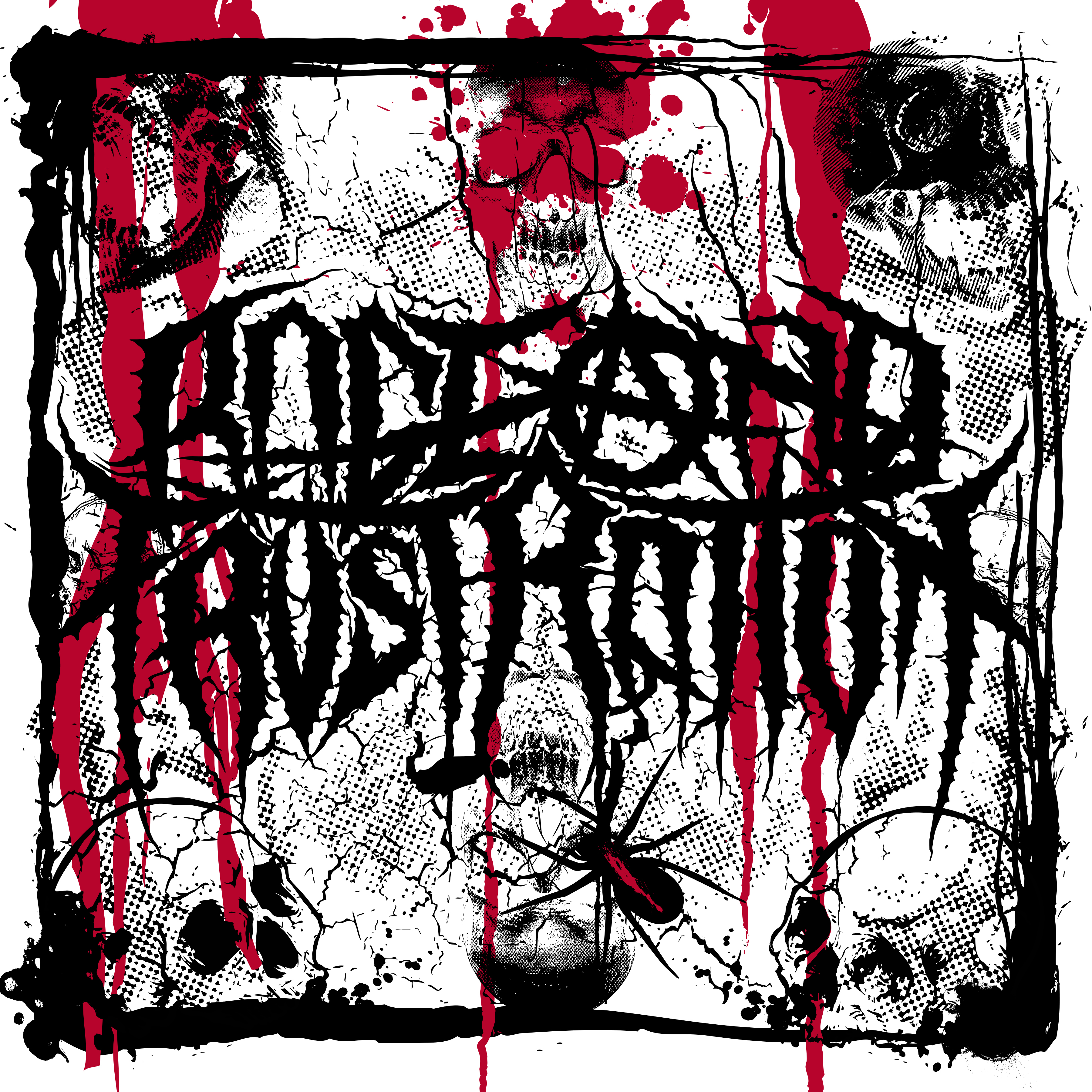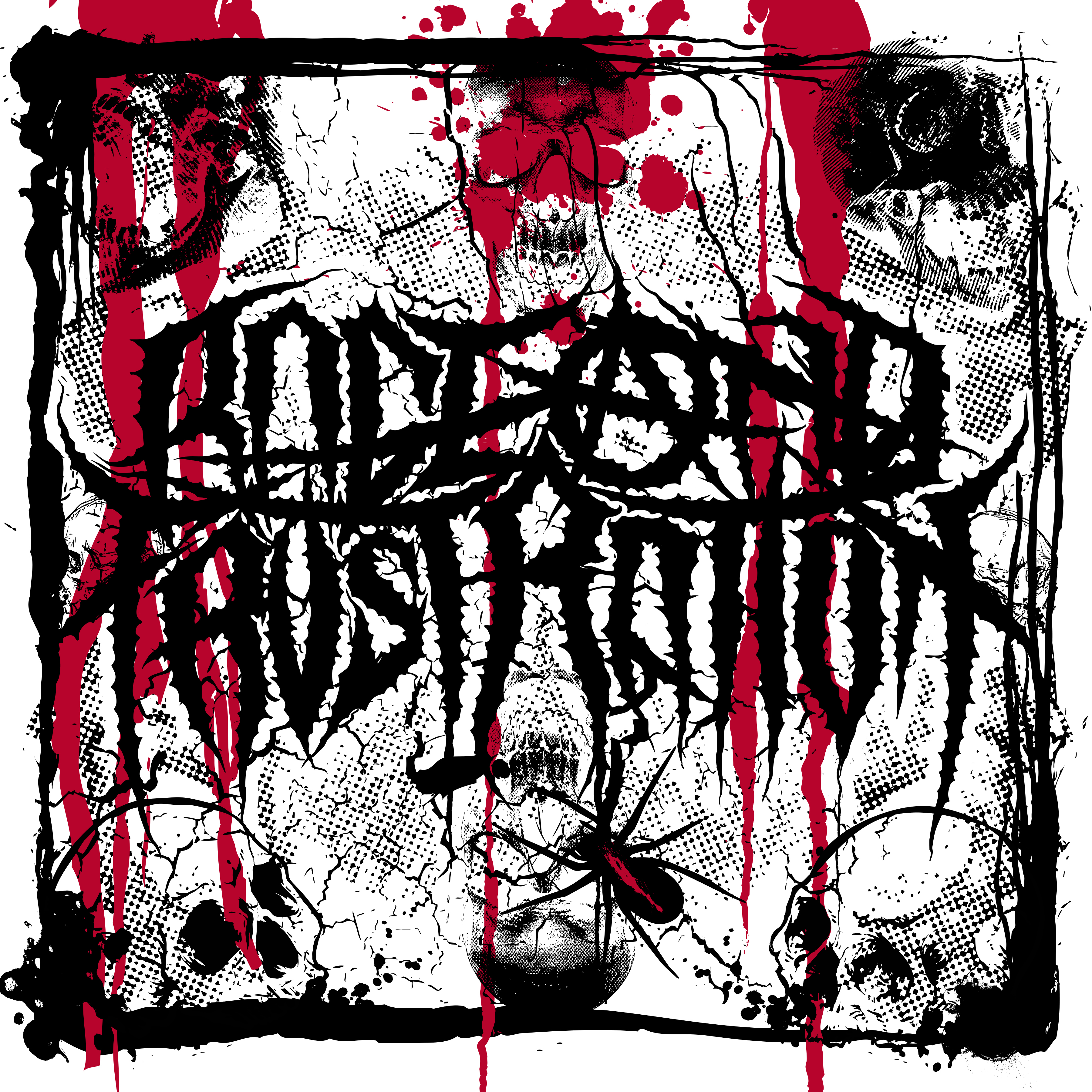 Rage and Frustration
Heavy Metal Reviews & Interviews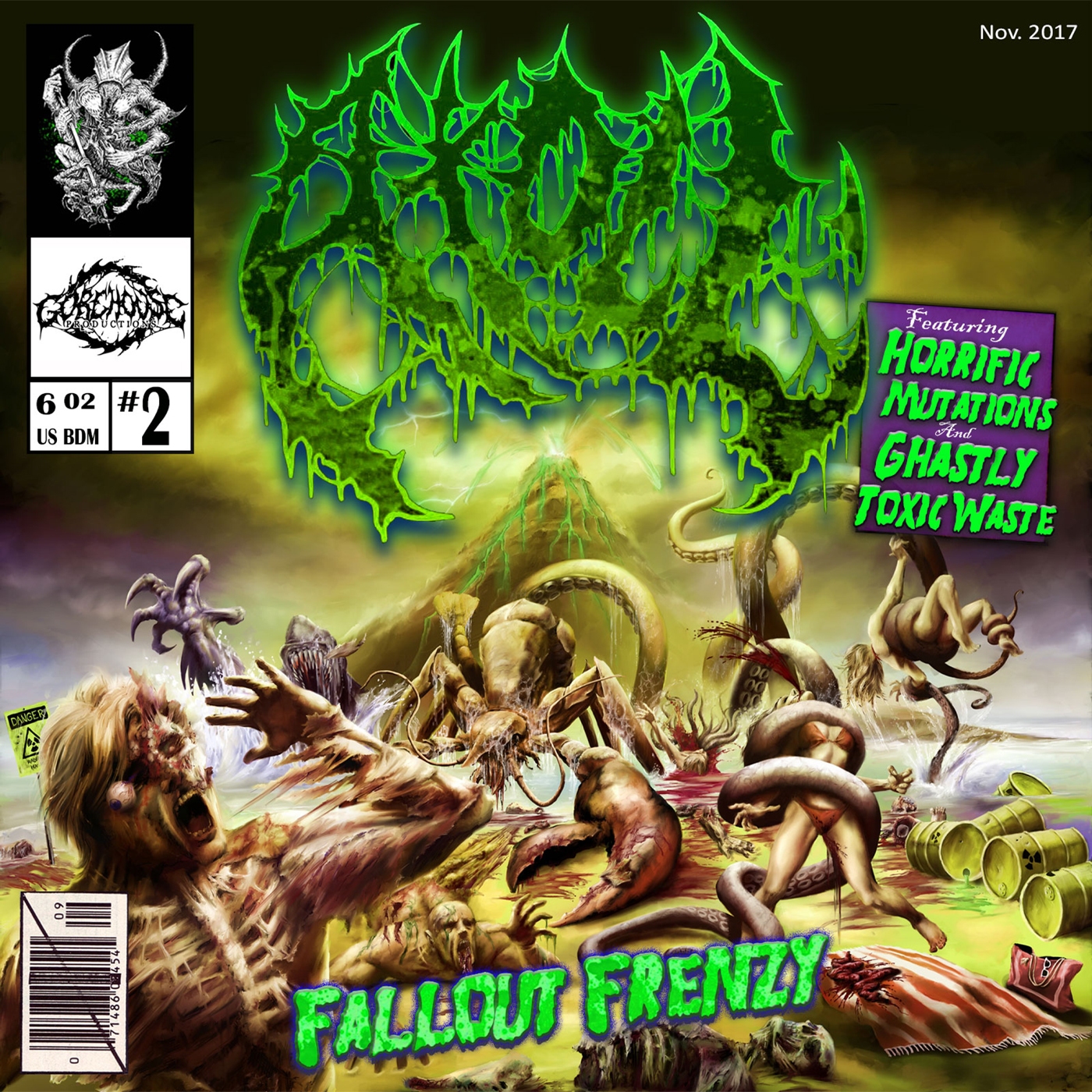 Band – Atoll
Album – Fallout Frenzy
Country of Origin – USA
Genre – Slam Metal
Release Date – November 17, 2017
Label – Gore House Productions
Author – Baker
I have to admit, I have a hard time understanding some of the lyrics from different metal bands. That isn't a bad thing, just the way it is. I can pick up words or phrases throughout the songs, but when the growling gets really deep and throaty, it is sure tough to keep up with the lyrics.
Fallout Frenzy from Atoll, a Phoenix slam metal band founded in 2014, can be classified as such for me. Aside from the lyrics, the music is aggressive, heavy, and grinding as one would expect from this genre. Fallout features ten tracks, all of which are around three minutes long. This is definitely ideal for the pit. Any more than three minutes of exposure could result in radiation poisoning…
The band writes from the theoretical post-apocalyptic future following a nuclear event. Even the artwork on both their first release The Gathering Swarm and Fallout Frenzy carry this theme. Think Toxic Avenger on METAL. The tracks are uniquely named,like Global Wyrming and Beastiality Wars, and just shred from one song to the next. My favorite track is Full Gruntal Nudity. I can't get enough of the technical drums pacing the song.
As I continue listening to this release, it definitely has grown on me. Metal lovers, give this release a listen.
Recommendation:  Beware the toxic ooze!
Rating:  3/5