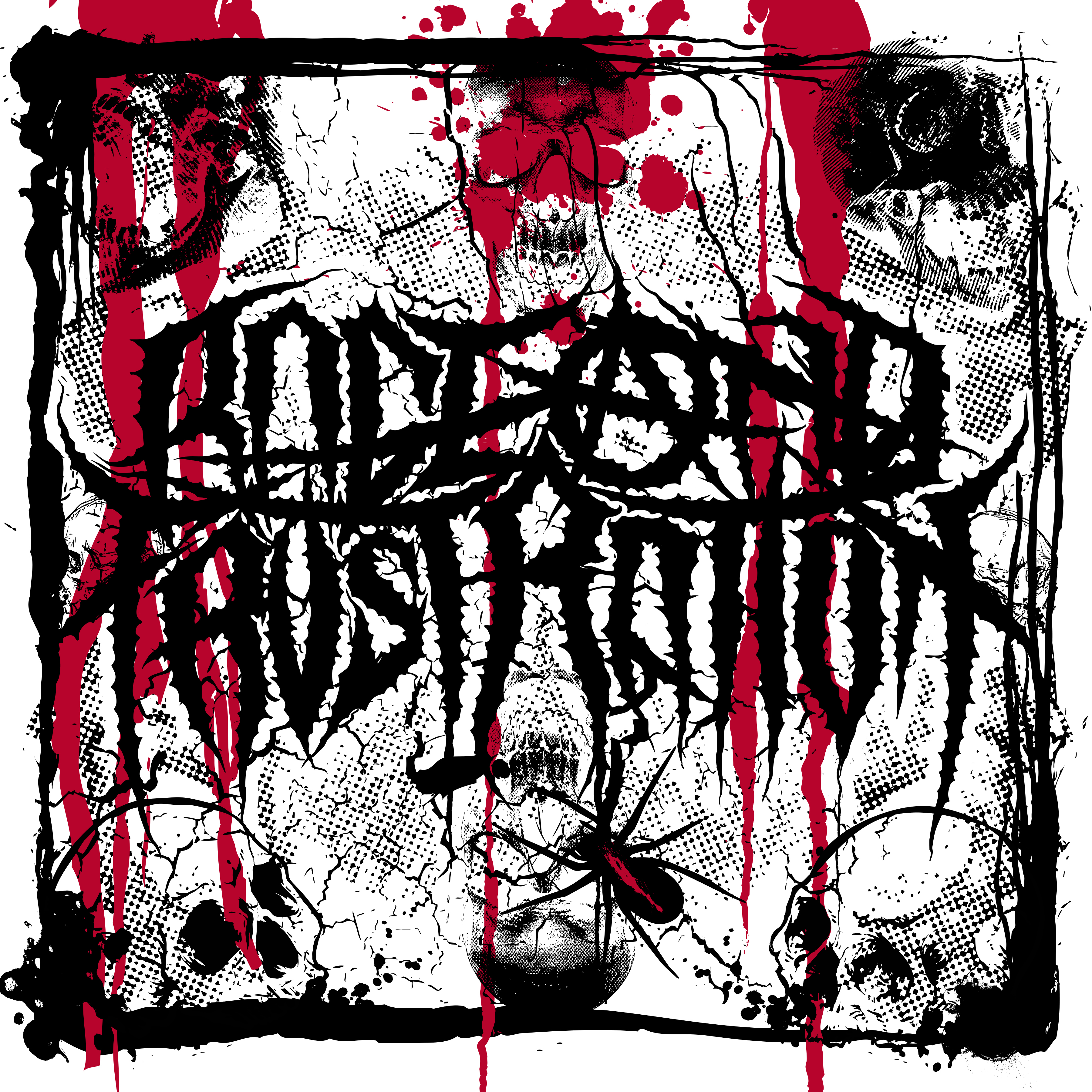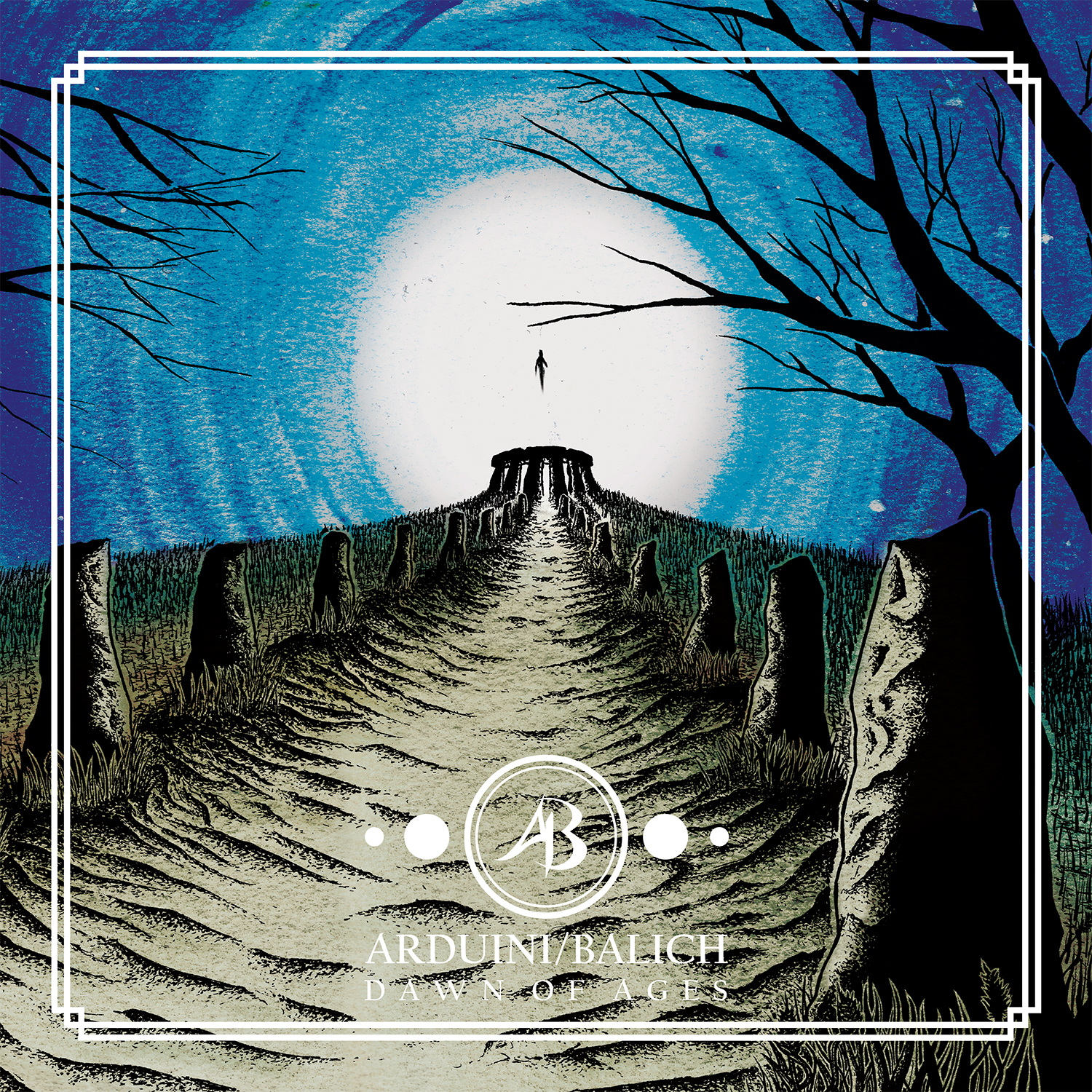 Arduini/Balich – Dawn of Ages
Band – Arduini/Balich
Album – Dawn of Ages
Country of Origin – USA
Genre – Progressive Metal
Release Date – February 24th, 2017
Label – Cruz Del Sur Music
Author – BingGan
Think about guitars–rock and roll and most of its sub-genres wouldn't exist without them.  Players of the instrument can never get enough of drooling over amazing tones and technique, and thankfully non-musicians can appreciate great playing without needing to understand the mechanics of the craft.
In this context, musicians and non-musicians alike will most likely relish the chance to check out Dawn of Ages, the new album by Victor Arduini (former guitarist of Fates Warning) and Brian Balich (lead vocalist of Argus).  The album delivers torrents of guitars, deluge after deluge of roar and wail, with riffs that are more often engaging and accessible than dizzying and speed-driven.  Indeed, there are very few "shredder" moments, with most of the work structured to compliment the often captivating and exotic nature of the songs themselves, as long and complicated as they are.  (Frequently, two lead guitars play in a harmony–a nod, almost, to the 70s and 80s work of the Scorpions and Jefferson Starship–but heavier.)  Atop all of this sonic grandeur, Brian Balich's voice (very often entering after very long intros) suits the songs and offers intriguing melodic direction.
While the sheer monstrosity of the guitar work and the complex arrangements is enjoyable, the latter third of the album offers some welcome variety–the folky acoustic sounds of "Wolf of Velvet Fortune" and covers of Uriah Heep and Black Sabbath tunes (both done quite faithfully to the originals).
This is music guitar players will delight in–no apologies–but Dawn of Ages is ultimately an entertaining record that will also appeal to prog-metal fans more broadly.
Rating:  4/5