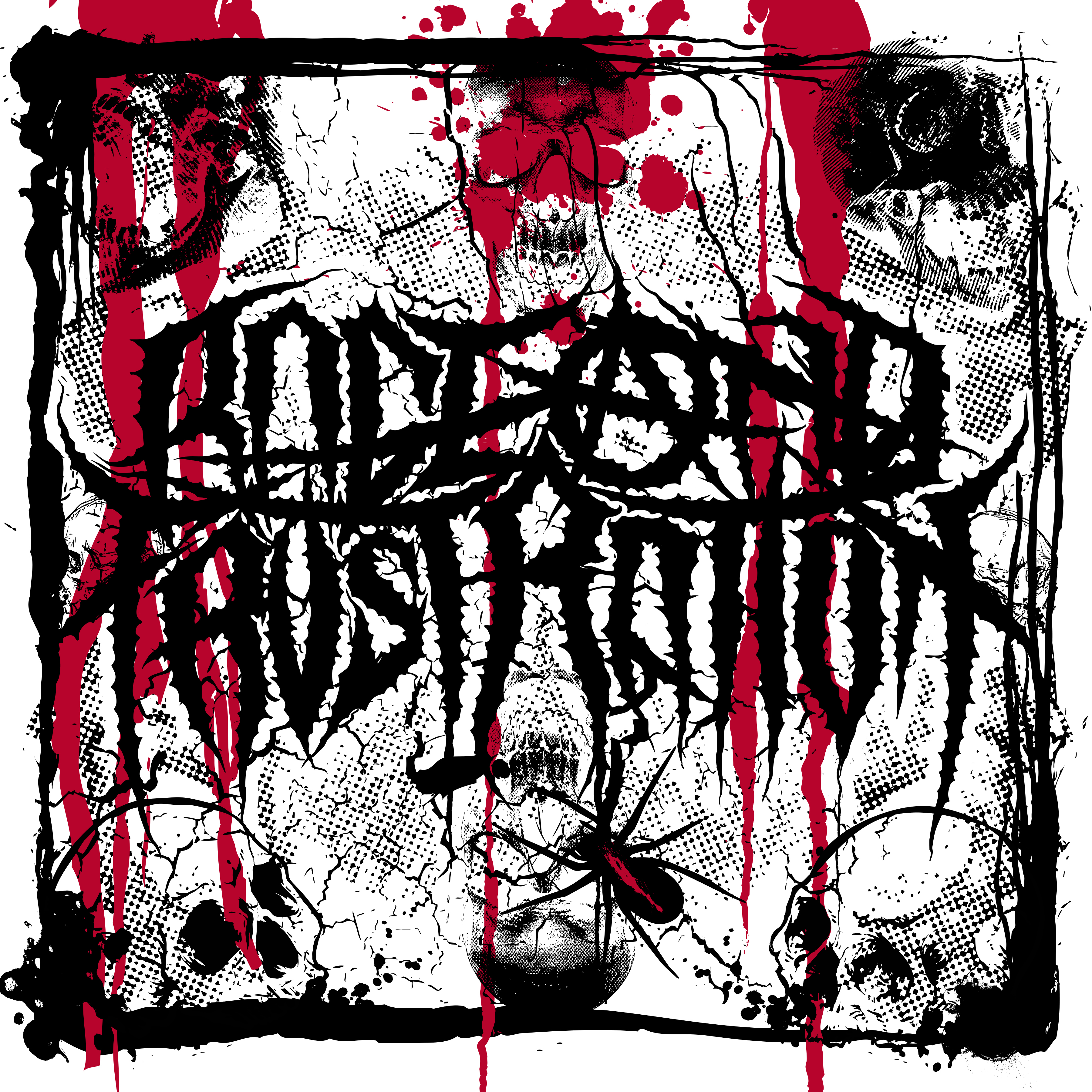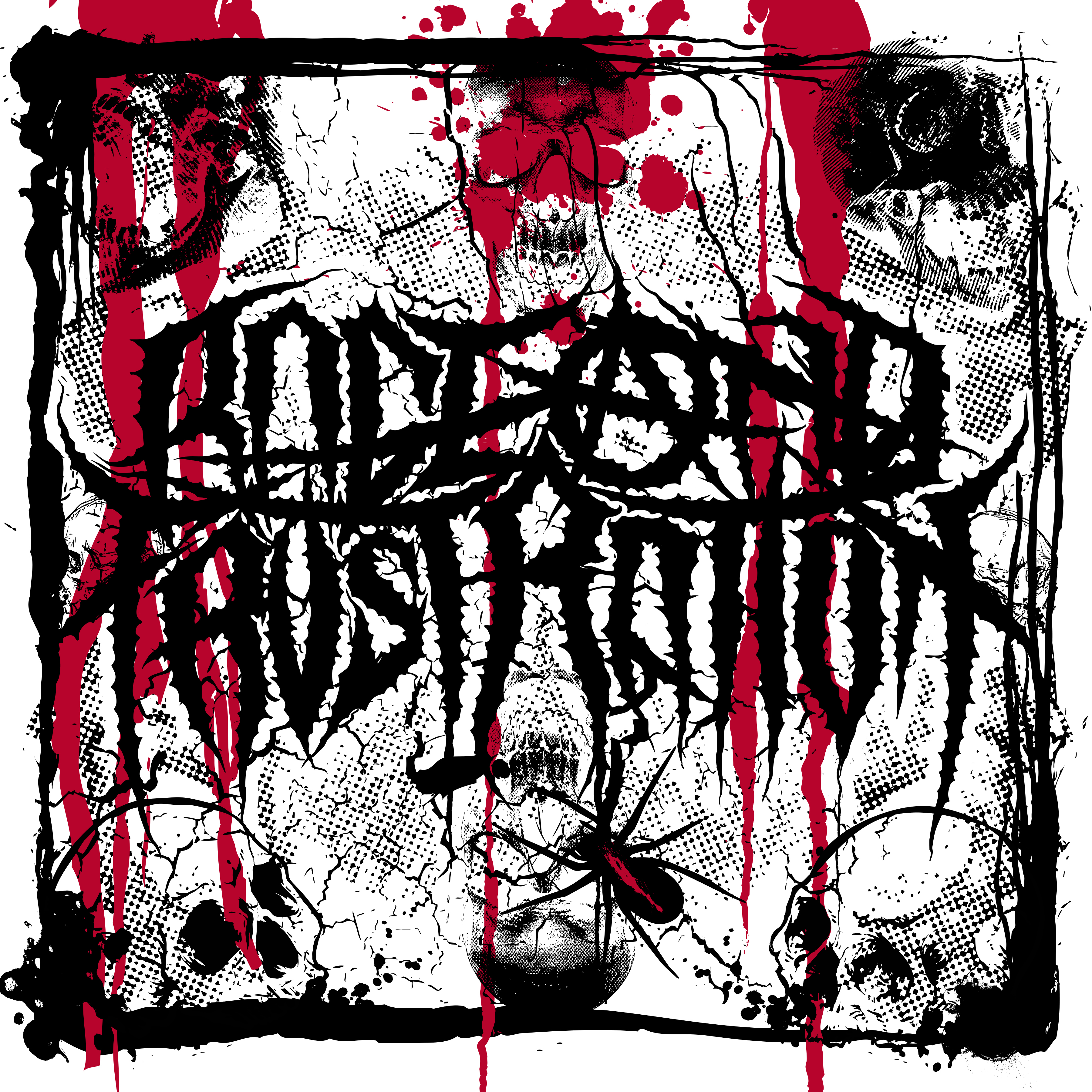 Rage and Frustration
Heavy Metal Reviews & Interviews
Angerot – The Splendid Iniquity
Band – Angerot
Album – The Splendid Iniquity
Country of Origin – United States
Genre – Death Metal
Release Date – April 9th, 2018
Label – Independent
Author – Baker
Angerot hails from the mean streets of Sioux Falls… OK, maybe not mean streets, but yes death metal exists in South Dakota too. This foursome is a seasoned bunch. After stints in bands like Suffer, Tennessee Murder Club, Fall, and The Blinding Light, they joined up to lay down some awesome death metal tracks.
Chad Petit growls out the vocals and plays rhythm while Jason Ellsworth plays lead guitar. Bill Zaugg and Josh Ferrie provide the churning bass and drums for this soon to be, dare I say, Top 50 of 2018 metal releases? Although this is the first album from Angerot, their previous experience shows well in The Splendid Iniquity.
Right from the first lead-in instrumental track, this album brings the classic Swedish death metal sound. Featuring ten tracks, Angerot delivers the metal drug all of us crave with Splendid Iniquity. My favorite track is titled Falia Diaboli. It transitions through different sections of pacing, all the while grinding that lovely death metal guitar. Pounding the double bass war drums, to drive the pit from slow pacing to the frenzied mass of sweaty moshers we all love.
I recommend checking out Angerot, either live or on whatever media you prefer. It doesn't appear that they have any shows planned in the near future, but to me that means that promoters need to line these guys up before they get on a summer tour.
Recommendation:  Get your copy of The Splendid Iniquity today to please the metal gods.
Rating:  4/5