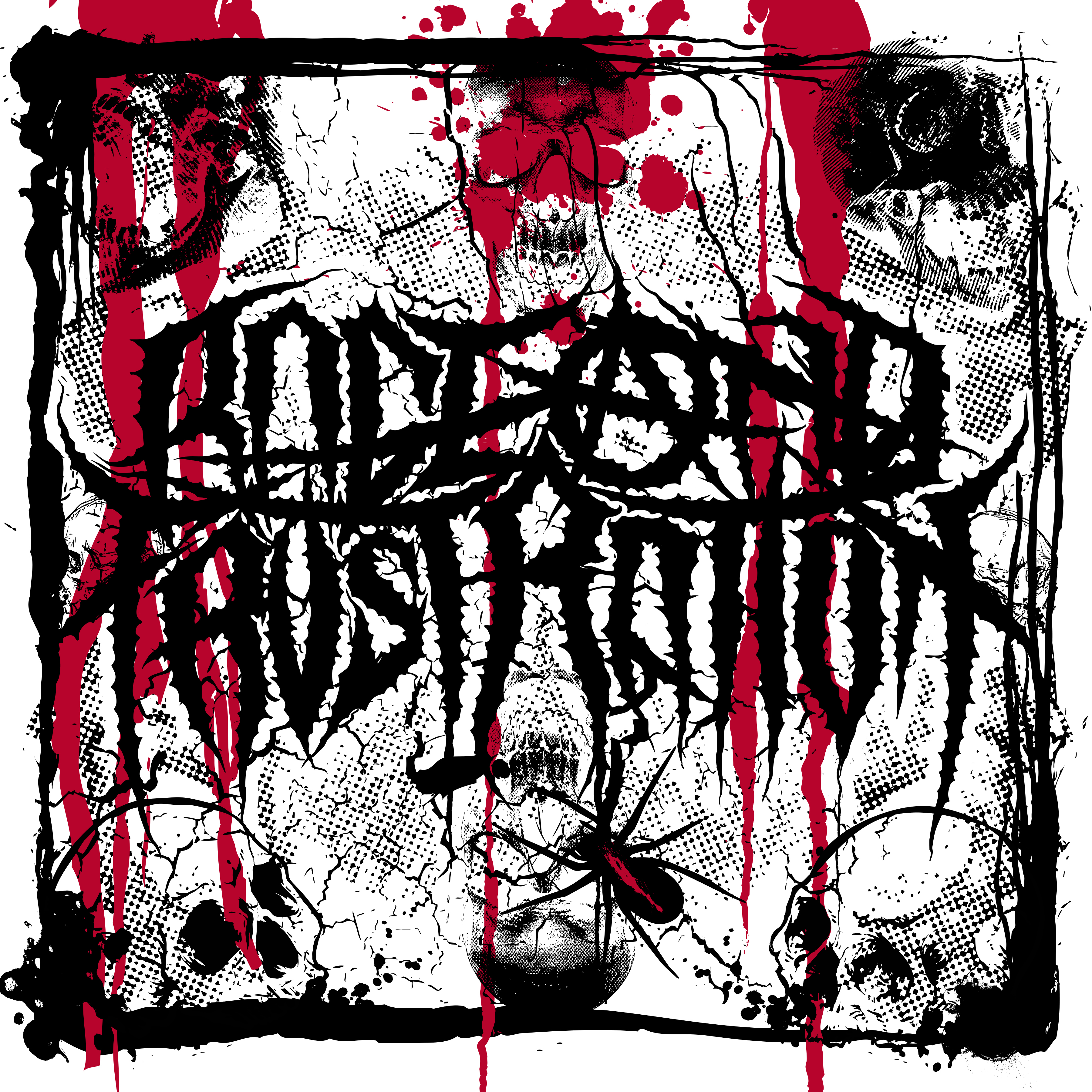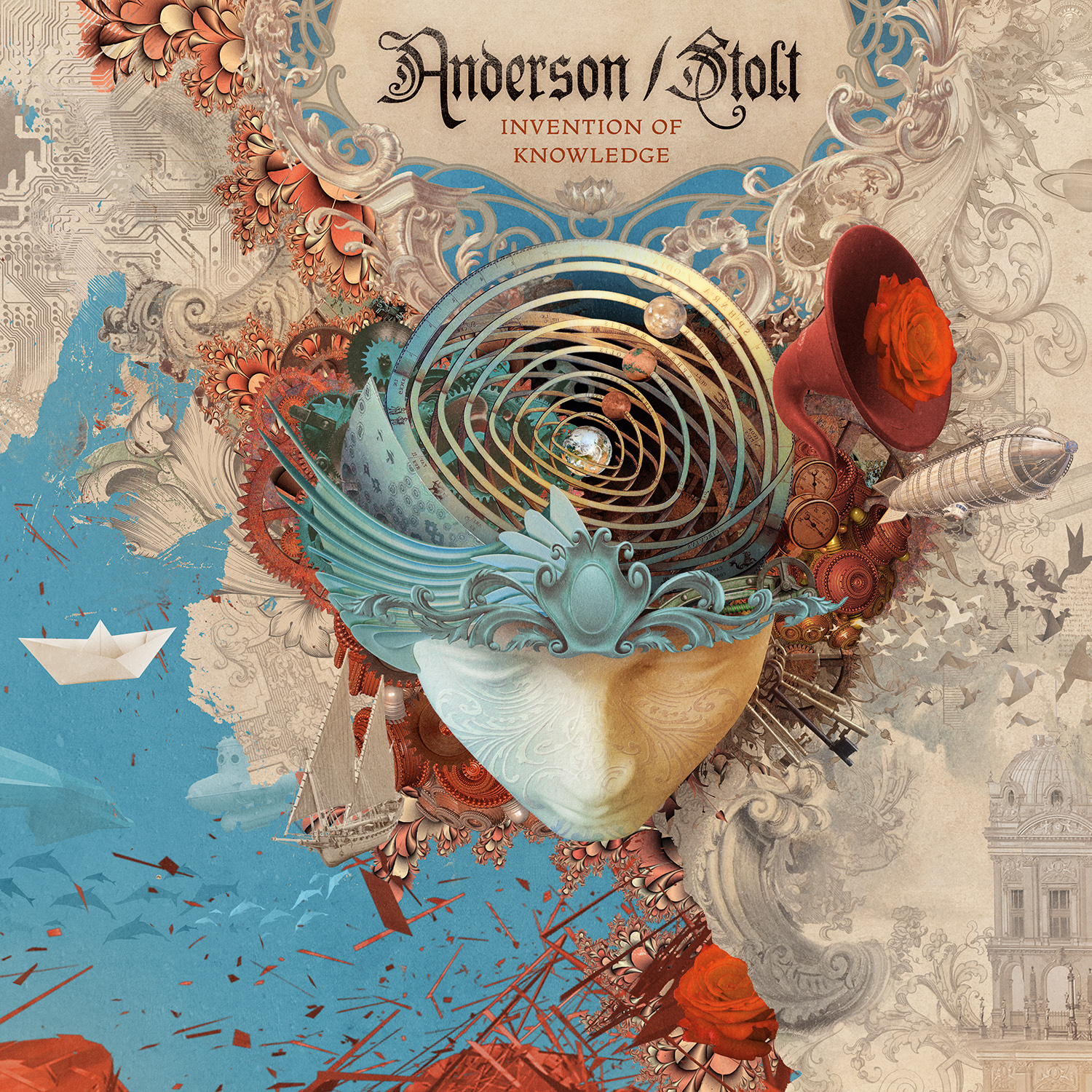 Anderson/Stolt – Invention of Knowledge
Band – Anderson/Stolt
Album – Invention of Knowledge
Country of Origin – UK/Sweden
Genre – Progressive Rock
Release Date – June 24th, 2016
Label – InsideOut Music
Author – Hayduke X
A graph of all of the musicians who have ever played with progressive rock band Yes over the years looks like a twisted family tree, and one that grows more complex every few years as new members come and go and former members team up in new arrangements. However, for many fans of the band's classic early-to-mid 1970s sound, the ethereal voice of lead vocalist Jon Anderson is simply inseparable from the sonic identity of the band. A severe asthma attack sidelined him in 2008, and Yes cancelled a summer tour. However, Anderson has made a complete recovery while Yes has gone on with one and then another lead singer in place of him, leading one to believe that his absence from the band may now be due more to scheduling or perhaps personal conflicts.
Still, in recent years, Anderson has kept himself busy, and if Invention of Knowledge, a full-fledged collaboration with Swedish musician Roine Stolt (The Flower Kings, Transatlantic) is any indication, then he has been in tremendous spirits as well. The two musicians first decided to collaborate after appearing, somewhat oddly, on the Progressive Nation At Sea Cruise in February of 2014. The result of this pairing is a dazzling album overflowing with joy, warmth, drama, spectacle, and pure positive energy. Defying the increasing vocal limitations one might experience with age (see Robert Plant and Geddy Lee), Jon Anderson's shimmering alto seems to have lost nothing since trumpeting "Sharp! Distance!" and "I get up! I get down!" in the early 70s, and his lyrics– "Everybody Heals" is the title of one track– burn bright with messages of encouragement and celebrations of personal strength. Musically, Roine Stolt helps to create–with a full band– sonic rainbows of prog exuberance with guitar stylings that pay homage to Steve Howe while tastefully refraining from outright rip-off.
Listening to Invention of Knowledge can feel a bit emotionally draining, but while the first half explodes with almost too much light and color, the second half brings much needed space and a bit of shade from the musical sunshine that had dominated. The lyrics are dense and the vocal lines very much guide the song structures (somewhat of an oddity for progressive rock), but a sing-along chorus here or there might have anchored the music with a bit more ready familiarity. Still, anyone with even the least amount of appreciation for Jon Anderson's work with Yes should certainly take time to allow this formidable album to work its magic. And while prog– with its lengthy pieces, odd and undanceable time signatures, and lyrics telling stories about fairies or space exploration– can be a tough sell to the uninitiated, Invention of Knowledge just might prove to be a suitable gateway album to world full of rich musical expression.
Rating:  4/5