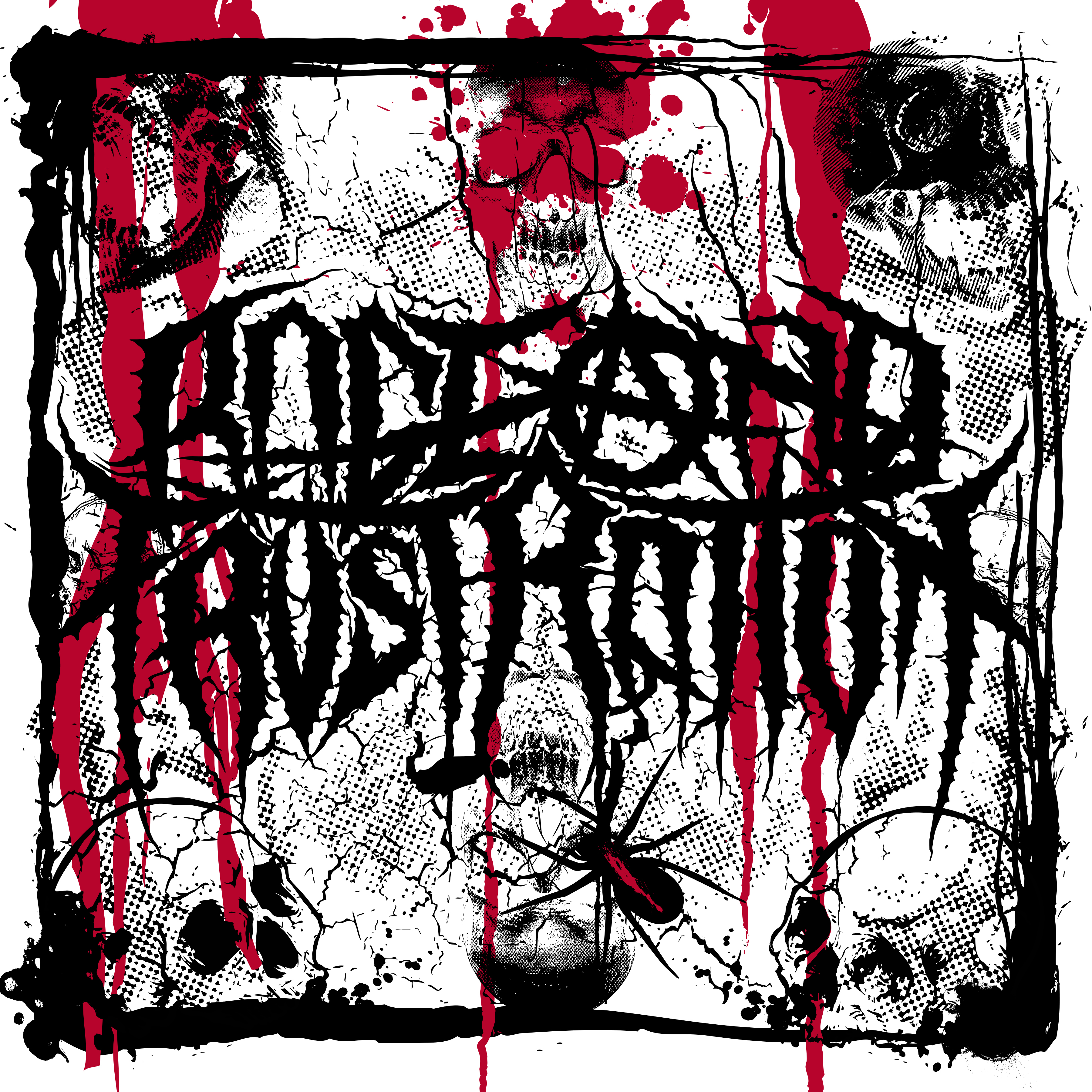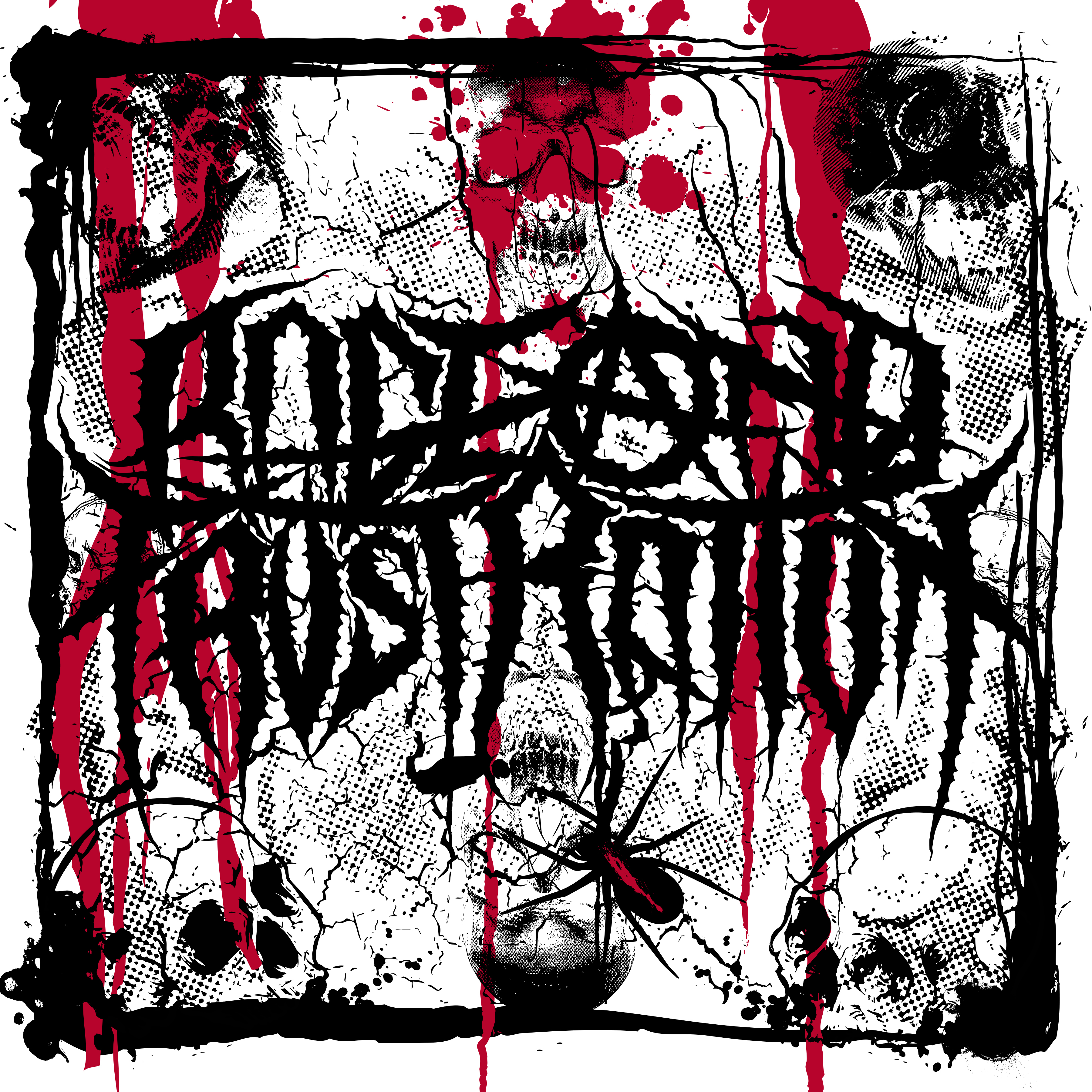 Rage and Frustration
Heavy Metal Reviews & Interviews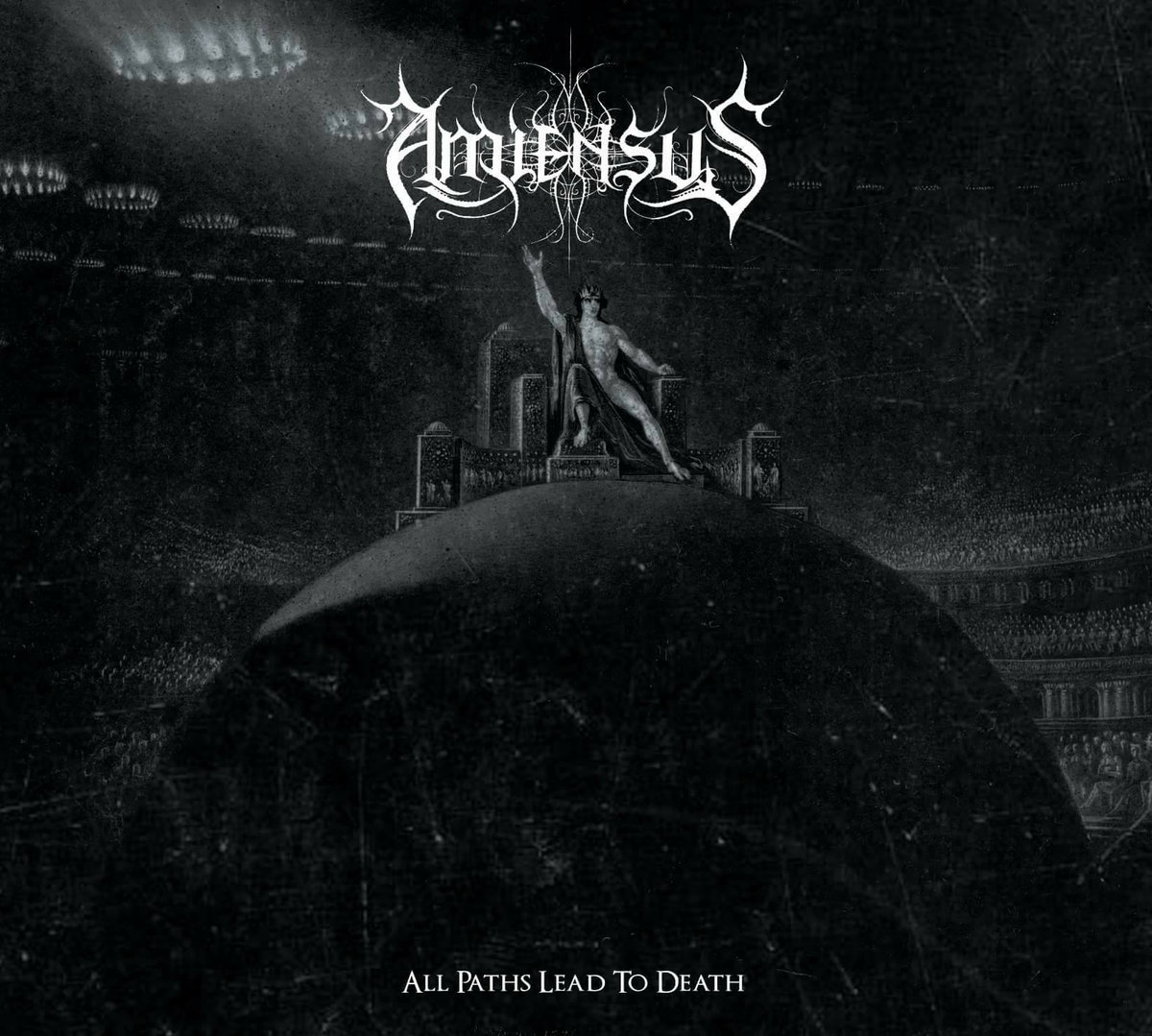 Amiensus – All Paths Lead To Death
Band – Amiensus
Album – All Paths Lead To Death
Country of Origin – USA
Genre – Progressive Black Metal
Release Date – May 19th, 2017
Label – Apathia Records
Author – Hayduke X
If there is such a thing as brutally beautiful, or perhaps viciously lovely, then perhaps this is it. Amiensus have long had progressive tendencies, but I don't think they have ever been this dark. All Paths Lead To Death is their dissertation on why a corpse littered battlefield holds a gorgeous majesty or why the remains of a predator attack are awe inspiring. This task, like the album, is a complex and difficult one, but this Minnesota based seven piece project handle it with a driven intelligence. I feel like this band has been a little lost in the red hot Minnesota black metal scene, in addition to the greater USBM picture, but this album proves beyond all doubt that they deserve to be noticed. They are carving a niche on the same progressive back metal mountain that Oranssi Pazuzu and Cormorant make their home, a place both rugged and majestic, and a place richly deserved by this project.
Actually hailing from Washington State and Illinois, in addition to Minnesota, the seven members of Amiensus may more rightly be viewed as an infernal orchestra than a metal band. The compositions are richly layered tapestries drawing from threads both mysterious and magnificent. Zack Morgenthaler, Alec Rozsa, James Benson, and Aaron McKinney all play some part in the guitar work. The riffs are layered in such complexity that I have no concept of who plays which part, nor can I always distinguish distinct parts, they weave so tightly together. Morgenthaler and Rozsa also combine on some symphonic keyboard work, which adds subtly beautiful, melancholy touches to the album. Rozsa, Benson, McKinney, and Julia Holter all add to the vocal mix, which is stellar. The combination of vocals is engagingly mesmeric and caustic at the same time…yet another area where duality is so perfectly present. D. Todd Farnham handles the bass, which rumbles beneath the surface like an electric current, charging everything with a menacing energy. Finally, Chris Piette handles drums which charge forward when necessary, draw back to the calm within the storm, and can blast a hole in your soul.
Duality is such a common theme in art that it is often cliche. It takes an intelligent and nuanced hand (or in this case, fourteen of them, one presumes) to create art in this theme in a way that isn't ham fisted and trite. Amiensus are collectively the former. All Paths Lead To Death is a significant leap forward for this band into darker, more complex territories, but they make it feel like an organic step. I can't wait to hear what comes next.
Recommendation:  Minnesota is on fire!
Rating:  4.5/5