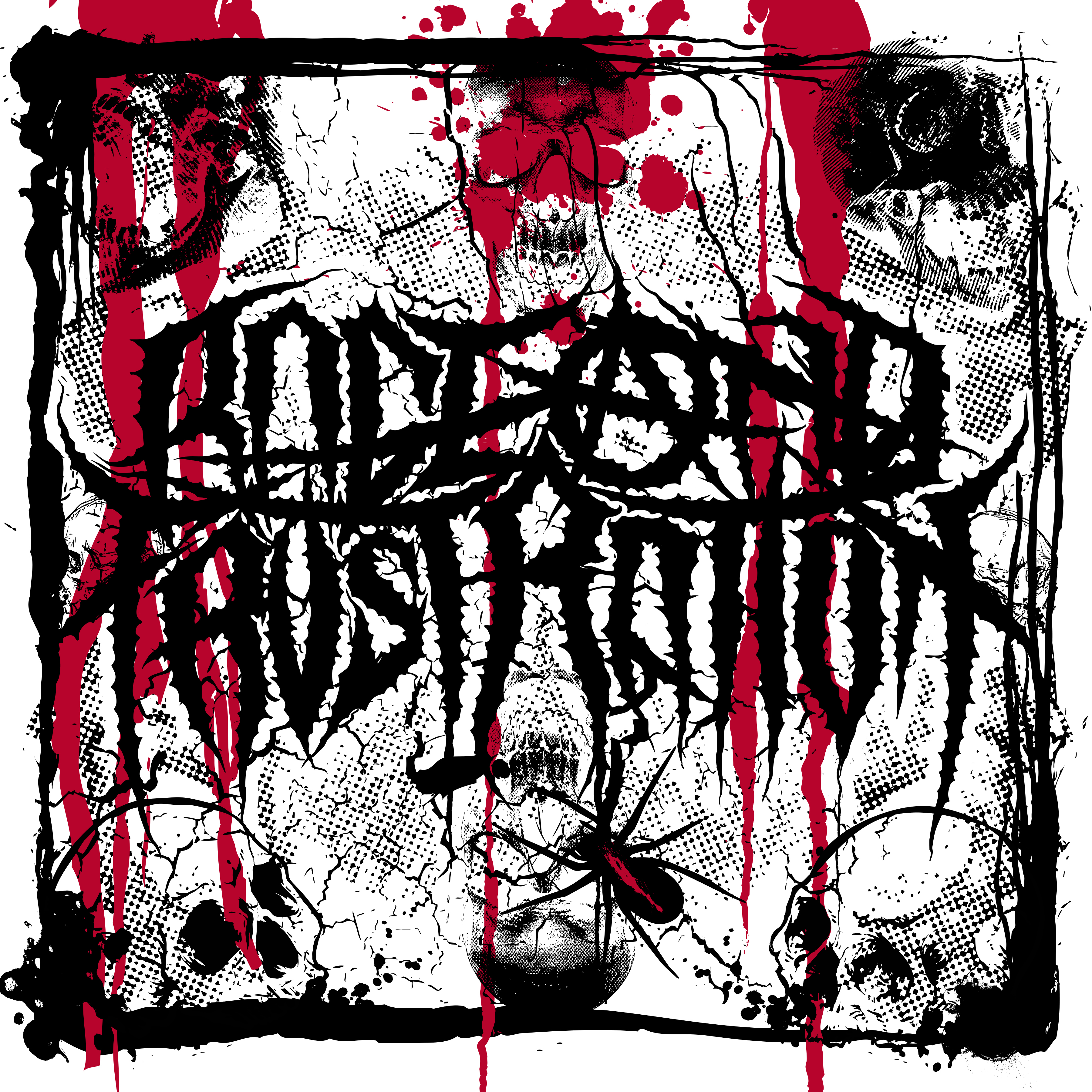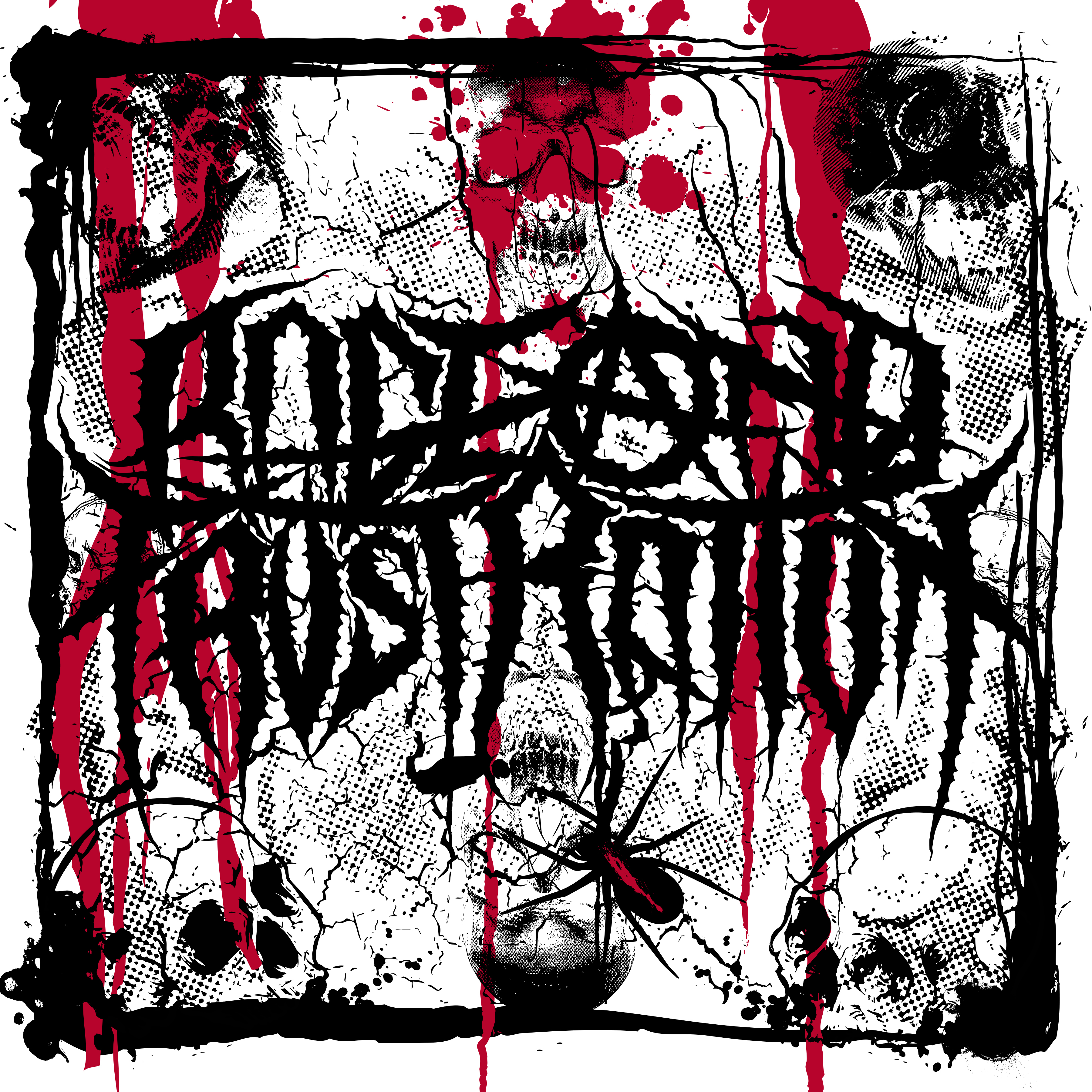 Rage and Frustration
Heavy Metal Reviews & Interviews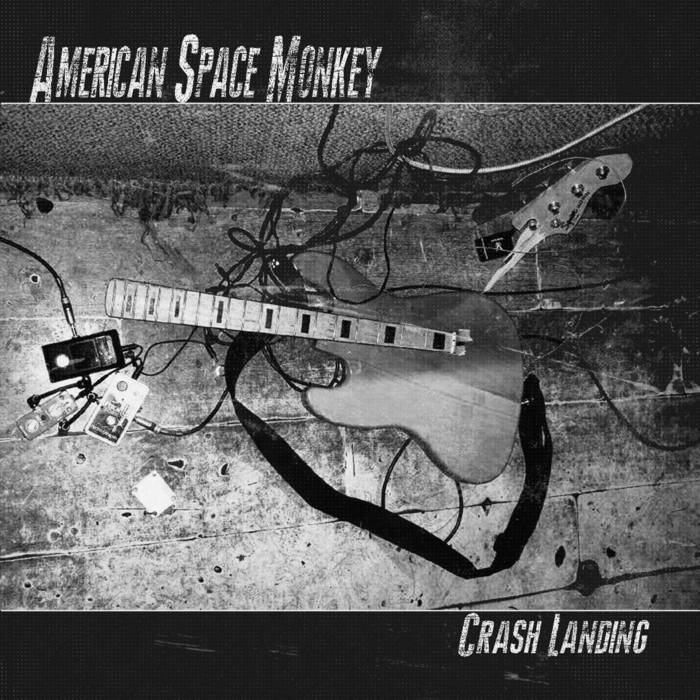 American Space Monkey – Crash Landing
Band – American Space Monkey
Album – Crash Landing
Country of Origin – Canada
Genre – Hardcore
Release Date – December 31st, 2017
Label – Independent
Author – Baker
They label themselves as players of obnoxious, abrasive music. I can picture America Space Monkey on stage, making ears thrum with their loud hardcore music. I'm not exactly certain if the band still exists or not. The tracks are titled, Fuck, You, All, !(Doo Dat Dat Do Dat Do Dat), We, and the last track Quit. So it seems like this may be the end of American Space Monkey?
Regardless, let's talk about Crash Landing. My favorite track is the third track, All. It is a screaming, jam with pacing changes and awesome sounding guitars. Lots of distortion. Over the years, American Space Monkey has had mostly the same sound. Through several lineup changes, not much has changed musically. I'd recommend listening to some of their earlier works.
While their future seems doomed, American Space Monkey is a good listen. I don't know if I would place it in my regular rotation, but for me, listening to it once in a while is a good thing. Check them out on Bandcamp.
Recommendation:  British Columbia's American Space Monkey loves PBR.
Rating:  3.5/5