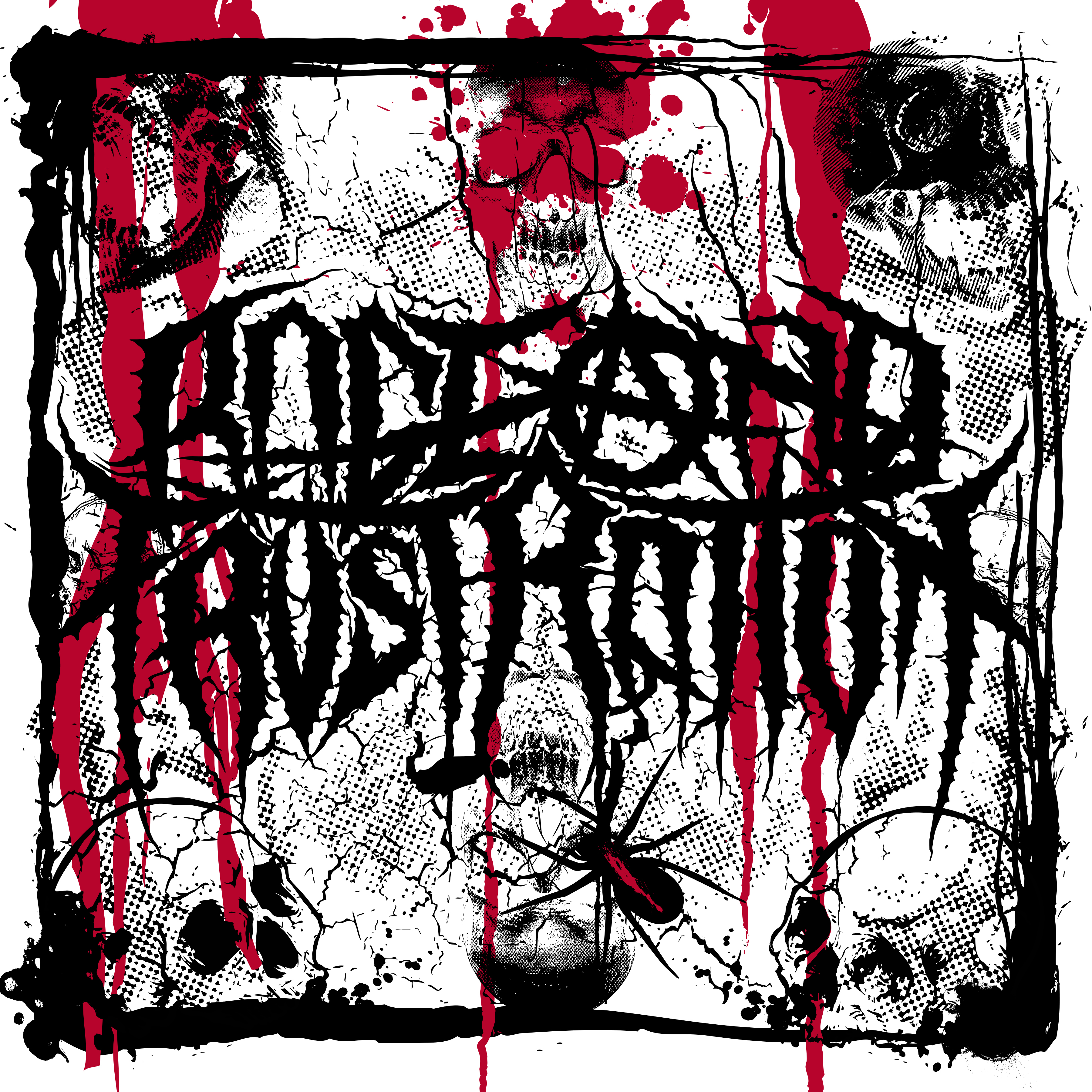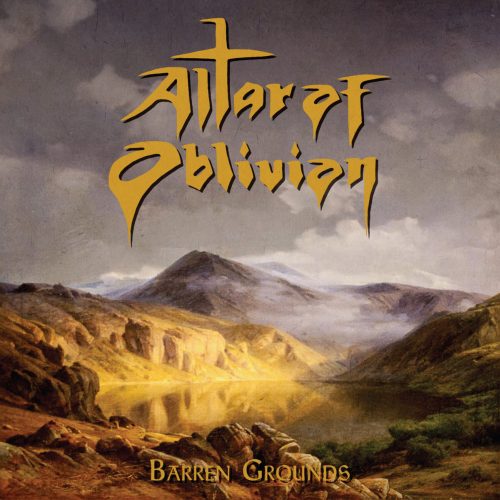 Altar of Oblivion – Barren Grounds
Band – Altar of Oblivion
Album – Barren Grounds
Country of Origin – Denmark
Genre – Doom Metal
Release Date – September 30th, 2016
Label – Shadow Kingdom Records
Author – Credible
Altar of Oblivion's new album "Barren Grounds" is only 4 songs, but it makes an impact on you when listening to it.  There are emotions galore.  Each song brings about different feelings, all of which are doom inspired!  
Each of the melodies presented in the songs give you a sense of longing.  The slow melodic guitar presented in the songs allows you to feel the pain that comes from sorrow in your life.  The guitars are not always melodic though.  They also have heavy overdrive in many of the songs that can only be described by the fact that there is something sinister coming for your soul at the time of your doom.  The drums follow this same pattern as well.  They drive the feelings of each song to the point that your heart will speed up and you will feel the presence of something breathing down your neck.  The bass lines only seem to add to all of these feelings as well.  The deep tones of the bass compliment the feelings conveyed by the guitars and help to drive the music as march to your doom.  Altar of Oblivion has a great sound that I can really get into.
The lyrics of the songs are deep to say the least.  They are very clean and sound like chants at times.  For me it creates the feelings of a tormented soul on its way to its final rest.  The singer has a fantastic way of complementing the music in each piece.  He seems to know what type of singing is appropriate for each song at the right time.  Using whispers, clean singing, and tone, you get all of the feelings that they are trying to bring to the foreground of their songs.
I know that this review is short, but it is a short album.  A short and good album.  My only complaint is that it is too short.  It left me wanting more from the band.  Overall the album is good though, and worth the listen.  Let me know what you think!  Get the album when it comes out September 30th, listen to it and comment on our Facebook Page with your thoughts.
Rating:  3/5