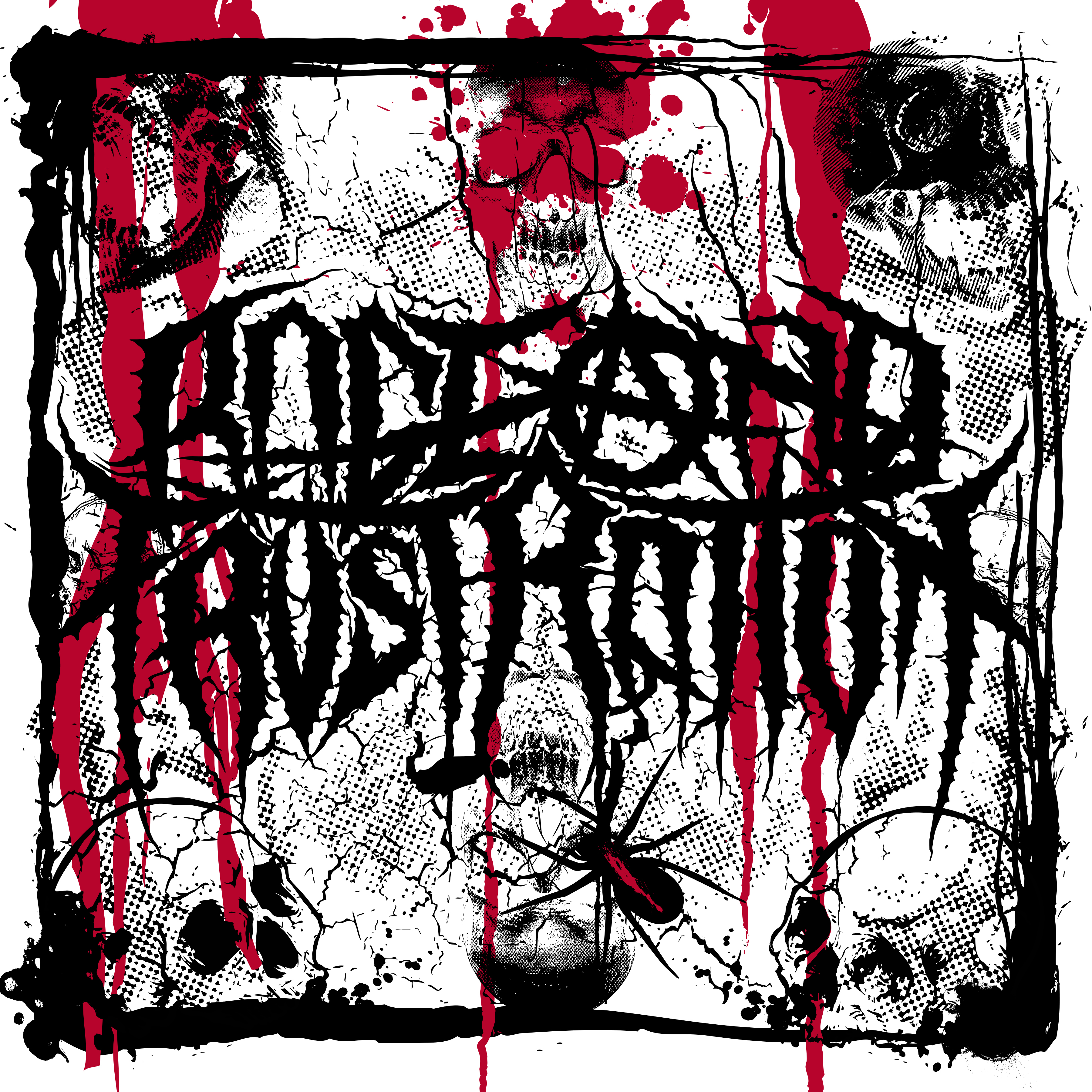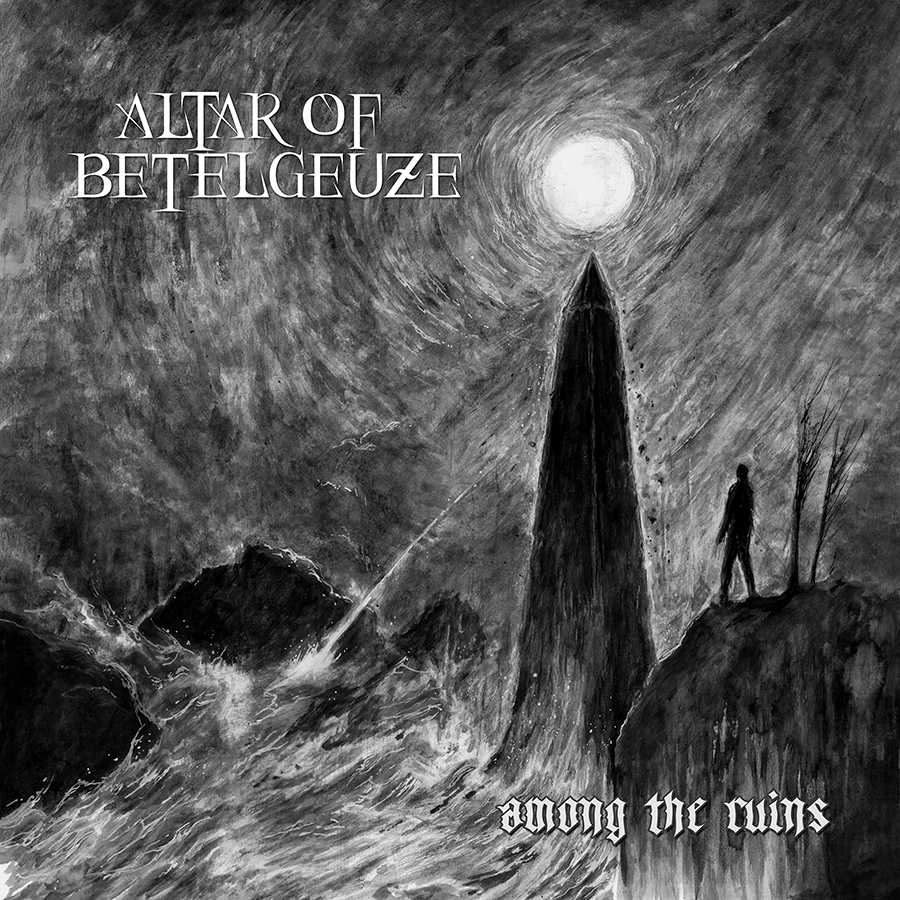 Altar of Betelgeuze – Among the Ruins
Band – Altar of Betelgeuze
Album – Among the Ruins
Country of Origin – Finland
Genre – Doom/Stoner/Black Metal
Release Date – April 15th, 2017
Label – Transcending Obscurity Records
Author – Baker
Altar of Betelgeuze, the Finnish quartet, is back with Among the Ruins. Their full-length follow up to 2014's Darkness Sustains the Silence picks up where Darkness left off. The stoner/doom riffs meshed with death metal growls requires MAX volume to get the full gritty, grinding effect. The album features seven tracks for 45 minutes of mind-melting, doom metal.
The band lineup remains unchanged with Matias Nastolin(bass) and Olli Suurmunne(guitars) sharing the vocal duties, Juho Kareoja on guitar, and Aleksi Olkkola on drums. Nastolin's death growls are balanced with Suurmunne's melodic singing yielding a blend for any metal listener to enjoy. I found each track gets that doom groove going right from the start and finishes strong with the creeping, plodding progression you would expect. Among the Ruins will be in the top ten Stoner/Doom Metal albums of 2017.
Recommendation: A must have for Stoner/Doom Metal fans!
Rating:  4/5