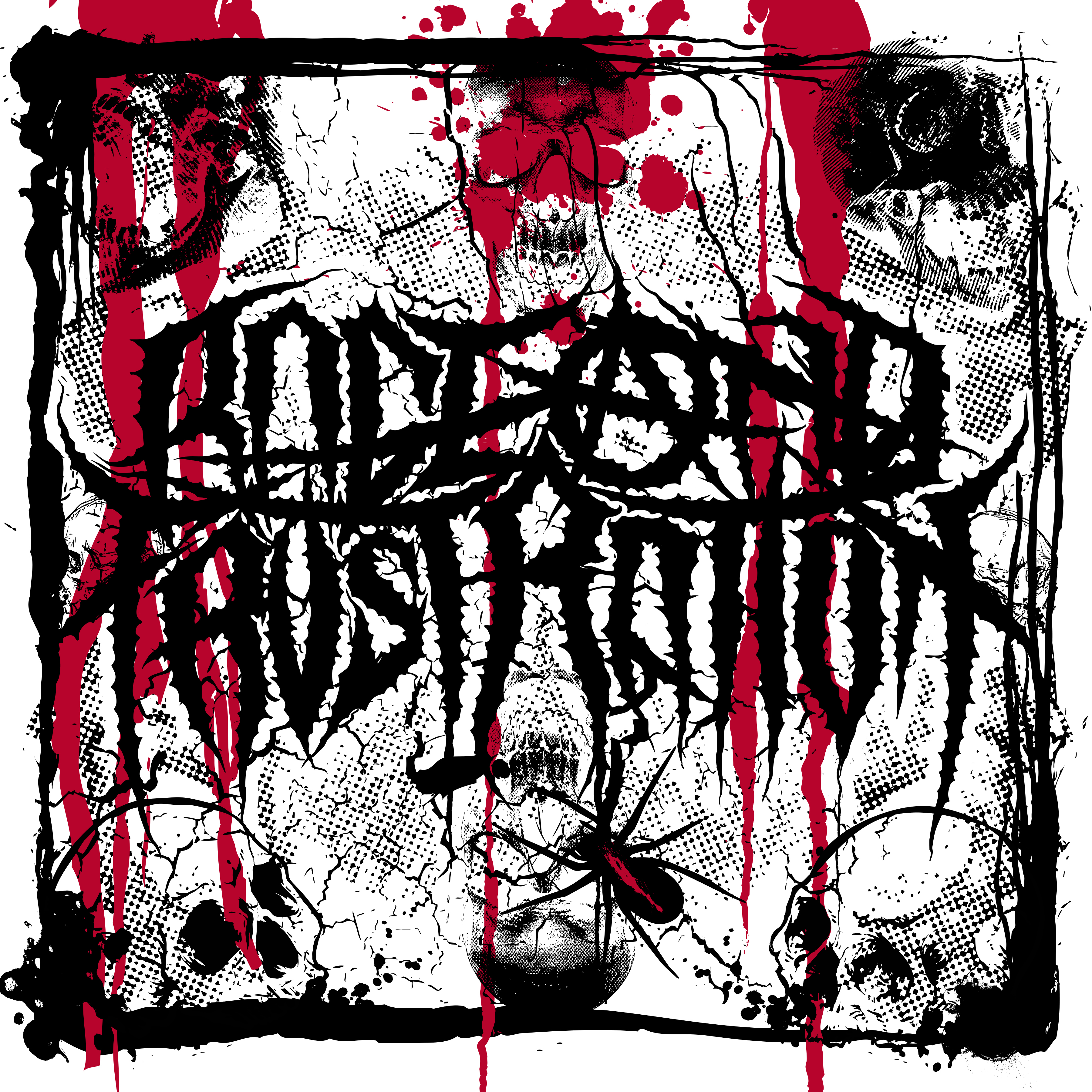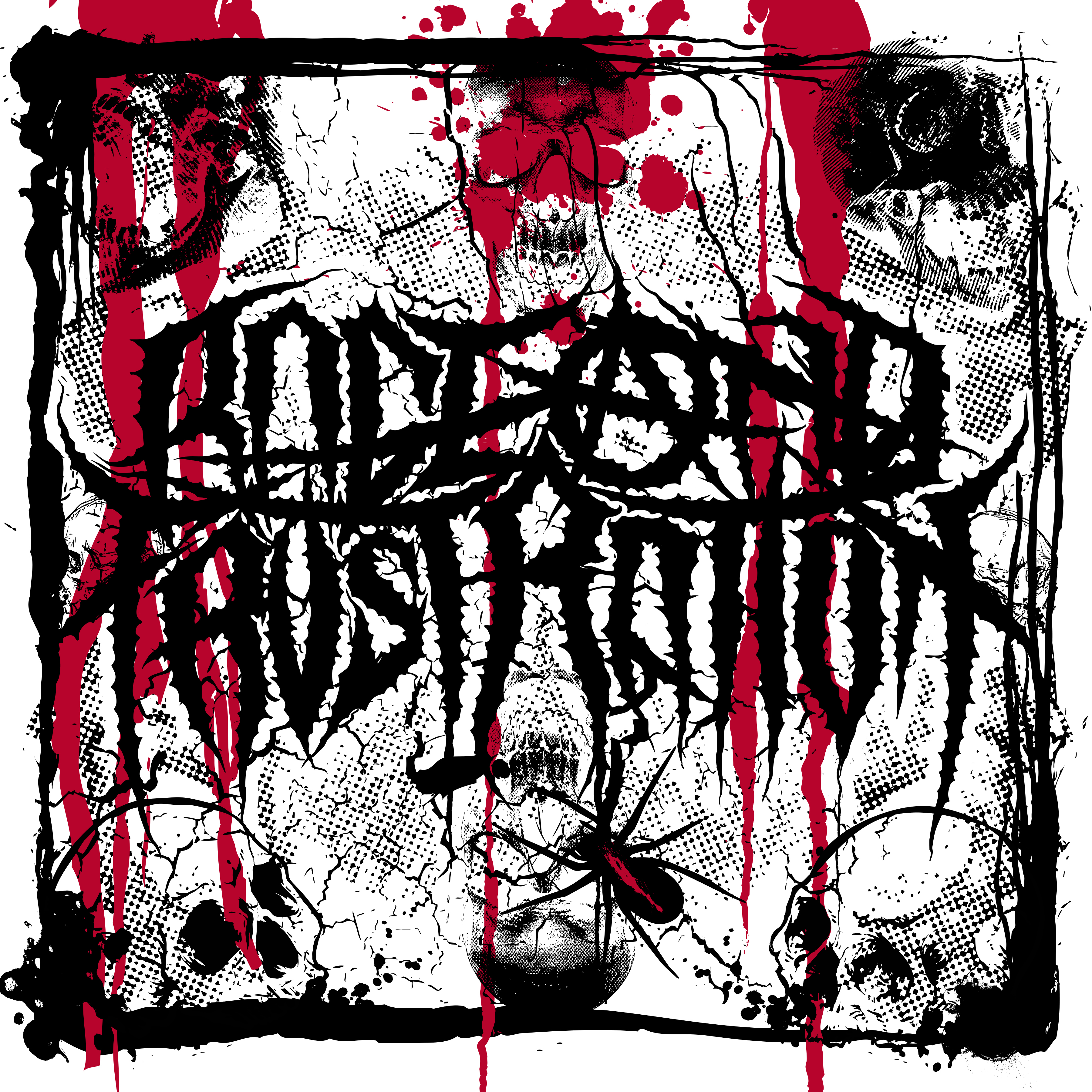 Rage and Frustration
Heavy Metal Reviews & Interviews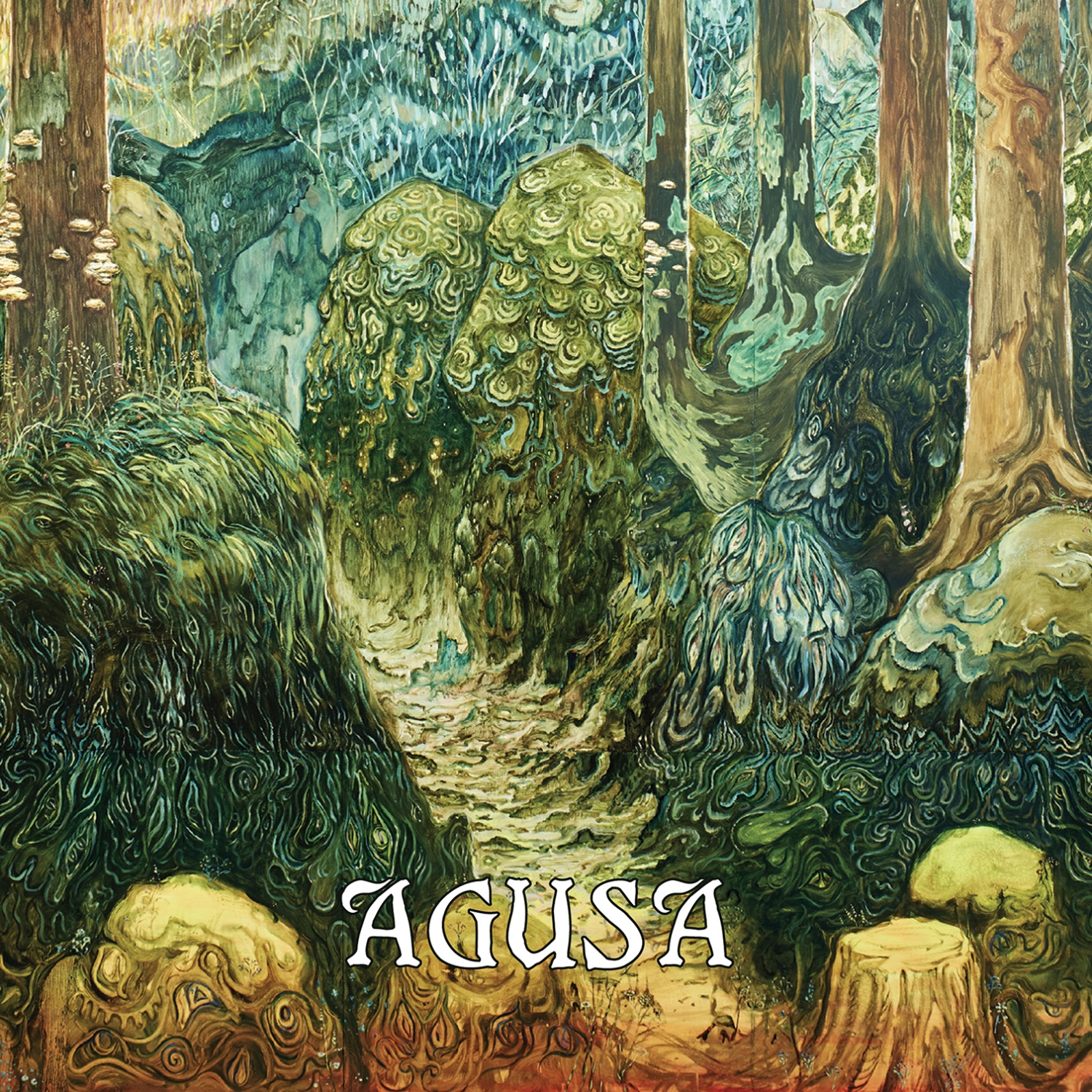 Band – Agusa
Album – Agusa
Country of Origin – Sweden
Genre – Psych/Prog Rock
Release Date – October 27th, 2017
Label – Laser's Edge
Author – Mannerheim
It is rare to find psych rock musically lead by flute, but Agusa pull it off with wonderful results. This Swedish band has it's roots firmly placed in the 1970s, the heyday of psychedelic instrumental music. I could easily see them as an opening act for King Crimson on the Red tour. Not as dark or brooding, but just as adventurous in the places they are willing to let the song go to. This is definitely for the 420 fans.
Formed in 2013, this is Agusa's third full length album, from the information that I can find. It is well recorded and produced. Welcomed are some of the moments where the musicians, especially the flutist, make a small mistake. That kind of authenticity is rare, the age of auto tune notwithstanding. It shows that they record live, and it brings an energy that you cannot replicate any other way. Our information has the album releasing on the 27th of October, but their Bandcamp page has it released on the 13th of October, so it is already out there.
Recommendation: Put it on, grab a strong cup of coffee, and work on that woodworking project you have been putting off forever.
Rating: 3.5/5