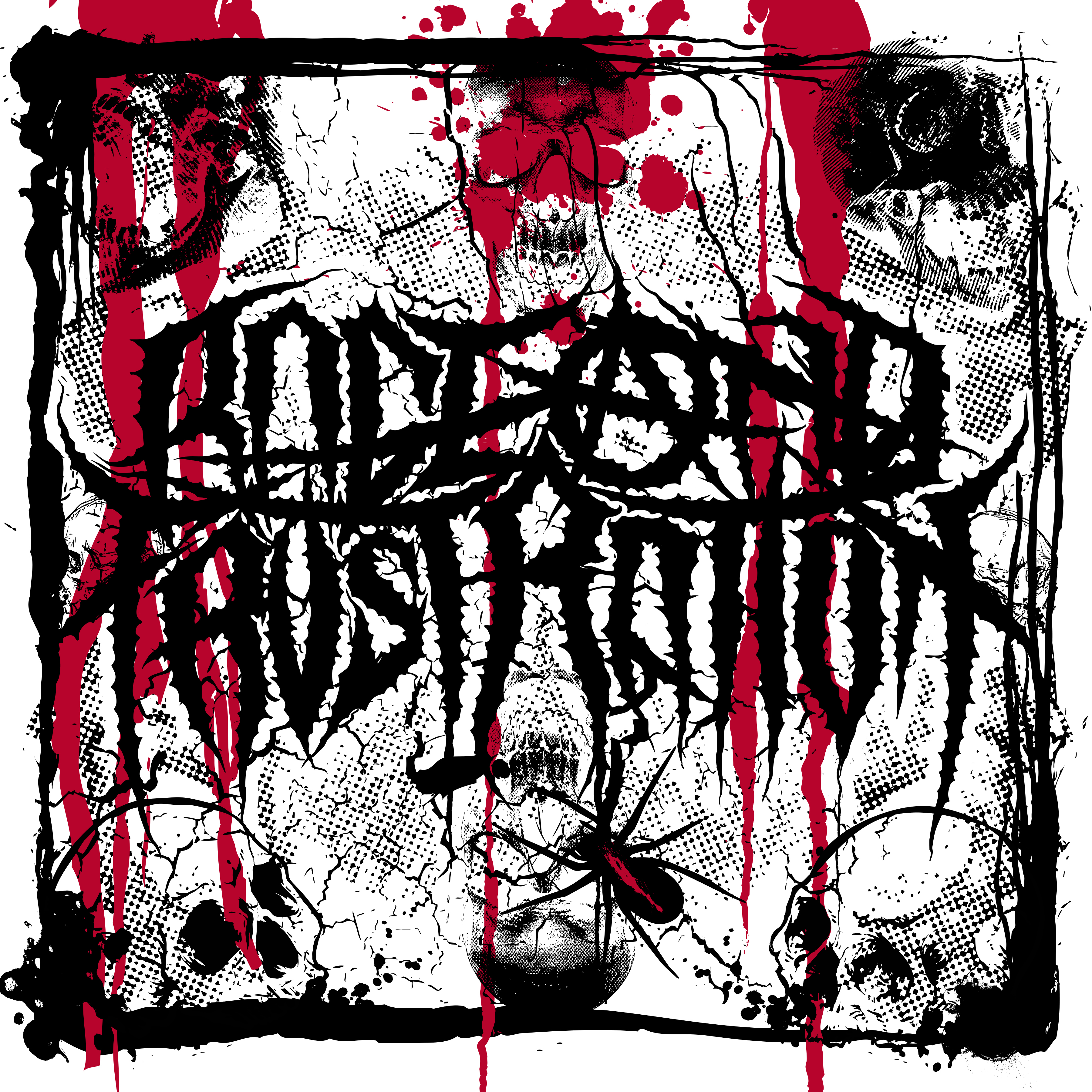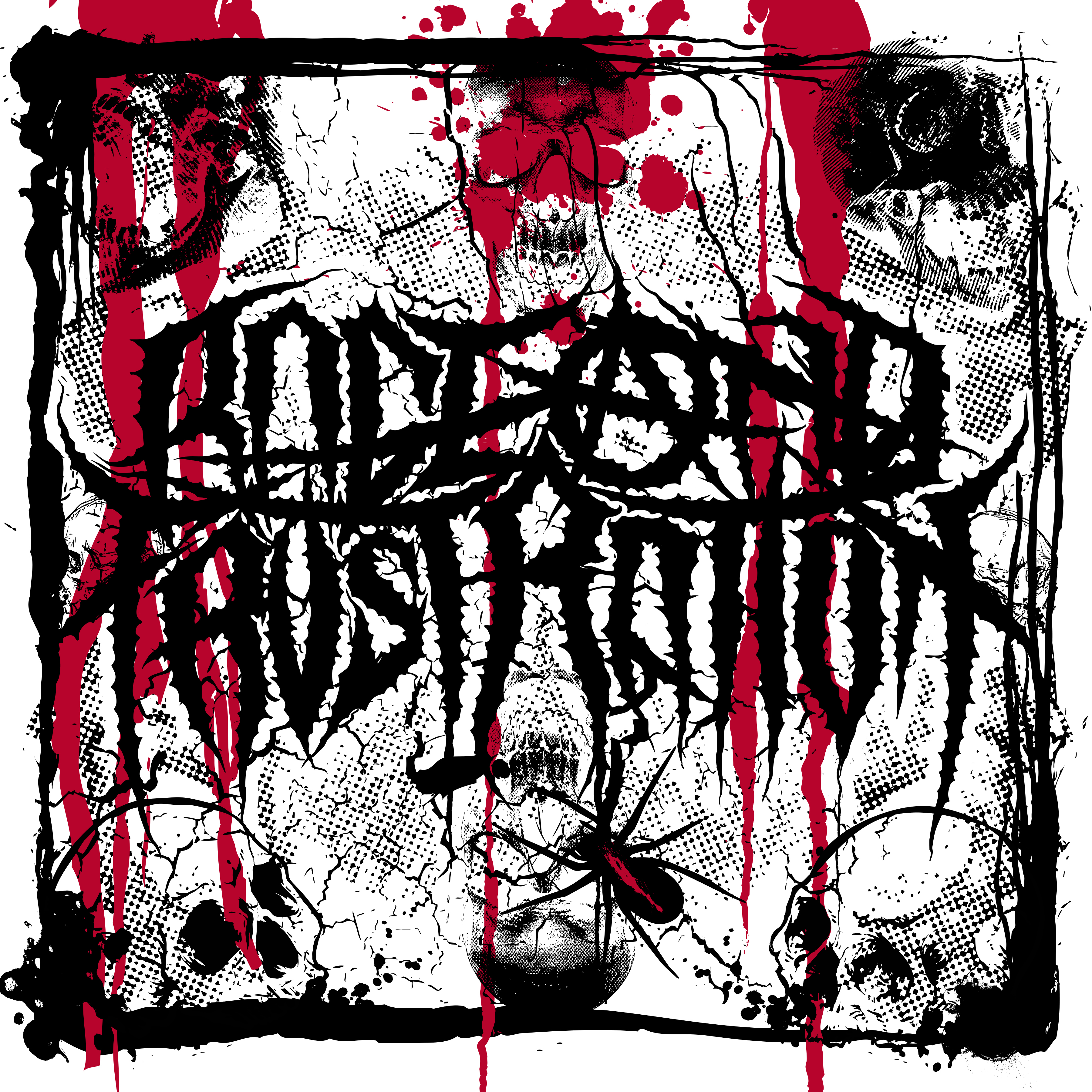 Rage and Frustration
Heavy Metal Reviews & Interviews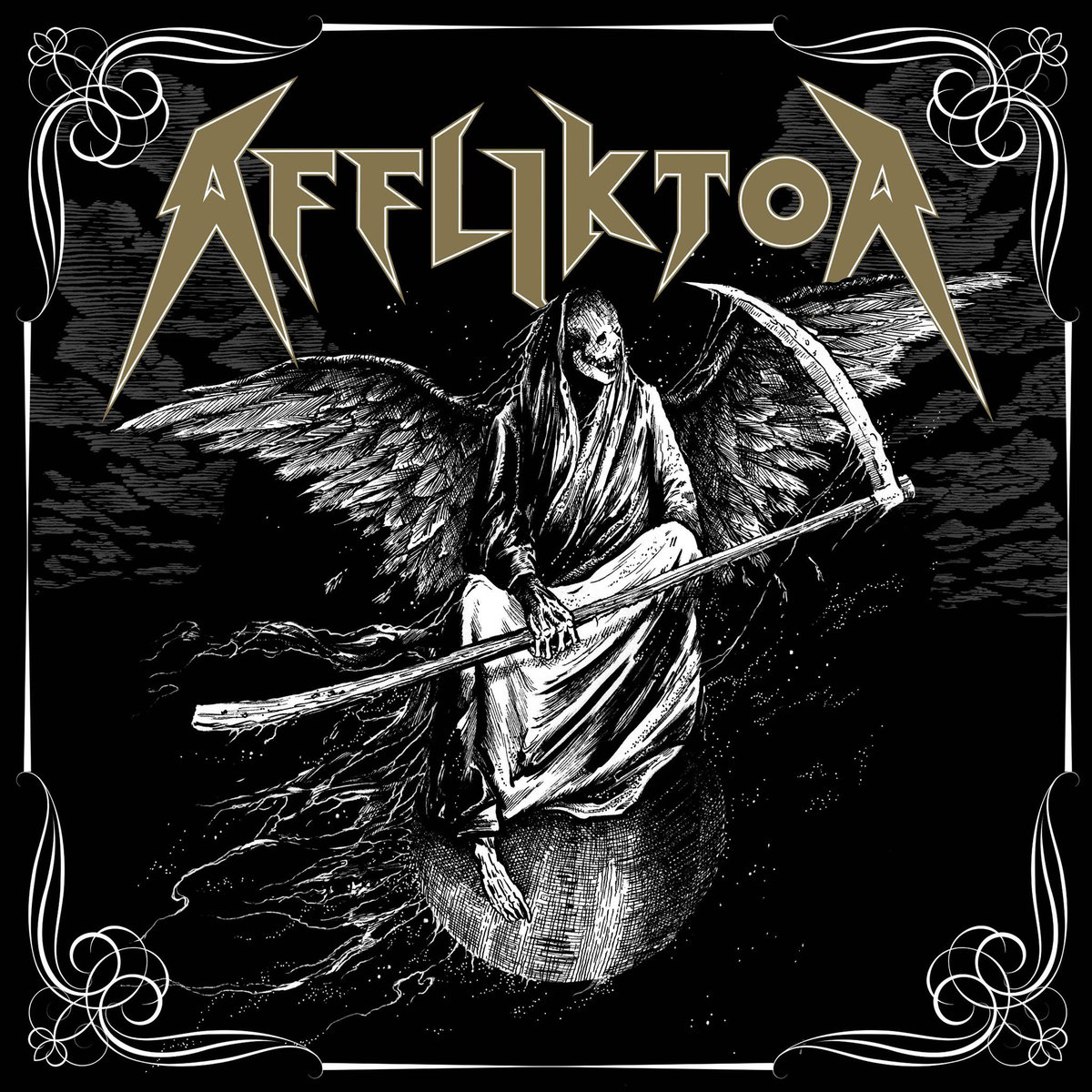 Affliktor – Nothing Shall Arise Track Stream (plus full review)
Band – Affliktor
Album – Affliktor
Country of Origin – USA
Genre – Black/Thrash Metal
Release Date – October 20th, 2017
Label – Transcending Obscurity Records
Author – Hayduke X
Nothing Shall Arise Track Stream
In partnership with Transcending Obscurity Records, we bring you an exclusive stream of Nothing Shall Arise. This track pushes forward like a  beast ready to break it's leash. The creature is barely restrained and ready to tear you apart. Vicious riffs, pummeling drums, and aggressive vocals leave little room to catch your breath through nearly four minutes of torment. Check it out, then read the full album review below.
Now some words from the label:
Affliktor Description –
Guitar legend Toby Knapp who has been involved in the creation of extreme metal music since the early 90s is here with his new band AFFLIKTOR. Playing scintillating black/thrash metal with wicked licks and seamless solos, Toby explores the genre and revitalizes it with his fresh outlook. It's uncommon to see mind-bending guitar playing while staying true to the raw and underground aesthetic of the style. The majestic artworks made by Mark Riddick only portray the dark and ambitious nature of AFFLIKTOR. The vision behind the band is unheralded in all its experimental, convoluted glory. Black/thrash metal never sounded this exciting.
Line up:
Toby Knapp (ex-GODLESS RISING, WAXEN, WHERE EVIL FOLLOWS) – Everything
All artwork – Mark Riddick (US)
Official Bandcamp – https://affliktor.bandcamp.com/
Label Store – http://tometal.com/store
Affliktor Facebook – https://www.facebook.com/Affliktor/
Review
In all honesty, I've never been a big fan of fancy fretwork. All that showing off on the guitar has generally felt like pointless ego to me. Creating an atmosphere, imbuing your music with passion, intensity, and emotion, working as a part of a greater whole has always seemed more important. On this self-titled debut LP by one-man project Affliktor, Toby Knapp has blown that sentiment right out of the water. A guitar virtuoso, Knapp uses his incredible and incredibly showy playing as the center of a dark, ripping masterpiece.
Playing all instruments and composing all parts, Knapp proves himself adept at writing to his strengths. Primarily, that means intense riffing that just keeps coming. The album is also chock full of impressive solos. What I find most interesting is the way he keeps all of these dark and menacing. There's lots of speed playing, lots of noodling, but no pretty. His playing is absolutely relentless. Listening to this album is akin to running yourself through a man-sized shredder.
In addition to the track streaming above, Knapp gives us eight more tracks, each cohesive enough to clearly be from the same album, each distinct enough to stand on it's own. At only thirty-three minutes, Affliktor leaves you wanting more. The vocals are aggressive and the lyrics are angry and disturbed. This is a mean piece of musicianship.
Recommendation:  I count six other current projects that Knapp is a part of. Hopefully they don't drown out this one, as it absolutely kills. 
Rating:  4/5